Intelligent Security. Everywhere.
Join us for two exciting virtual events to hear from BlackBerry teams, industry experts, peers, and thousands of end customers from around the world about the future of cybersecurity. Secure your spot for both events now.
BlackBerry Partner Summit 2021 (Invitation-Only)

October 12 l AMER & EMEA
October 13 l APAC
BlackBerry Security Summit 2021
October 13 l AMER & EMEA
October 14 l APAC
BlackBerry Partner Summit – Exclusive, Invitation-Only Event
Join us and your channel peers for BlackBerry Partner Summit 2021 — an interactive, invitation-only virtual event to hear from our channel leadership and BlackBerry subject matter experts as we showcase partner exclusive content.
PARTNER SUMMIT AGENDA 
We have three and a half hours of insightful content. The event will begin at 7:30 AM PDT, 10:30 AM EDT, 3:30 PM BST.
The agenda will be updated often. Please check back as presentations are confirmed for additional details. 

What You'll Learn at Security Summit 2021
At our annual gathering explore advanced technologies, emerging trends and how BlackBerry co-innovates with customers and partners to deliver impactful solutions.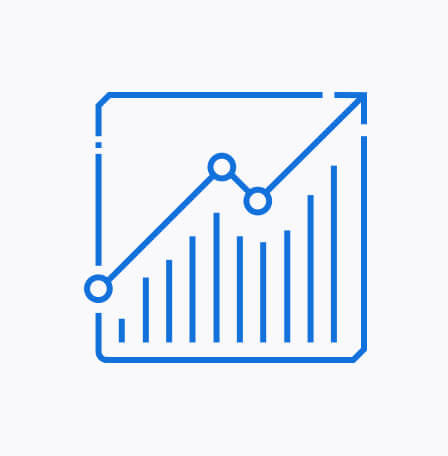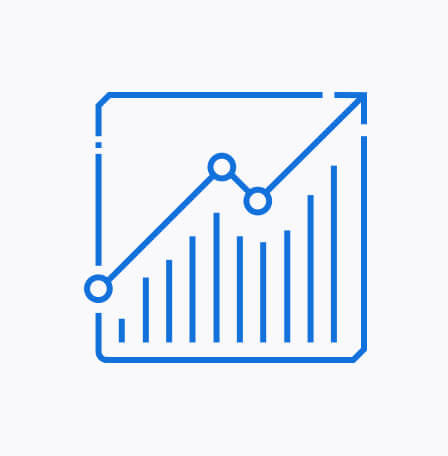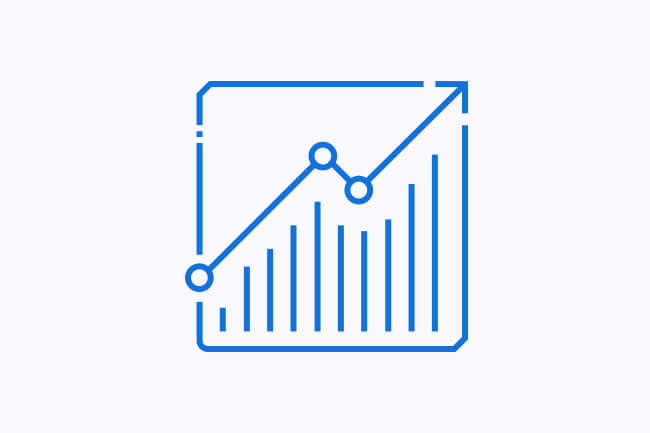 Emerging Trends and Strategies
Find out about the latest innovations shaping cybersecurity—and how to apply them to your IT strategy.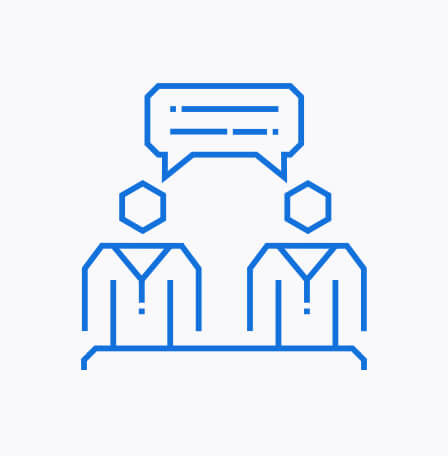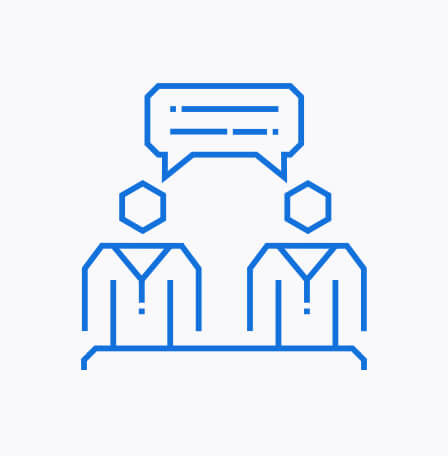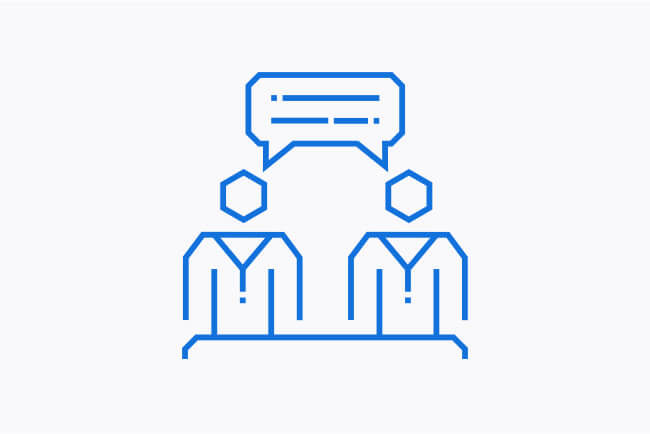 Innovative Use Cases
Hear first-hand accounts of how security-focused companies combat cyberthreats.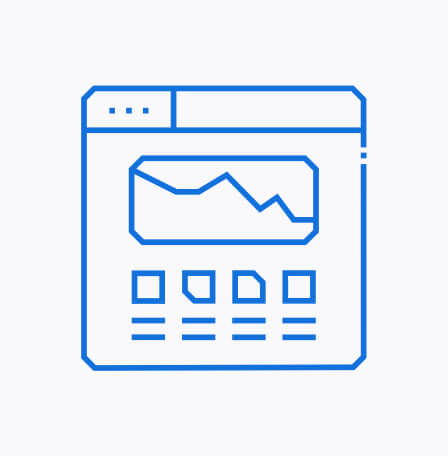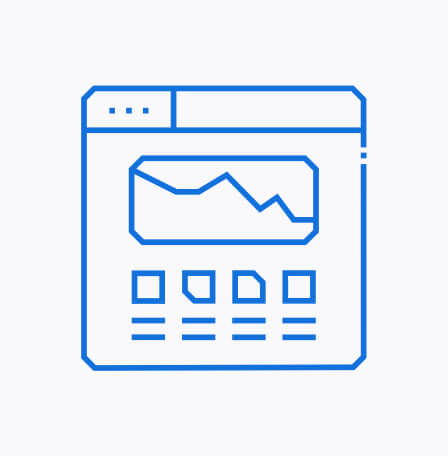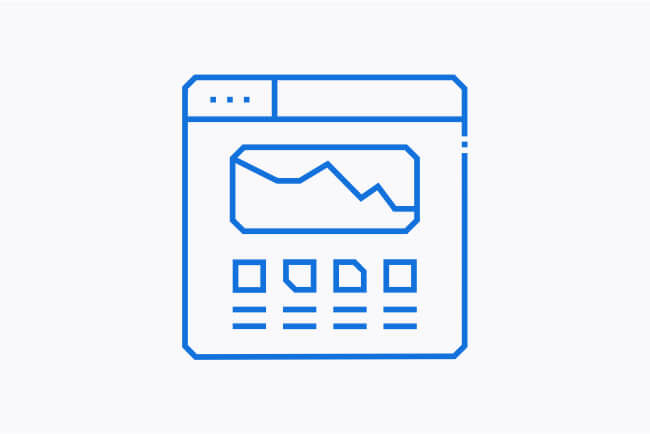 Product Demos
Get hands-on experience on BlackBerry products' tactics to protect devices, networks, and people.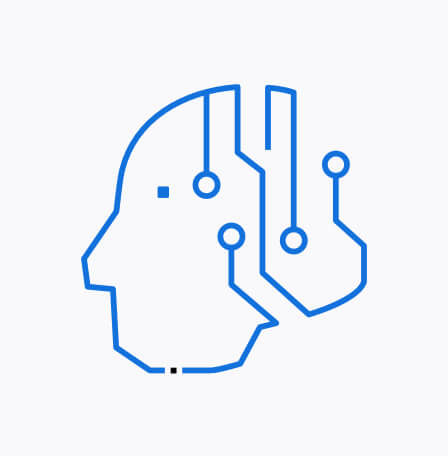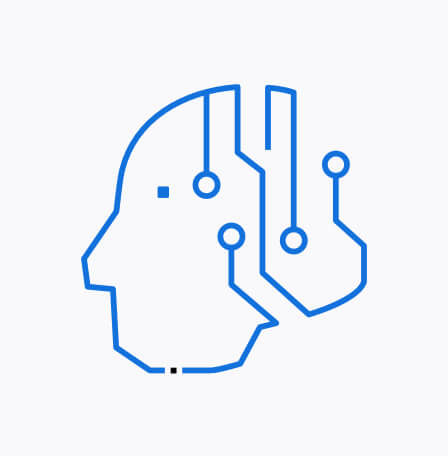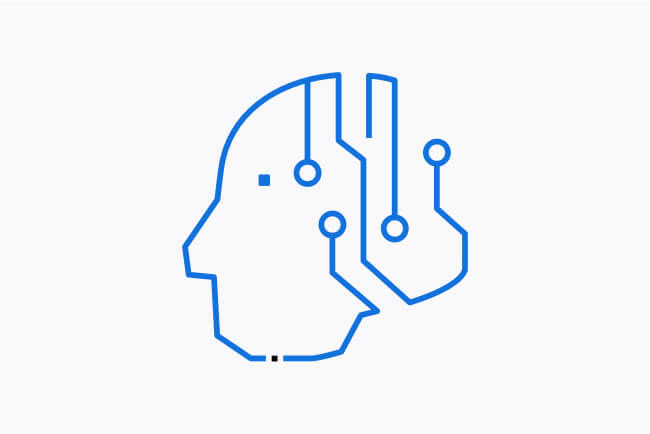 Threat Research and Intelligence
Learn the mitigation strategies you need to effectively prevent cyberattacks.