Intelligent Security. Everywhere.
Join us for the all-virtual BlackBerry Security Summit 2021.
At our annual gathering explore advanced technologies, emerging trends and how BlackBerry co-innovates with customers and partners to deliver impactful solutions.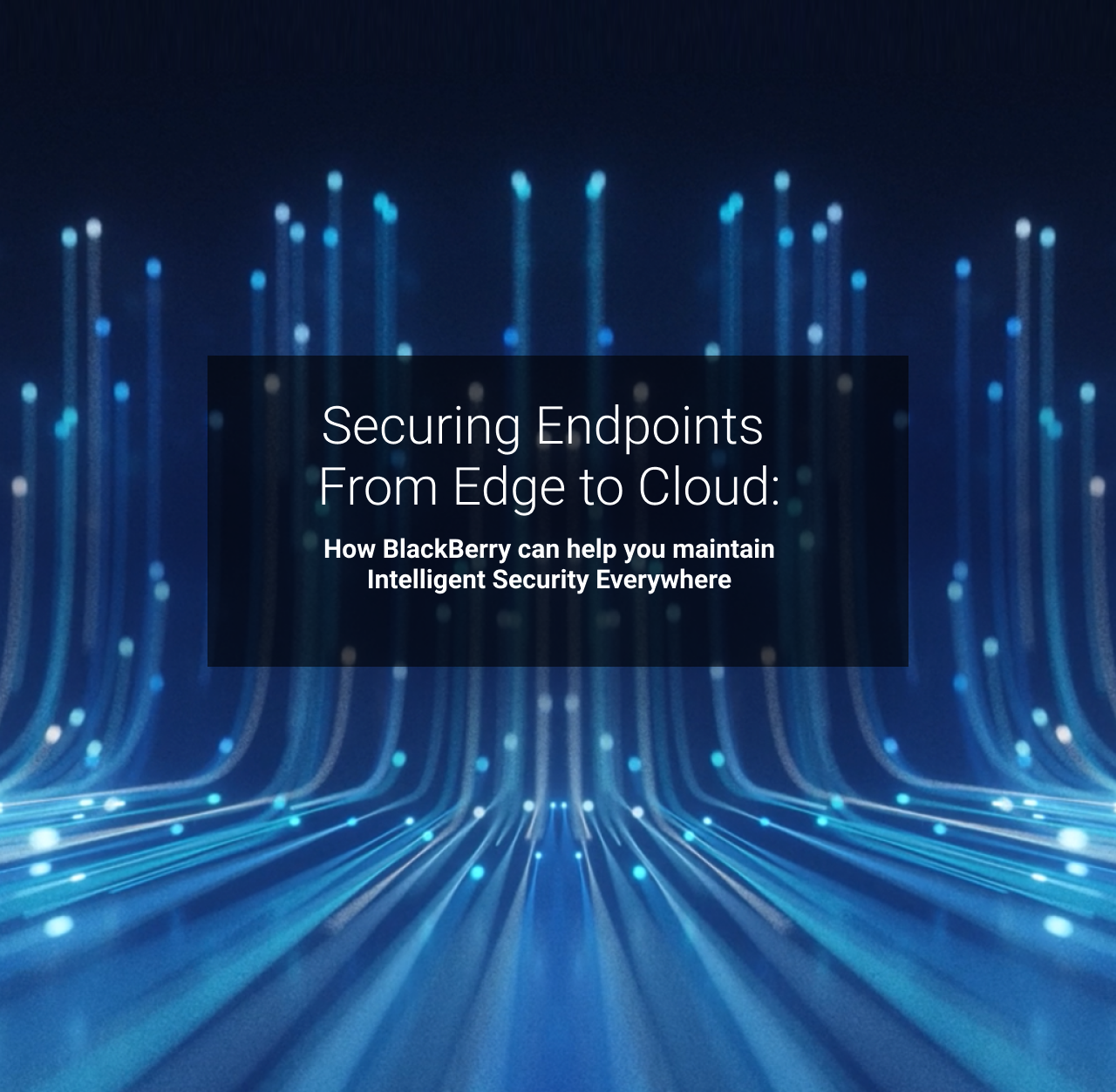 Keynote
Discover how our strategy, innovations and partnerships are shaping industry trends across the enterprise and IoT landscapes. You'll hear from BlackBerry leadership about how our cutting-edge people and technology can help you prepare for, prevent and respond to cyberattacks. You'll also learn how BlackBerry® QNX is partnering with our customers on the most advanced IoT endpoints to reduce complexity, speed time to market and increase reliability, while ensuring safety and security.
Choose the sessions you're most interested in. Engage with the experts or watch at your convenience. Check back often for the latest updates.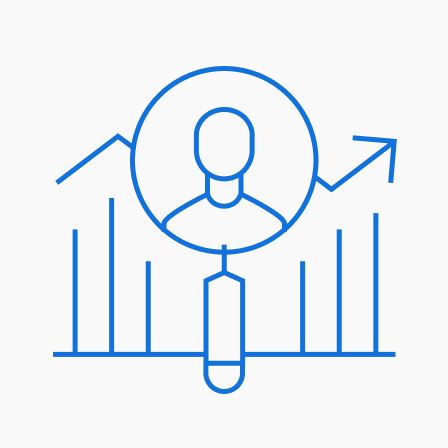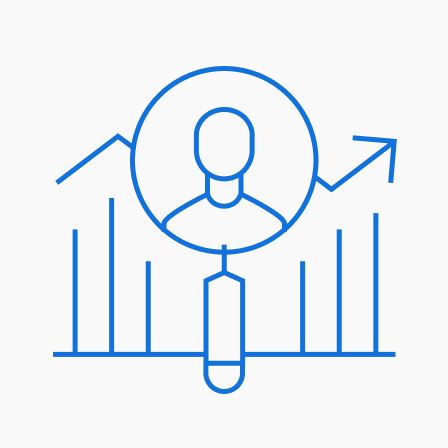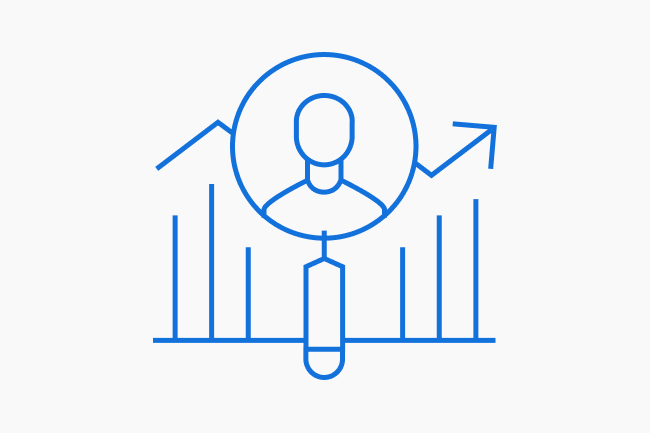 Cybersecurity Trends and Strategies:
Cybersecurity executives will hear firsthand how emerging trends in cybersecurity will impact their organizations and how they can stay ahead.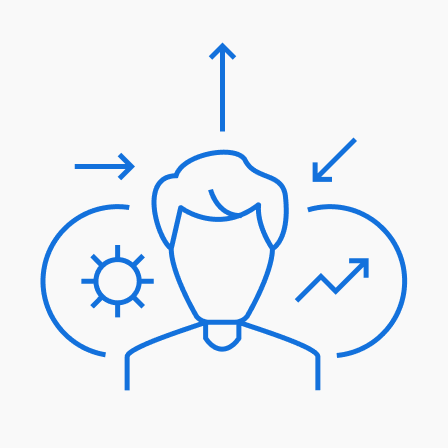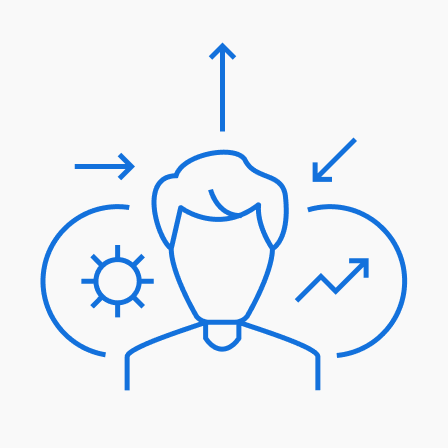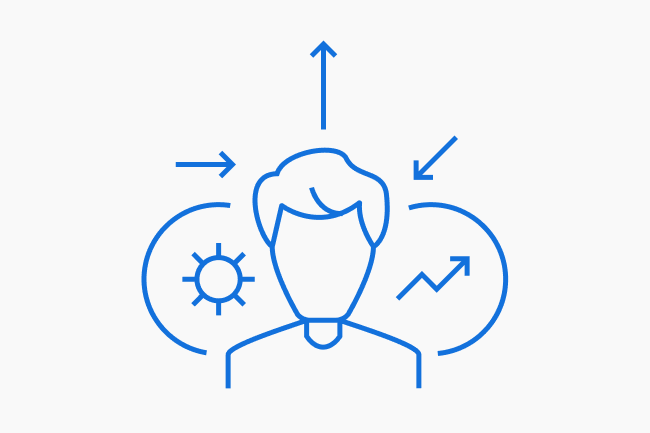 Cybersecurity Innovations and Best Practices:
IT professionals will gain insights on how AI/ML endpoint solutions protect devices, networks, apps and people with unmatched security.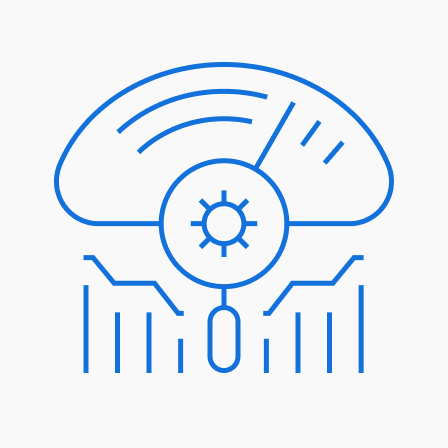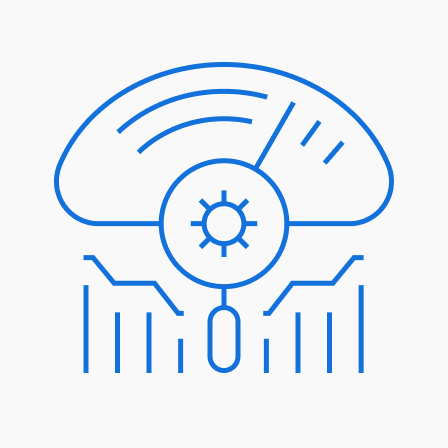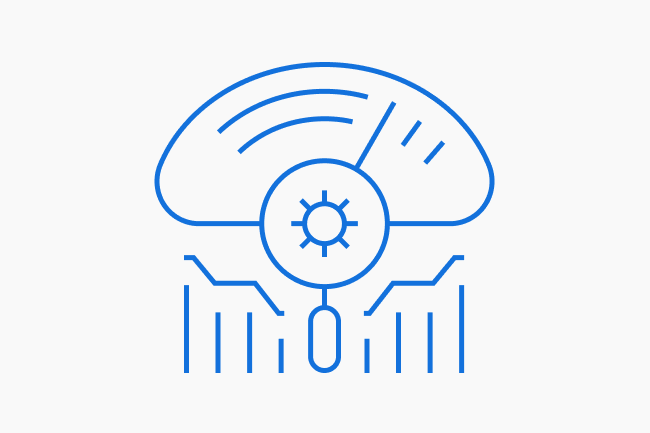 Advanced Threat Research and Intelligence:
Security professionals will learn the mitigation strategies and functional best practices needed to effectively prevent cyberattacks.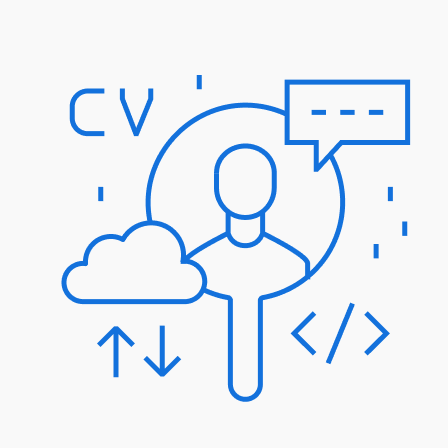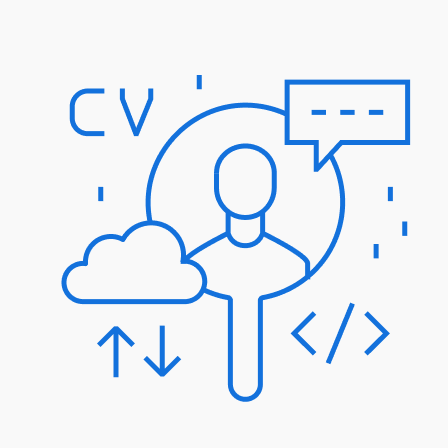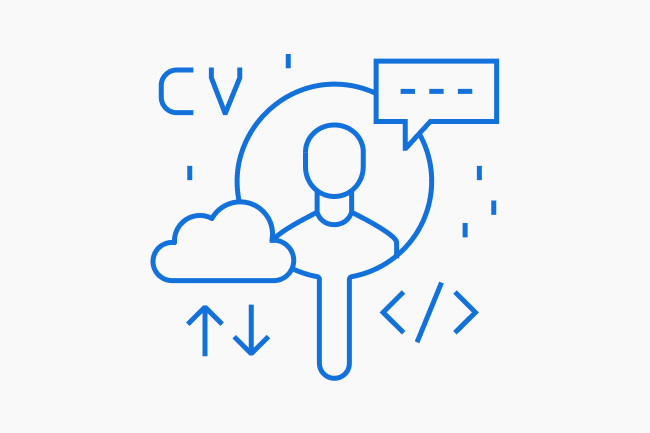 IoT Innovations and Best Practices:
IoT executives will discover how BlackBerry QNX products and services are delivering increased vehicle safety and security. 
Check out the amazing lineup at this year's event.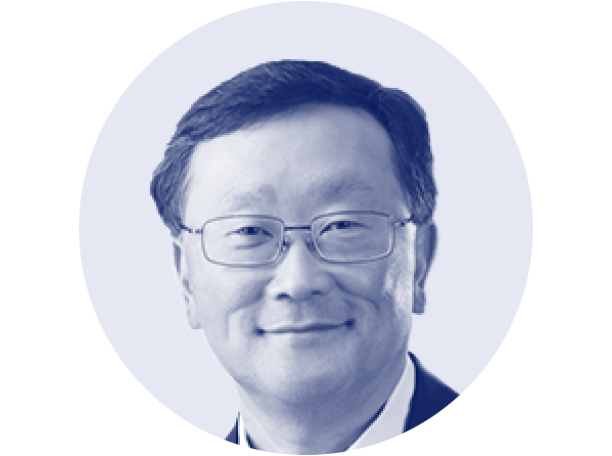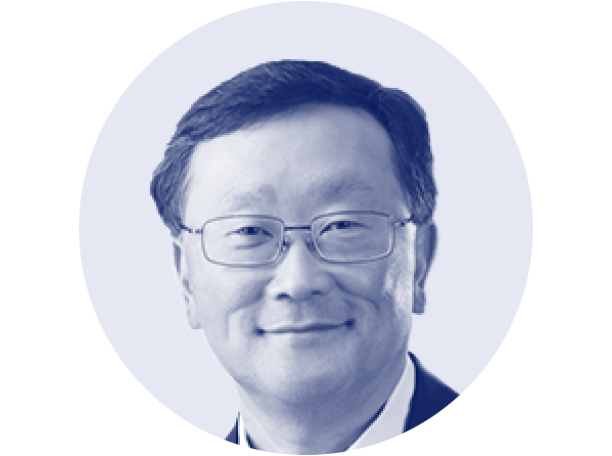 John Chen
Executive Chairman & Chief Executive Officer, BlackBerry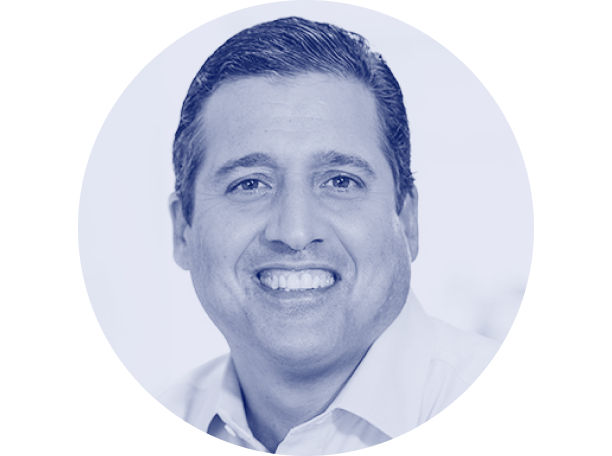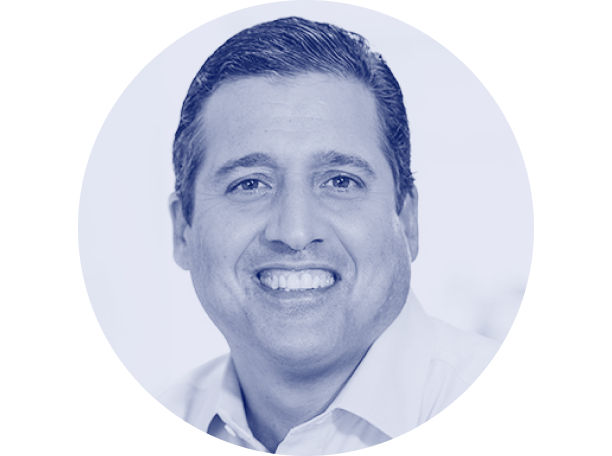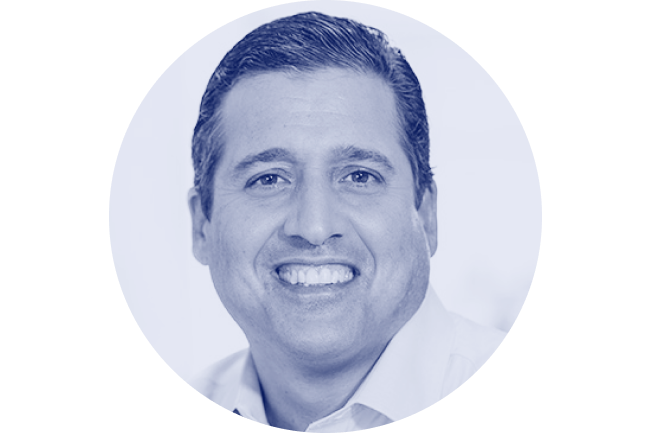 John Giamatteo
President, BlackBerry Cybersecurity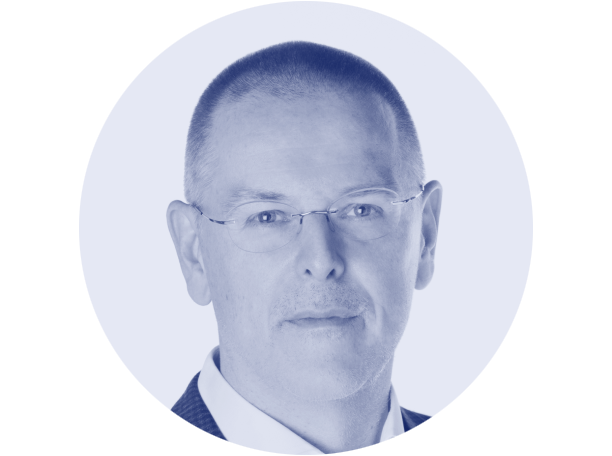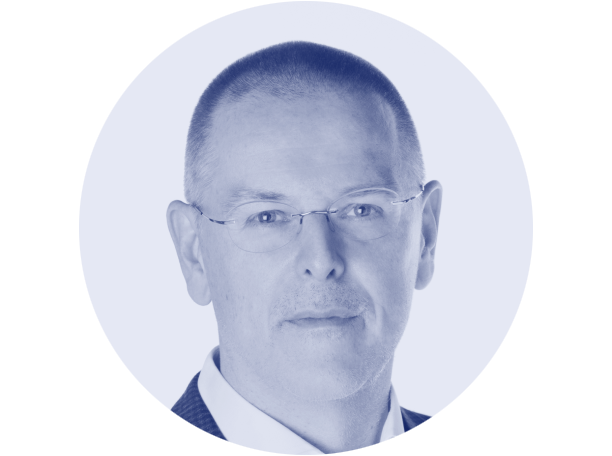 Mattias Eriksson
President, BlackBerry IoT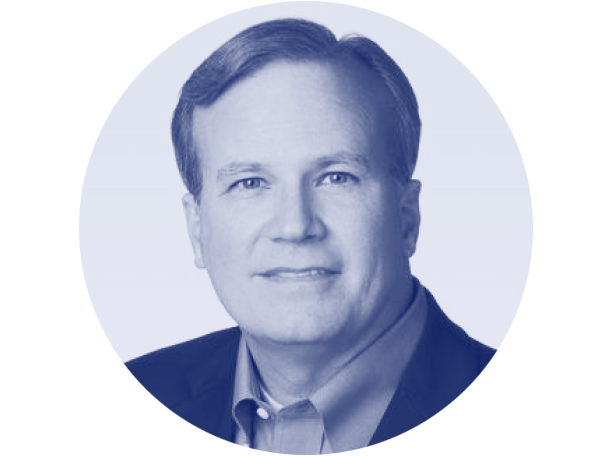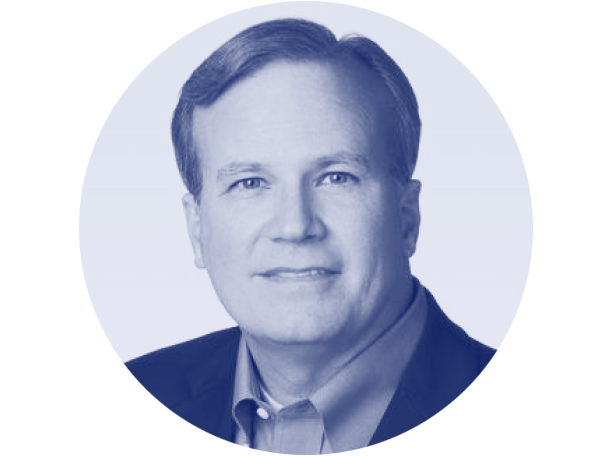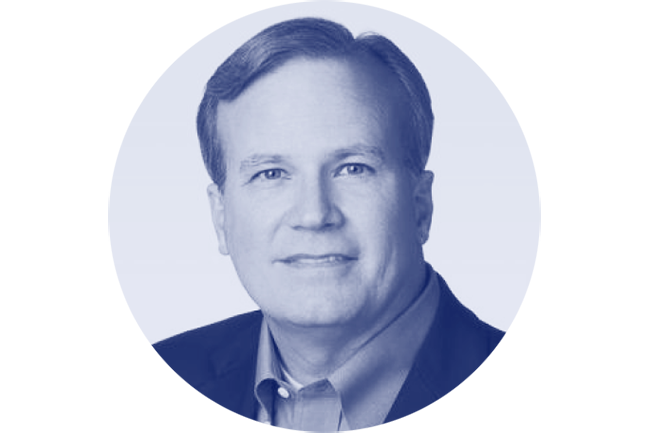 John McClurg
Senior Vice President & Chief Information Security Officer, BlackBerry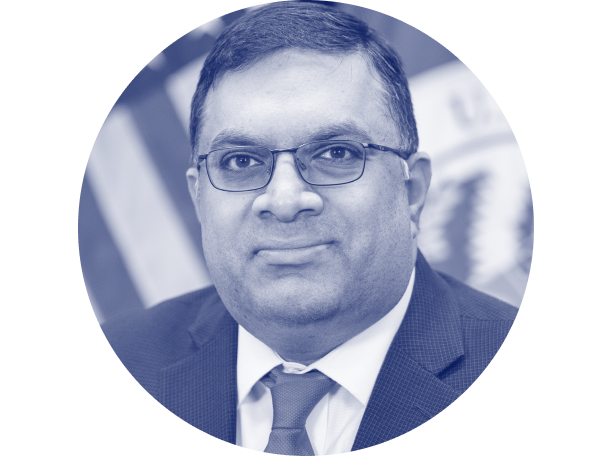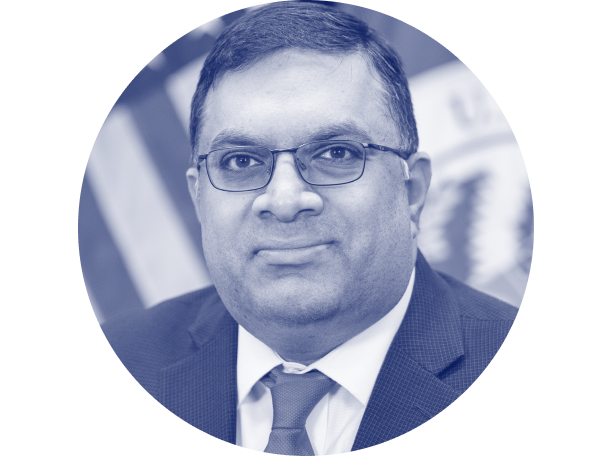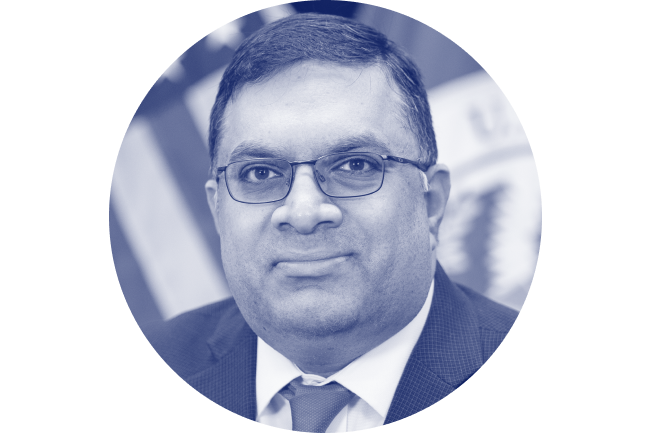 Nitin Natarajan
Deputy Director, Cybersecurity and Infrastructure Agency (CISA)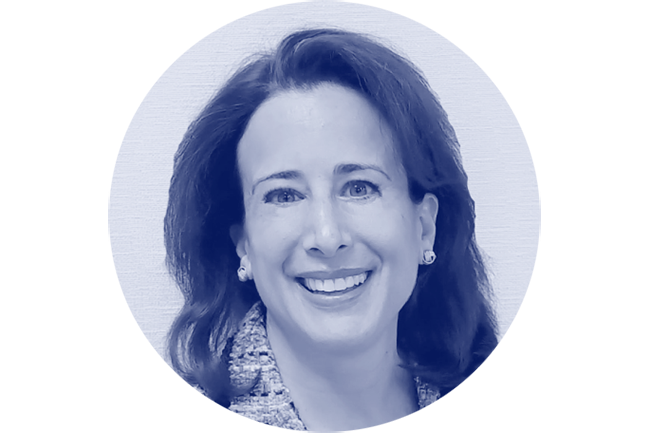 Marjorie Dickman
Chief Government Affairs & Public Policy Officer, BlackBerry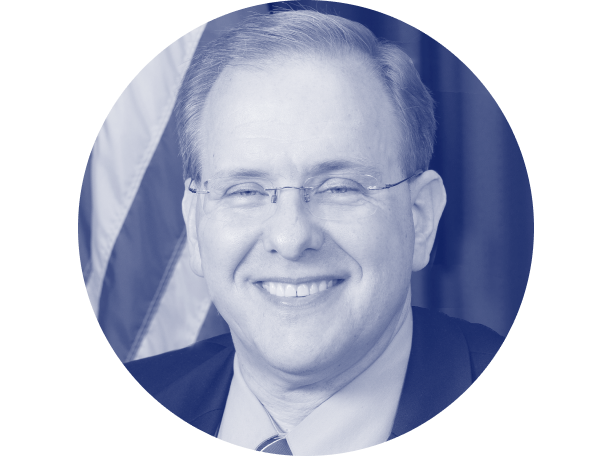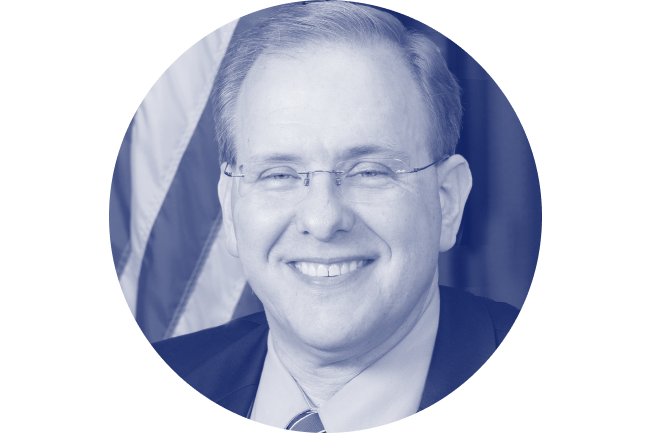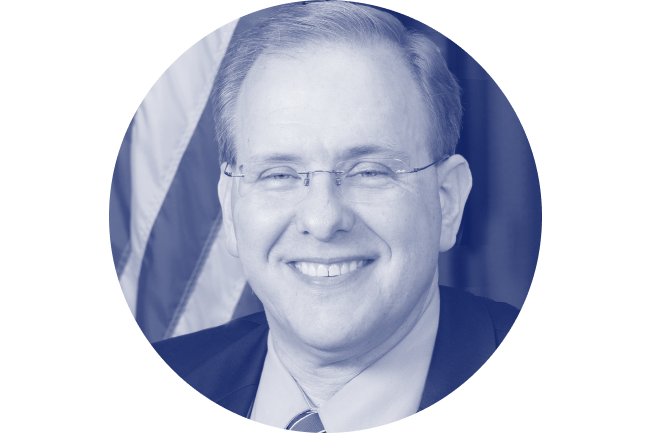 The Honorable James R. Langevin
Co-Founder and Co-Chair, Congressional Cybersecurity Caucus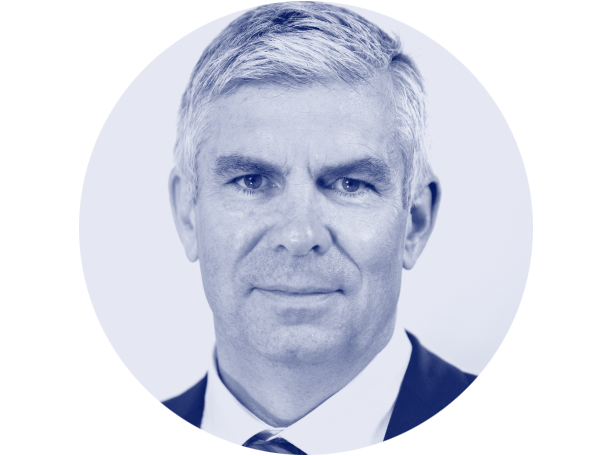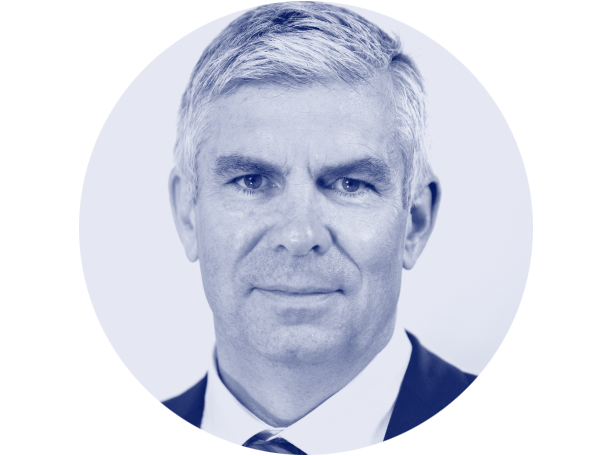 Charles Eagan
Chief Technology Officer,
BlackBerry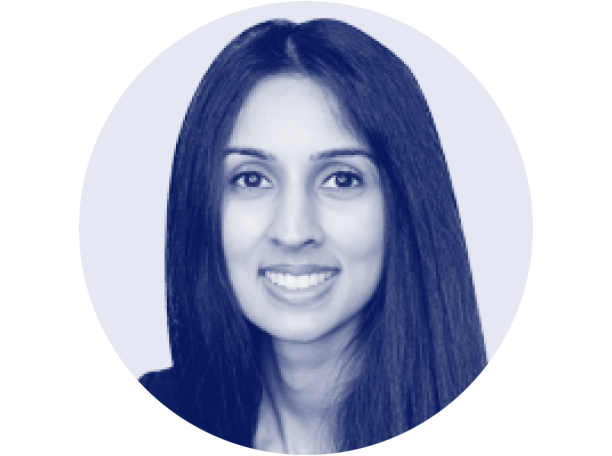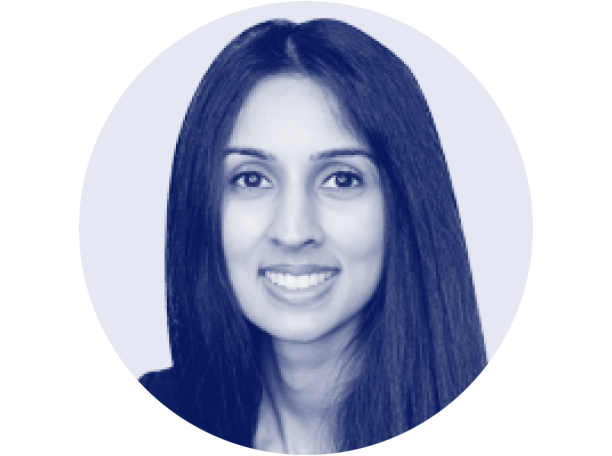 Neelam Sandhu
Senior Vice President and Chief Elite Customer Success Officer, BlackBerry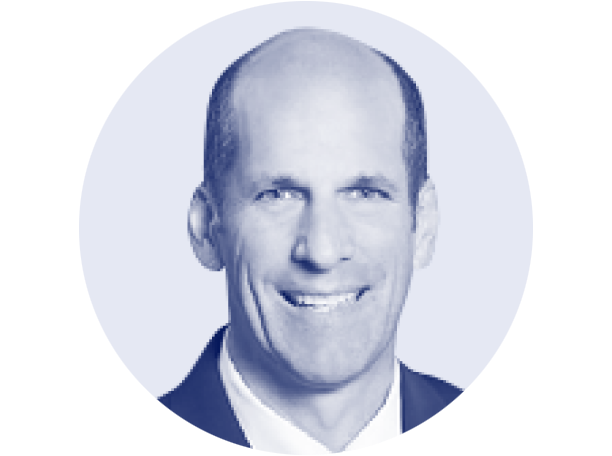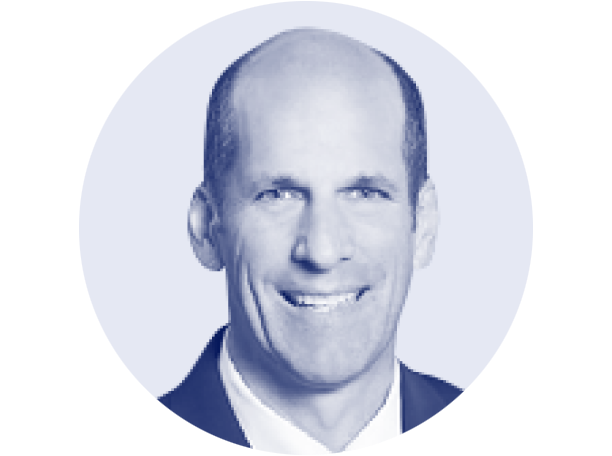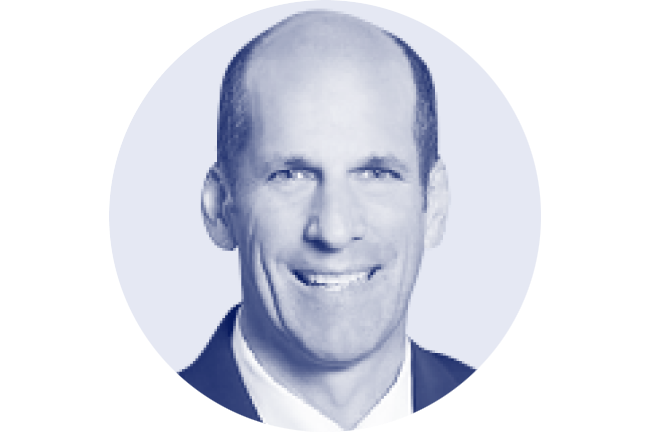 Robert Garry
Executive Chief Engineer, Product Cyber for GE Gas Power Engineering and VP Product Cyber, GE Power
Adam Boulton
Chief Technology Officer, BlackBerry Technology Solutions, BlackBerry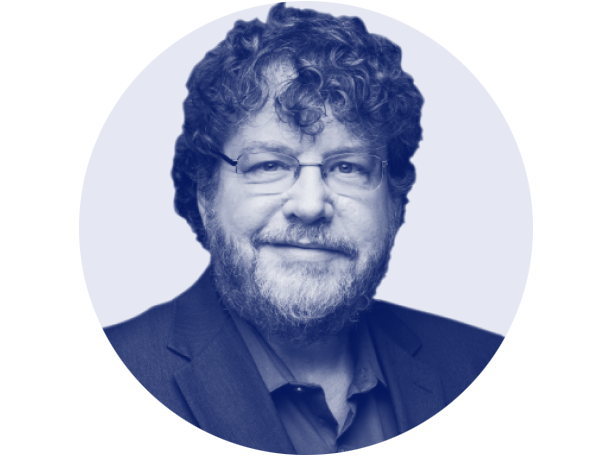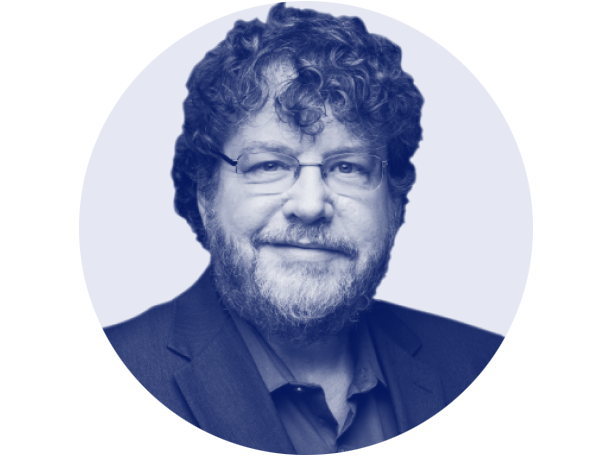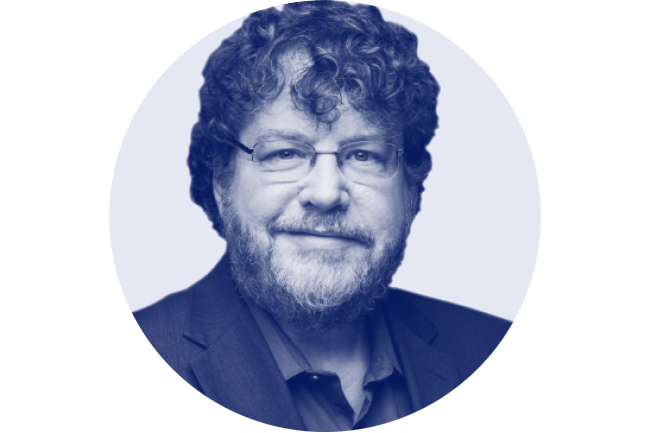 Robert Martin
Senior Principal Engineer, MITRE Corporation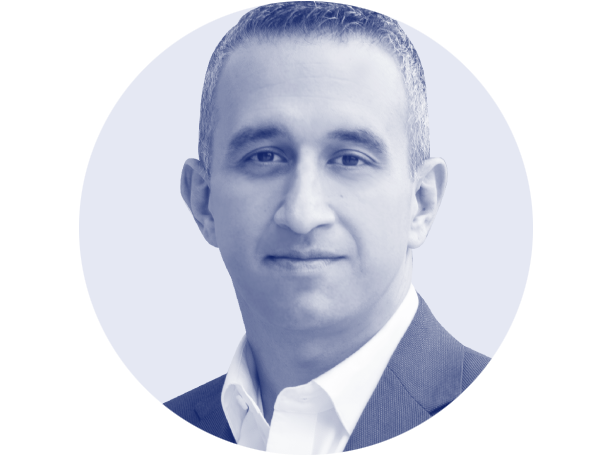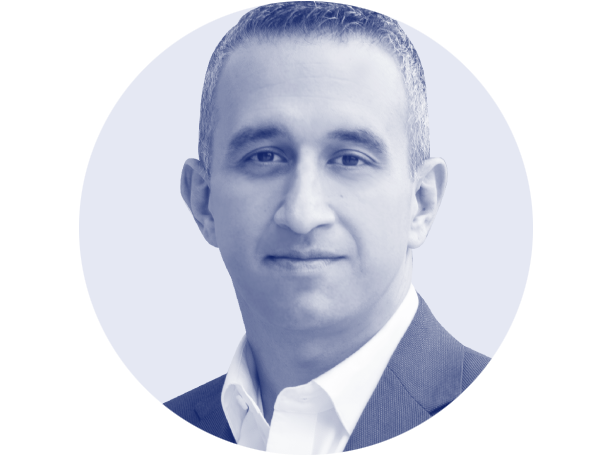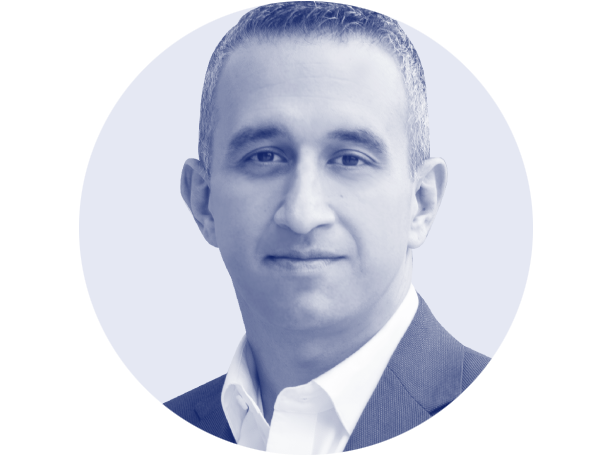 Russ Eling
Founder & Chief Executive Officer,
OSS Engineering Consultants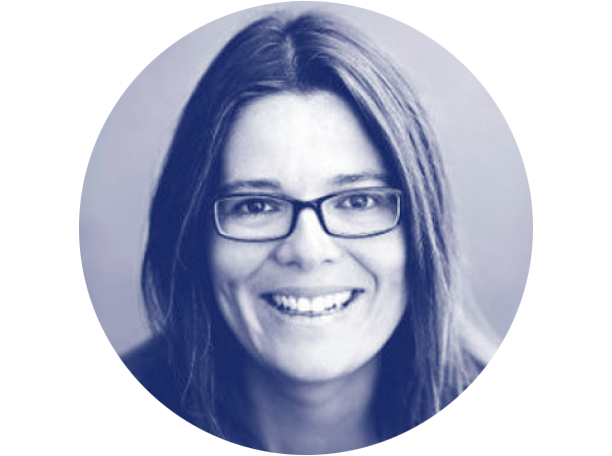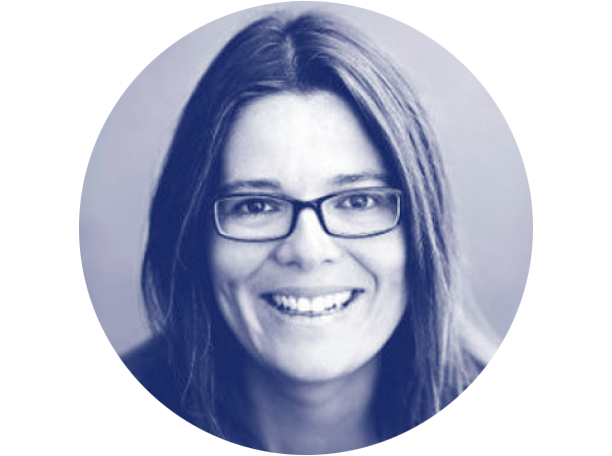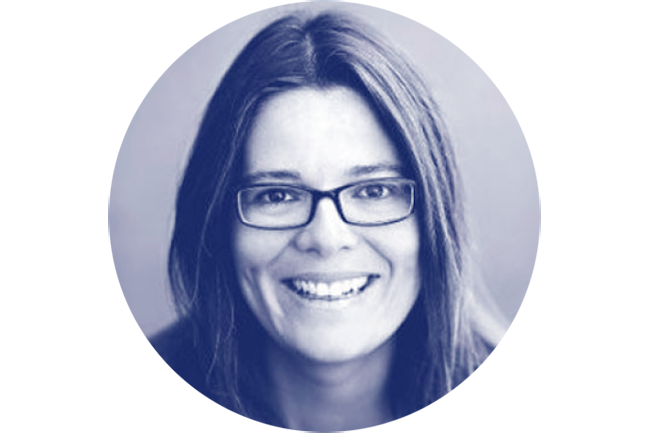 Sarah Tatsis
Senior Vice President, IVY Platform Development, BlackBerry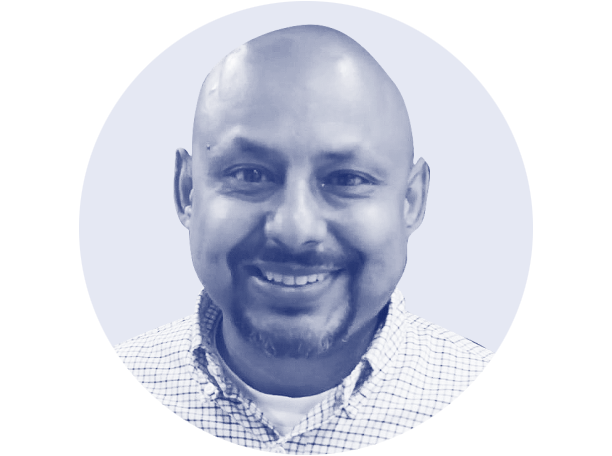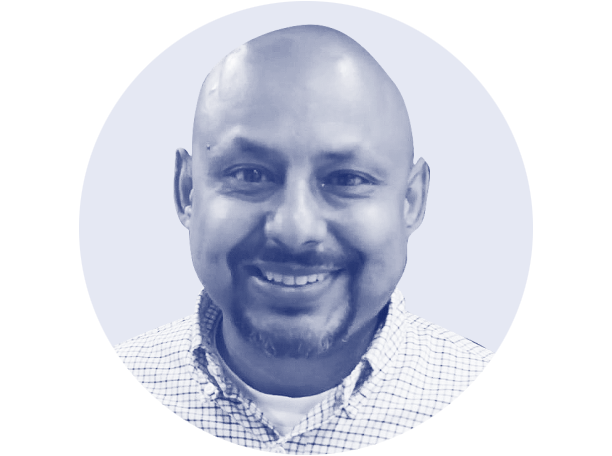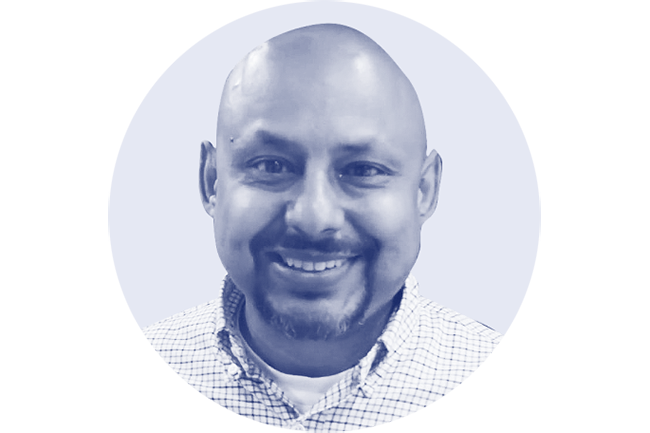 Ramon Pinero
Vice President, Product & Services,
BlackBerry AtHoc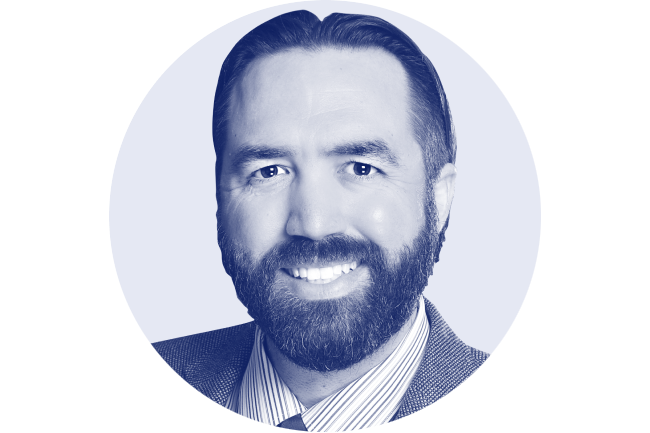 Jake Kouns
Chief Executive Officer and Chief Information Security OfficerRisk Based Security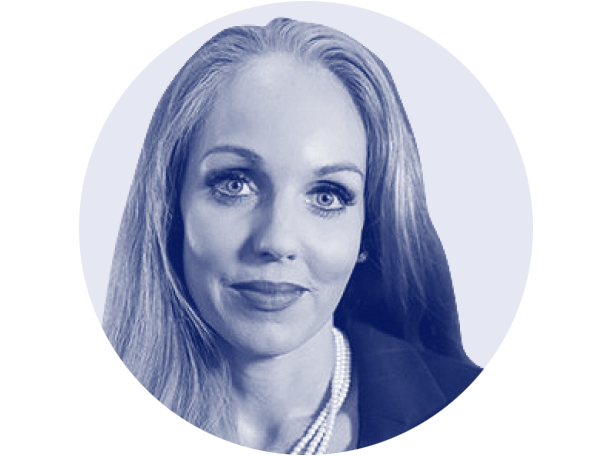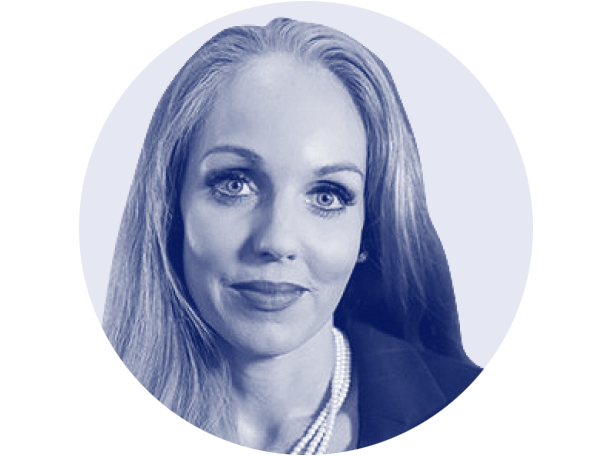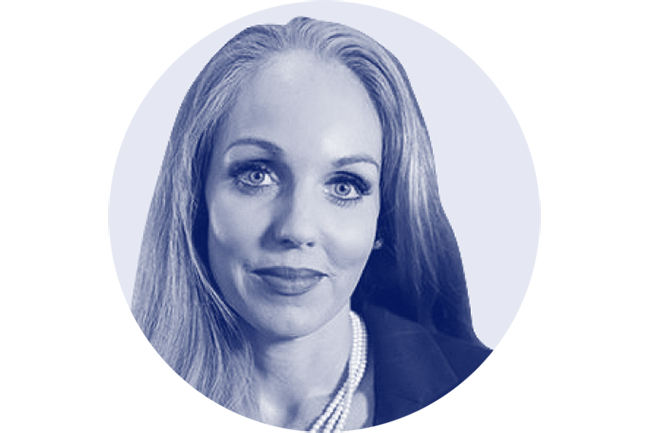 Christine Gadsby
Vice President, Product Security, BlackBerry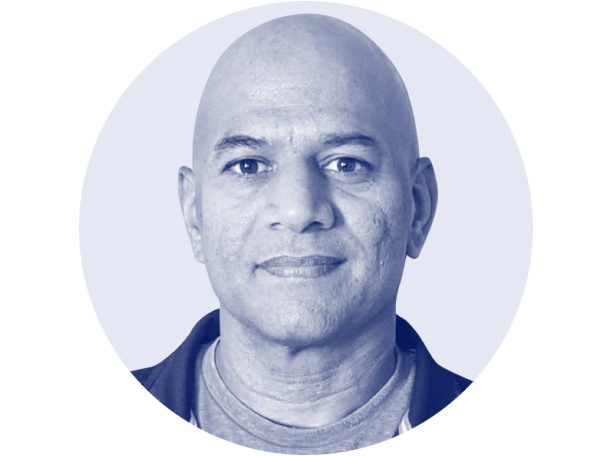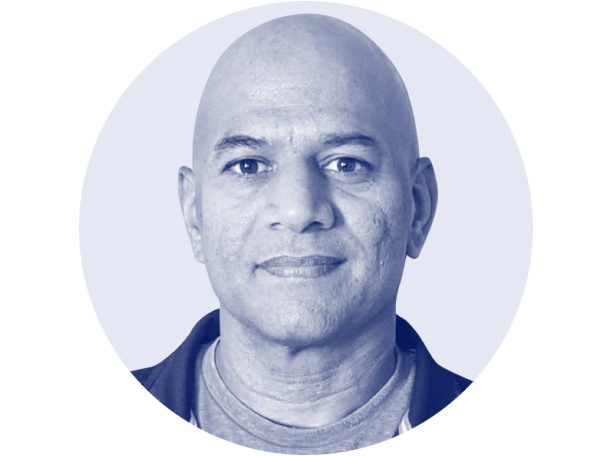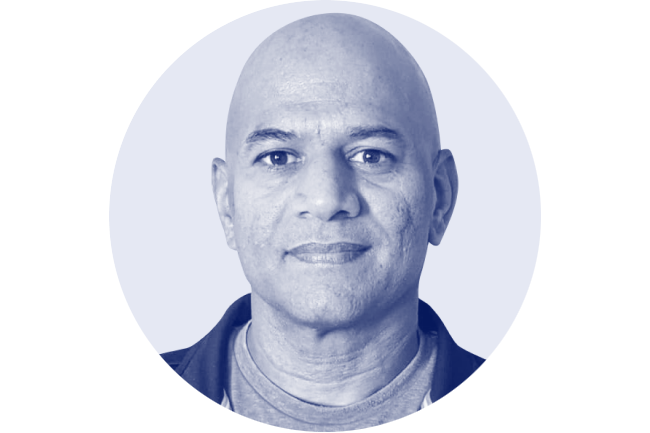 Guru Nagarajan
Engineering Manager, Android Automotive OS Platform, Google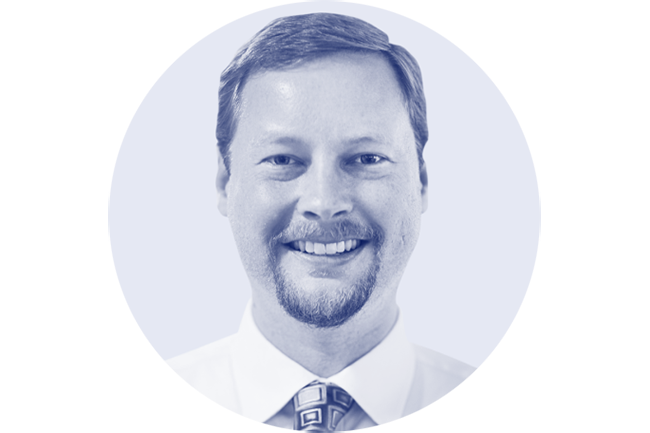 Eric Kline
Senior Vice President, BlackBerry Technology Solutions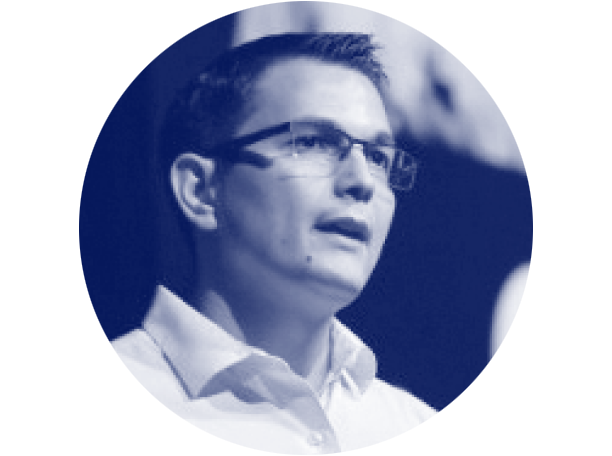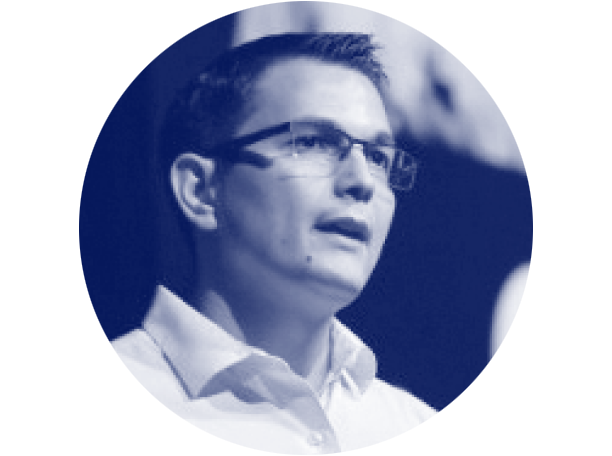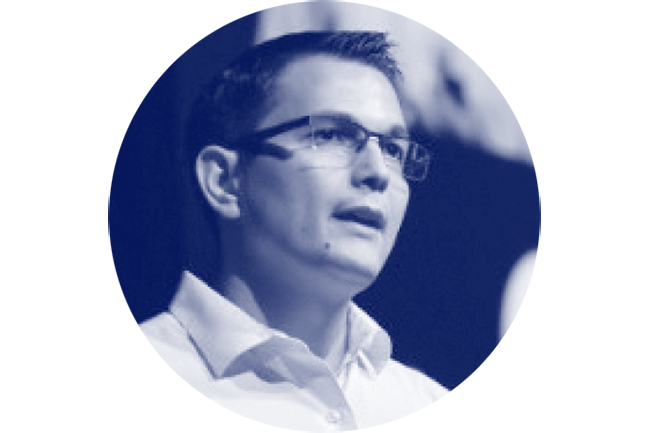 Tony Lee
Vice President, Global Services Technical Operations, BlackBerry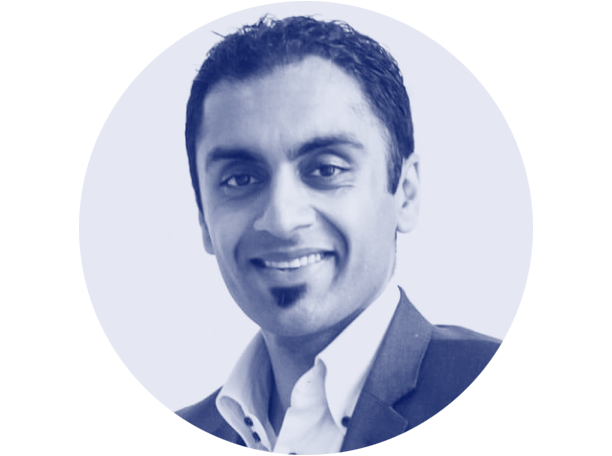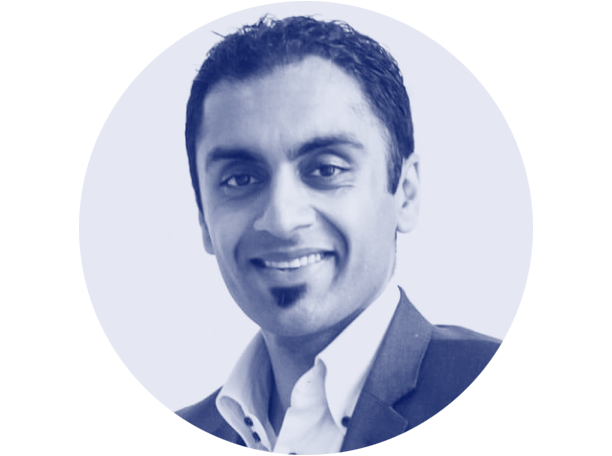 Peter Virk
Vice President, IVY Product and Ecosystem, BlackBerry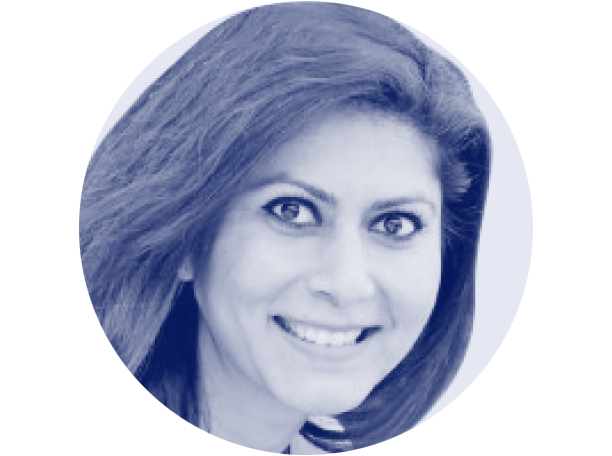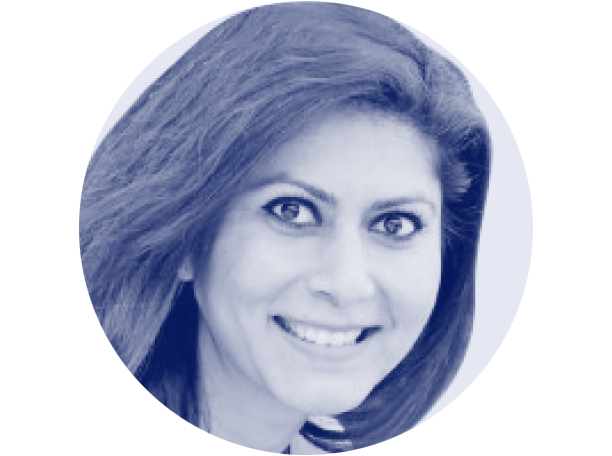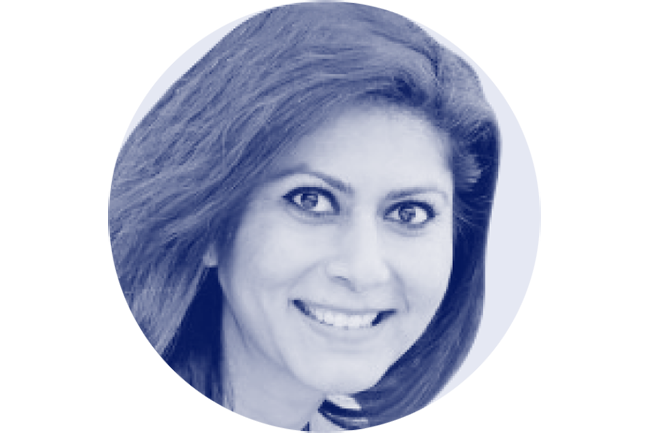 Mona Thaker
Senior Product Marketing Manager, BlackBerry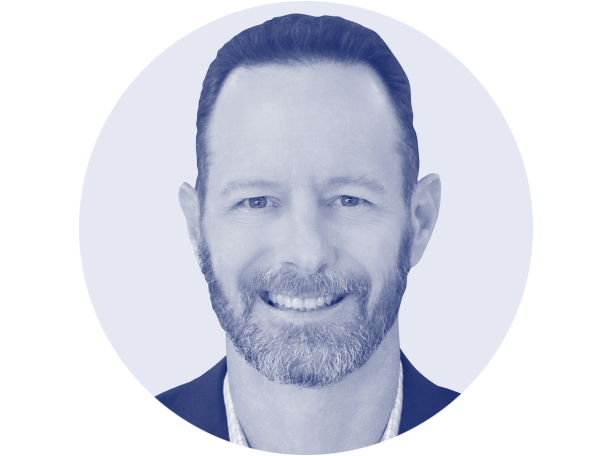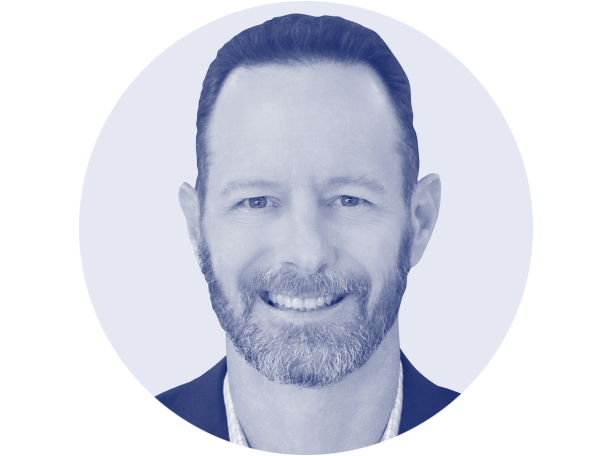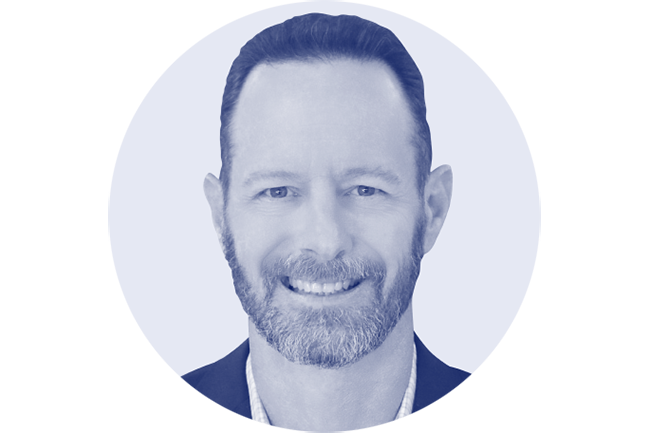 Alex Willis
Vice President, Global Sales Engineering, BlackBerry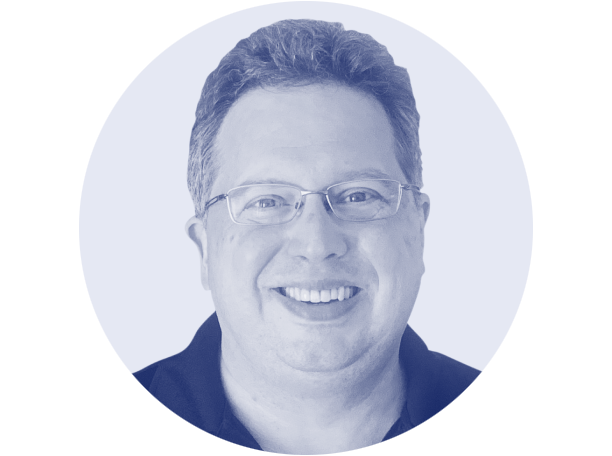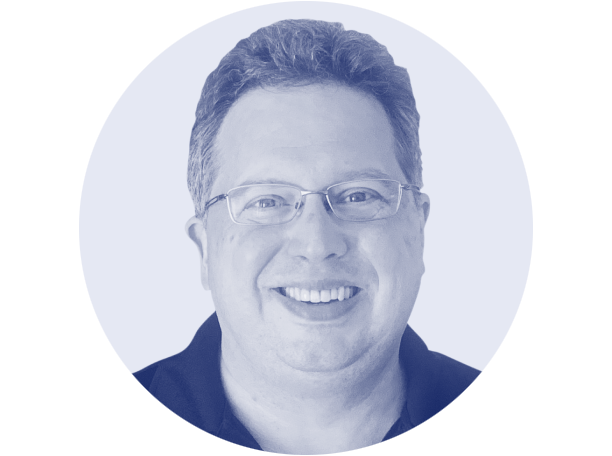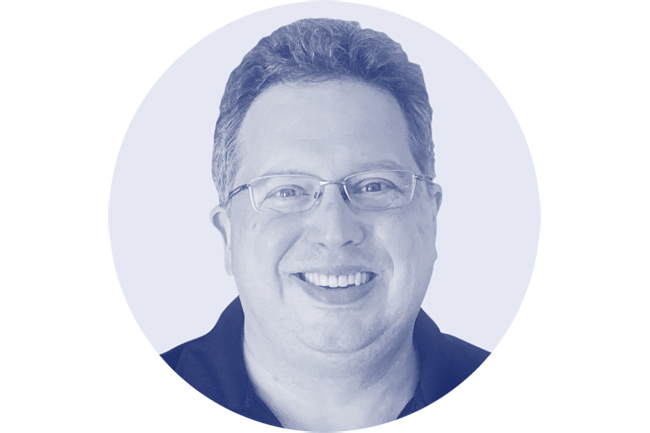 David Wiseman
Vice President, Field Marketing, IoT Solutions Group, BlackBerry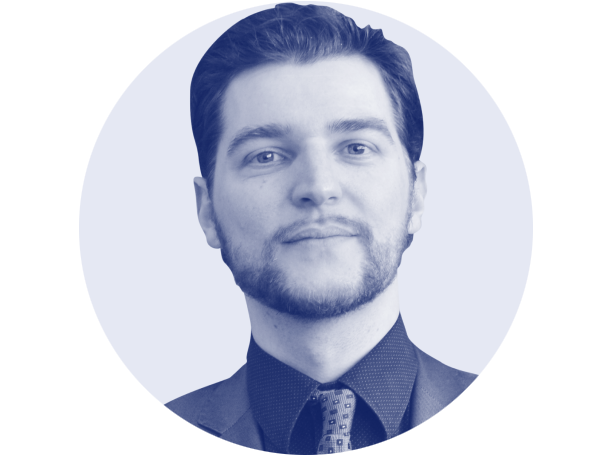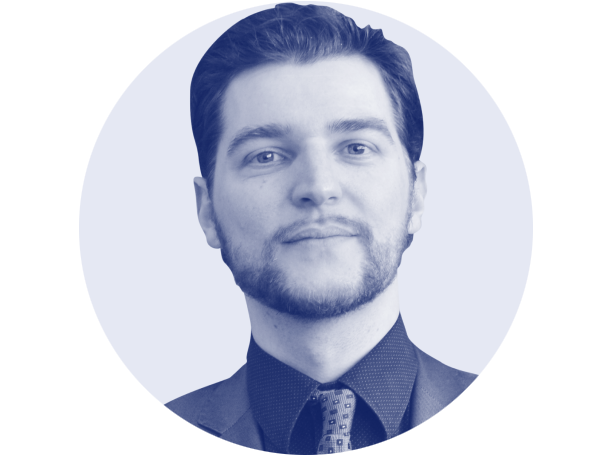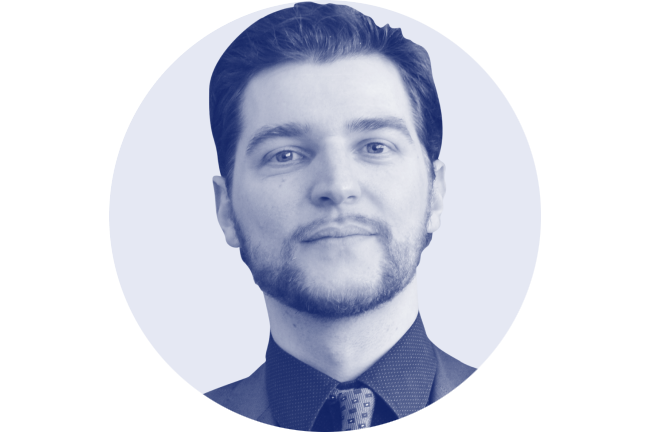 Fabrizio Martini
Chief Executive Officer, Electra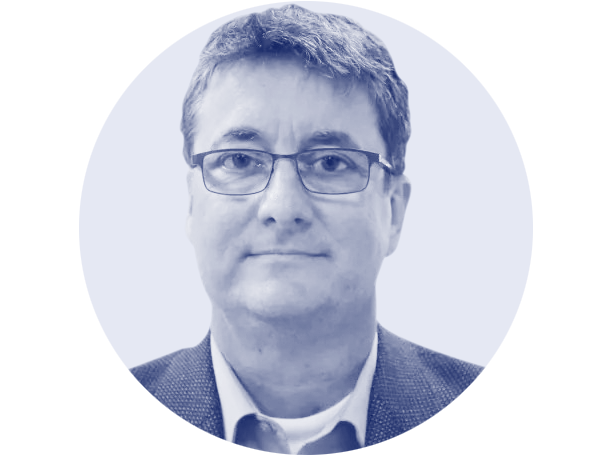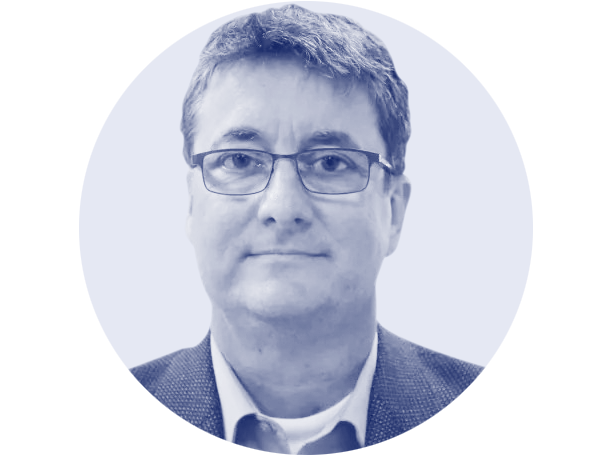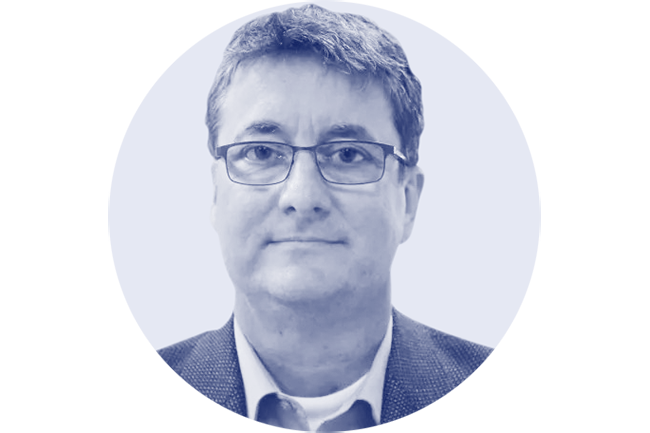 Grant Courville
Vice President, Products and Strategies,
BlackBerry Technology Services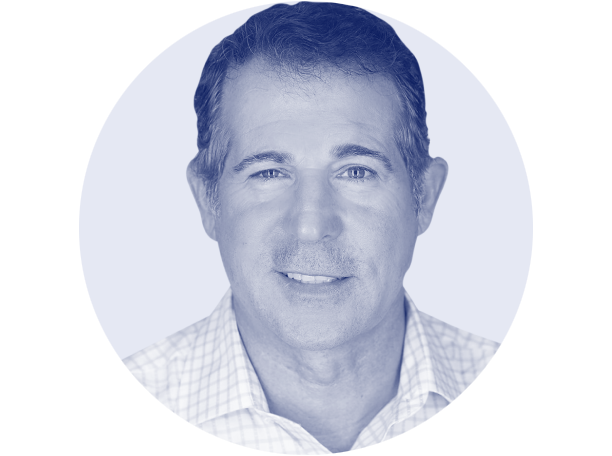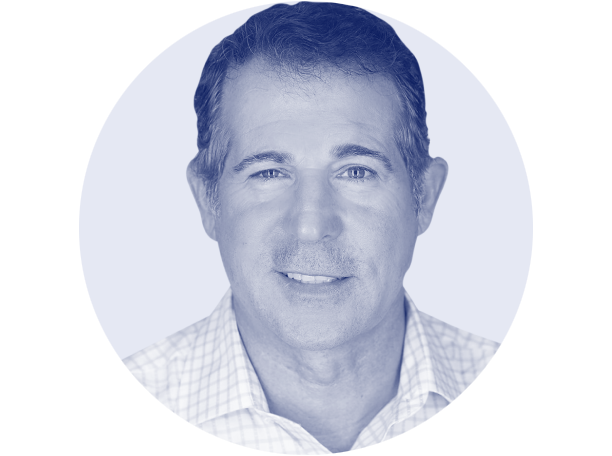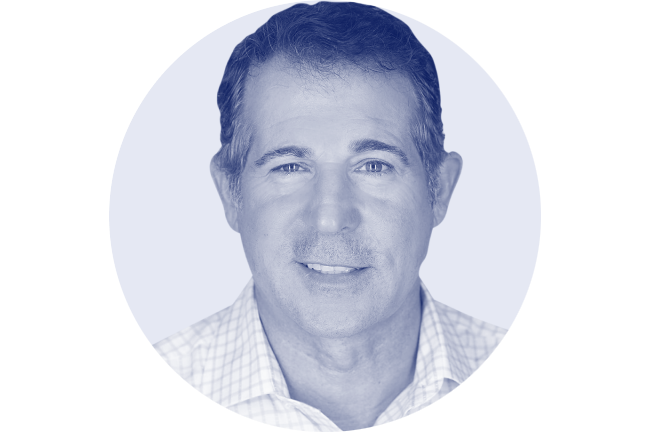 Sterling Pratz
Chief Executive Officer, CarIQ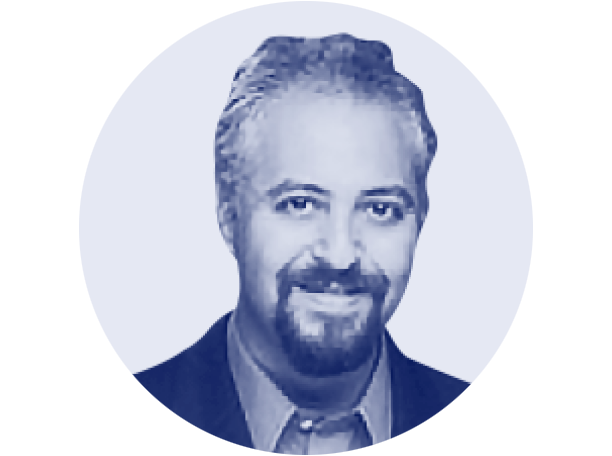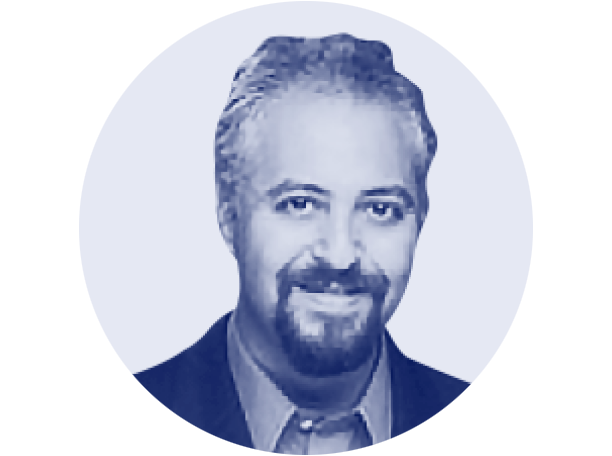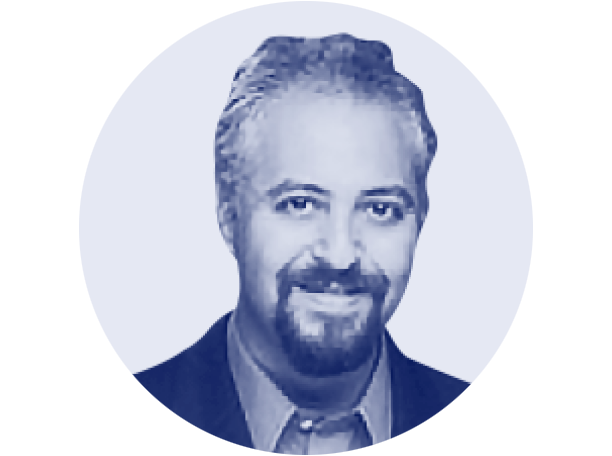 Ryan Permeh
Senior Vice President & Chief Security Architect, BlackBerry
Yi Zheng
Product Management Director, BlackBerry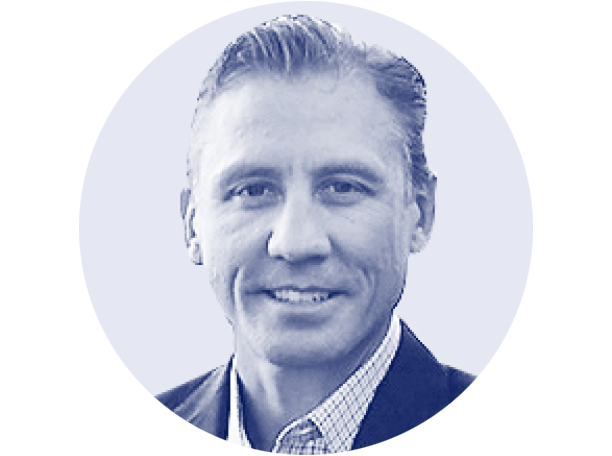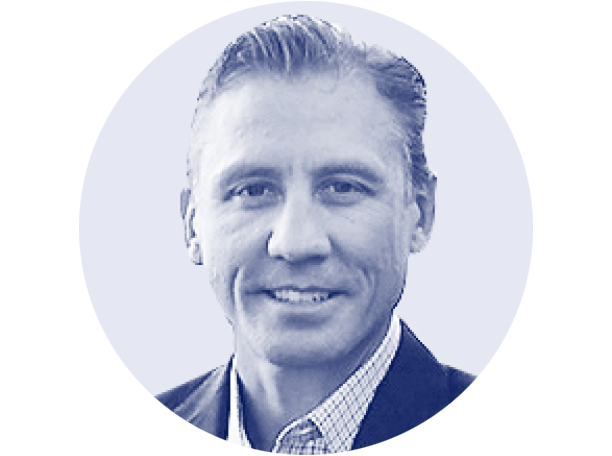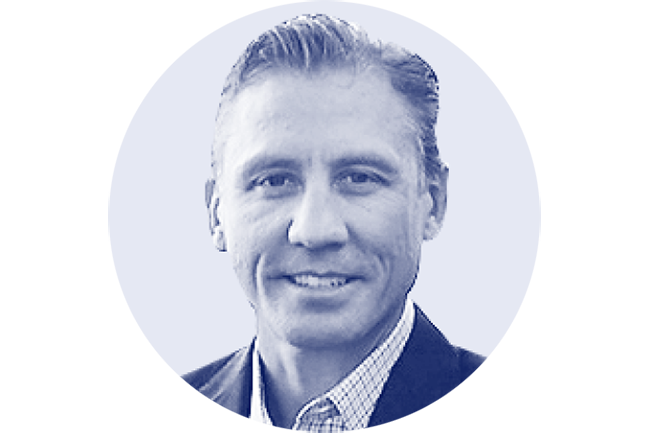 Nigel Thompson
Vice President, Product Marketing, BlackBerry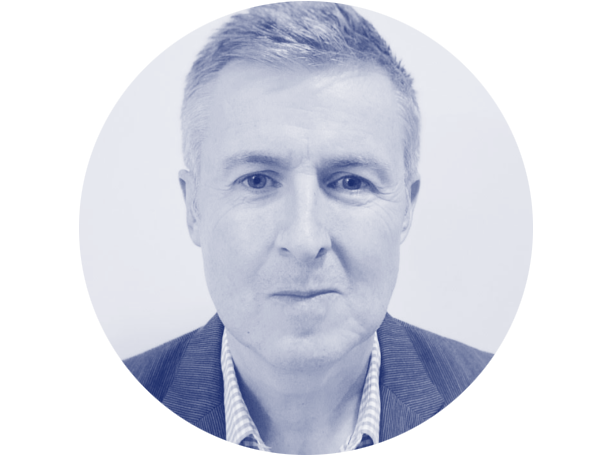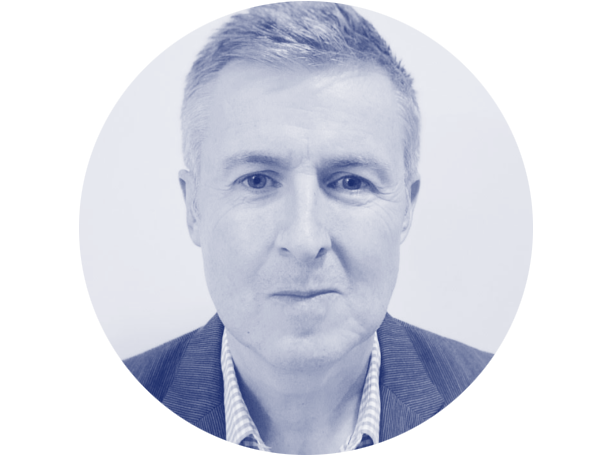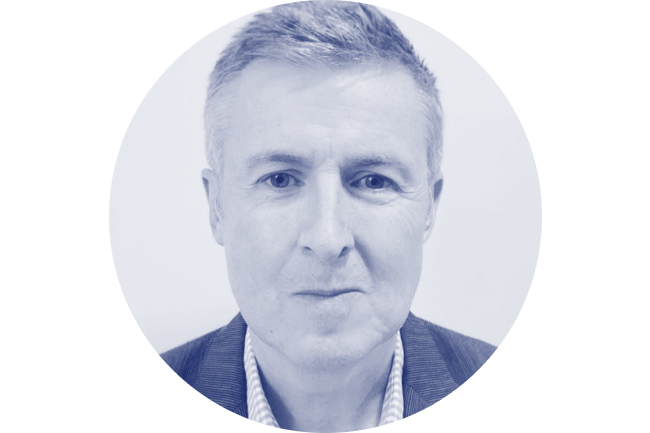 Stephen Meagher
Director IoT, Cyber Solutions
Deloitte Canada Risk Advisory
Sheridan Ethier
Senior Director, QNX Engineering, BlackBerry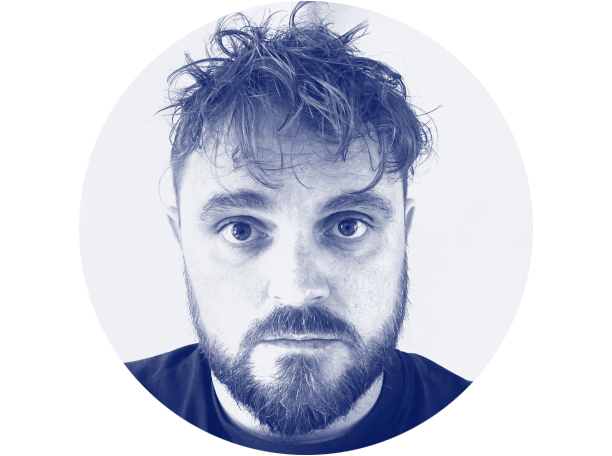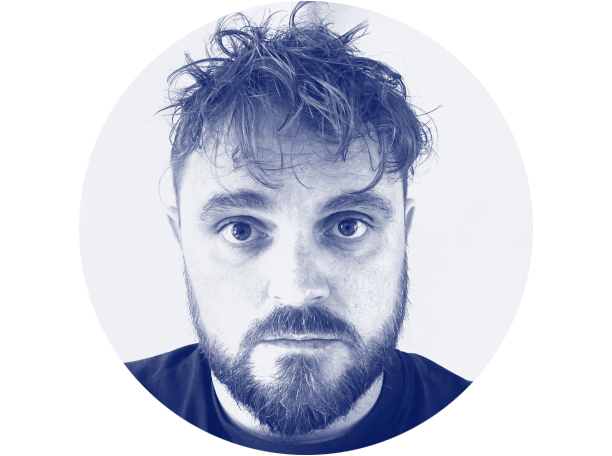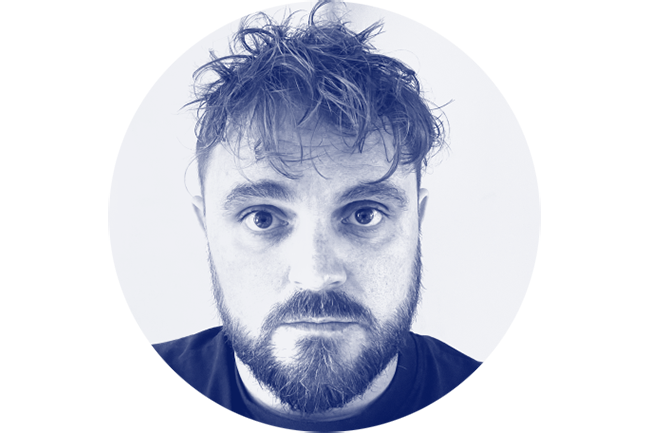 Jim Simpson
Senior Manager, Threat Intelligence, BlackBerry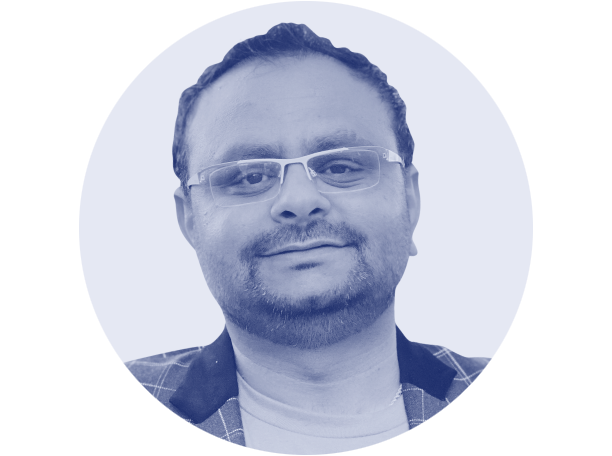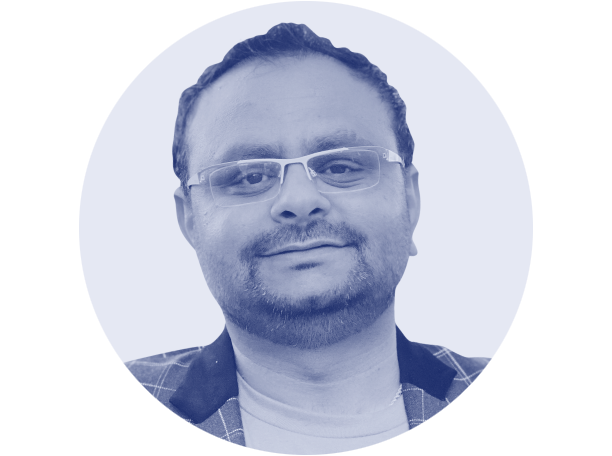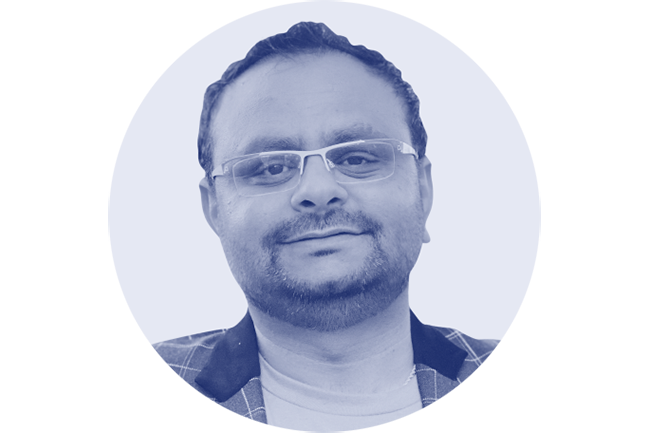 Kunal Modasiya
Senior Product Management Director, BlackBerry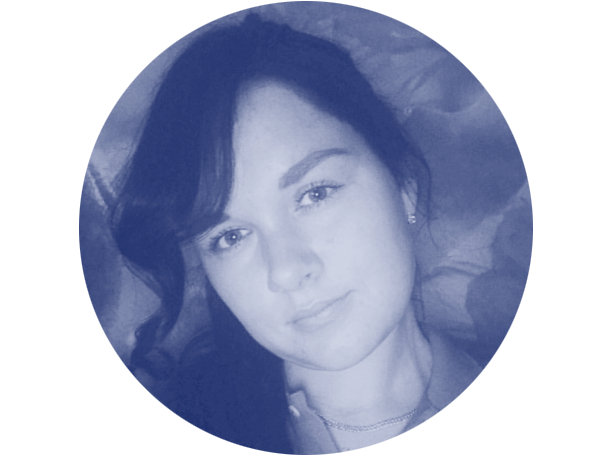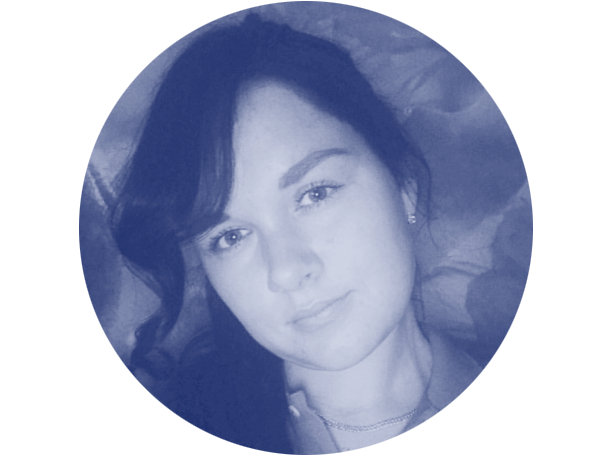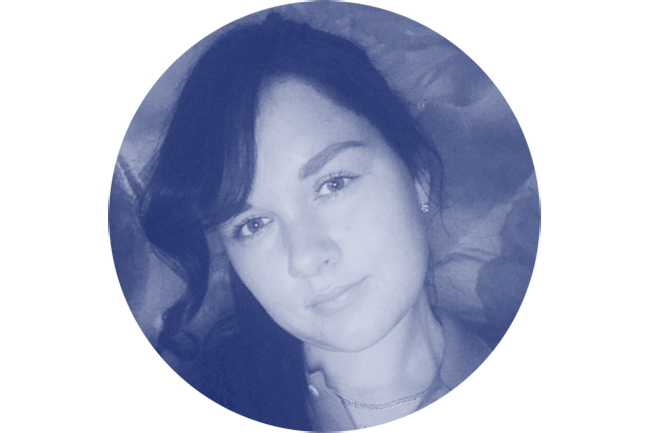 Ieva Rutkovska
Threat Researcher II, BlackBerry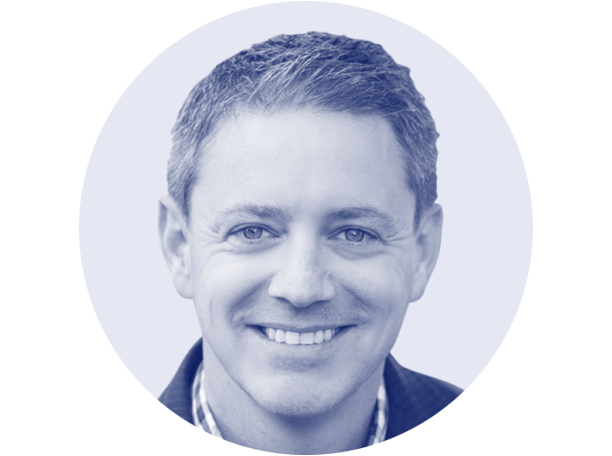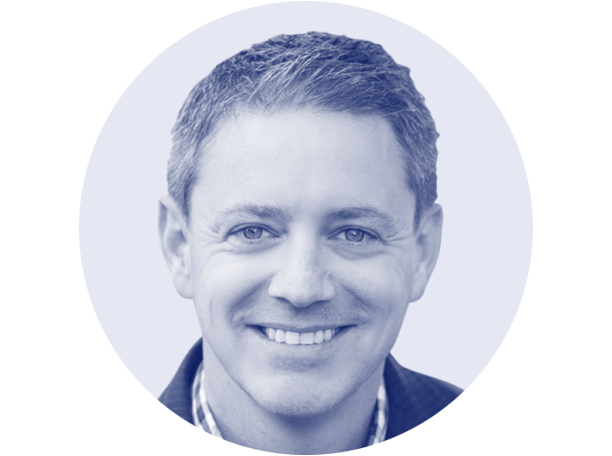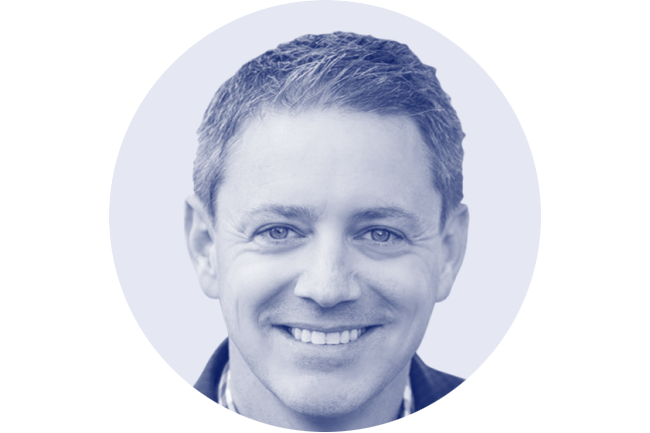 Nick Lefler
Principal Business Lead – AWS Industry Products, Automotive, AWS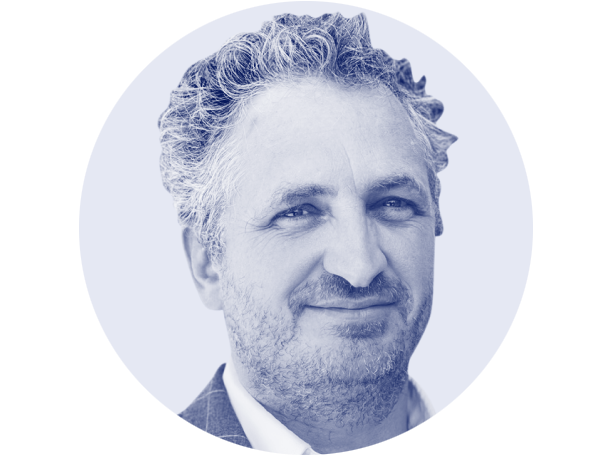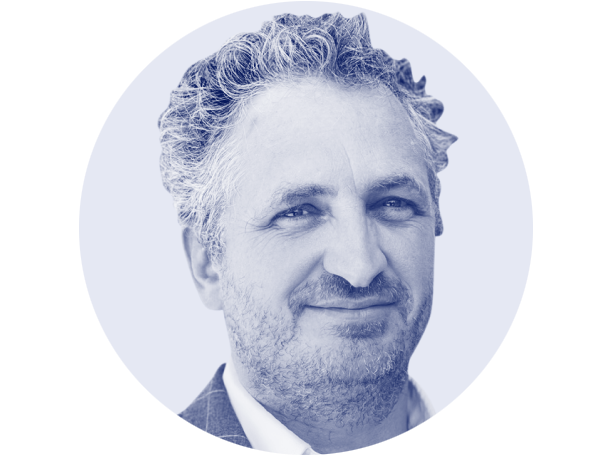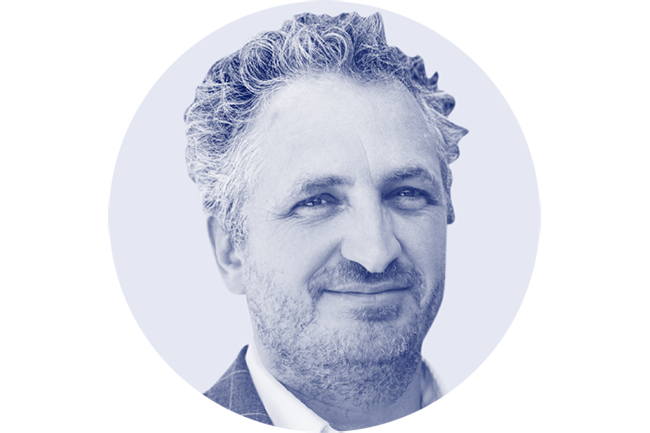 Cris Sinnot
Senior Director Engineering,
BlackBerry Jarvis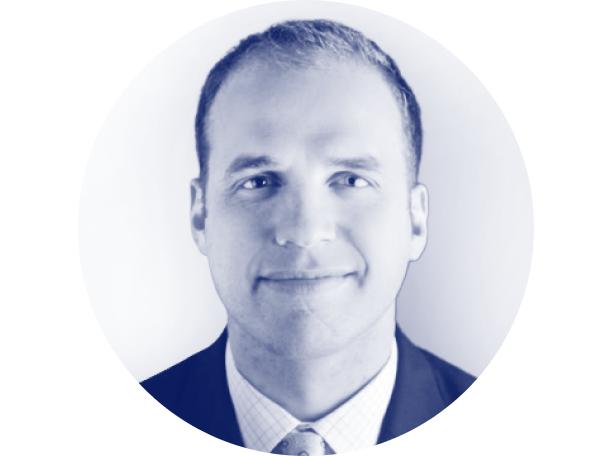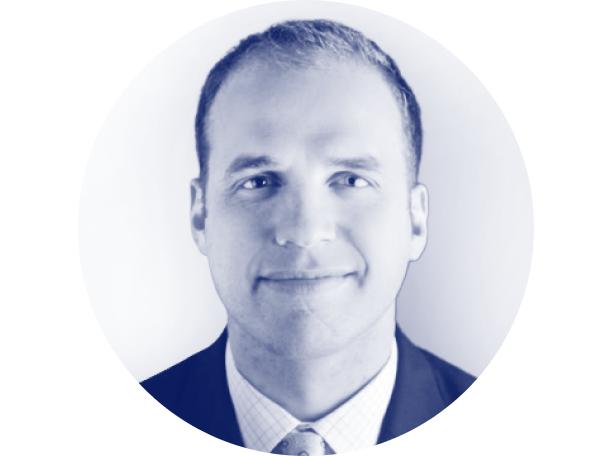 Erik Varney
Director of Solutions Architecture for IoT & Automotive, Verizon Business, Verizon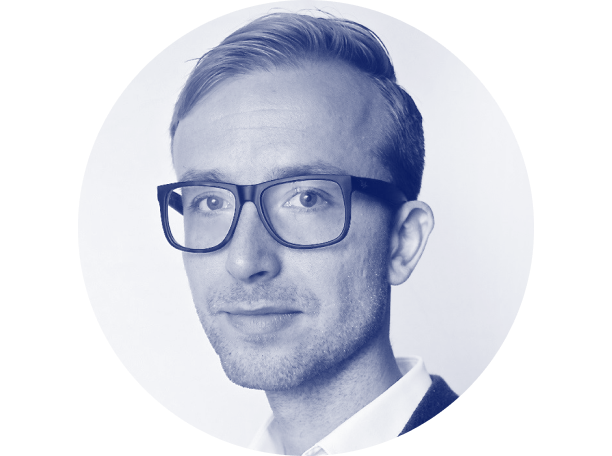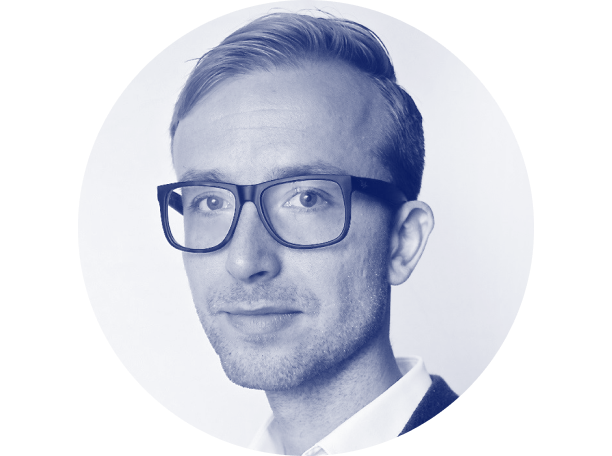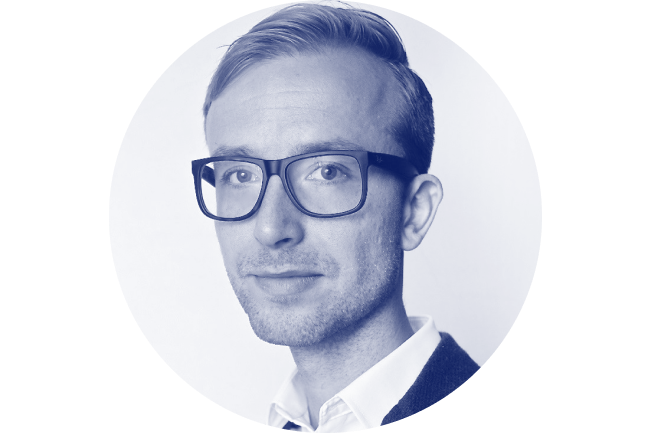 Niko Boeker
Senior Manager, Industry Solutions Automotive, HERE Technologies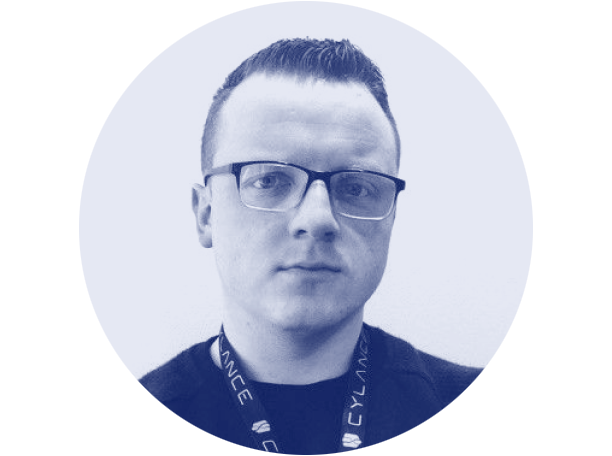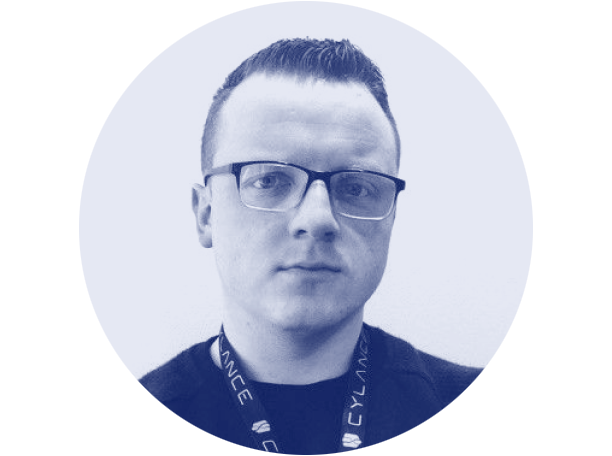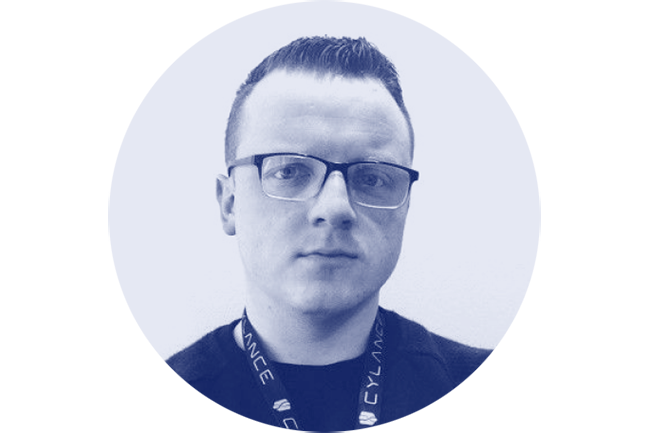 T.J. O'Leary
Principal Threat Researcher, BlackBerry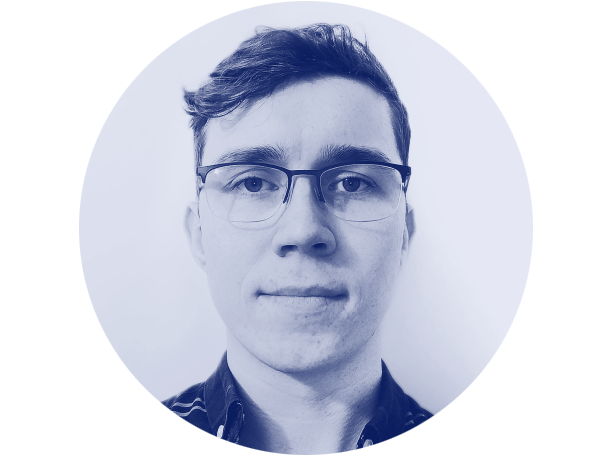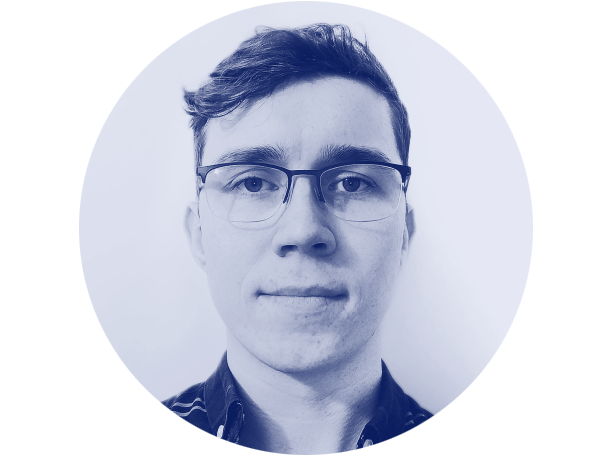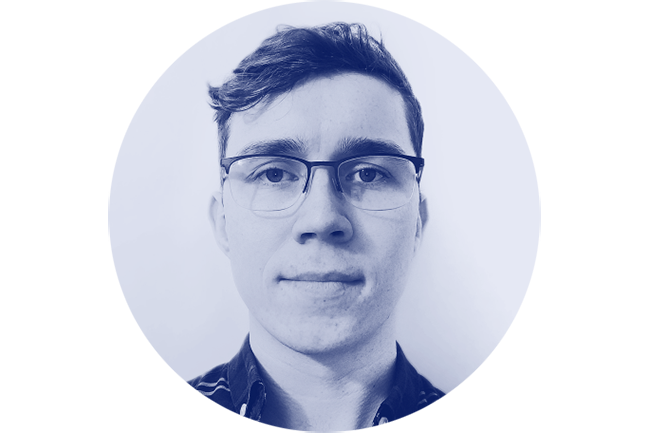 Eoin Wickens
Threat Researcher, BlackBerry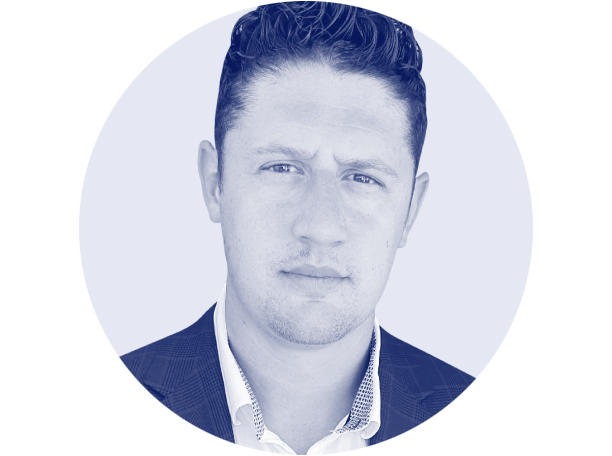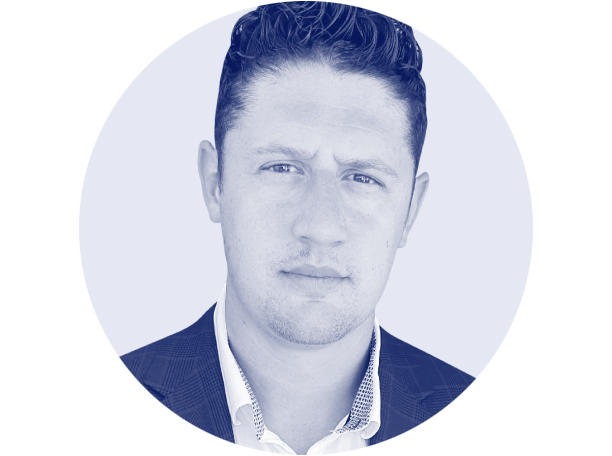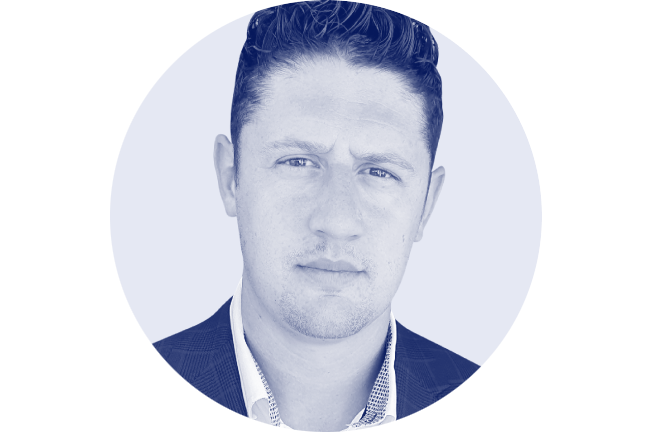 Ian Todd
Sales Director, IoT Cyber Security Solutions, BlackBerry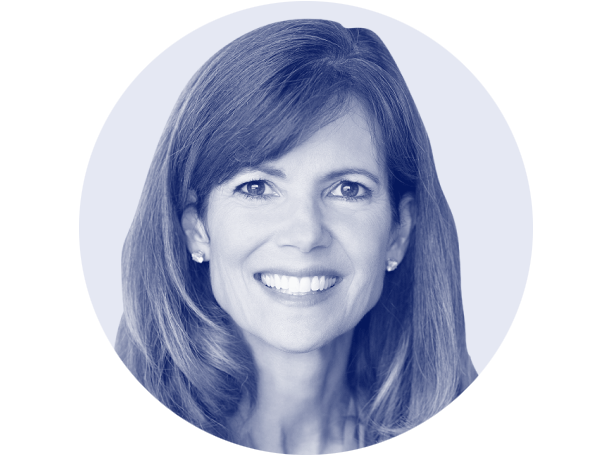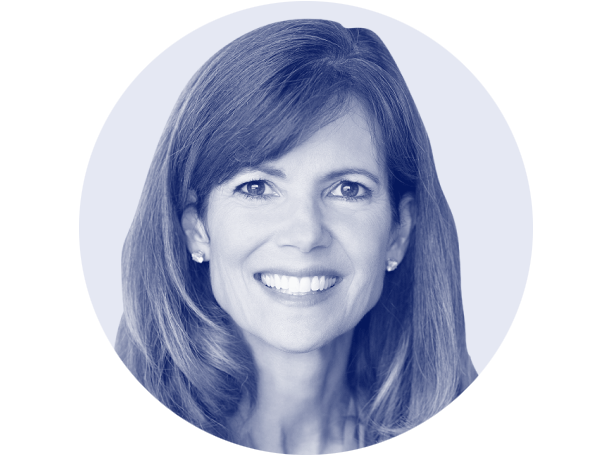 Colleen McMillan
Vice President, Global Channel Sales, BlackBerry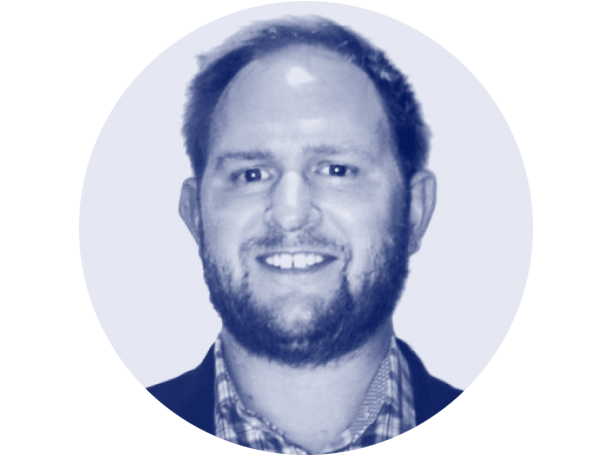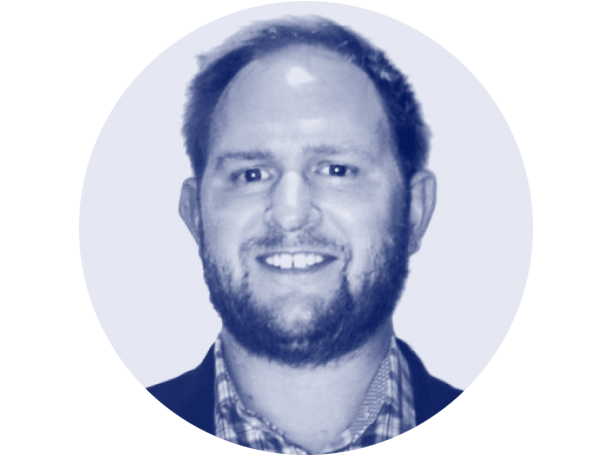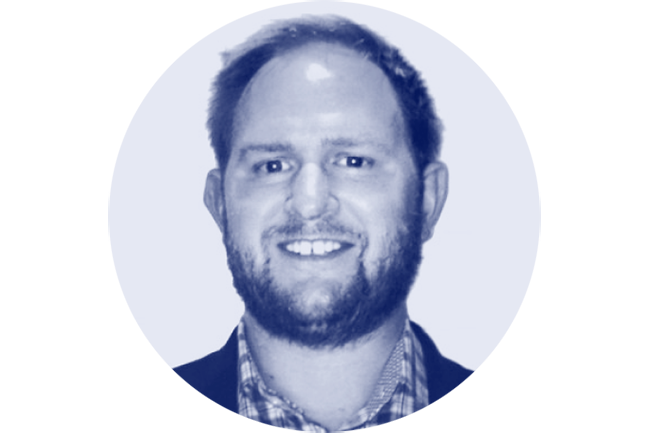 Josh Stegall
Director, MSSP Alliances, BlackBerry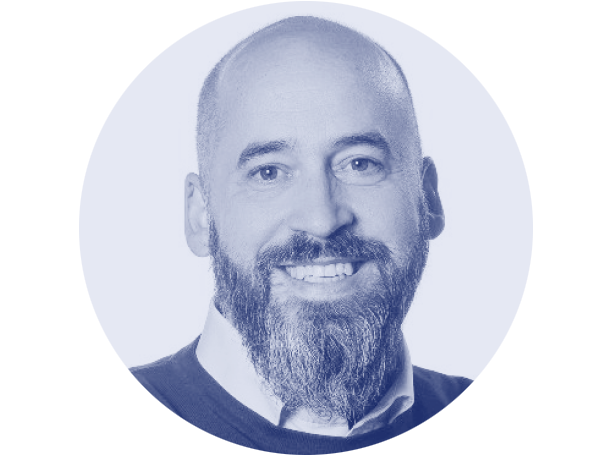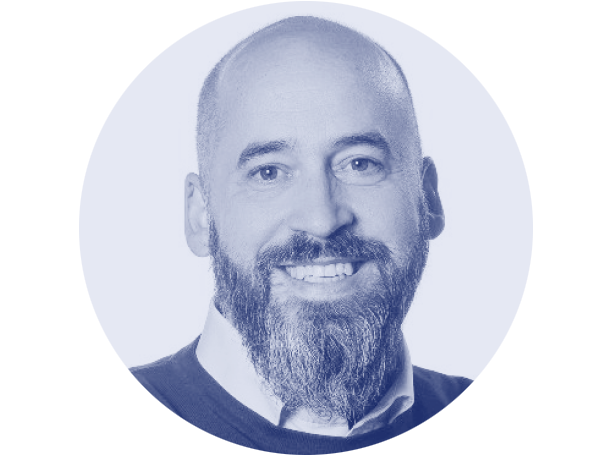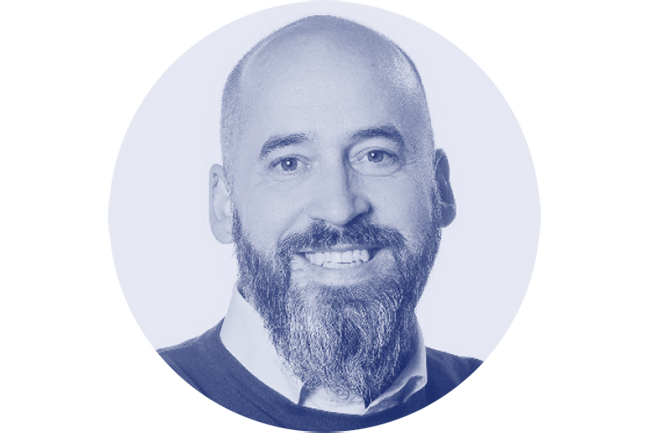 Axel Conrad
Senior Director, Head of EMEA Channel, BlackBerry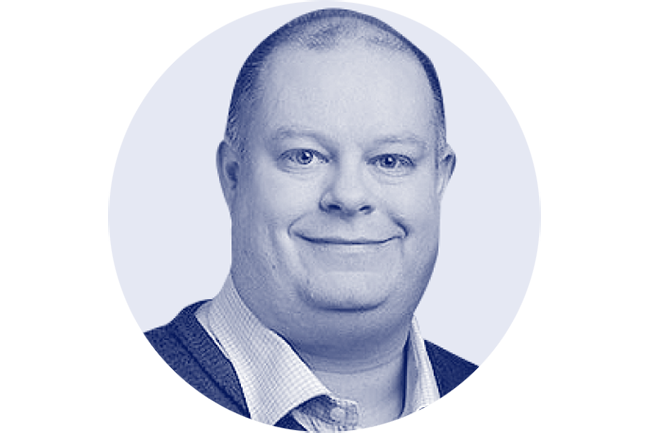 Brian Robison
Vice President, Solutions Strategy, BlackBerry 
Macey Morrison
Senior Director, Global Partner Go-to-Market, BlackBerry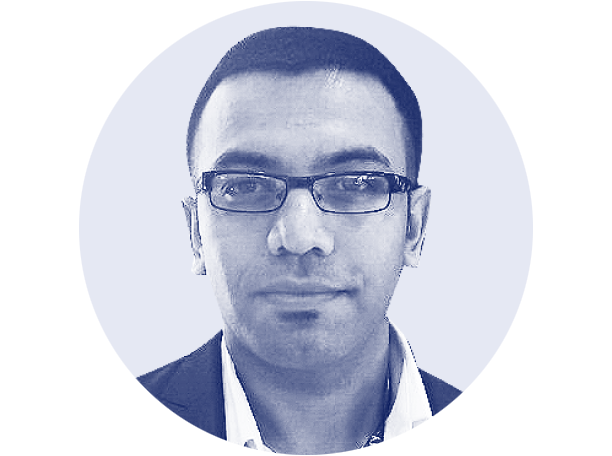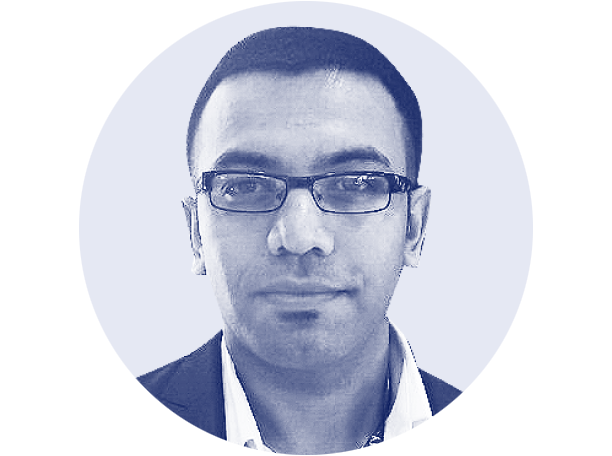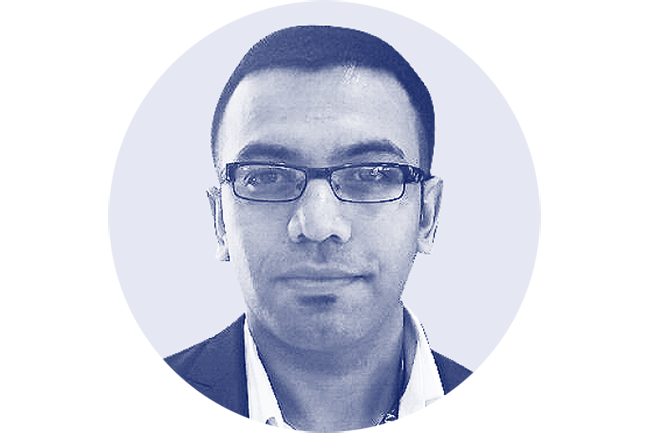 Ajay Malhan
Director, Global Channel Sales Engineering, BlackBerry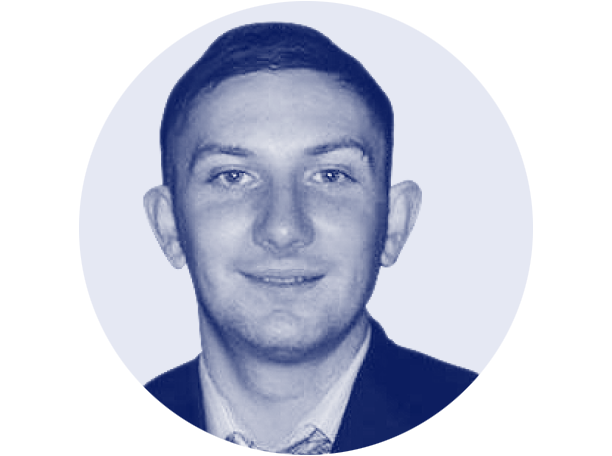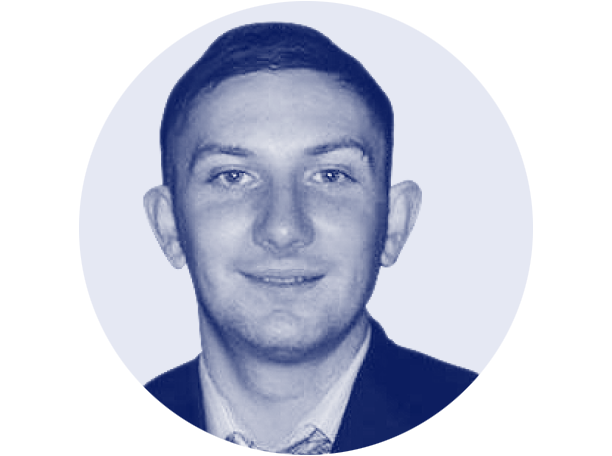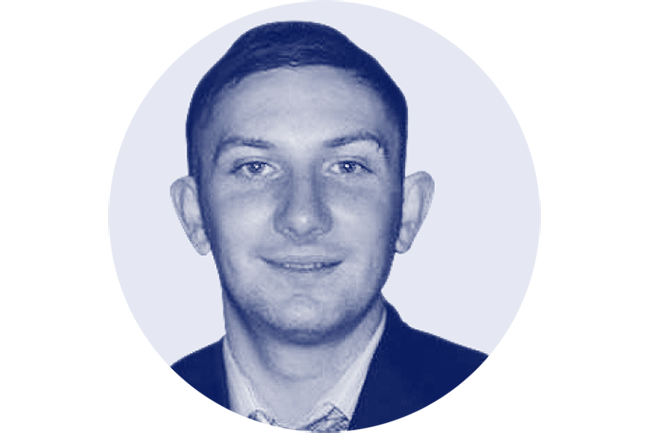 Dean Given
Senior Threat Researcher, BlackBerry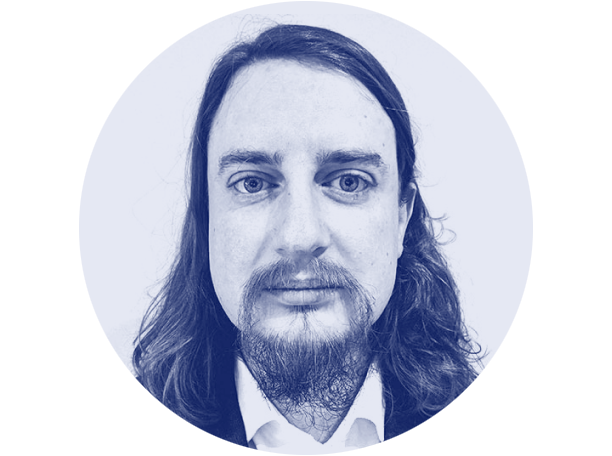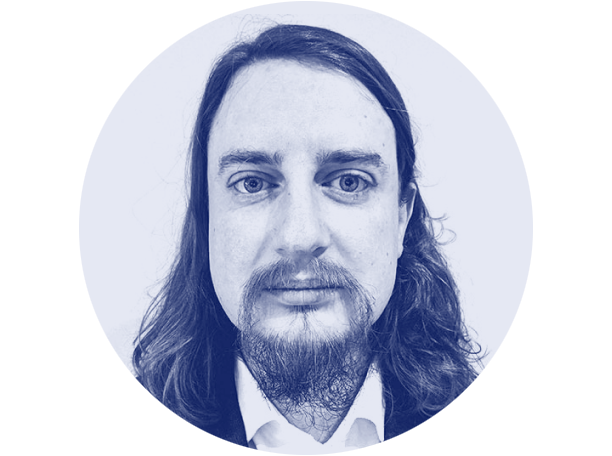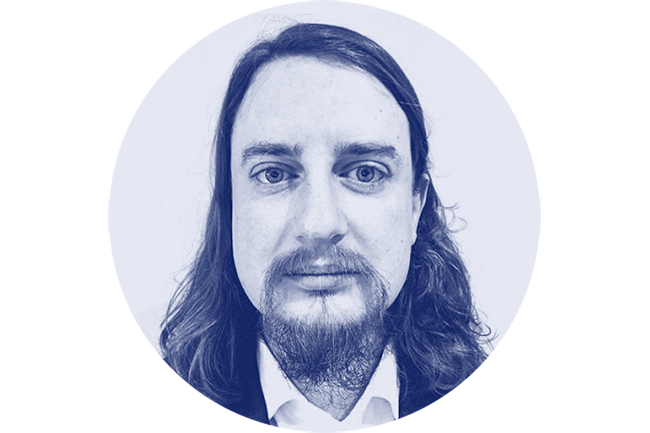 Tom Bonner
Distinguished Threat Researcher, BlackBerry