Intelligent Security. Everywhere.
Join us for our first-ever, virtual Security Summit—two days packed with valuable insights. Our speakers are joining from around the world, and you can enjoy from wherever you are. All sessions are on demand so you can attend at your convenience. Browse through the Summit tracks below and link to session descriptions.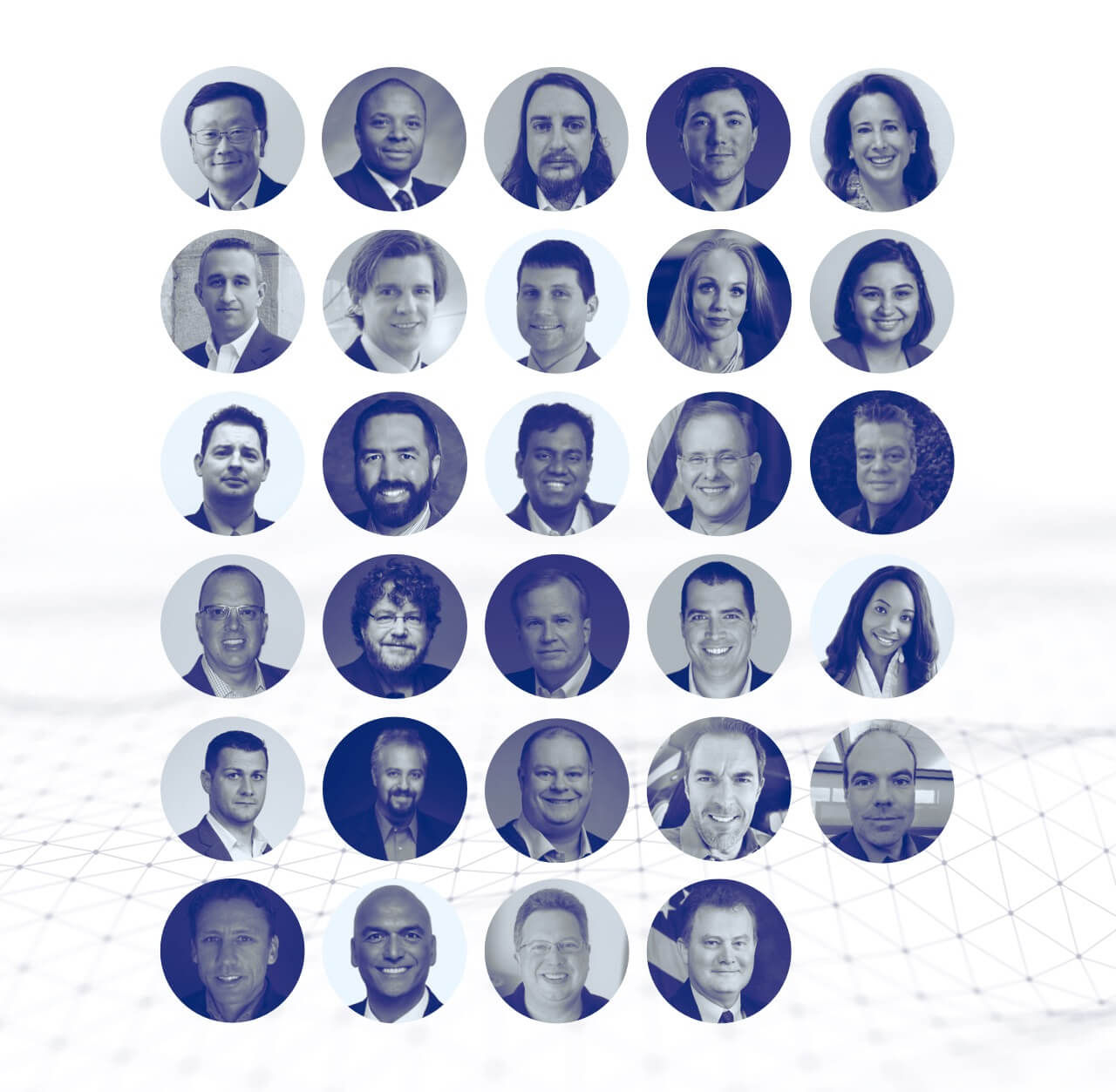 Day 1
See how BlackBerry is enabling an AI-based modern security approach to support digital transformation initiatives in a post-COVID world. Hear the keynote from Executive Chairman and Chief Executive Officer John Chen on the BlackBerry business strategy and future direction. And get hands-on experience with event tracks covering use cases, industry best practices, emerging security use cases and enterprise security strategies and tactics.
Day 2
The day will focus on BlackBerry technologies and solutions and how to deploy these capabilities in your organization. Dedicated breakout tracks will feature demonstrations and how-to sessions for the BlackBerry secure communications and endpoint security and management products. Day 2 kickoff keynotes will discuss how BlackBerry uniquely delivers the critical use cases for protecting your business, devices and people.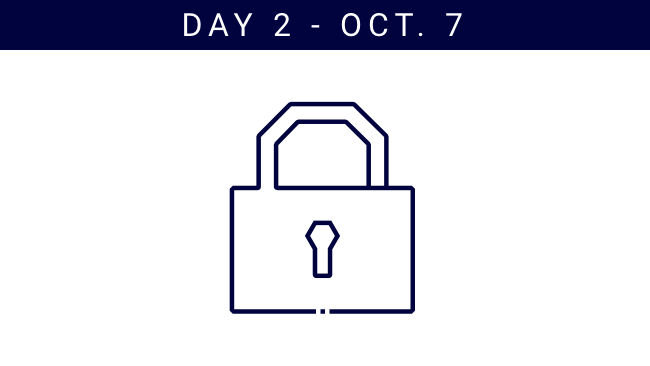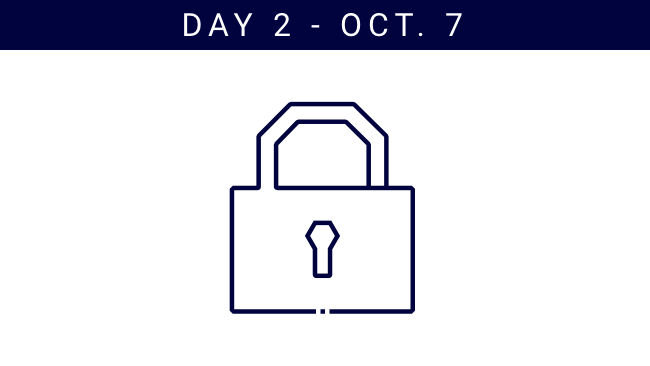 Unified Endpoint Security and Management Demos and How-tos
Discover how BlackBerry Unified Endpoint Security and Unified Endpoint Management use machine learning and Zero Trust to protect devices, networks, apps and people.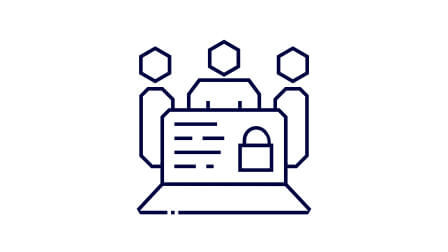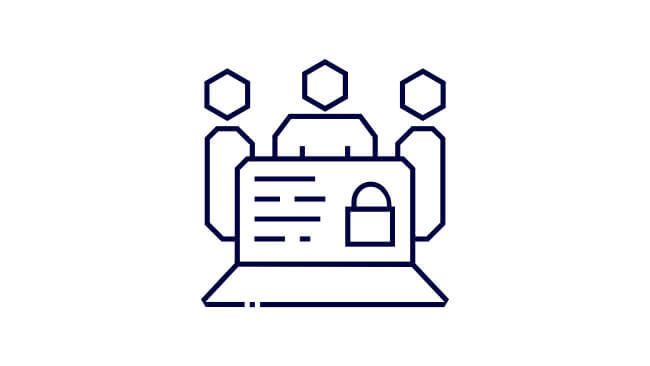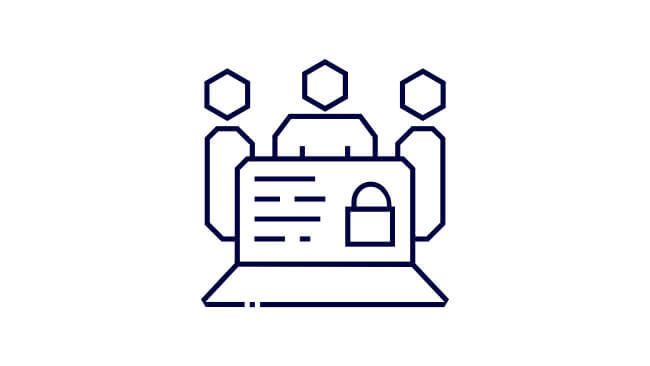 Secure Communications Demos and How-tos
Learn the tools you need to quickly and securely build, run and manage your crisis communications infrastructure.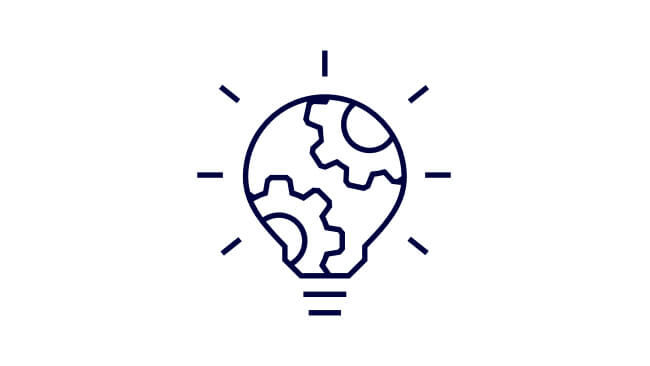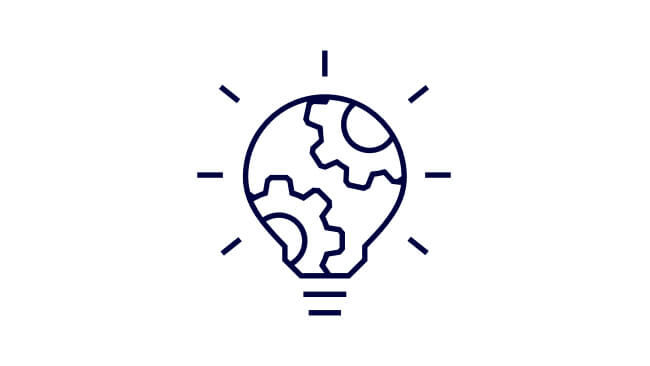 Tech Talks and Product/Services Deep Dives
Get quick tips and insights on BlackBerry products and service offerings.