Partner Showcase
Explore the BlackBerry Partner Program and see how our Partners support BlackBerry products.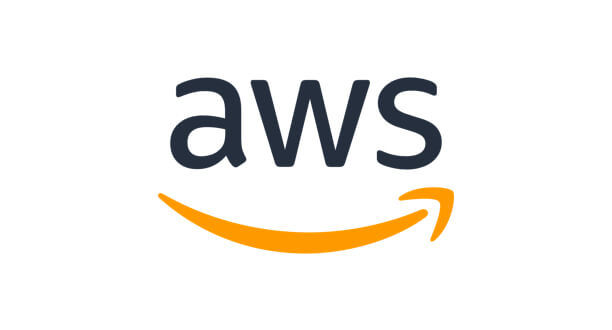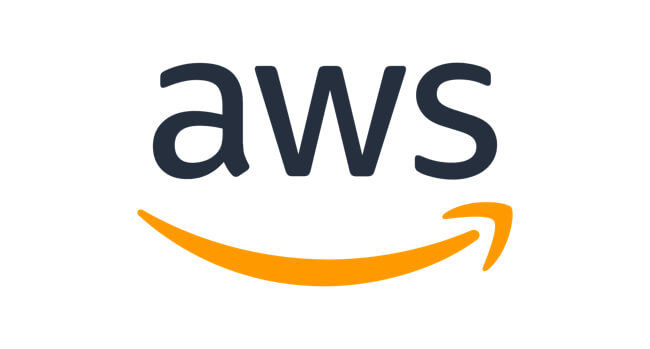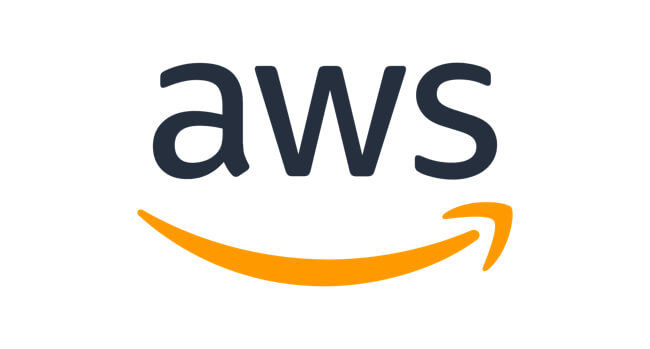 BlackBerry is an Advanced Partner in the AWS Partner Network
BlackBerry's AWS cloud offerings include AI-Driven Endpoint Protection, BlackBerry® Protect, BlackBerry® AtHoc®, BlackBerry SecuSUITE®, and the industry recognized BlackBerry® UEM.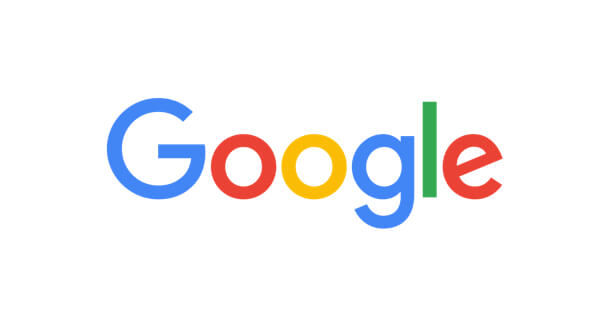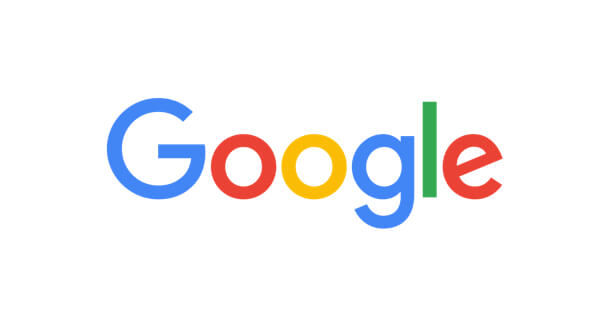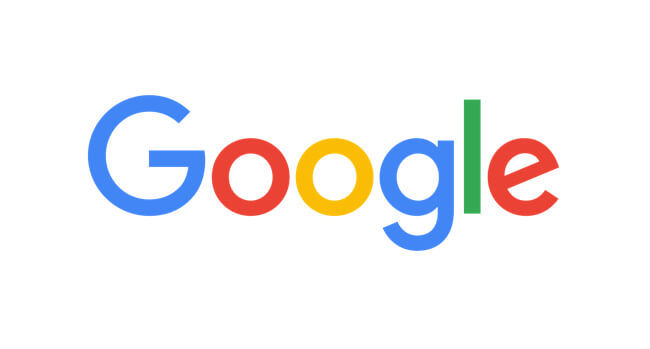 BlackBerry Spark® and Android, Zero Trust with Zero Touch
Together, BlackBerry Spark and Android Enterprise provide a platform to deploy and manage devices securely and consistently across the enterprise, meeting the requirements of IT and driving end user productivity.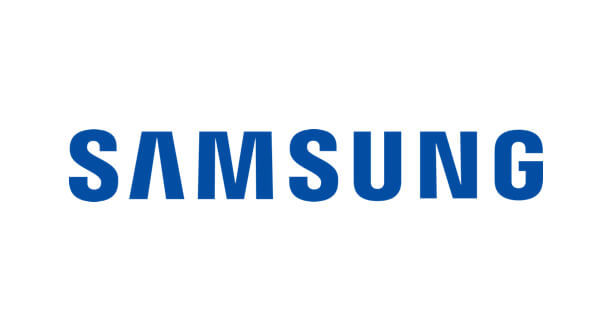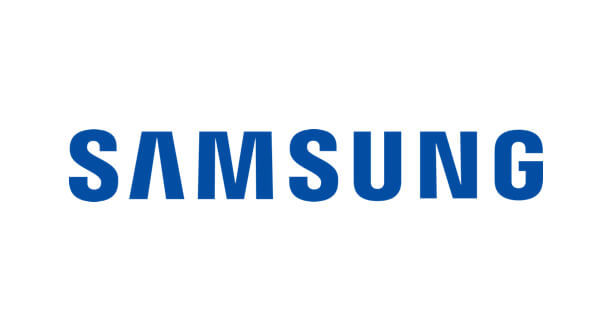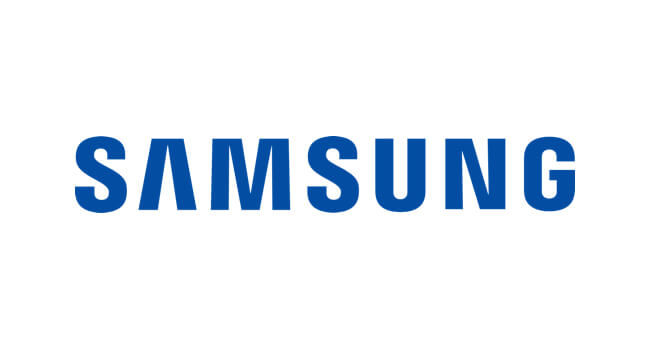 Samsung
BlackBerry Spark® and Samsung Knox integrated solutions drive security and productivity for every worker. Learn how together they prepare business for the next wave of devices and threats.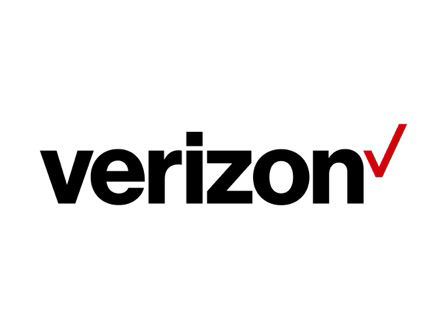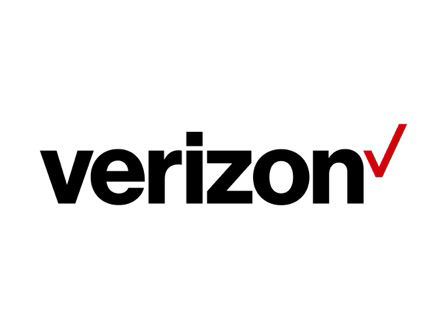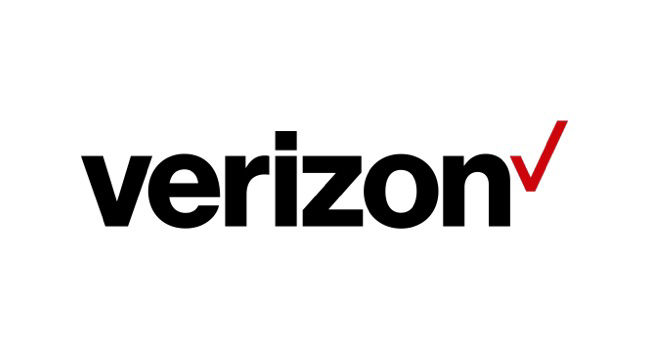 AI-Based Endpoint Protection for Verizon's Business customers
Verizon & BlackBerry have partnered to offer BlackBerry's AI-Driven Endpoint Protection solutions to SMB & Enterprises alike. Verizon's Cybersecurity services leverages BlackBerry Protect to keep their customers safe.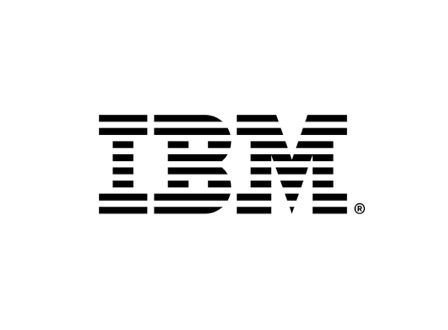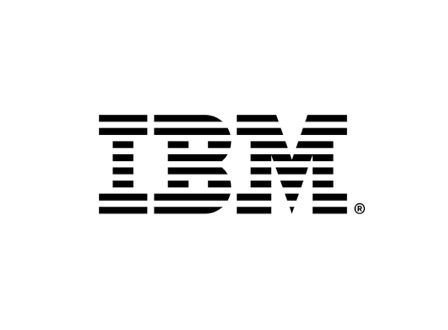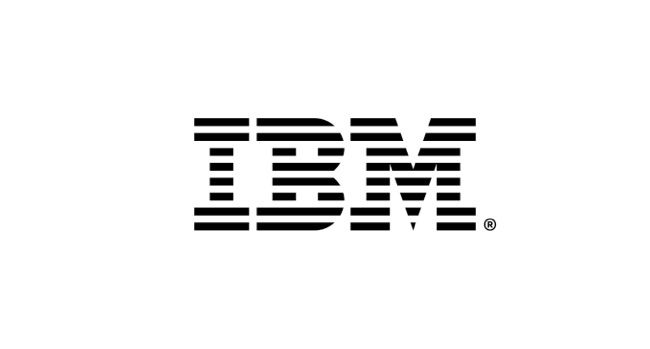 BlackBerry brings AI to the SOC with IBM
Security Operations Centers using IBM QRadar can benefit from simplified workflows and improved productivity when using the Prevention-focused AI-based endpoint security offered by BlackBerry Protect & Optics.
ISV Partners – Solutions Panels
ISV Partners
Thank you for the ongoing support of the following Partners. Working alongside these organizations ensures our customers are able to meet all their current and future needs with the highest degree of security and efficiency.