Secure All Endpoints, Increase Productivity
With hybrid work, organizations need to find a balance that enables workers, keeps them secure, and maintains their privacy, all while still meeting regulatory requirements. With the right UEM solution, organizations can accomplish this while maintaining granular control and the visibility needed to secure all endpoints.
Download the checklist to discover why you need UEM to secure your digital workplace.
Securely Deploy Corporate Apps on BYO Devices
BlackBerry® UEM delivers a containerized approach to secure data on corporate-owned and personal devices.
True BYOD and support for regulatory compliance requirements
Approved for use in classified and unclassified environments
Manage and secure all endpoints on the network using a single console
A consistent user experience across all supported devices
Encrypt Data for Secure Communications Between Devices
Our solution secures end-to-end connectivity for any user and any endpoint on a BYOD or COPE device.
Encrypt data using proprietary elliptic-curve cryptography—unique to BlackBerry
Minimal infrastructure and no VPN required
Currently the only UEM solution listed in the NATO Information Assurance Product Catalogue (NIAPC)
Secure Productivity
Our solution supports off-the-shelf, mission-critical apps designed to secure productivity.
Secure file sharing without consumer-grade apps
Block personal and social media apps in the workspace
Leverage 127+ ISV apps
Manage the entire development lifecycle of a custom app
Eliminate data leakage using cryptographic separation
Securely Sign Documents on Mobile
BlackBerry is the only UEM provider to partner with Adobe.
Fill and sign forms with a smart card signature securely without a VPN
Leave sensitive equipment at home or at the office
Modernize and optimize operations
Maintain verified credentials automatically
Manage and track documents at a granular level
Industry Recognition and Government Accreditation
BlackBerry Named a Gartner® Peer Insights™ Customers' Choice in UEM
BlackBerry is the only vendor placed in the upper-right quadrant of Gartner Peer Insights 'Voice of the Customer': UEM Tools report. This adds peer perspectives to customer reviews that focus on the direct experiences of implementing and operating a solution.
New Security Technical Implementation Guide (STIG) Compliance from the Department of Defense (DoD)
BlackBerry UEM has achieved STIG compliance from the DoD, enabling it to continue to be selected and deployed by any DoD agency, including the U.S. Army Corps of Engineers.
BlackBerry Named as a Leader in 2022 IDC MarketScape for Worldwide UEM Software
IDC MarketScape recognizes BlackBerry as a "Leader" for the third year in a row. The report contains quantitative evaluation and qualitative characteristics that define current market demands and expected buyer needs.
How to Get Started with BlackBerry UEM
We're here to help. Reach out to speak with a BlackBerry expert to talk about your specific cybersecurity needs.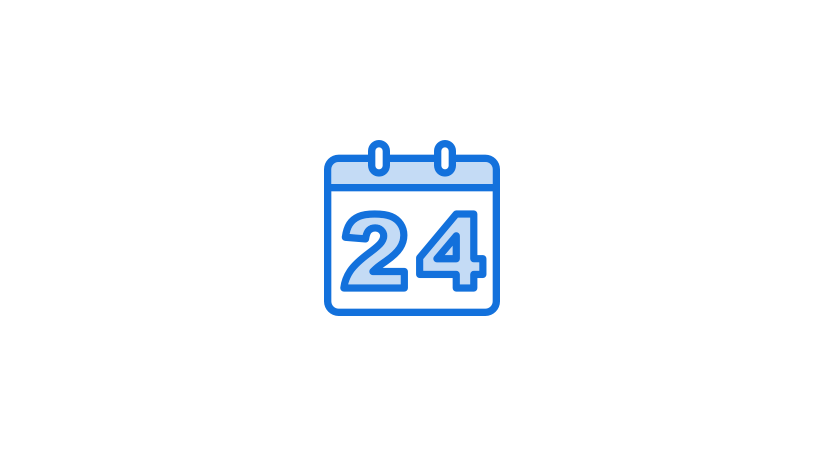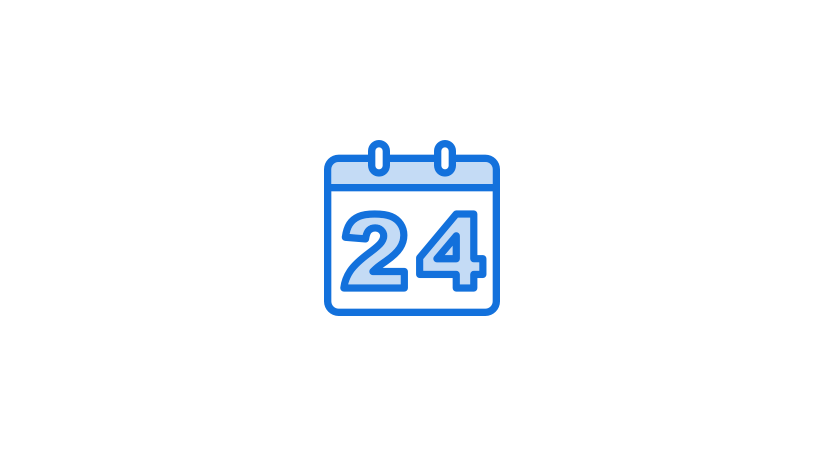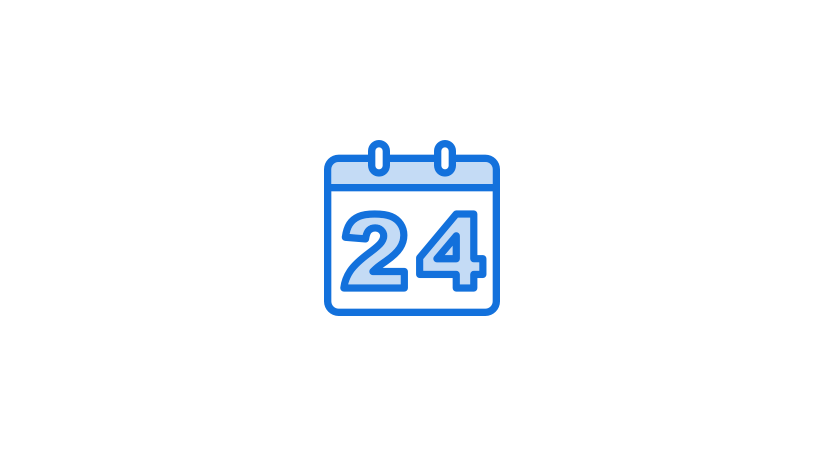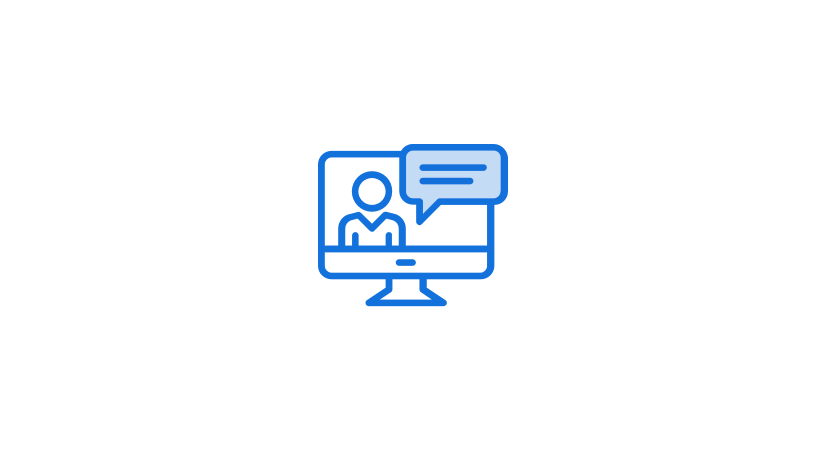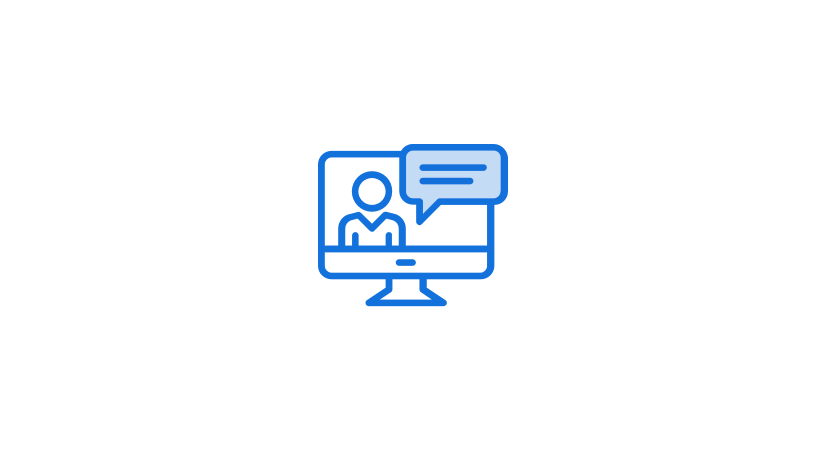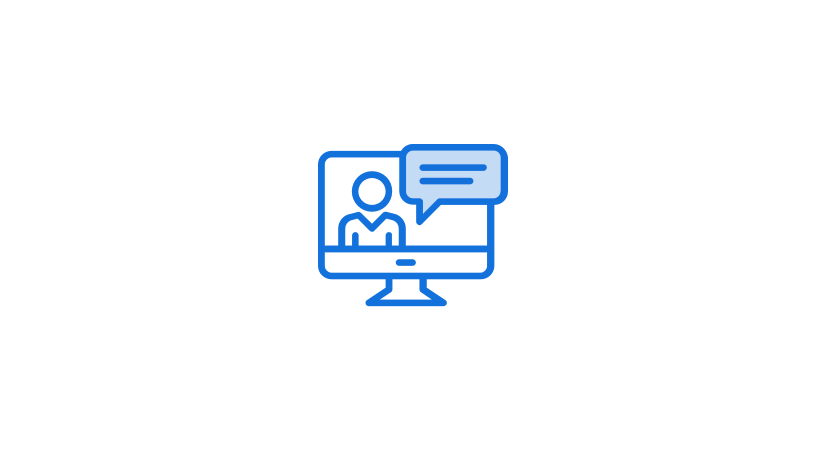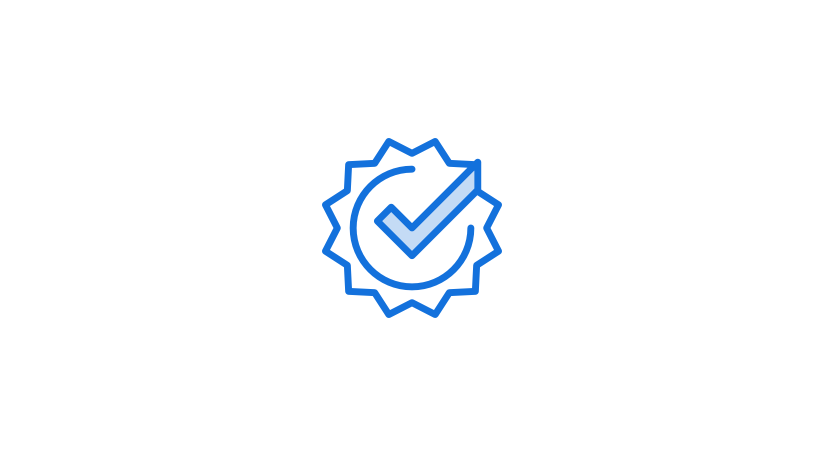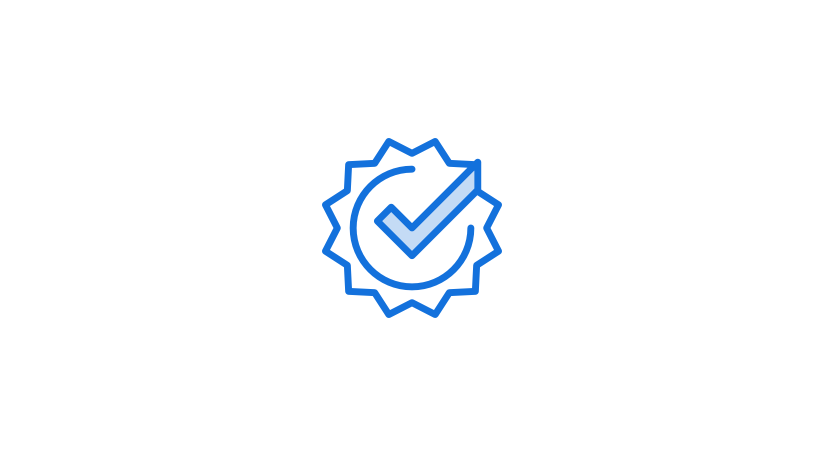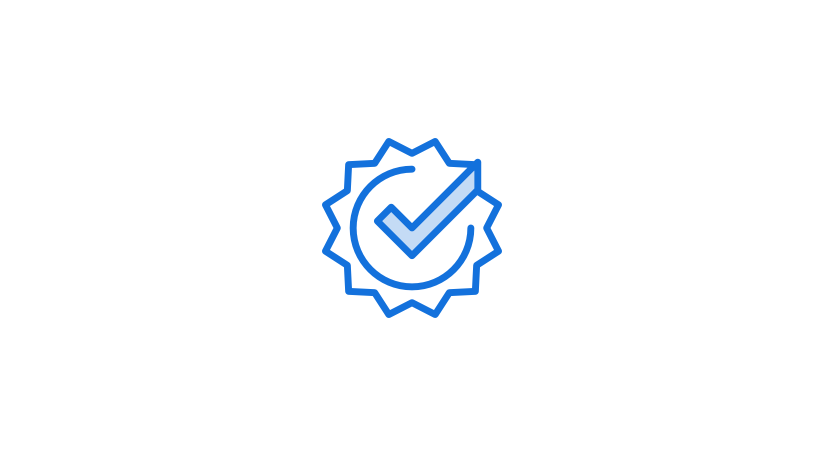 See How Other Companies Benefit from BlackBerry Cybersecurity