BlackBerry vs. The Competition
BlackBerry Is Prevent-First Protection
BlackBerry cybersecurity leverages predictive artificial intelligence (AI) to prevent the execution of previously unknown, known and custom malware and payloads—with no need for signatures. Behavioral rules and AI-based machine learning (ML) models combine for advanced endpoint detection and response (EDR). 
BLACKBERRY VS. OTHER CYBERSECURITY SERVICES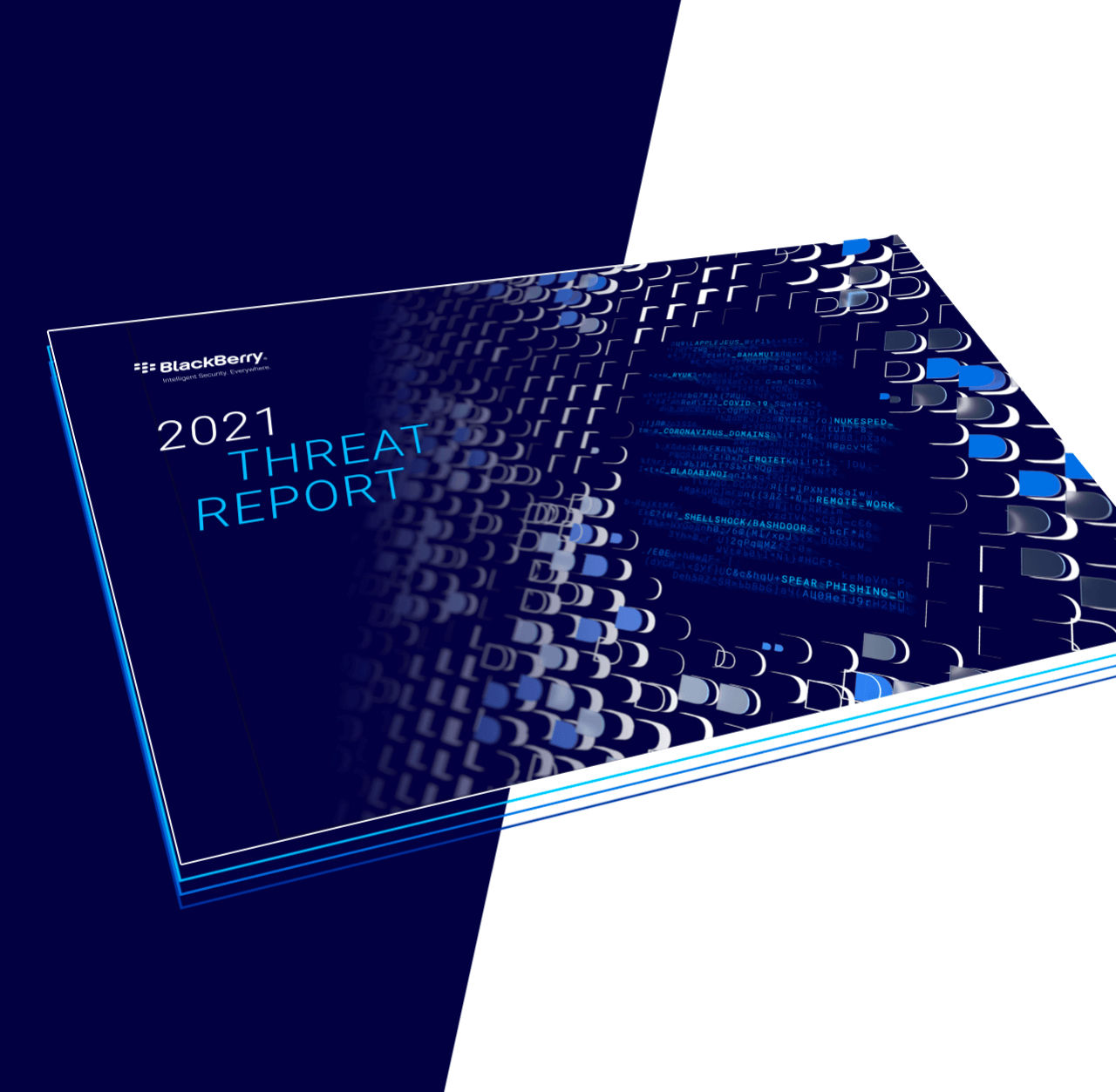 2021 Threat Report: What To Watch For
The BlackBerry 2021 Threat Report examines last year's biggest cybersecurity events and highlights potential security issues for 2021. Read and share this report to help minimize future cyberattack damage.