BlackBerry IVY Innovation Fund
The BlackBerry IVY™ Innovation Fund provides financial investment as well as resources and expertise to companies that want to leverage vehicle data insights using BlackBerry IVY to bring to market new automotive and smart mobility experiences.
Expand and Accelerate Innovation with BlackBerry IVY
BlackBerry IVY™ empowers automotive and smart vehicle developers by providing safe, secure access to rich data sets and data analytics directly within the vehicles.
Data-driven transportation and smart mobility companies that leverage vehicle data insights like those from sensor data to enable new experiences for drivers and passengers and create next-gen solutions for logistics, fleet operations and smart cities will benefit from the BlackBerry IVY platform.
The BlackBerry IVY Innovation Fund will support these companies with financial investments and accelerate their growth with access to the BlackBerry IVY platform and BlackBerry's automotive and cybersecurity experts who have shipped code in over 195M vehicles across 45+ OEMs.
BlackBerry IVY Innovation Fund portfolio companies will also have access to up to $100,000 in Amazon Web Services (AWS) credits through AWS Activate, a program that has helped hundreds of thousands of early stage startups accelerate their growth and development. This includes access to the Activate Console, a self-service platform that connects startups to insights, technical guidance, and more to help them build their businesses.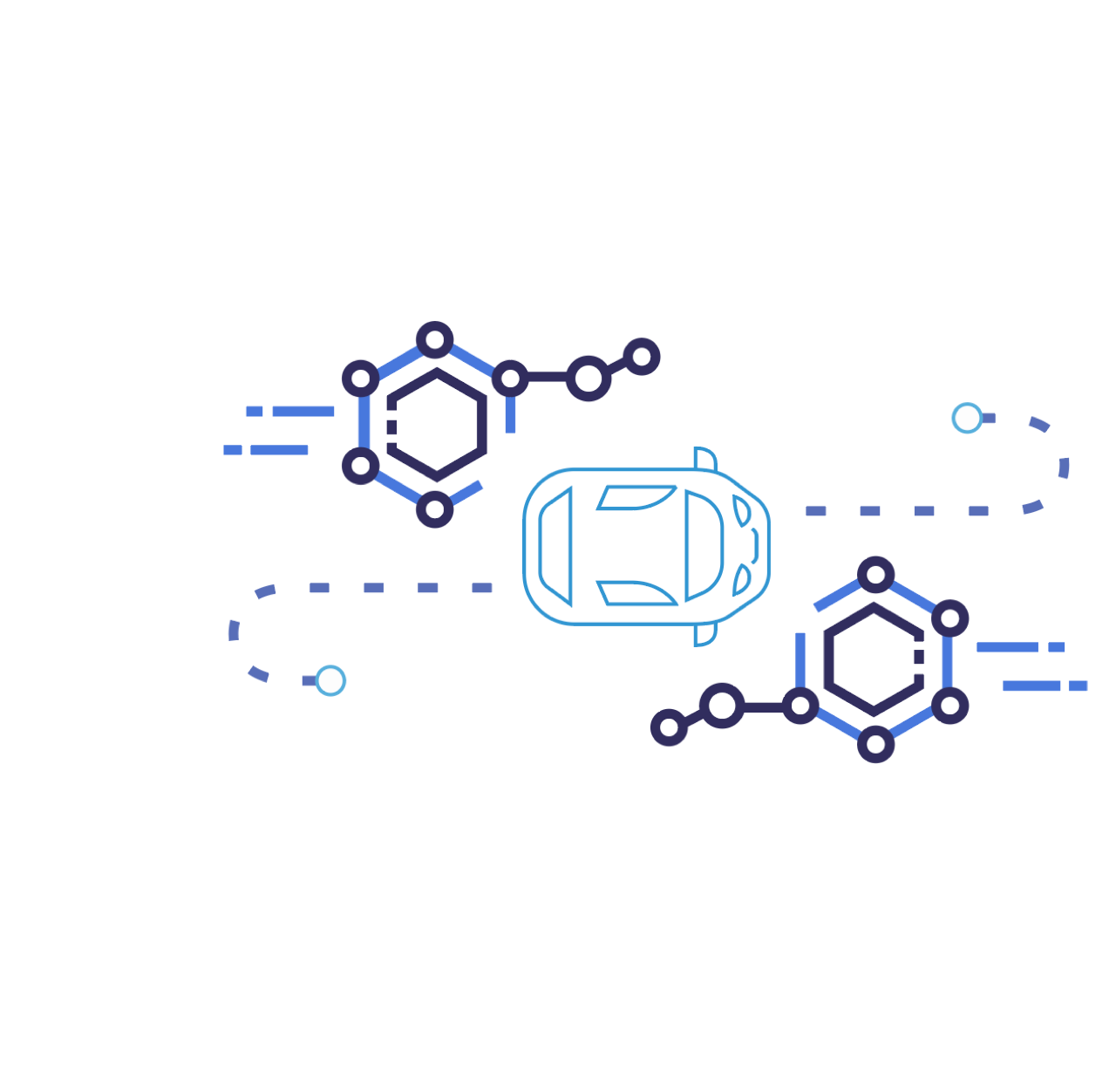 Fuel Your Growth
The BlackBerry IVY Innovation Fund provides more than financial support. BlackBerry IVY partners can:
Simplify R&D with easier access to vehicle data
Scale by reaching more vehicles
Leverage expertise 

from BlackBerry QNX experts who have shipped code to more than 195 million vehicles