BlackBerry IVY Innovation Fund
The BlackBerry IVY™ Innovation Fund provides financial investment as well as resources and expertise to companies that want to leverage vehicle data insights using BlackBerry IVY™ to bring to market new automotive and smart mobility experiences.
Expand and Accelerate Innovation with BlackBerry IVY
BlackBerry IVY empowers automotive and smart vehicle developers by providing safe, secure access to rich data sets and data analytics directly within the vehicles.
The BlackBerry IVY Innovation Fund invests in and supports data-driven smart mobility and transportation startups that leverage rich vehicle insights to create new experiences and unlock value.
Fuel Your Growth with BlackBerry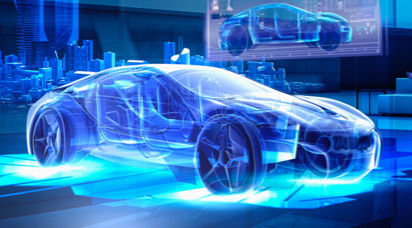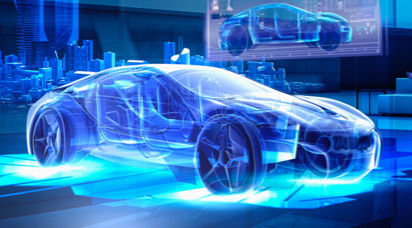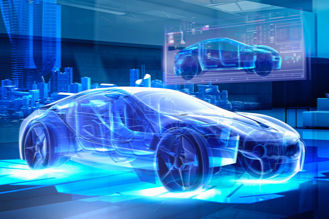 Simplify R&D
Focus on creating value—not developing integrations for every vehicle software platform. BlackBerry IVY simplifies access to in-vehicle data so your engineering team can focus on innovation. Qualifying portfolio companies can also take advantage of up to $100,000 in Amazon Web Services (AWS) credits through 
AWS Activate
.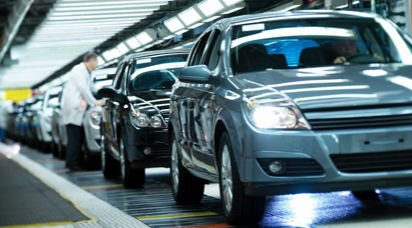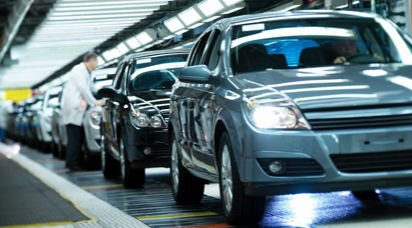 Scale Across Vehicles
Broaden reach across multiple OEMs with BlackBerry IVY. Once integrated with BlackBerry IVY, your software will work across supported vehicle platforms without your having to develop custom integrations for most vehicle signals.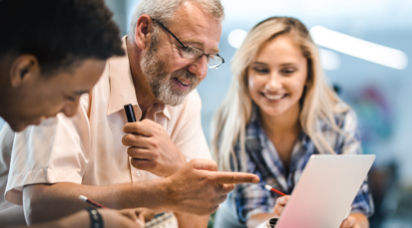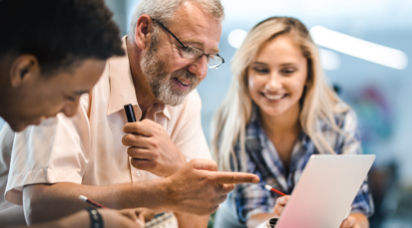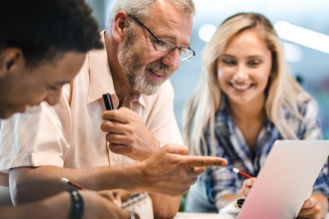 Leverage Experts
Get access to BlackBerry automotive experts—we've shipped code to more than 195 million vehicles. You'll also be supported by AWS and have access to the Activate Console, a self-service platform that connects startups to insights, technical guidance and more to help them build their businesses.
Electra Vehicles
Electra Vehicles
addresses the eMobility industry's most pressing challenges in battery pack range, lifetime,and design using AI-based in-vehicle controls, predictive fleet analytics and intelligent design software.
Car IQ
Car IQ
has created a payment solution for fleet vehicles that enables vehicles to autonomously initiate and complete payments for services such as fuel, tolls, parking and more.
Compredict
COMPREDICT
's AI-based Virtual Sensors converts raw data into rich and monetizable vehicle insights through health & usage monitoring, enabling new revenue streams for automakers & the broader mobility ecosystem. In addition to offering predictive maintenance solutions, automakers also use COMPREDICT's technology to validate lightweight component design resulting in more efficient vehicles.