Intelligent Security. Everywhere.
Join us on October 13 for BlackBerry's virtual Security Summit 2021. At our annual gathering of cybersecurity leaders, we'll share the latest technology and insights on how to protect your business and your people.
Sign up to receive updates about the Security Summit and be notified as soon as registration opens up. We look forward to seeing you there. 
What You'll Learn at Security Summit 2021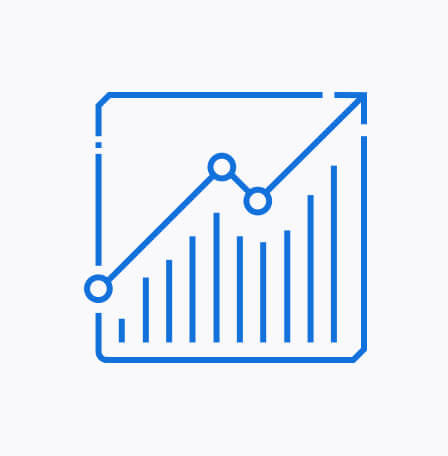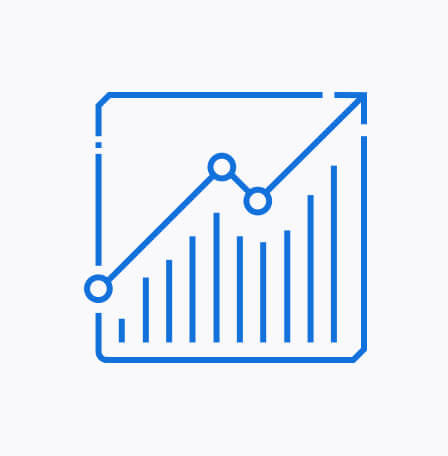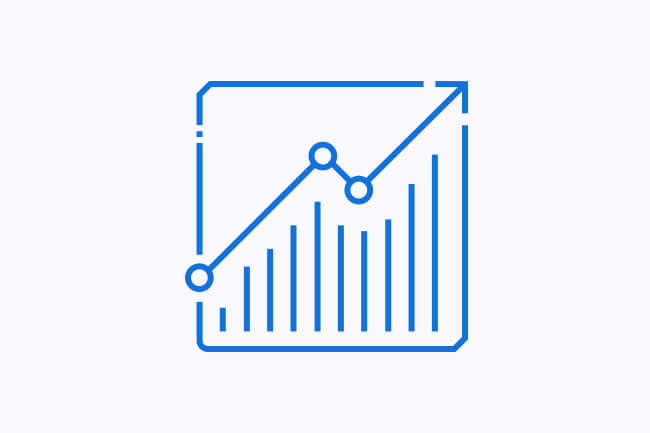 Emerging Trends and Strategies
Find out about the latest innovations shaping cybersecurity—and how to apply them to your IT strategy.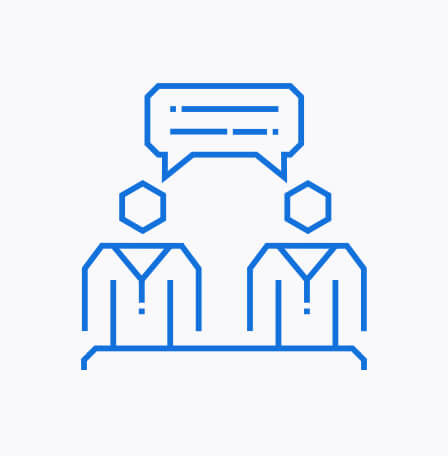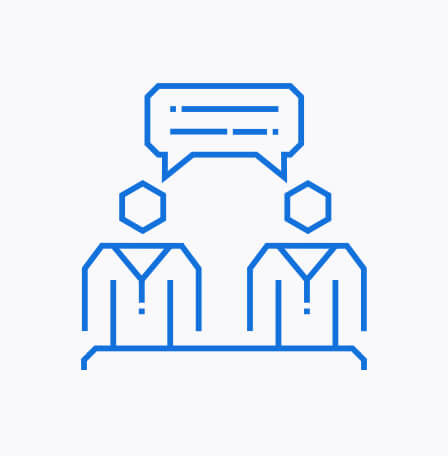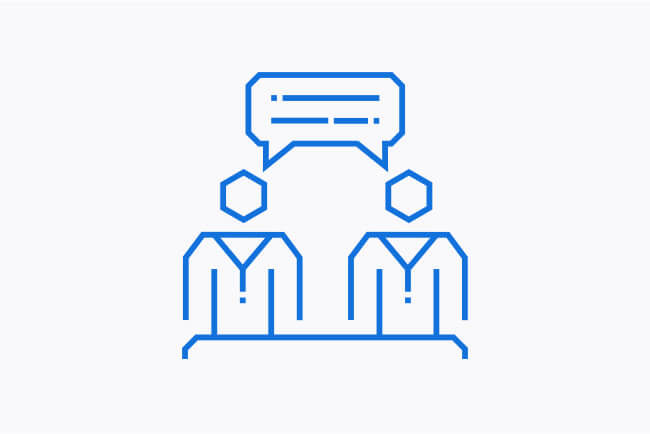 Innovative Use Cases
Hear first-hand accounts of how security-focused companies combat cyberthreats.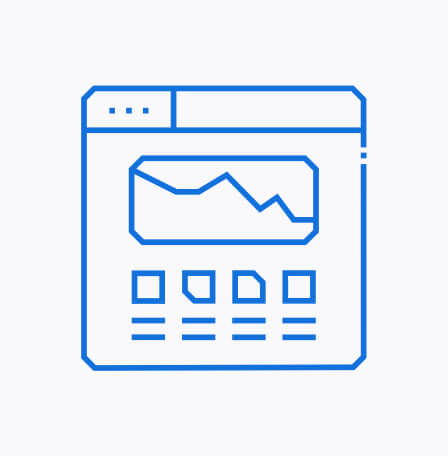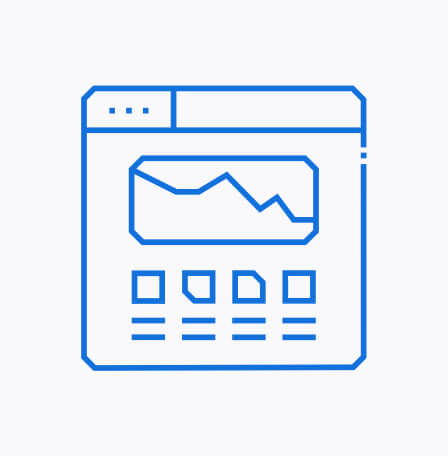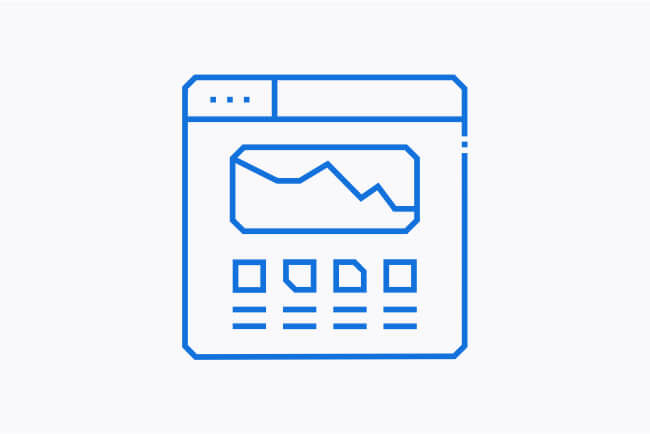 Product Demos
Get hands-on experience on BlackBerry products' tactics to protect devices, networks, and people.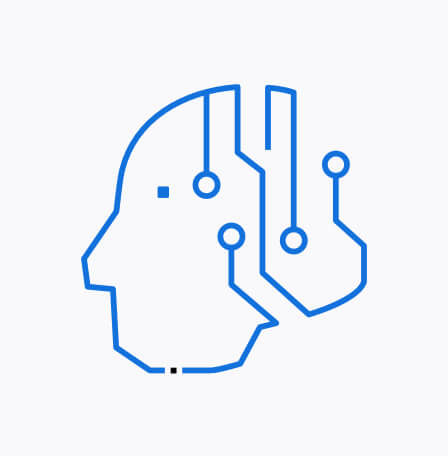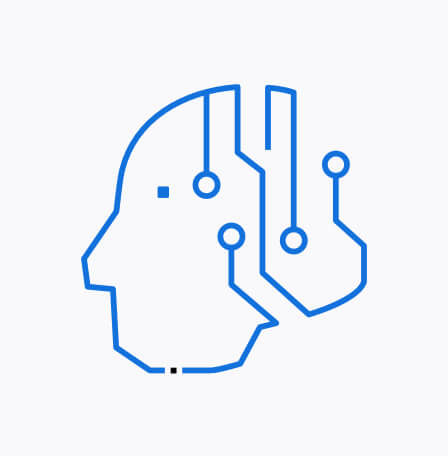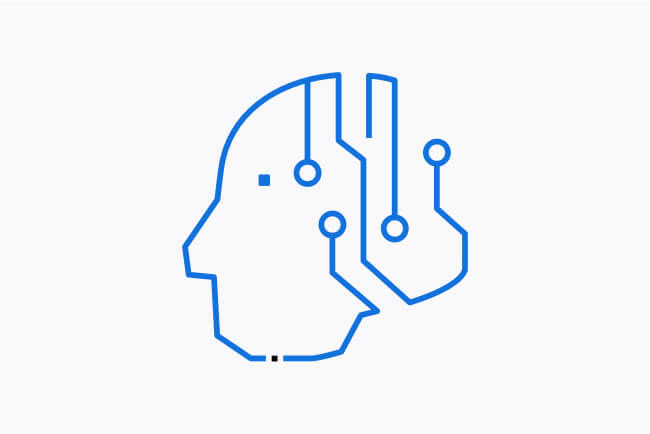 Threat Research and Intelligence
Learn the mitigation strategies you need to effectively prevent cyberattacks.
Watch BlackBerry Security Summit 2020 Highlights
More Highlights from Security Summit 2020
Security Summit 2020 was our first-ever virtual Security Summit—two days packed with valuable insights. Here are some of the top viewed sessions.