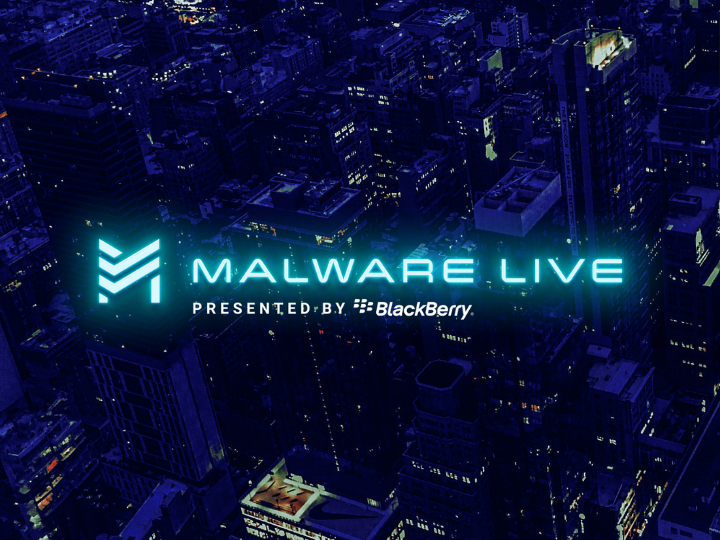 Featured Series: Malware LIVE
Watch the premiere of the new BlackBerry monthly threat intelligence series, Malware LIVE, co-hosted by Eric Milam, BlackBerry Vice President, Research Operations, and Hector Diaz, BlackBerry Senior Technical Marketing Manager—now on demand.
Don't miss this opportunity to learn about the impact of modern malware on our personal and professional lives.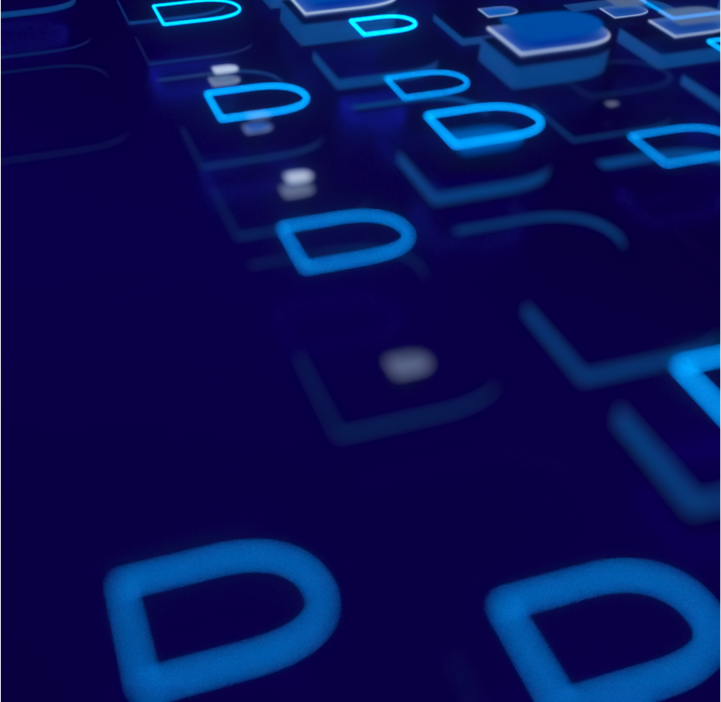 Security Summit 2021
Watch recordings of our annual gathering and explore advanced technologies, emerging trends and how BlackBerry co-innovates with customers and partners to deliver impactful solutions.