Trailer Tracking by BlackBerry Radar
Improve Fleet Operations with Scalable Trailer Monitoring
Optimize your operations with an understanding of where your trailers are and how they are being used. From installation and maintenance to deployment life, BlackBerry Radar® devices are designed to minimize hassle and maximize ROI, providing deep and actionable data about the location and status of your trailers.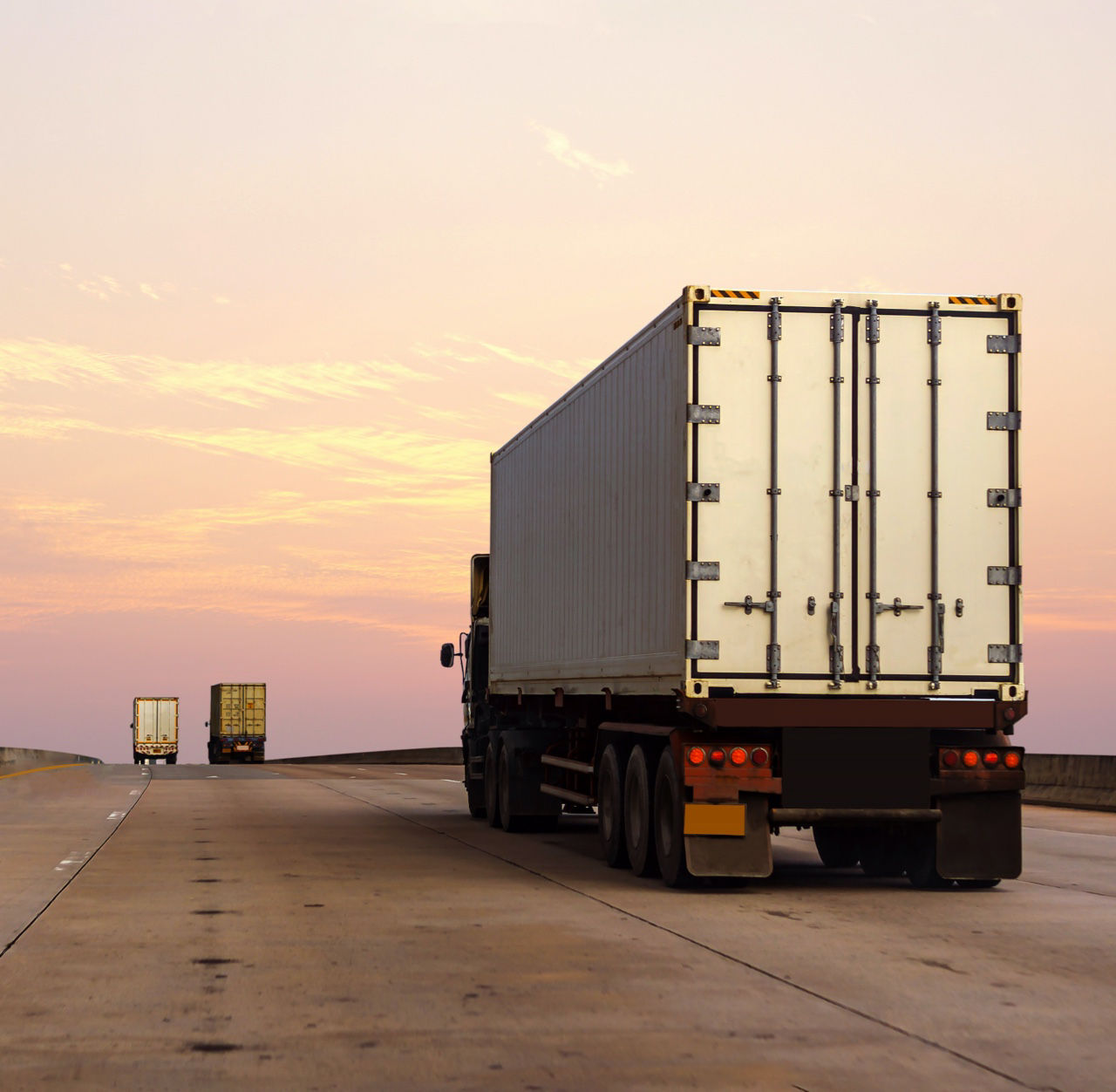 Benefits of BlackBerry Radar
Installation takes just 10 minutes.
Batteries last five years—with no external wires or charging required.
Trailer tracking devices are self-contained and ruggedized, with a working temperature range of -40°F to 185°F.
Track location, mileage, load/empty and door open/close readings with a single device.
Add wireless sensors such as the BlackBerry Radar® A2 Cargo Sensor for cube space use and environmental readings.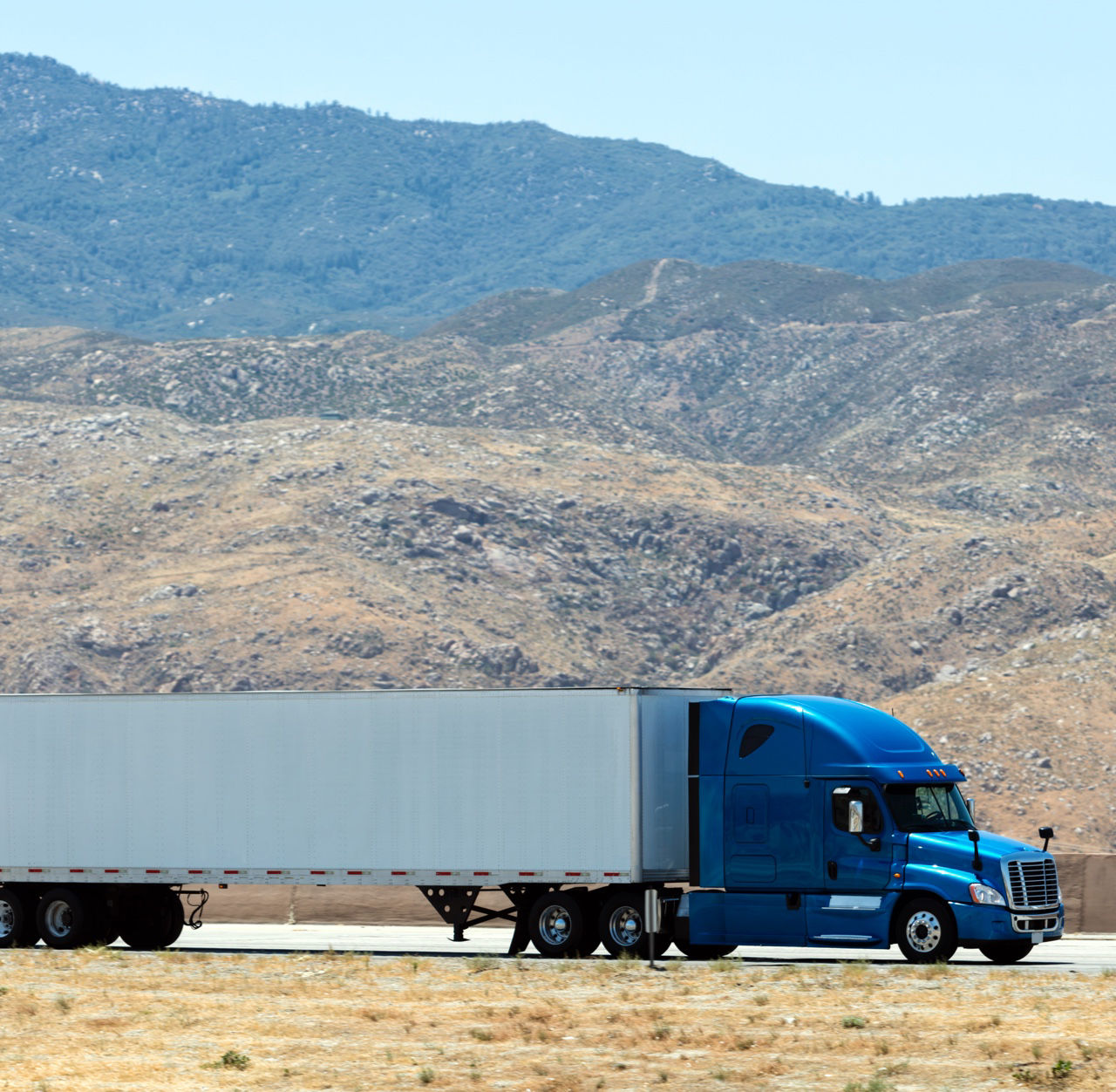 Why Trailer Tracking?
Trailer tracking gives you the real-time information you need to effectively manage your fleet. You'll know exactly where your trailers are at any given time—and how they're being used. Leverage this data to optimize your operations by maximizing asset use and automating counting and tracking your trailers. 
Improve your customer service, prevent theft and streamline most aspects of managing your fleet. Even driver retention is improved with reduced wasted time and increased billing accuracy.
Stop Chasing Your Trailers. Start Using Them.



Improve the Driver Experience
Get precise trailer location that will help you minimize 
search time and maximize driving.



Monitor and Manage Trailer Utilization
Optimize underutilized trailers across your fleet to 
increase cargo percentage.



Reduce Maintenance Costs Based on Mileage
See accurate mileage and trip reporting, taking the 
guesswork out of maintenance scheduling.



Manage Assets and Trailer Pools Effectively
Real-time visibility and accounting of loaded and 
unloaded trailers.



Know What Is Happening—So You Can Act Quickly
Notifications for door events, extended stops and 
unauthorized use.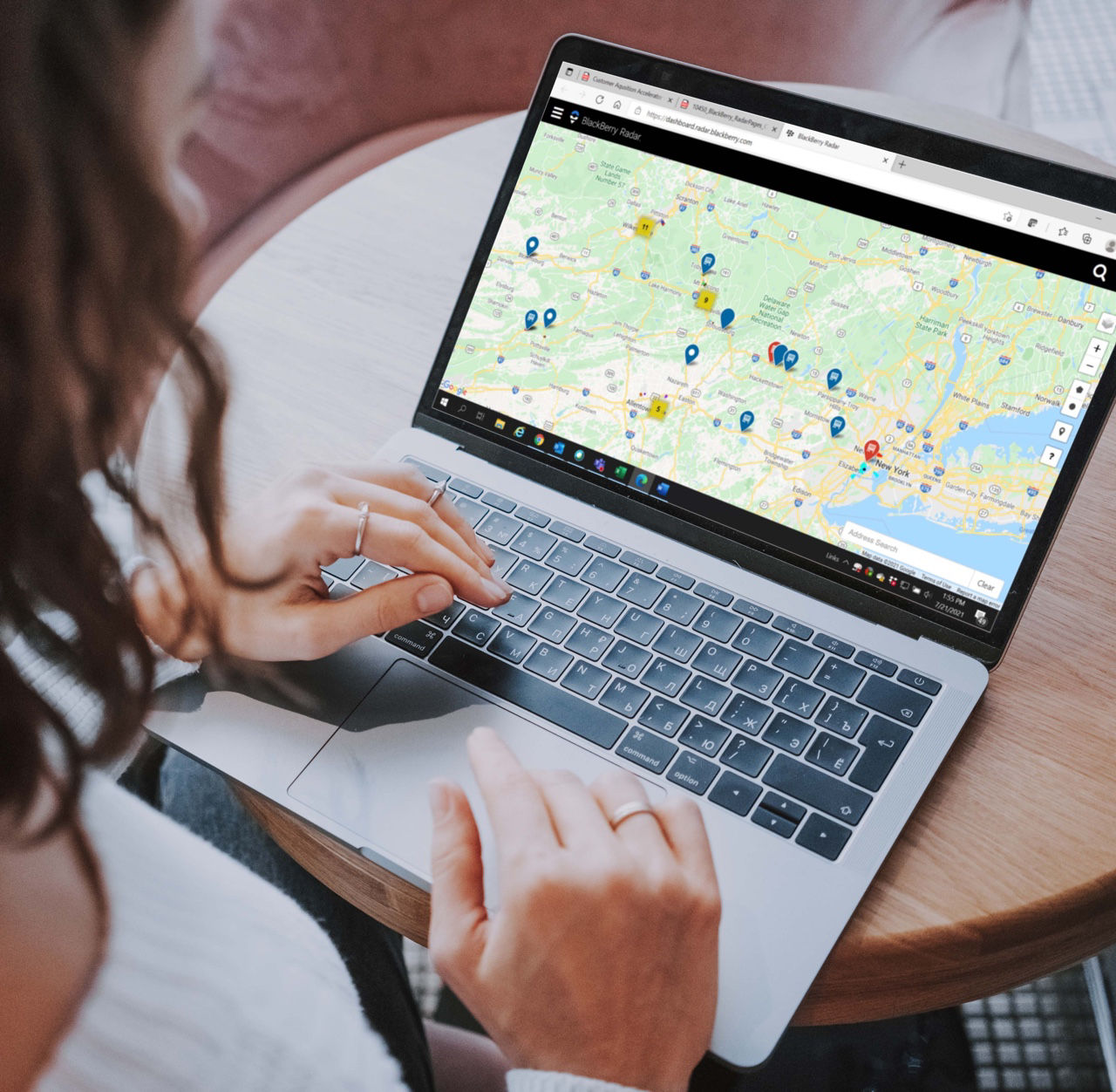 Dashboards and Reporting
Create and access yard check, fleet utilization, dwell and detention reports. You can also quickly identify and locate loaded and unloaded chassis and flatbeds in the BlackBerry Radar portal.
Frequently Asked Questions about Trailer Tracking
How does trailer tracking work?
BlackBerry Radar is an asset tracking device that can be installed in less than 10 minutes. A single device provides as many as eight different sensor readings, including mileage, trip reporting, door open/closer alerts, container on/off alerts, cube space utilization and GPS location and custom geofencing. This data is sent to a dashboard accessible by a fleet management team for real-time data and reporting.
What kind of maintenance is required for a trailer tracking device?
The BlackBerry Radar device requires little-to-no maintenance, as it is designed to minimize the risk of damage and performance deterioration in extreme conditions. With typical use, you can expect your BlackBerry Radar device to last as much as five years before battery replacement.
How much does trailer tracking cost?
If you're interested in trying BlackBerry Radar, contact us for a free trial and a pricing quote.
What should I look for in a trailer tracking system?
When purchasing a trailer tracking device, look for:
Insights that will help you manage your fleet and maximize asset use.
A scalable solution.
Secure wireless communications protected by encryption and authentication services.
Ruggedized construction with low maintenance and a long battery life.
Quick and simple installation.
An intuitive, easy-to-use dashboard.
How can a trailer tracker help with asset utilization?
BlackBerry Radar has a sensor that tracks cube space utilization to ensure that your fleet is running at maximum efficiency.
Contact Us
We get it, your company has specific requirements. Reach out to us today to learn more about how BlackBerry Radar can help improve your operations or request a custom quote.
1-844-239-4572 | radar@blackberry.com
Trailer Tracking Resources