Chassis Tracking by BlackBerry Radar
Optimize Your Fleet Use with Scalable Chassis Monitoring
Managing chassis fleets is challenging. With an understanding of where your chassis are and how they are being utilized, you can optimize your operations and minimize wasted time. Improve control of your chassis fleet with BlackBerry Radar®.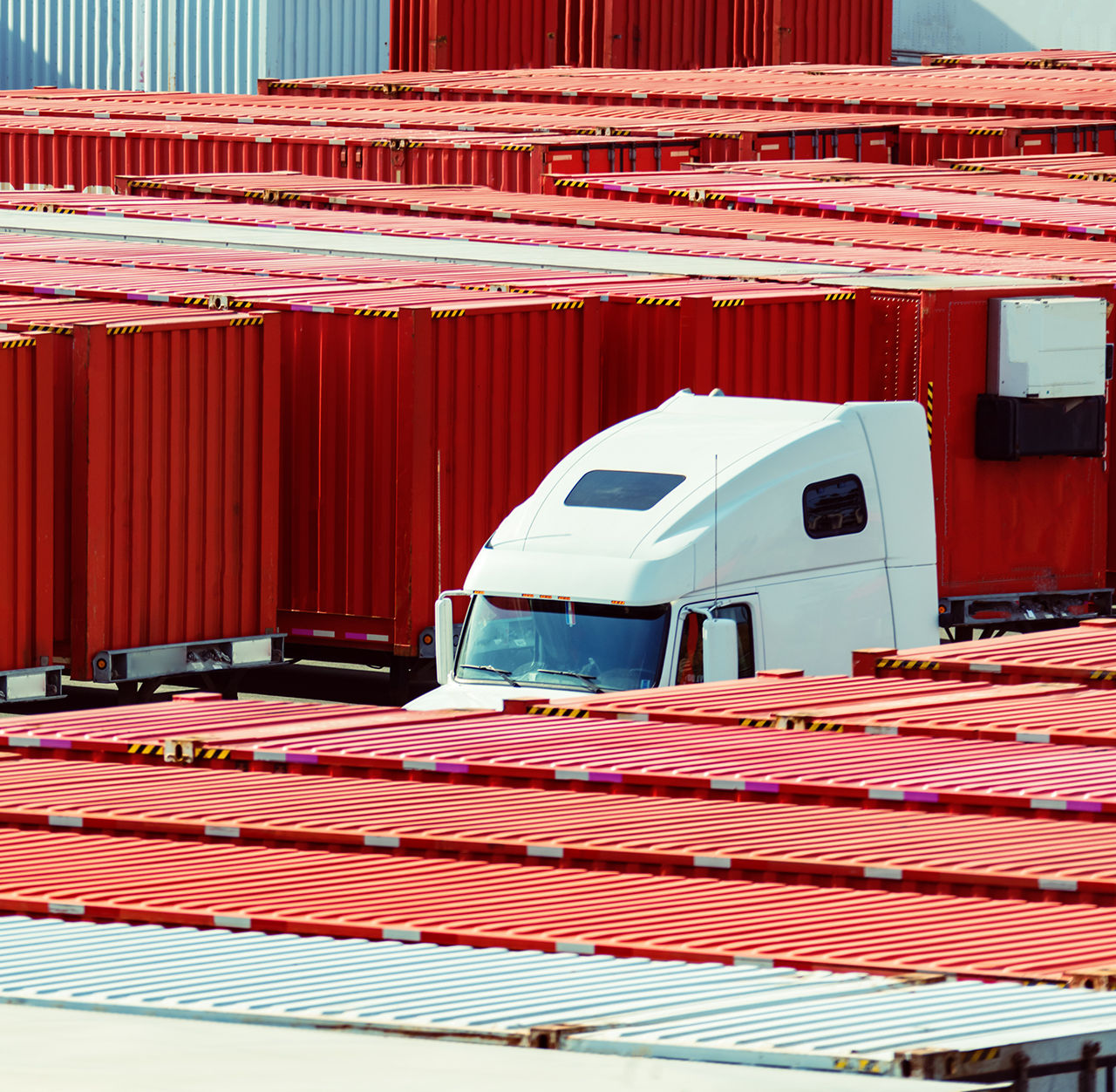 Improve Fleet Utilization
Get Started Quickly with 10-Minute Installations
Various device placement locations so you can install even with containers on.
Know If Your Equipment Is Loaded or Unloaded
Know the load status of your assets without the need for additional sensors.
Manage Assets and Asset Pools Effectively
Real-time visibility and accounting of your assets.
Manage Maintenance Costs Based on Mileage
Accurate mileage and trip reporting.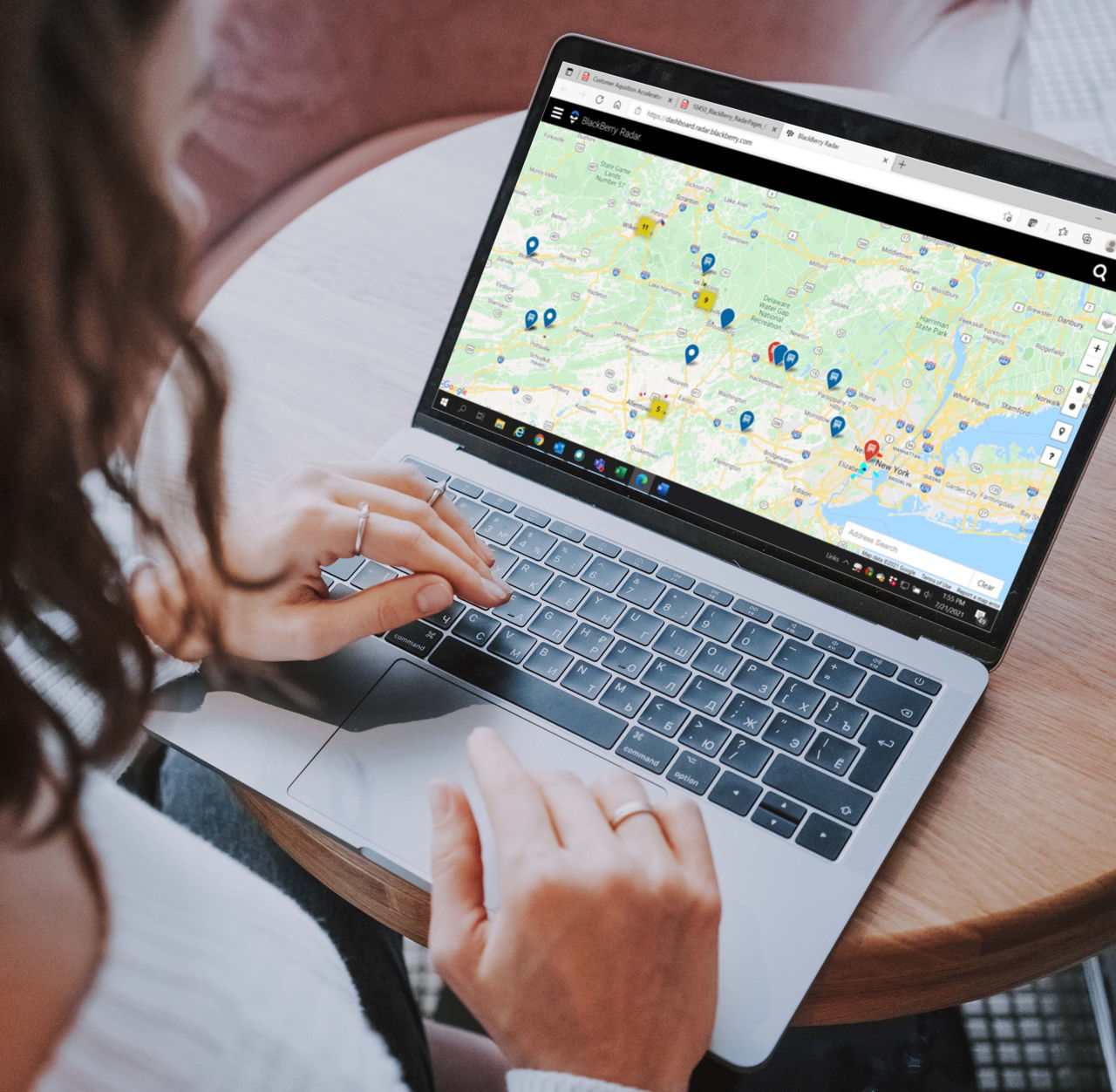 Dashboards and Reporting
Easy Yard Check, Fleet Utilization, Dwell and Detention Reports. 
Quickly identify and locate loaded and unloaded chassis and flatbeds in the online BlackBerry Radar portal.
Contact Us
We get it, your company has specific requirements. Reach out to us today to learn more about how BlackBerry Radar can help improve your operations or request a custom quote.
1-844-239-4572 | 
radar@blackberry.com
Flatbed and Chassis Tracking Resources