BlackBerry Solution Providers
From value-added resellers to national resellers to distributors, our partners enjoy the ease of doing business delivering solutions that enhance security offerings and business outcomes for their customers.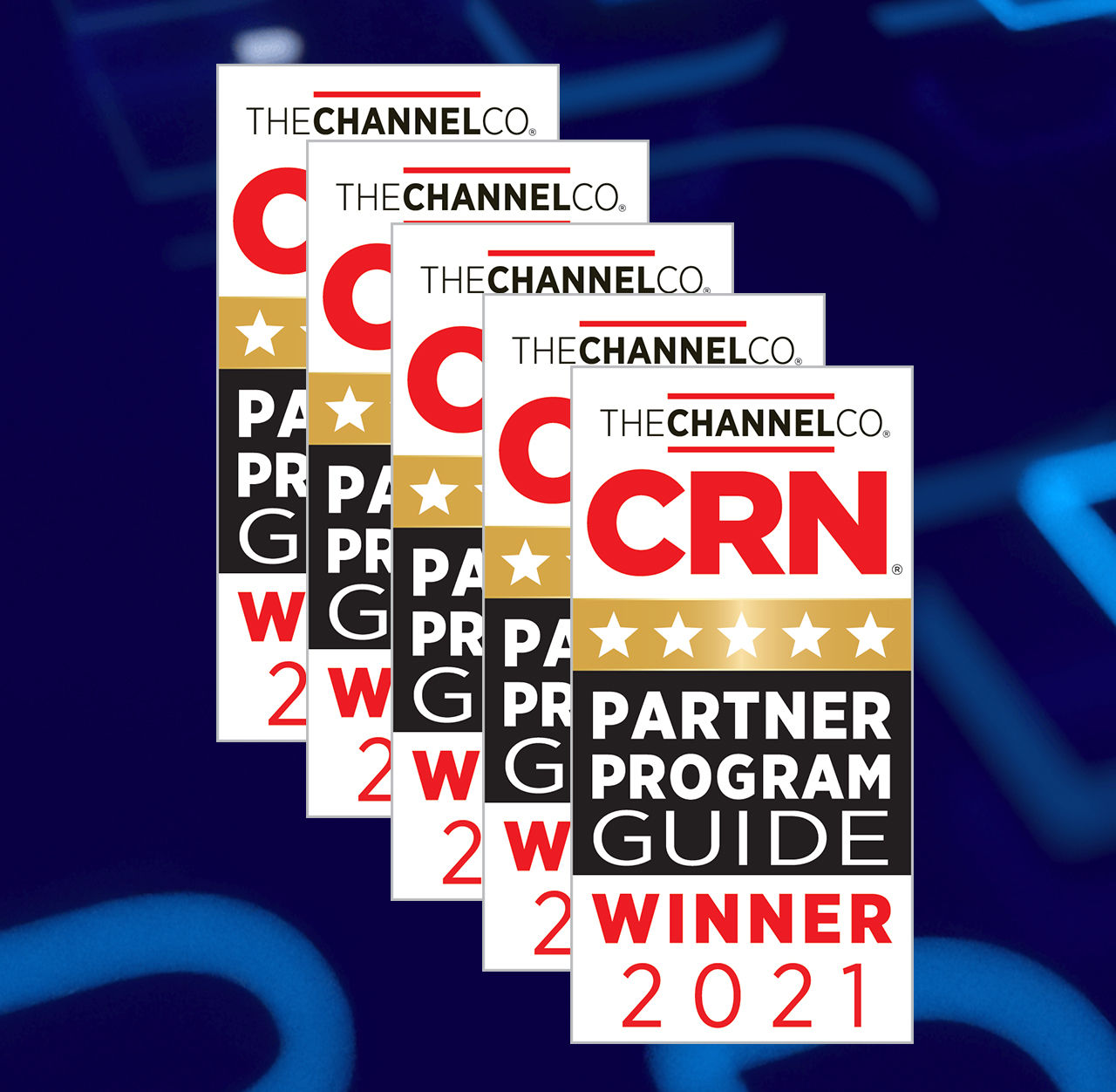 Join an Award-winning Program
We are proud to have achieved a five-star rating in CRN's Partner Program Guide for the fifth consecutive year. The Partner Program Guide identifies the strongest and most successful partner programs in the channel today.
By becoming a BlackBerry® Partner, you will have access to resources and tools to build competencies and, most importantly, grow your business. BlackBerry software and services address every aspect of securing and enabling the Internet of Things (IoT), so you can support changing customer needs in an increasingly fragmented world of endpoints.
Solution Provider Partner Tiers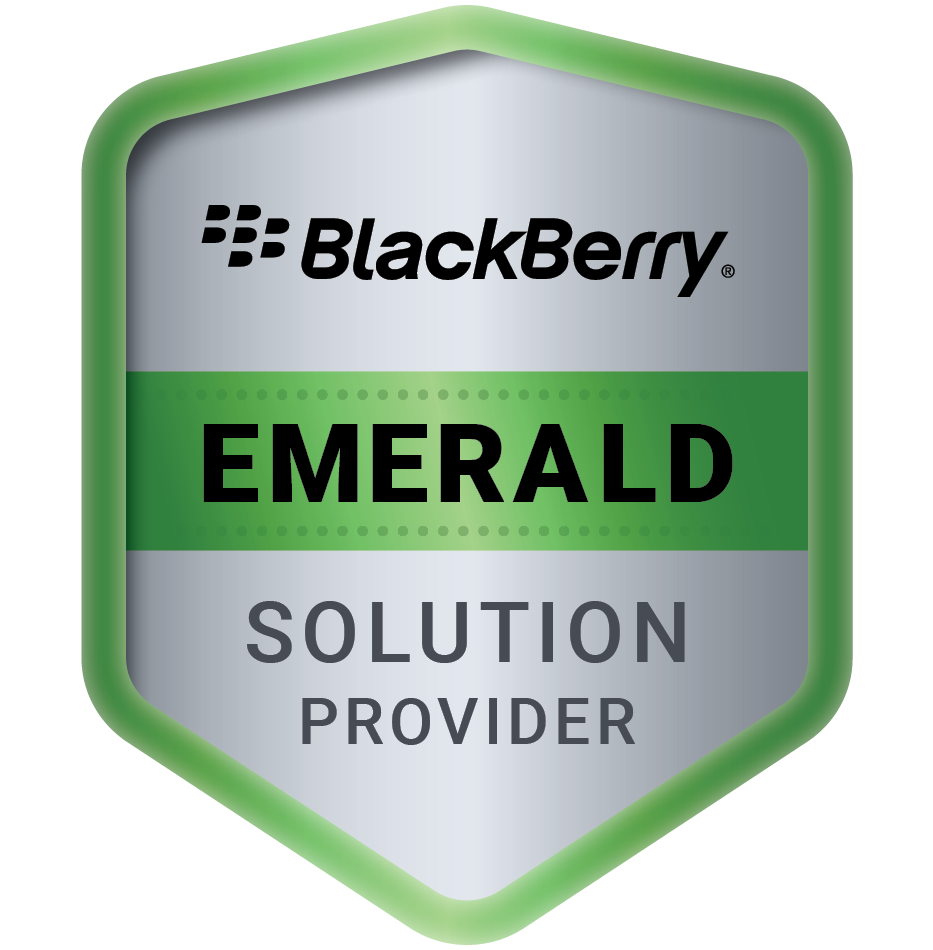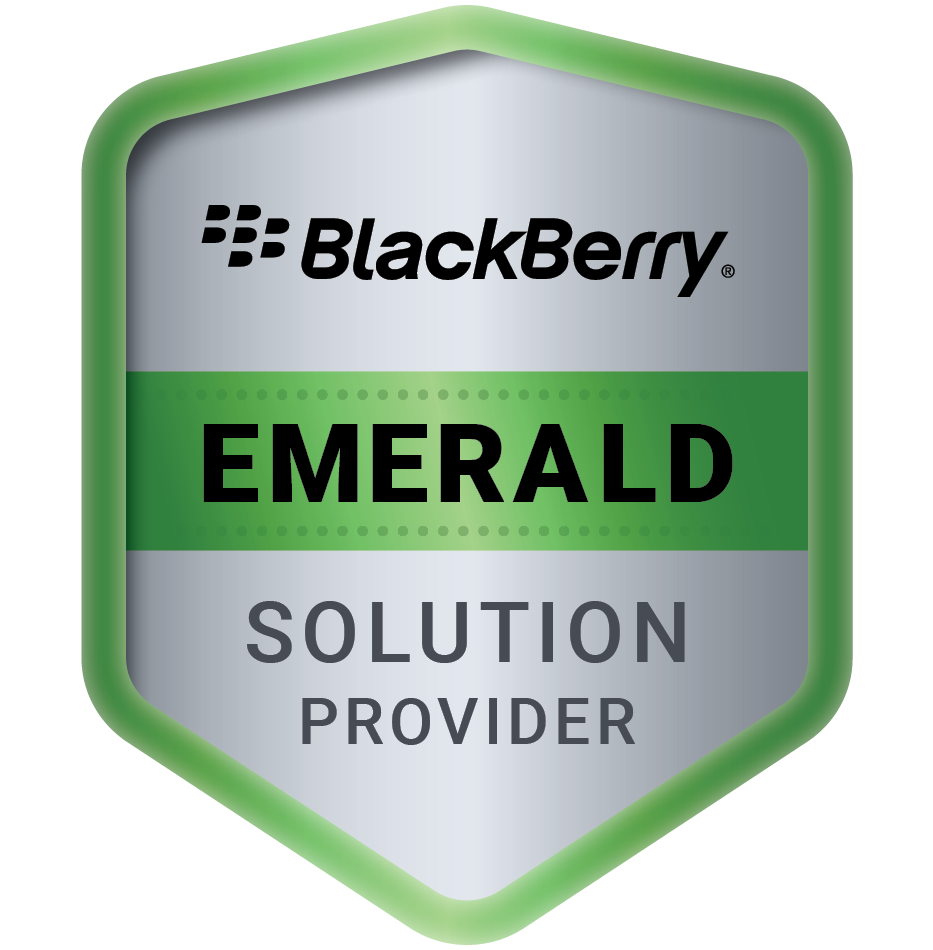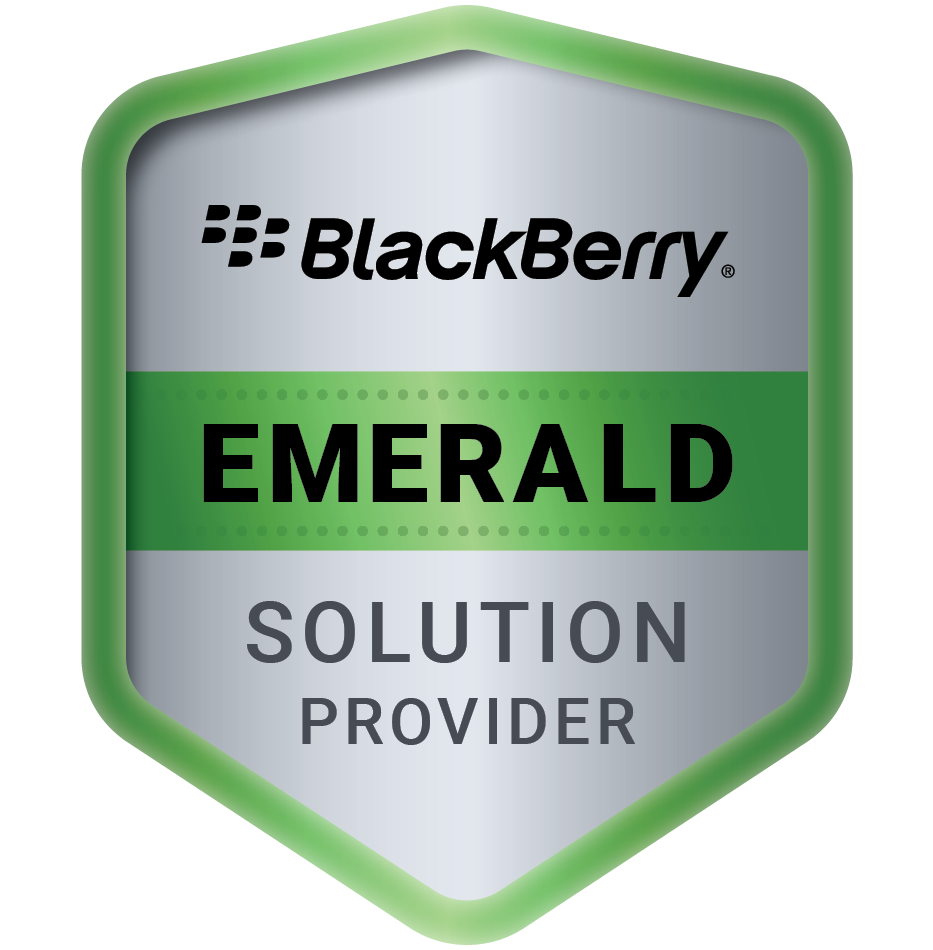 BlackBerry Emerald Partners
The highest level of commitment is rewarded with the highest level of benefits, incentives, and rebates. Emerald partners are business advisors to their customers.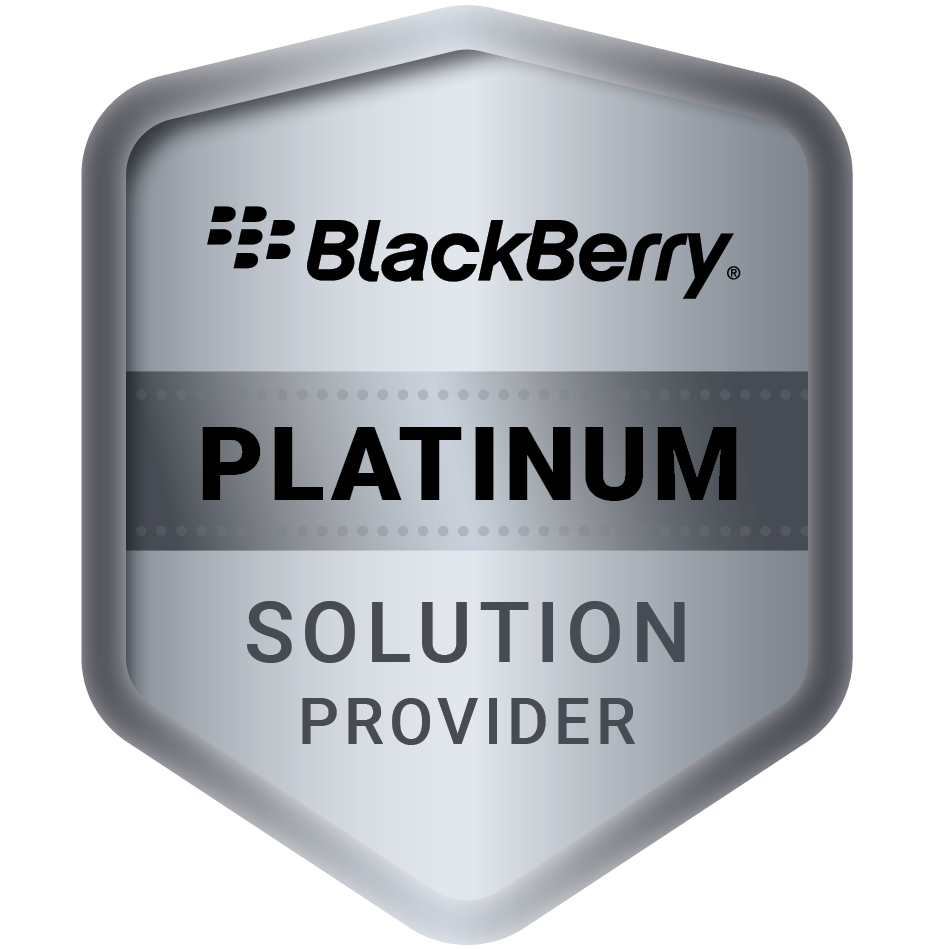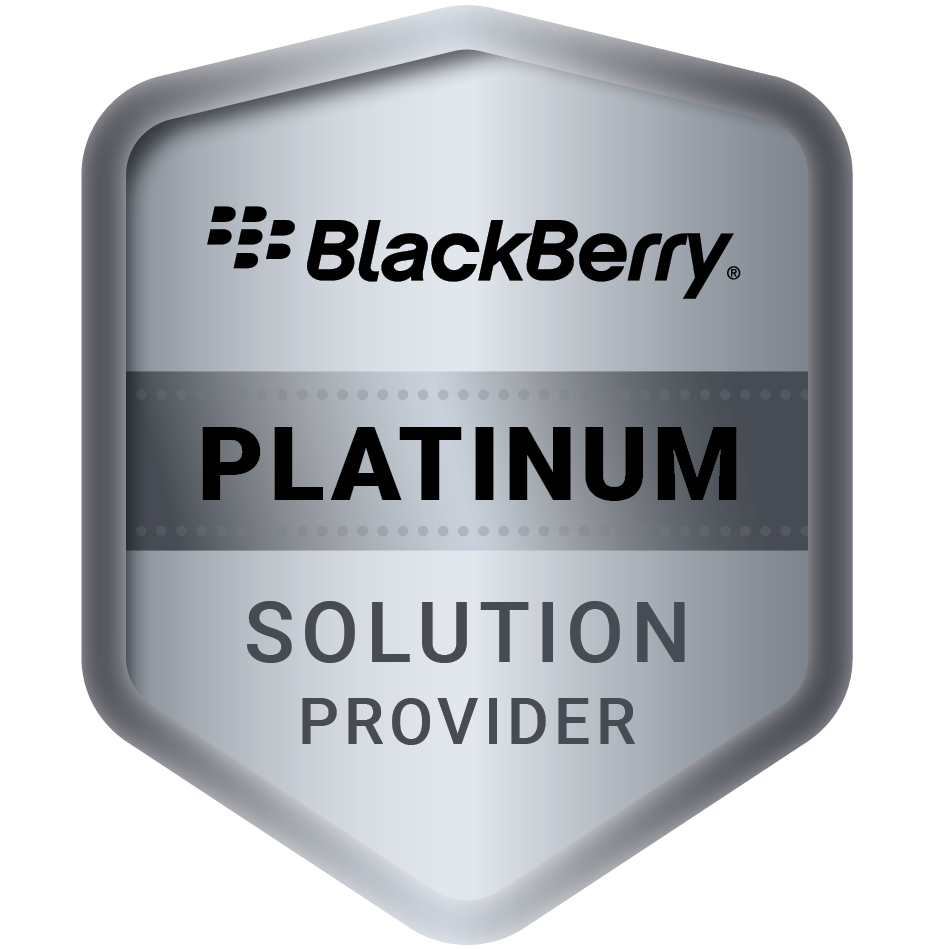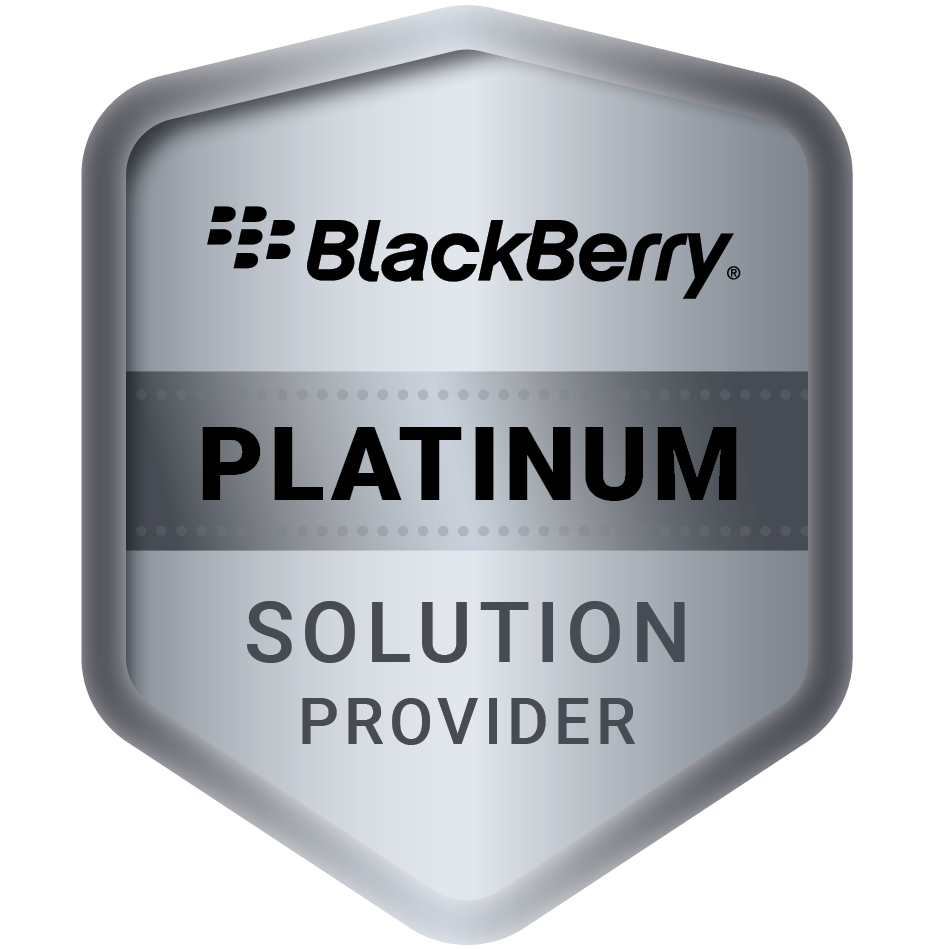 BlackBerry Platinum Partners
BlackBerry Platinum partners receive substantial benefits based on their investment in training and their increasing commitment to selling BlackBerry products and services.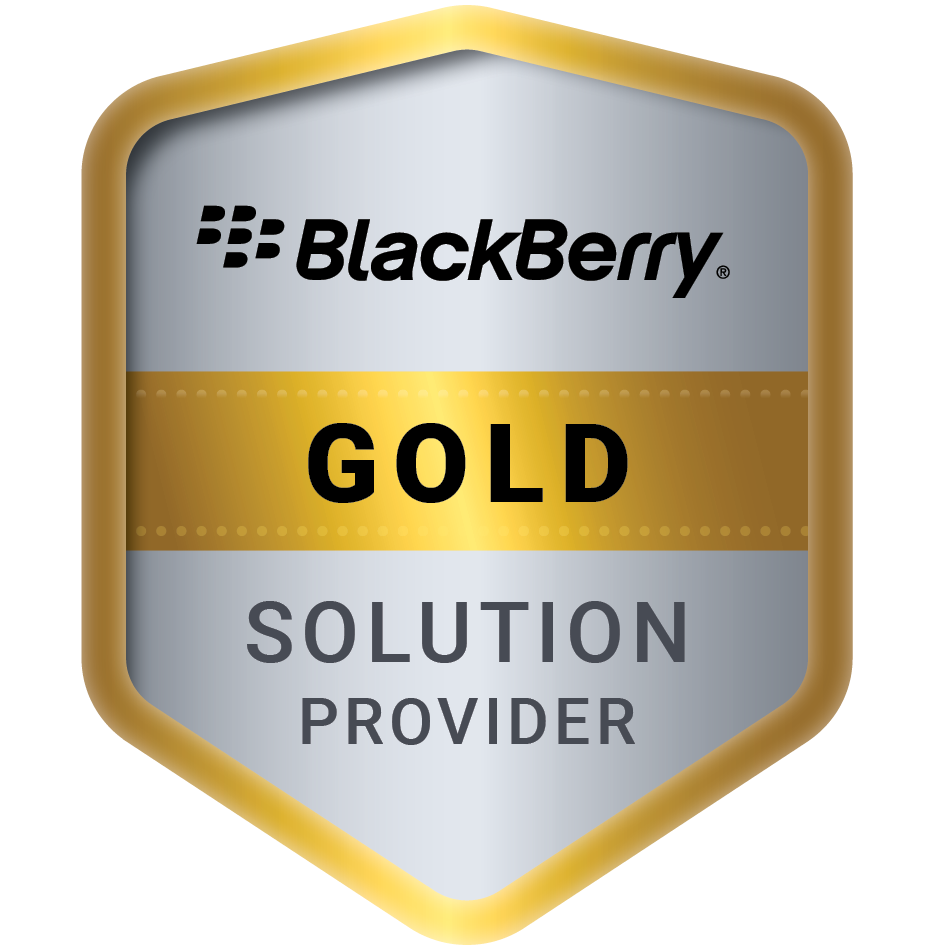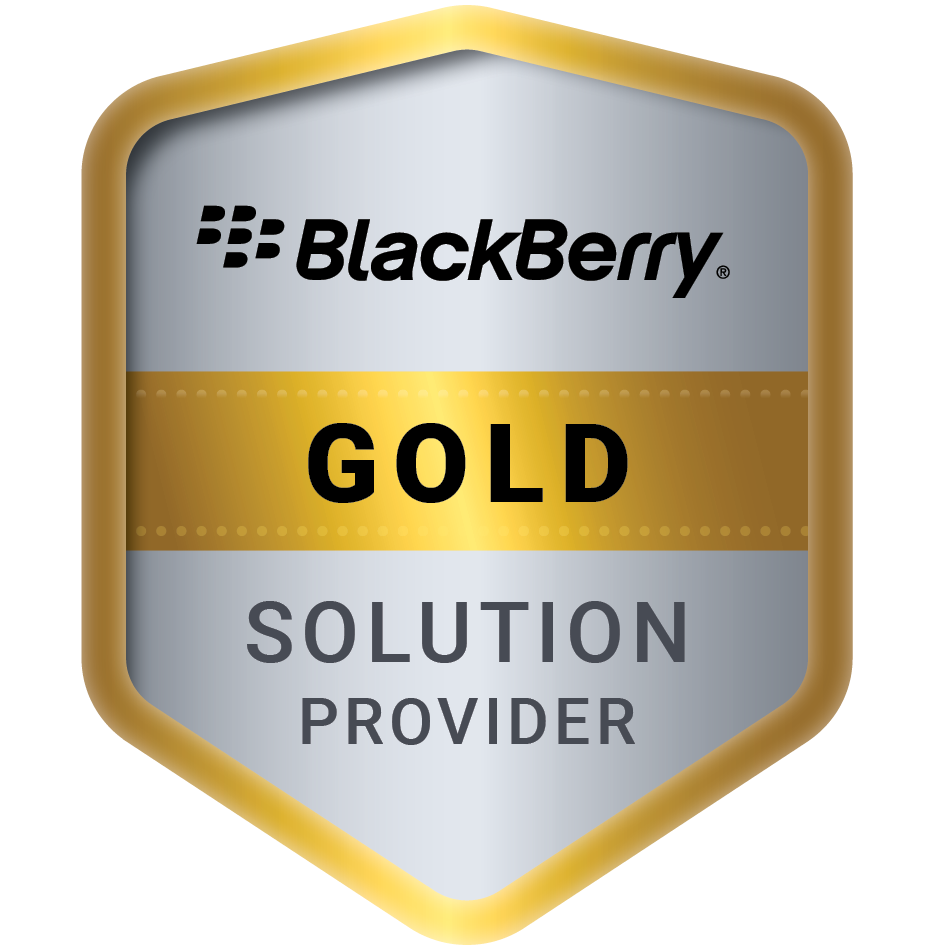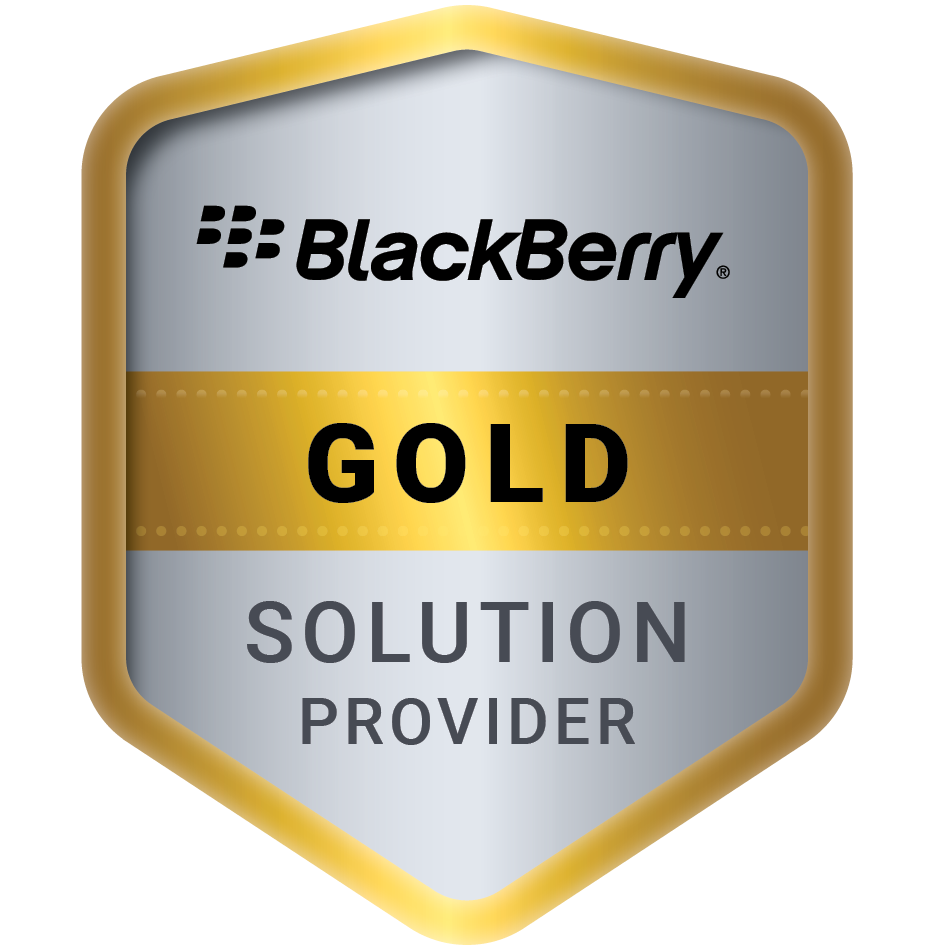 BlackBerry Gold Partners
Referral and entry-level partners start as associates at the Gold level and receive phone sales support. They are also eligible for deal-by-deal support.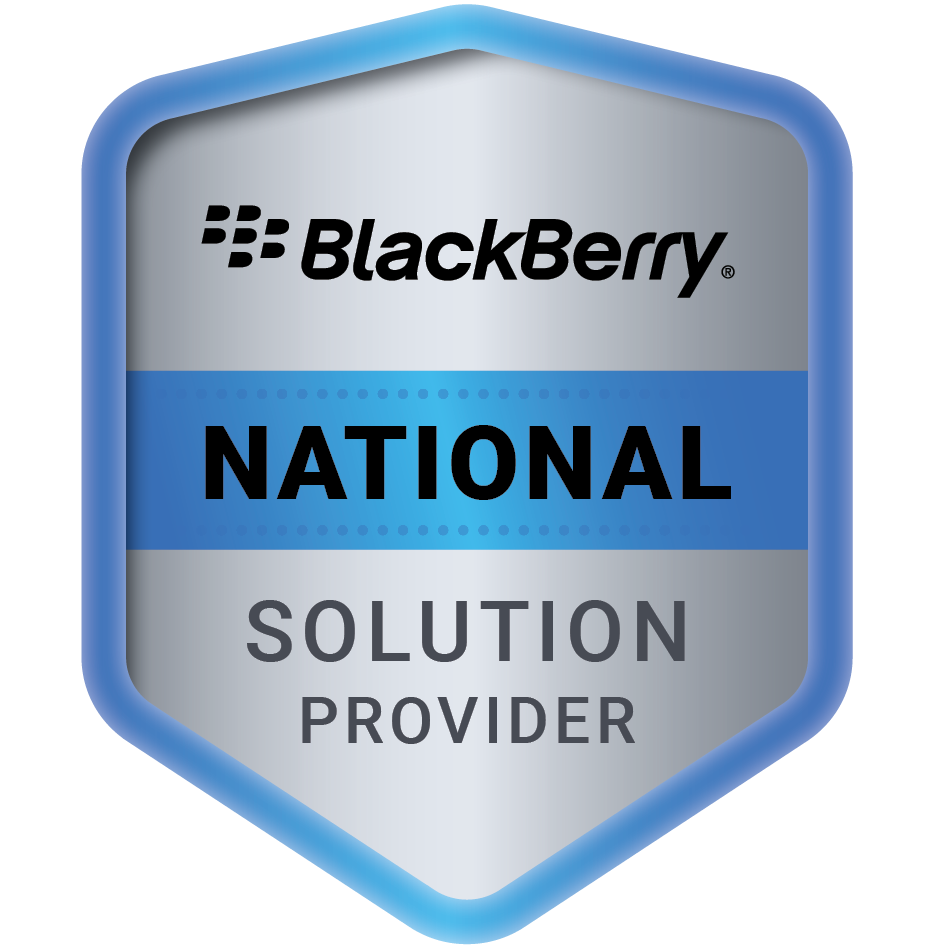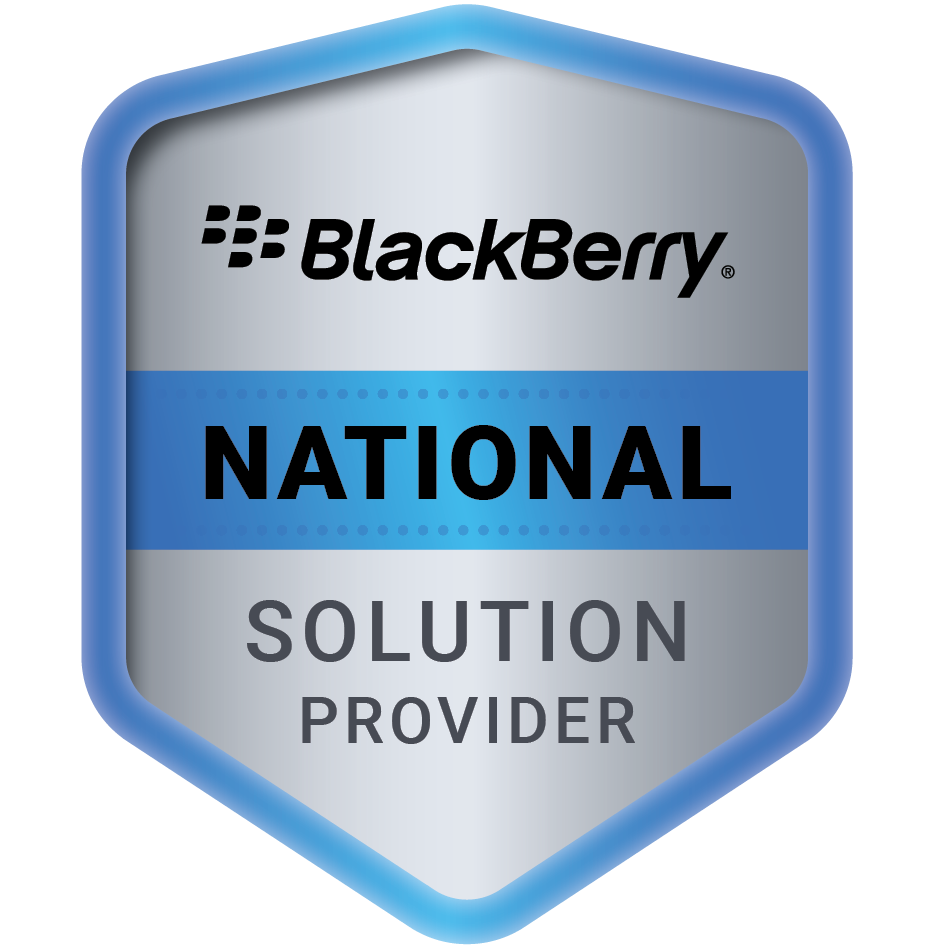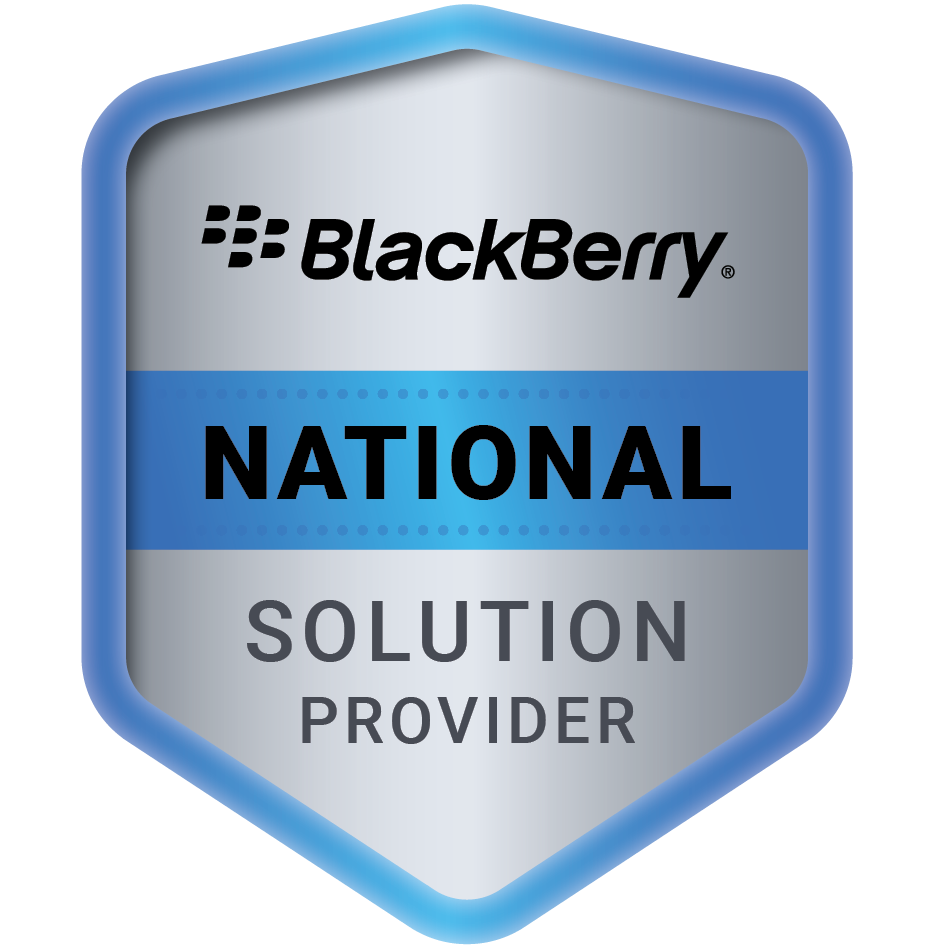 BlackBerry National Partners
National partners are advisors and advocates with specialized reach into SMB and market segments. They benefit from dedicated BlackBerry staff, funding, and incentives.
Partnership has Requirements
To maintain their status, our partners must achieve required accreditations according to partner level, reach program level revenue goals, participate in required business planning/reviews and periodic BlackBerry surveys, and abide by the BlackBerry Rules of Engagement.
Join the BlackBerry Solution Providers Program today and take your security solutions to the highest level of prevention.