Railcar Tracking and Monitoring Solution By BlackBerry Radar
Optimize Your Railcar Fleet Use with an Innovative and Ruggedized, Scalable Tracking and Monitoring Solution
Limited visibility into railcar use causes increased dwell time at terminals, under-utilized assets and even lost railcars, adding bottom-line expense. BlackBerry Radar® H2 is designed to give you the reliable, secure insights you need to maximize railcar usage.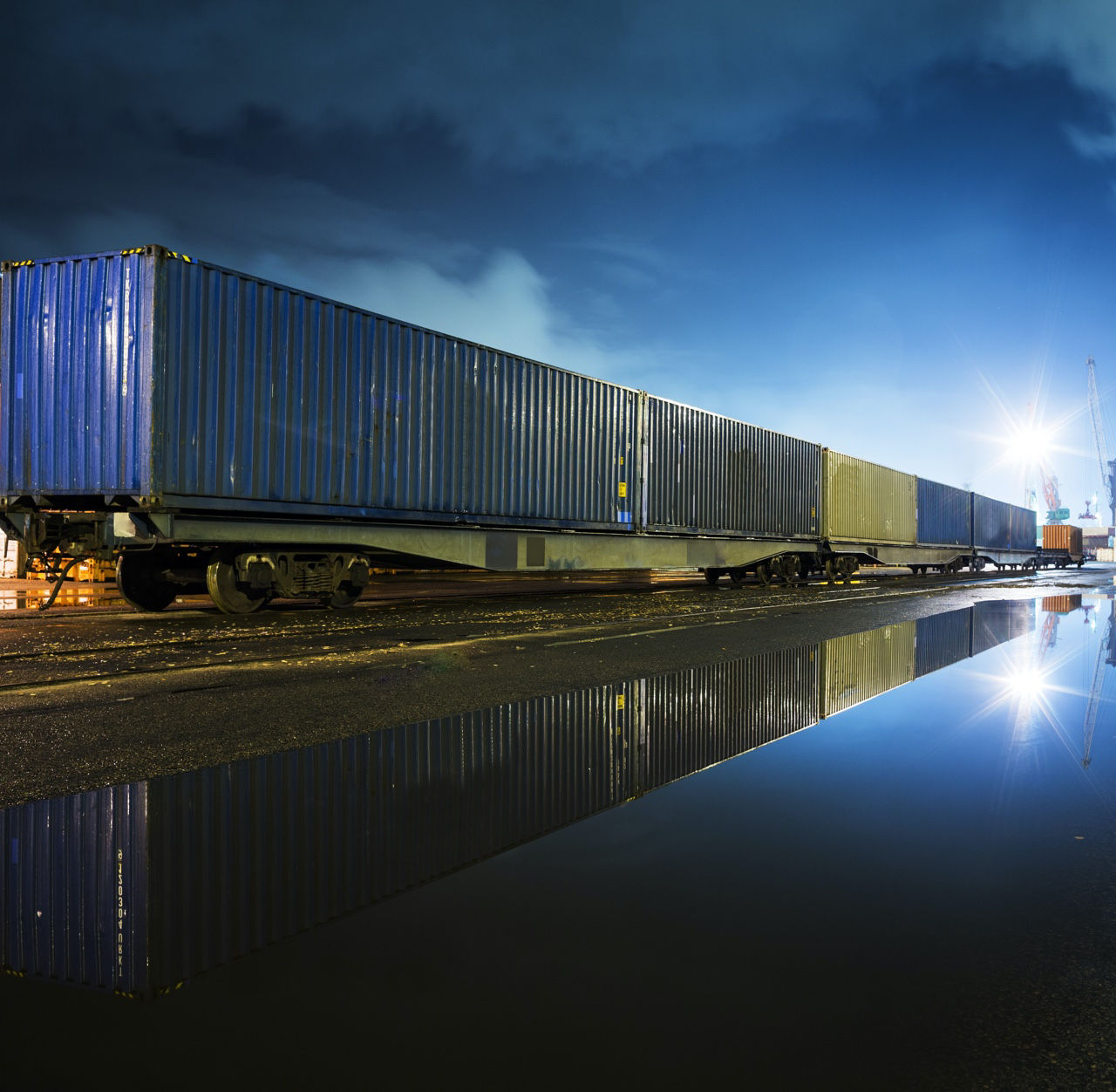 Benefits of BlackBerry Radar
Installation takes just 10 minutes.
Batteries last five years—with no external wires or charging required.
Our devices are self-contained and ruggedized—and work even in the most extreme conditions.
Track location, mileage, load/empty and door open/close with a single device.
Add wireless sensors such as the BlackBerry Radar® A2 Cargo Sensor with cube space use and environmental readings.
Improve Operations with Reliable Visibility into Railcar Status



Quick 10-Minute Installations
Multiple device placement options allow for discreet installation without compromising connectivity or location accuracy.



Predictive Maintenance Scheduling
Track utilization and mileage of your railcars to ensure efficient maintenance. Ensure railcars are maintained at preferred service providers based on location.



Visibility into Railcar Utilization
Know if a railcar is loaded or unloaded, sitting or moving, as well as its turn-times and velocity.



Prevention of Lost or Stolen Railcars and Cargo
Track railcar location in geofenced yards, view door open/close and get customized security alerts.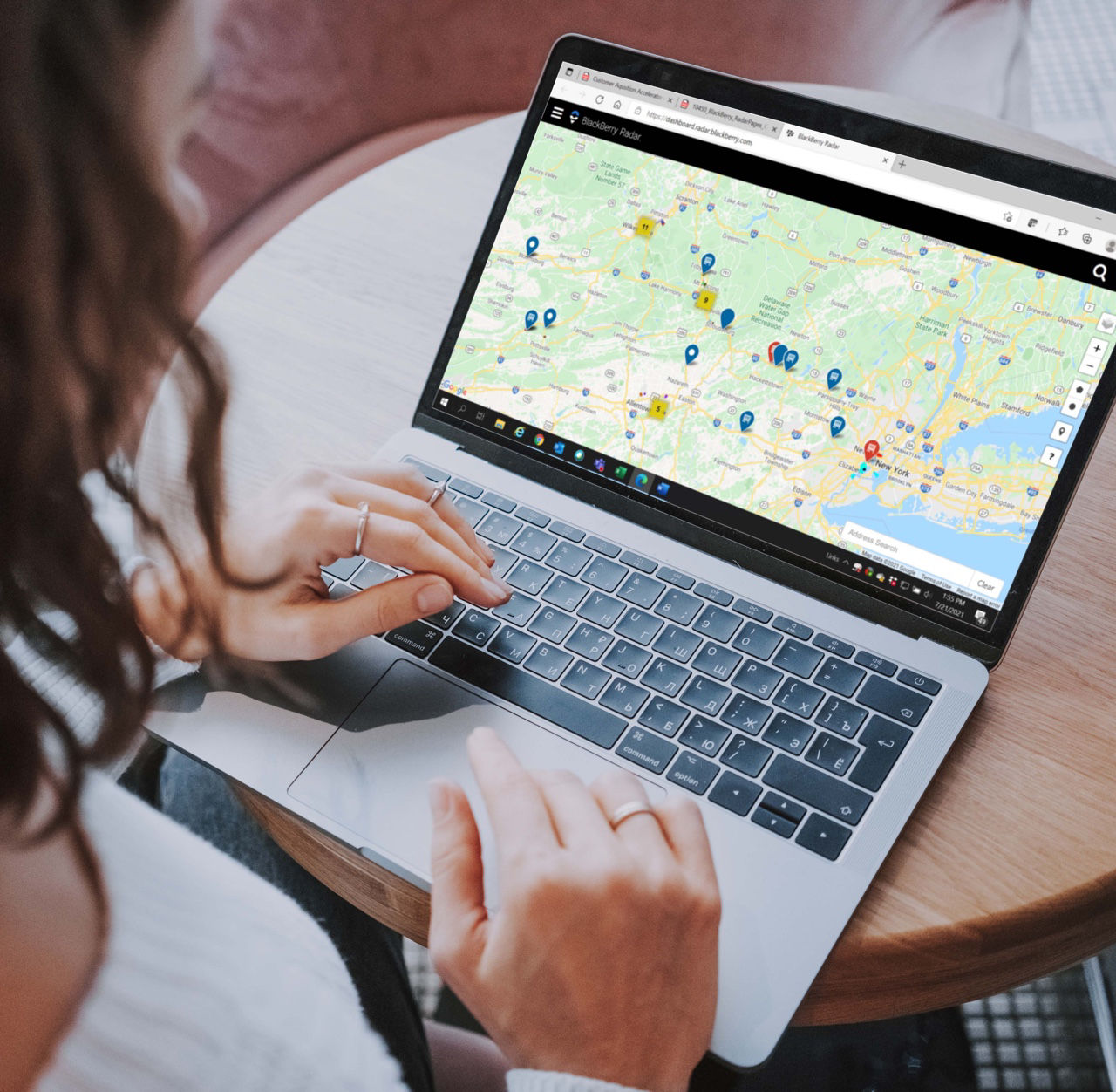 Dashboards & Reporting
Quickly access asset status, utilization, mileage, dwell and detention reports. You can also easily identify and locate idle and underutilized railcars in the BlackBerry Radar portal and set up customized alerts to receive notifications for unauthorized movement, door open/close and movements outside areas established by customized geofences.
Contact Us
We get it, your company has specific requirements. Reach out to us today to learn more about how BlackBerry Radar can help improve your operations or request a custom quote.
1-844-239-4572 | radar@blackberry.com