AWS Marketplace for BlackBerry Cybersecurity Products
Prevent cyberattacks and ransomware with AI-based security solutions from BlackBerry—available with one-click ordering on AWS Marketplace. Your purchases contribute directly to your corporate AWS EDP spend initiatives.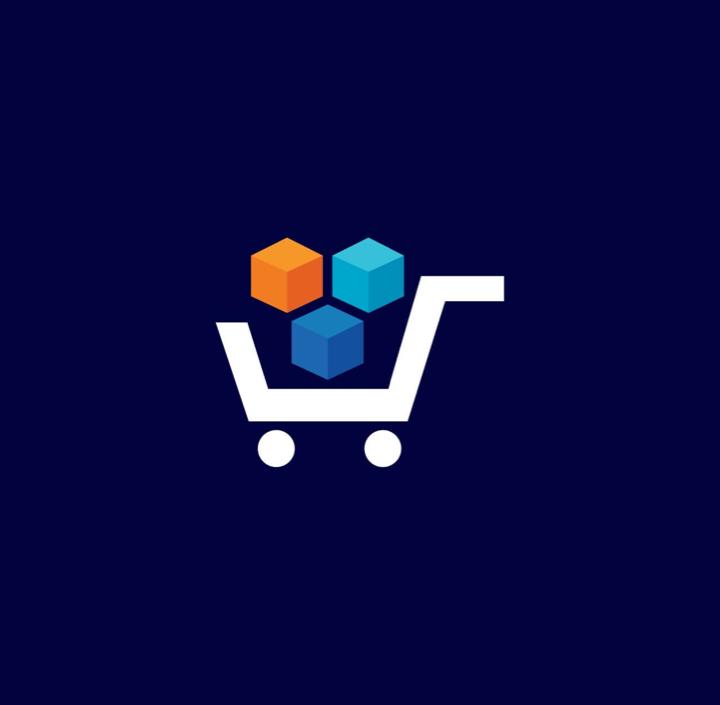 Benefits of BlackBerry Cybersecurity to AWS Customers
Enhance your cloud fulfillment strategy with instant access to solutions from a cybersecurity leader.
Reduce your budget commitment by purchasing through AWS.
Access coordinated customer support from BlackBerry and AWS.
BlackBerry Cybersecurity Product Features
AI-powered, signatureless endpoint prevention
AI-powered endpoint detection and response
Unified endpoint management (UEM)
Host UEM Security at AWS Marketplace
BlackBerry® UEM from AWS Marketplace makes securing and managing a BYOL program easy. Manage BlackBerry UEM from a single console, with support across multiple ownership models and platforms.
AWS and BlackBerry Join Forces to Accelerate Innovation with New Intelligent Vehicle Data Platform
Read