The Growing Threat of Cyberattacks in Manufacturing
A security incident can have a dramatic impact on revenue—and even personnel safety.
Cyber incidents on manufacturing enterprises that are ransomware attacks1
Percentage of ransomware attacks on manufacturing businesses that disrupted systems access for a week or more2
Percentage of cyber breaches in manufacturing due to vulnerability exploits3
The number of days (more than 5 years) software vulnerabilities persist, on average4
Learn how manufacturing leaders are addressing the growing risk of ransomware with end-to-end security solutions to prevent, detect, and respond to threats.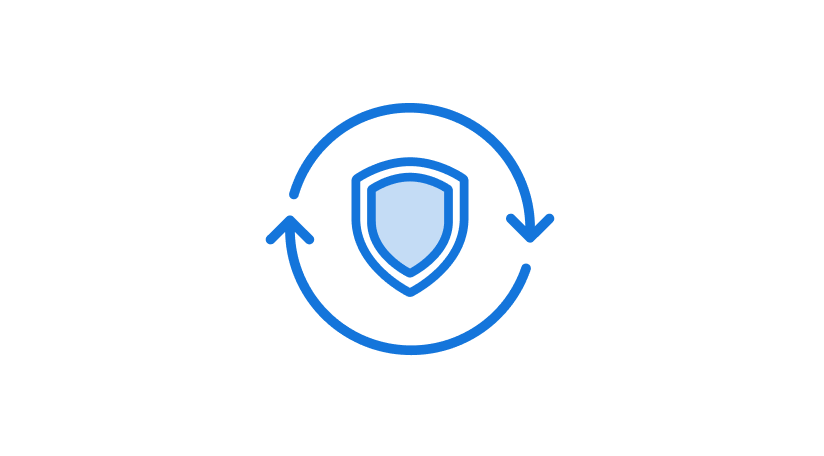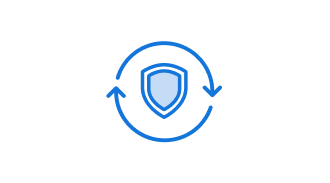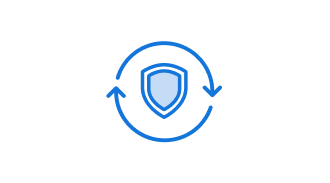 Ever Evolving Cybersecurity in a Connected IT/OT World: Making a Case for Non-Disruptive Security Today
Download this infobrief to learn the benefits and disadvantages of the connected world, including how it is driving factory-floor connectivity to open new business avenues—but how it also increases attack surfaces.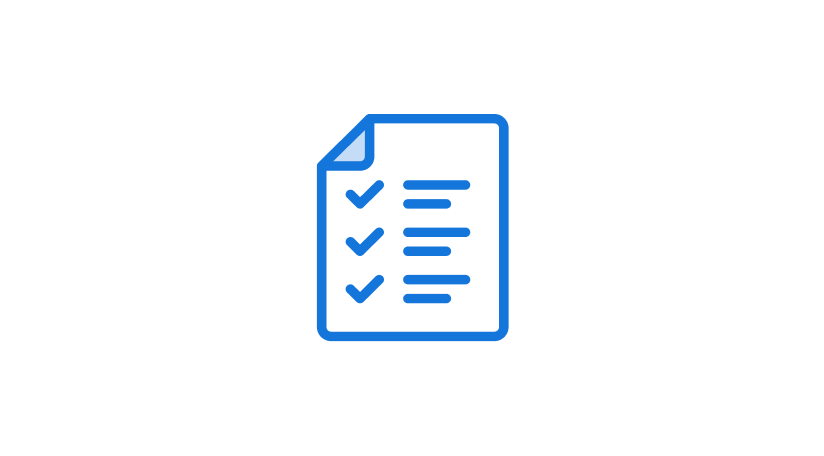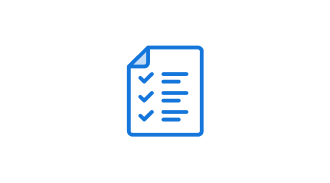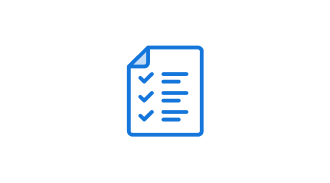 Cybersecurity in Manufacturing
Download this Make UK and BlackBerry report for key statistics about risks in the manufacturing sector and the benefits of adopting a preventative cybersecurity strategy.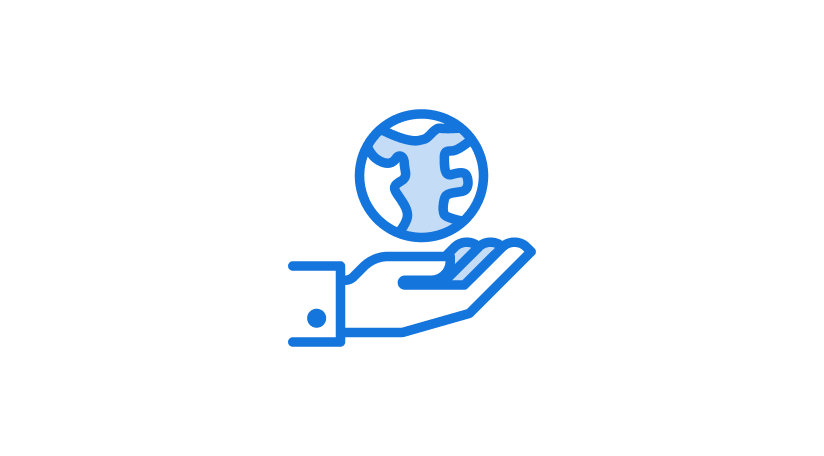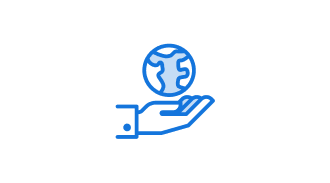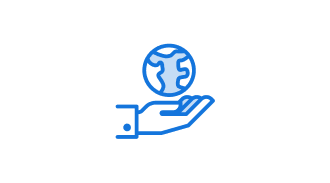 Moving Towards Digitization and Automation
IT and OT convergence is growing rapidly to improve operational performance, resulting in greater complexity. Use this guide and learn how to manage cyberthreats, vulnerabilities, and risks.
Latest News from BlackBerry
Find out what's driving Increased cyberattack vulnerabilities in manufacturing.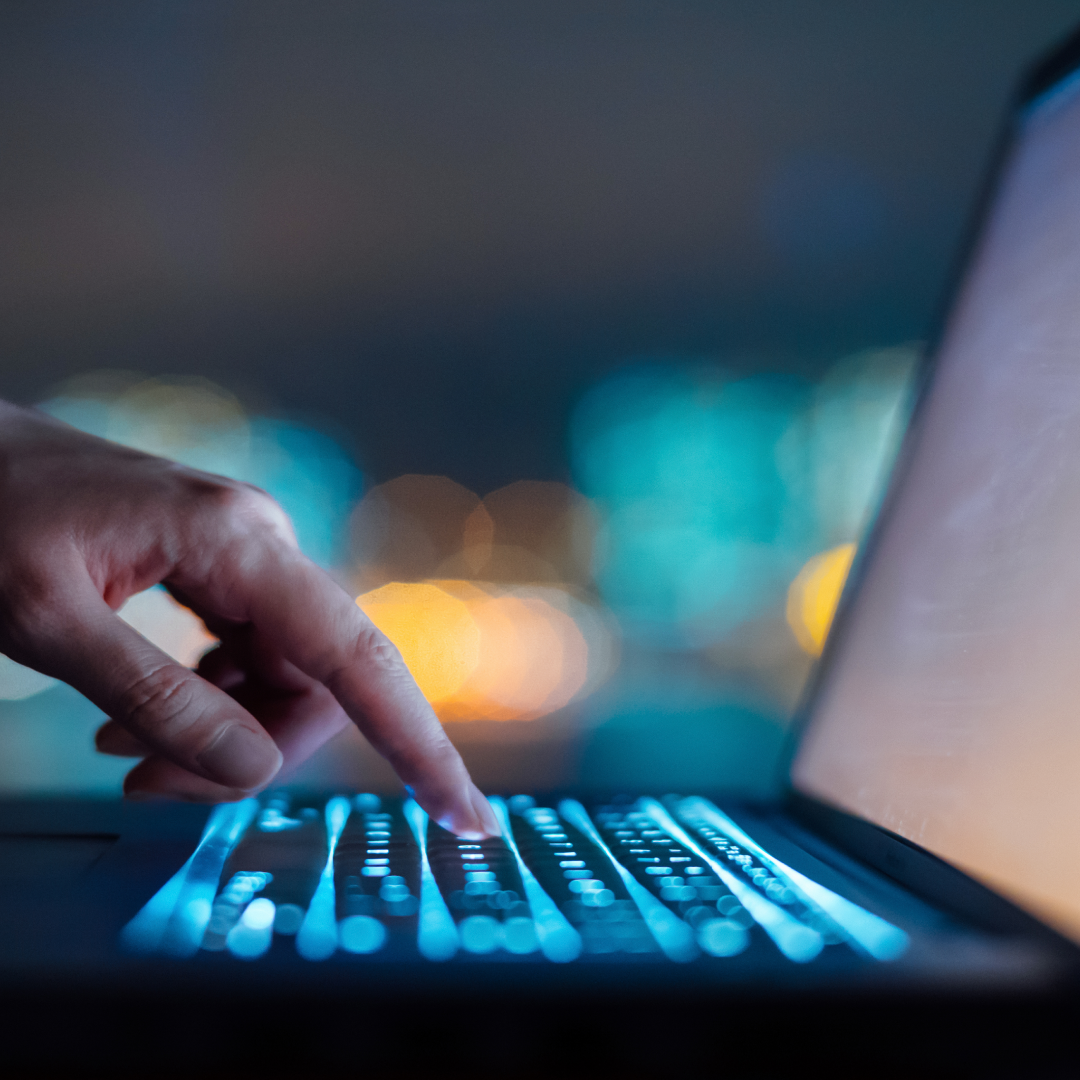 Cylance Endpoint Security for Operational Resiliency
Whether your operational technology systems are air gapped, connected, or somewhere in between, Cylance® Endpoint Security solutions from BlackBerry eliminate complexity, deliver proven security, and enable uninterrupted evolution. BlackBerry can help you establish a self-defending manufacturing floor, delivering a lightweight presence on your endpoints—without the need for signatures, heuristics, or even Internet connections.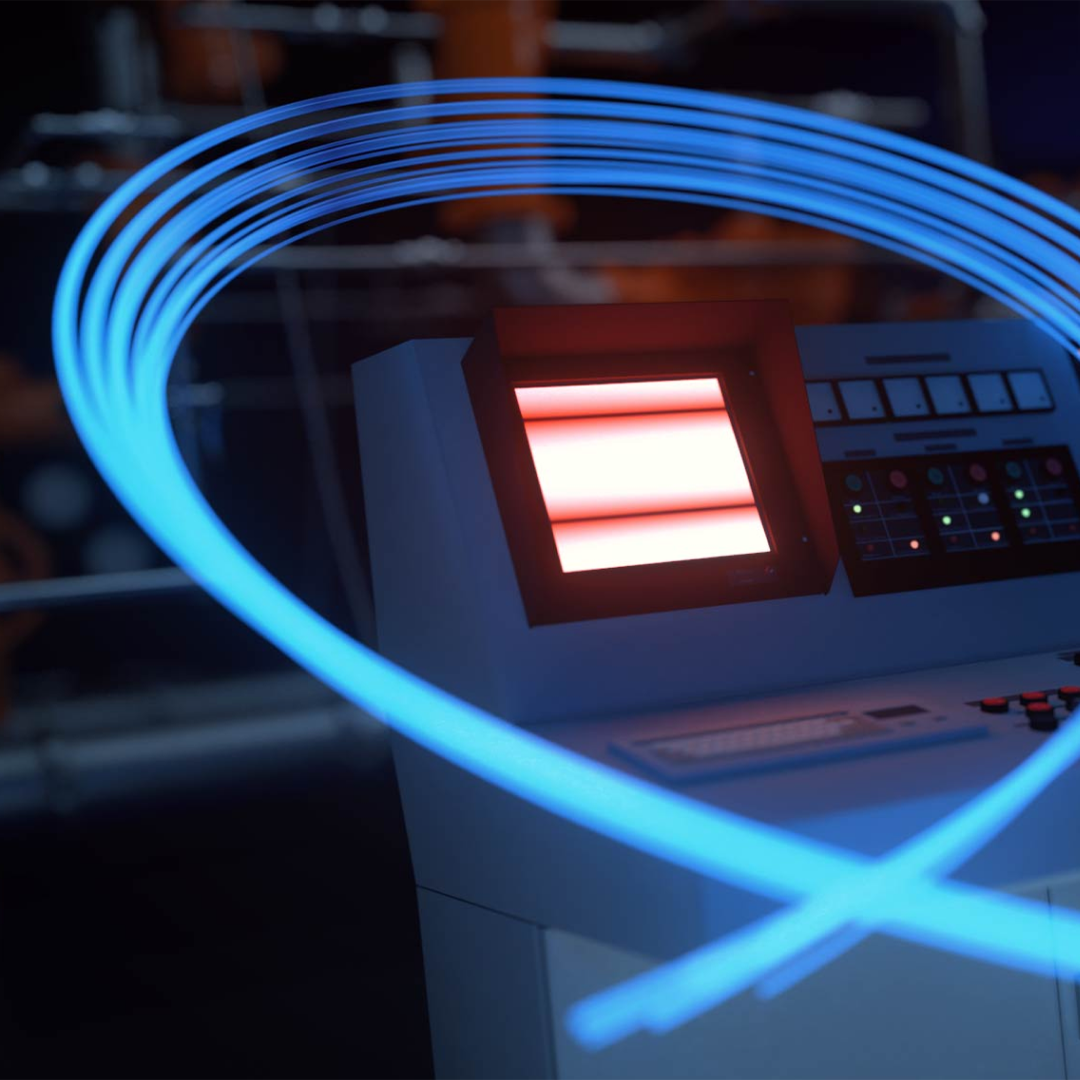 What Is Industry 4.0?
Industry 4.0 involves the convergence of IT and OT for increased interconnectivity and smart automation. But this digital transformation also opens the gates to potential infrastructure attacks, as unpatched legacy systems are at risk of exploitation.