The Growing Threat of Cyberattacks in Manufacturing
A security incident can have a dramatic impact on revenue—and even personnel safety.
Cyber incidents on manufacturing enterprises that are ransomware attacks1
Percentage of ransomware attacks on manufacturing that disrupted systems access for a week or more2
Percentage of cyber breaches in manufacturing due to vulnerability exploits3
The number of days (more than 5 years) software vulnerabilities persist, on average4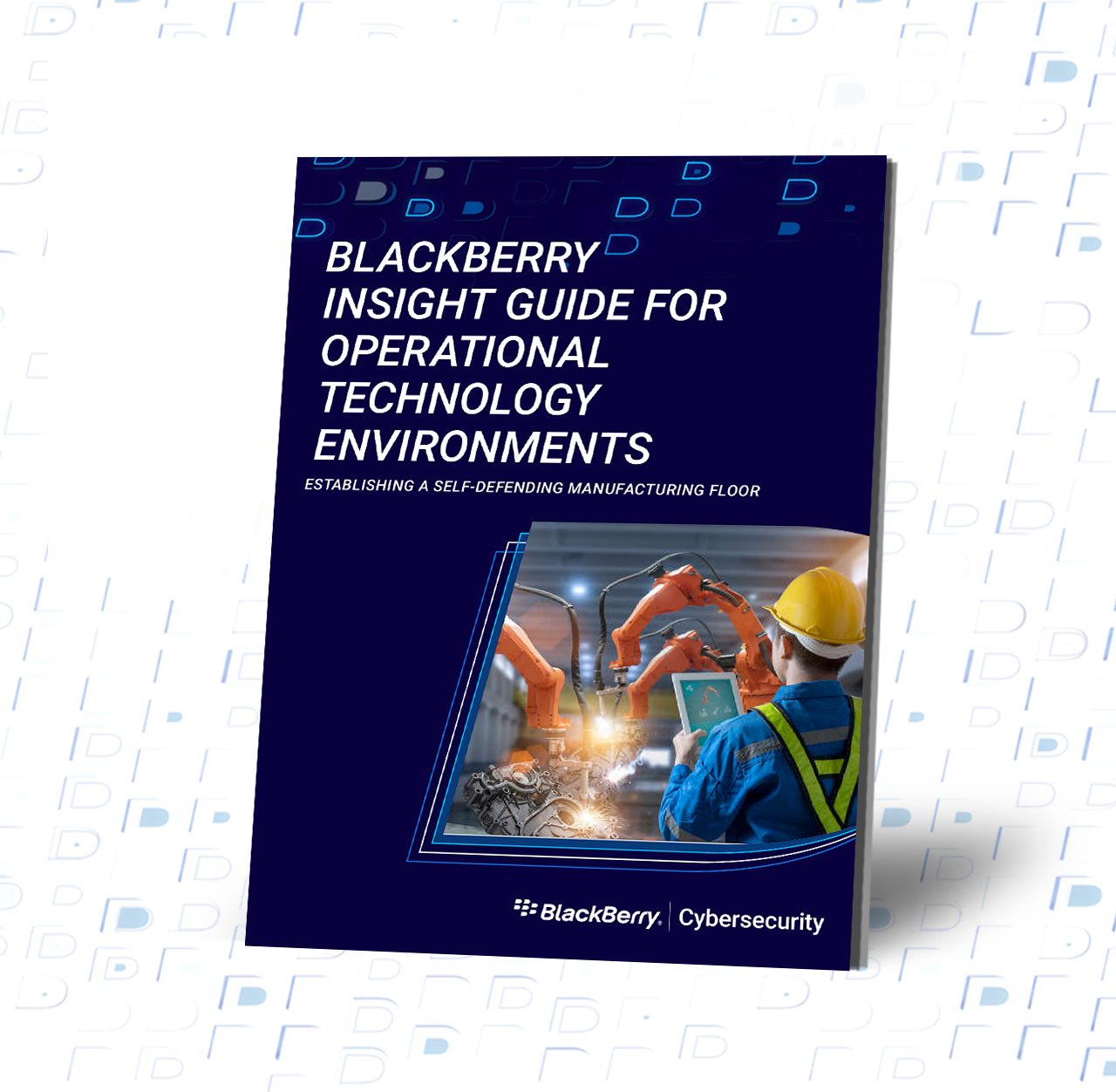 Operational Resilience in Manufacturing Environments eBook
IT and OT convergence is growing rapidly to improve operational performance, resulting in greater complexity. Use this guide and learn how to manage cyberthreats, vulnerabilities, and risks. Gain insights into how your organization can design a self-defending manufacturing floor today.
Latest News from BlackBerry
Find out what's driving Increased cyberattack vulnerabilities in manufacturing.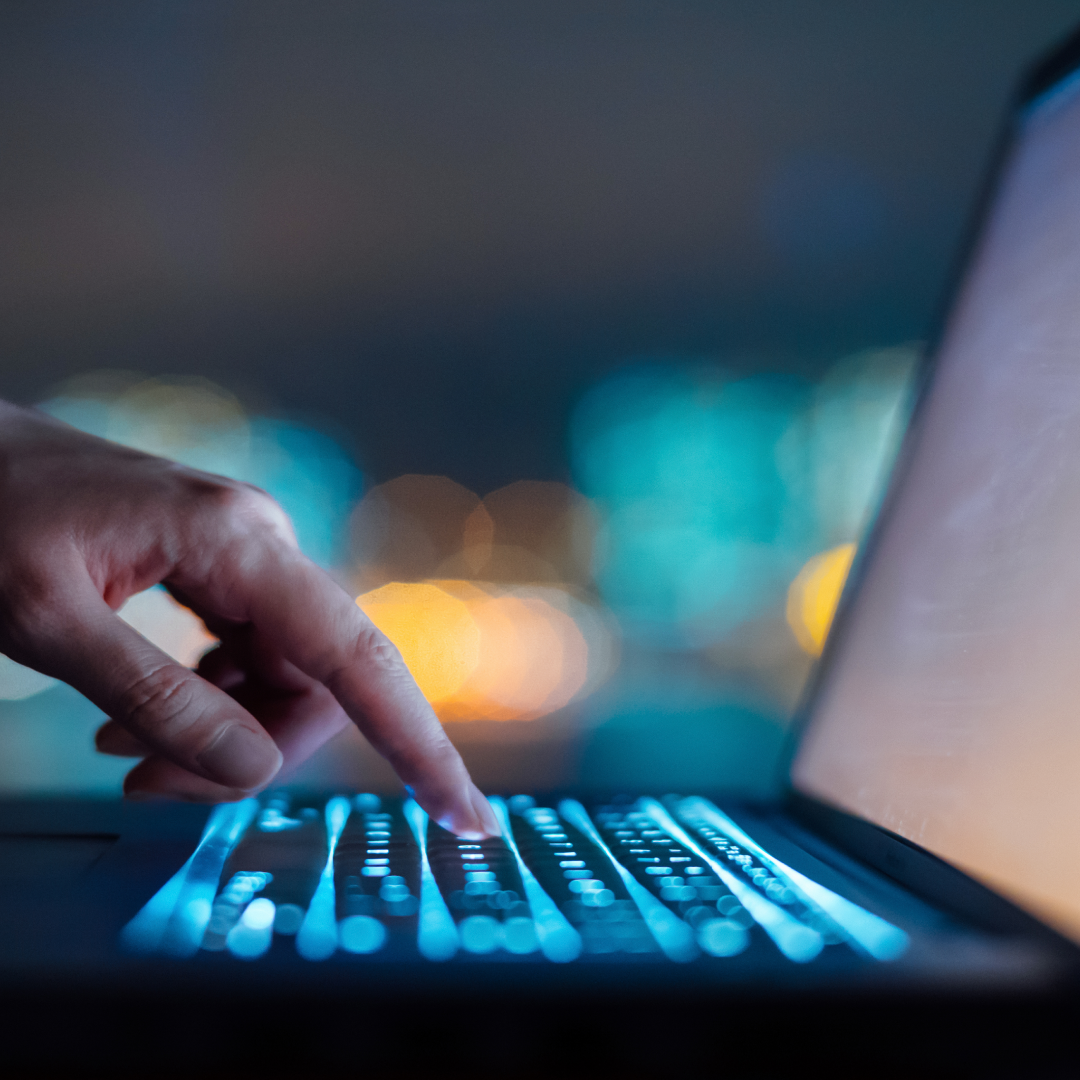 Cylance Endpoint Security for Operational Resiliency
Whether your operational technology systems are air gapped, connected, or somewhere in between, Cylance® Endpoint Security solutions from BlackBerry eliminate complexity, deliver proven security, and enable uninterrupted evolution. BlackBerry can help you establish a self-defending manufacturing floor, delivering a lightweight presence on your endpoints—without the need for signatures, heuristics, or even Internet connections.
Cylance Endpoint Security solutions by BlackBerry enable manufacturers to mitigate the ever-growing risk of cyberattacks while decreasing costs.
Support for Legacy and Air-Gapped Systems
We offer the market's broadest support for legacy OT systems, ensuring that older mission-critical assets and air-gapped environments are protected.
Maximum Uptime
AI-based security—always running and up-to-date—minimizes routine interruptions for updating files as well as disruptions due to active threats. Our solution eliminates the need for signature file updates and reduces downtime to support ongoing operational continuity.
Minimal Impact on Performance
Our agent is ultra-lightweight and designed to deliver complete endpoint security without affecting operations—even on older systems.
Superior Offline Protection
Air-gapped environments receive the same protection as online environments.  
Easy Management
A single management console simplifies security setup and maintenance. Our solution streamlines investigation and reduces noise and "alert fatigue"—so staff can quickly and easily understand and respond to threats.
Scalability
We offer solutions that scale and expand to continually protect vital assets as your manufacturing technologies change and grow, without the need to rip and replace.