Cylance AI OEM Partners
Technology Is Only as Effective as the Security Defending It
BlackBerry original equipment manufacturer (OEM) partners integrate BlackBerry® solutions into their offerings to deliver superior products across nearly every industry.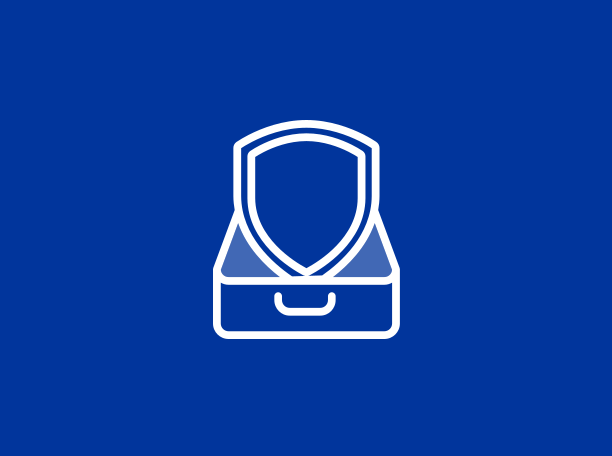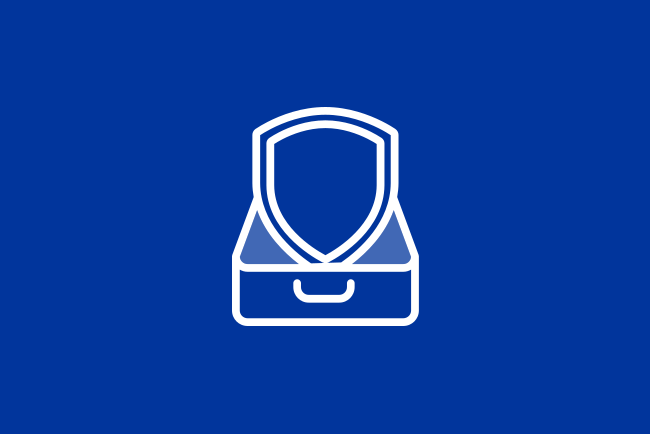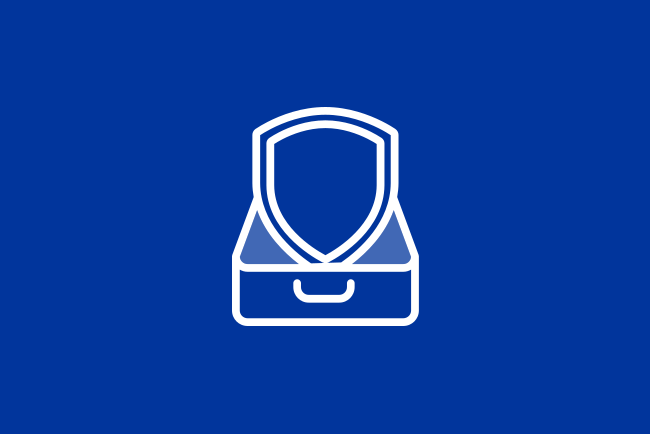 Licensed Technology
OEM Partners are provided the access to license Cylance AI technologies including but not limited to malware prevention, device security, file classification, Zero Trust Network Access and managed MDR/XDR solutions.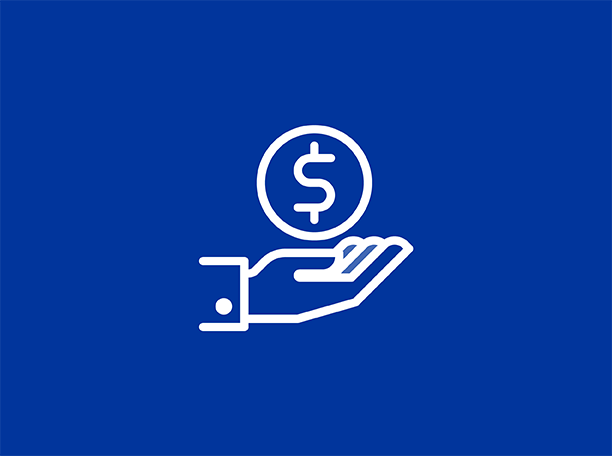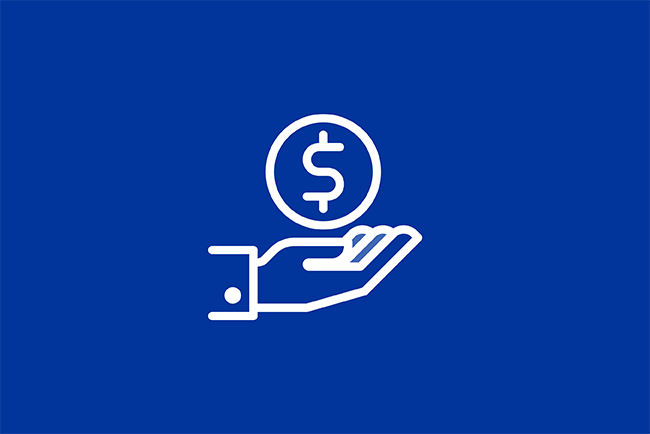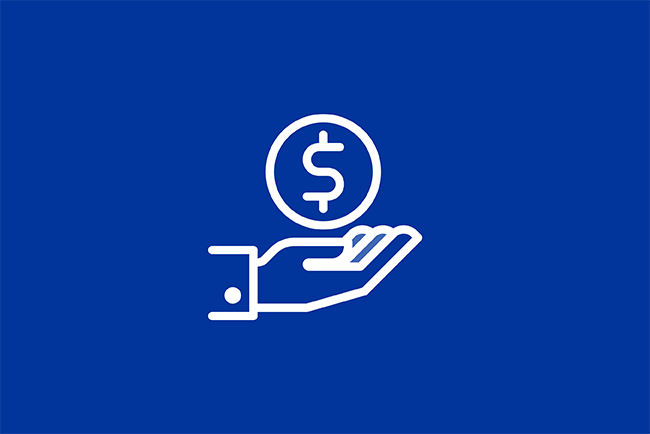 Financial Incentives
Our flexible pricing and licensing options align to OEM go-to-market strategies. Plus, our capabilities open up new revenue streams, including reliable subscription services.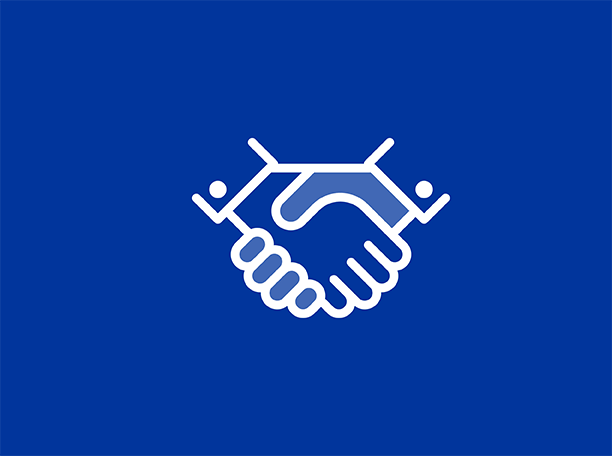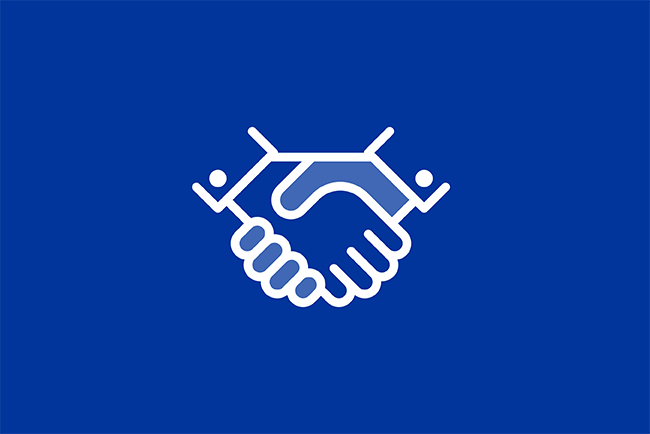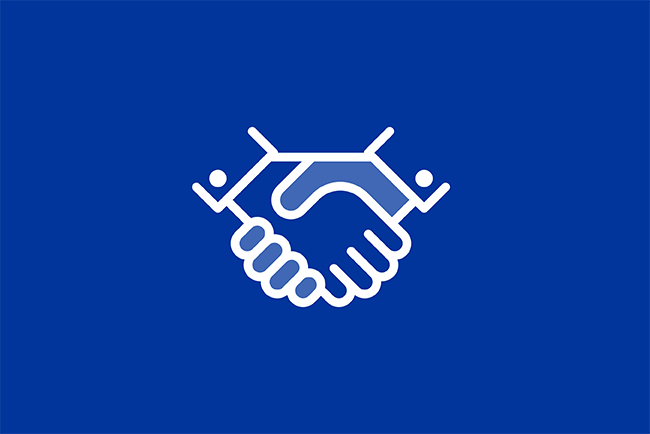 Solution Development and Support
Gain access to product and engineering resources, such as APIs/backline support, consultative technical, and functional design review. Our OEM partners benefit from roadmap sharing for Cylance AI based solutions.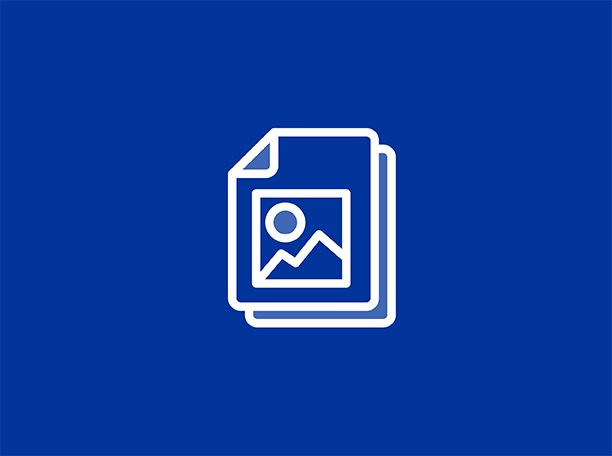 Marketing Support
Use our marketing content, sales resources, solution documentation, sales tools, and best practices to demonstrate and evaluate Cylance AI OEM's offerings.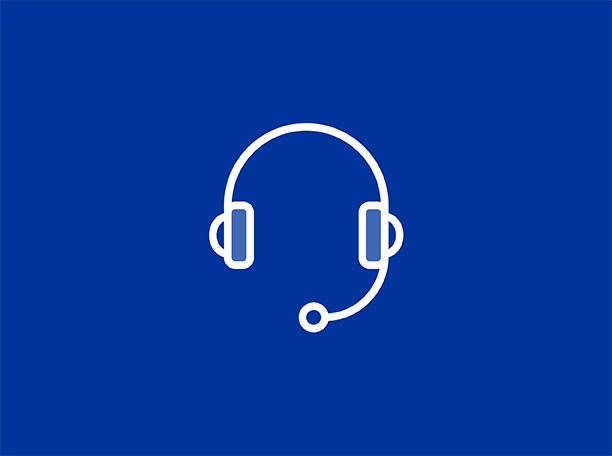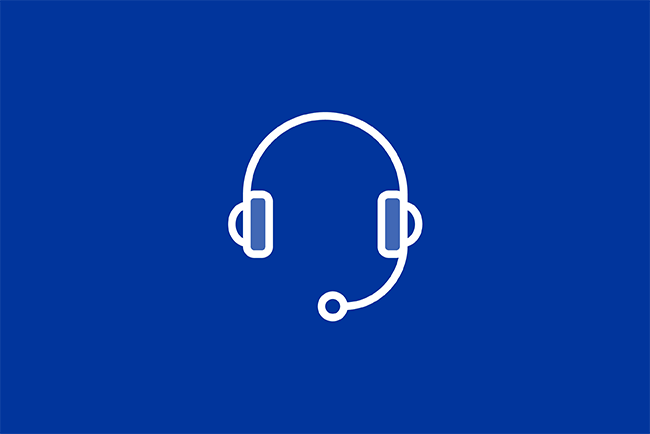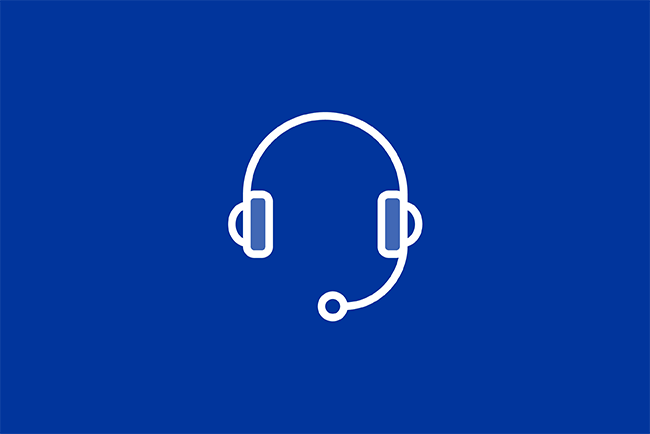 Solution Training
Gain access to training modules crafted for Sales and Technical personas through our continually updated Learning Management System.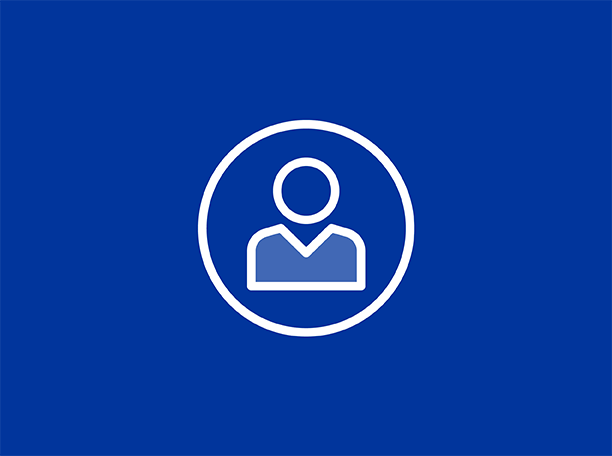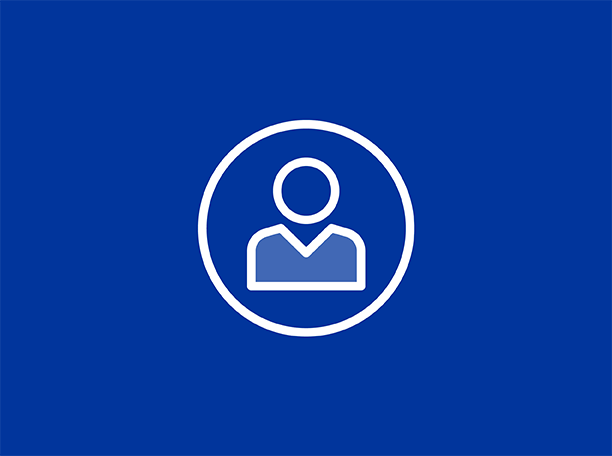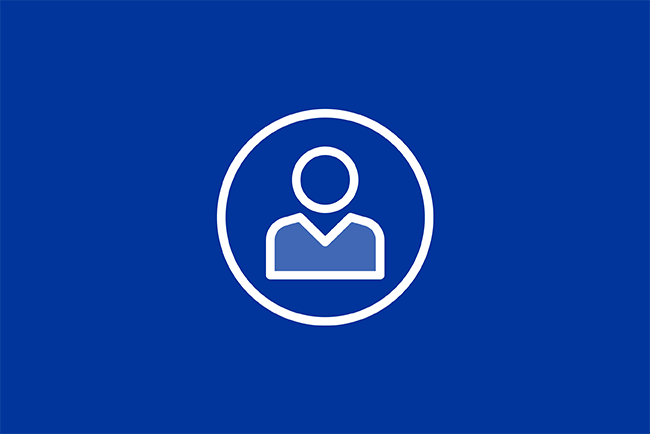 Customer Advocacy
OEM partners are encouraged to work with the BlackBerry Customer Advocacy team to develop custom reference materials like white papers, case studies, videos, blogs, and more.
Secure Solutions for Every Use Case
Cylance AI OEM partners integrate our AI-driven threat prevention solutions with a variety of products to meet the needs of companies across a range of industries. 
Medical Devices
The technology required to secure healthcare systems and modern medical devices is beyond the scope of traditional, signature-based products. Cylance AI solutions don't rely on cloud connectivity for updates or efficacy, meaning OEMs can protect devices online, offline, or when intermittently connected.  We can provide cyber security solution for Legacy and EOL Microsoft® operating systems (XP, Win 7 and more).
Security OEMs
Cylance AI OEM partners can harness the power of artificial intelligence to detect known and zero-day threats other solutions may miss. The result? Identifying malware pre-execution in both online and offline environments to enable prevention-based outcomes.
Internet of Things
IoT devices account for the bulk of new Internet connections. Cylance AI OEM Alliance Partners embed AI technology to secure IoT environments in real time, with minimal footprint and no performance downside. Cylance AI provides security for Windows, Linux, Mac, Android and iOS.
Genetec is committed to creating secure solutions from the ground up and have practices in place to help identify and mitigate risk for our customers. Cyber security is at the core of our development process and we see that cyberthreats are evolving faster than ever. With CylancePROTECT, Genetec is delivering the latest in prevention-first, predictive security technology to Streamvault customers and providing them with up-to-date protection, without compromising appliances guaranteed performance.
Francis Lachance, Director, Video and Appliances at Genetec.
During the pandemic, hundreds of thousands of advanced new malware were produced each day by various hacker groups, inflicting enormous damage. Our digital life is not safe without effective real-time threat prevention measures. The team at Wedge is very proud of our partnership with BlackBerry. With this partnership, the resulting WedgeARP™ v2.7 is capable of preventing the attacks of advanced malware against connected endpoints in real-time.
Dr. Husam Kinawi, Chief Scientist of Wedge Networks
Learn More about BlackBerry OEM Partnerships