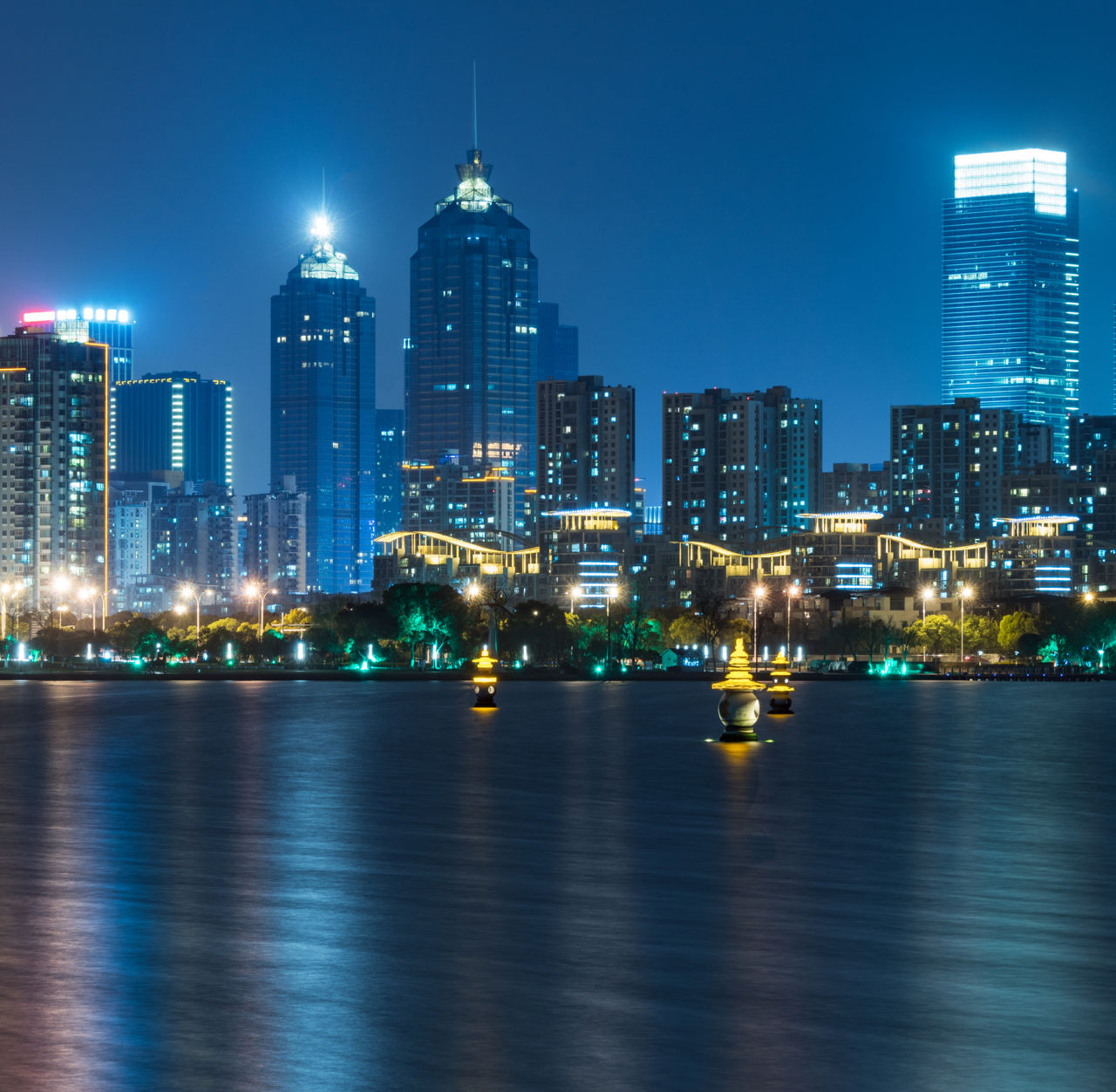 Security Challenges Facing Today's Enterprises
According to the SANS Institute, the castle and moat approach to network security is no longer practical. The network perimeter is blurred because employees, contractors, and strategic partners are working from anywhere on any device. Many organizations struggle to balance secure access with productivity.
85% of breaches involved a human element1 
61% of breaches involved credentials1
1/3 of breaches were social engineering, which is the most common pattern1
How Legacy Network Security Solutions Can Leave You Exposed
VPN Technology Is Often Vulnerable to Cyberattacks
Many VPNs have design flaws and structural vulnerabilities that can be exploited relatively easily by crafty adversaries. CISA has issued numerous warnings and alerts. 2
VPN Access Controls Are Overly Permissive
Authenticated users gain access to the entire network. A malicious insider or compromised endpoint can abuse access to drop malware, exfiltrate data, and deploy ransomware.
VPNs Were Never Designed to Detect or Thwart Malware, Ransomware, and Phishing Attacks
VPNs cannot assess the safety of a user or the health of a device or network before allowing access to corporate resources. That requires AI-powered endpoint protection and Zero Trust Network Access (ZTNA).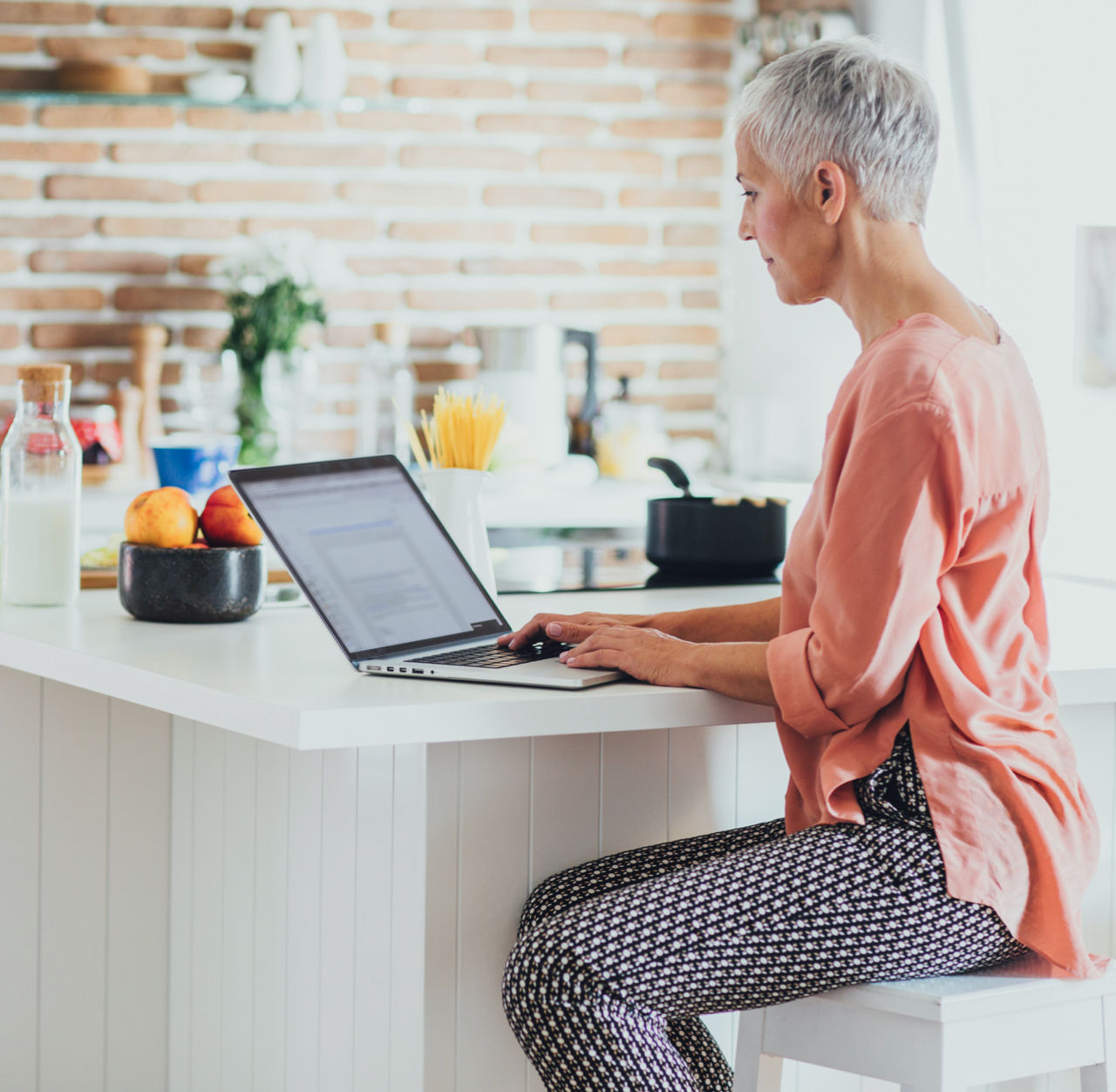 ZTNA as a First Line of Defense
The ZTNA model assumes every user, endpoint, and network is potentially hostile. To maintain access to corporate resources, every entity must validate its identity, refrain from suspicious activity, and communicate exclusively over trusted networks.
Dynamic Access Policies - Access can be selectively restricted or blocked based on AI-powered continuous authentication and real-time risk scores.
Direct Access to SaaS Apps - ZTNA eliminates the costs, timeouts, and performance issues of backhauling cloud traffic to the corporate network.
Easy to Implement and Manage - The cloud-based architecture is highly scalable, and makes configuring and managing context-aware policies hassle-free.
Defend Your Network and Endpoints Without Interruption
CylanceGateway™ and CylancePROTECT® prevent unauthorized access to business networks with Cylance® AI that automatically detects and stops known and zero-day threats from compromising networks, devices, and user identities.