Discover the How and Why of MDR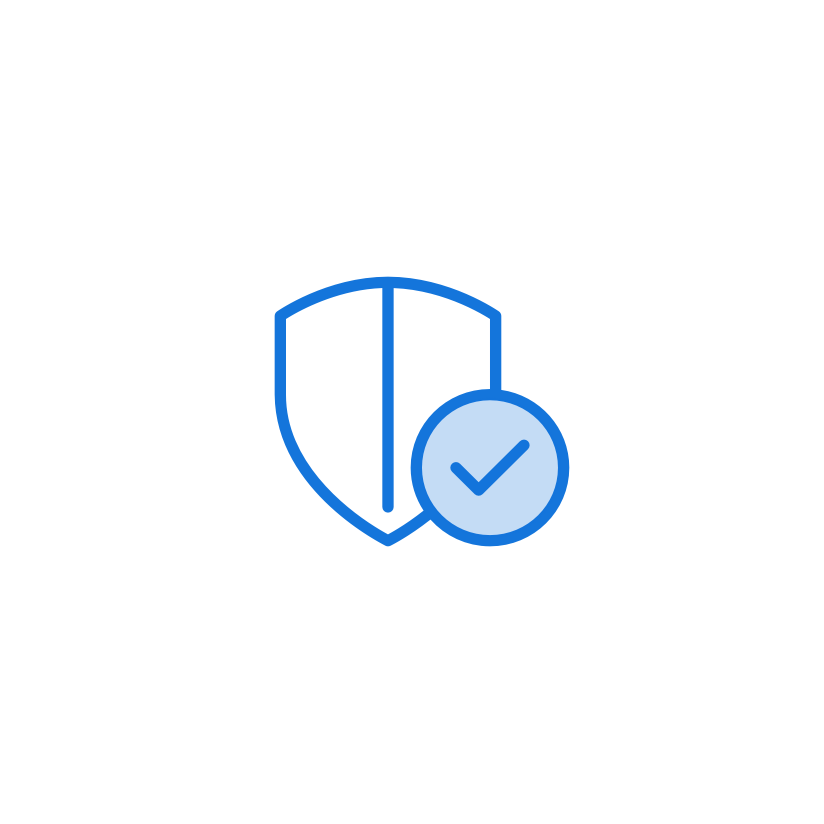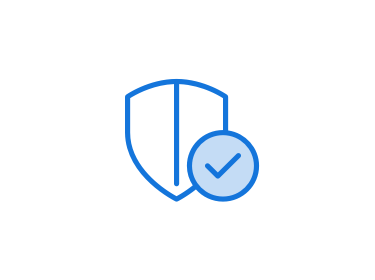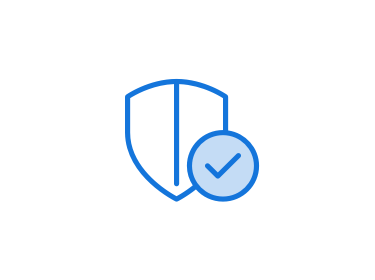 The Top 7 Reasons to Seriously Consider MDR
From analyst burnout and alert fatigue to complex, sprawling security technology stacks, the legacy approach to security is unsustainable. MDR can solve these problems for you today.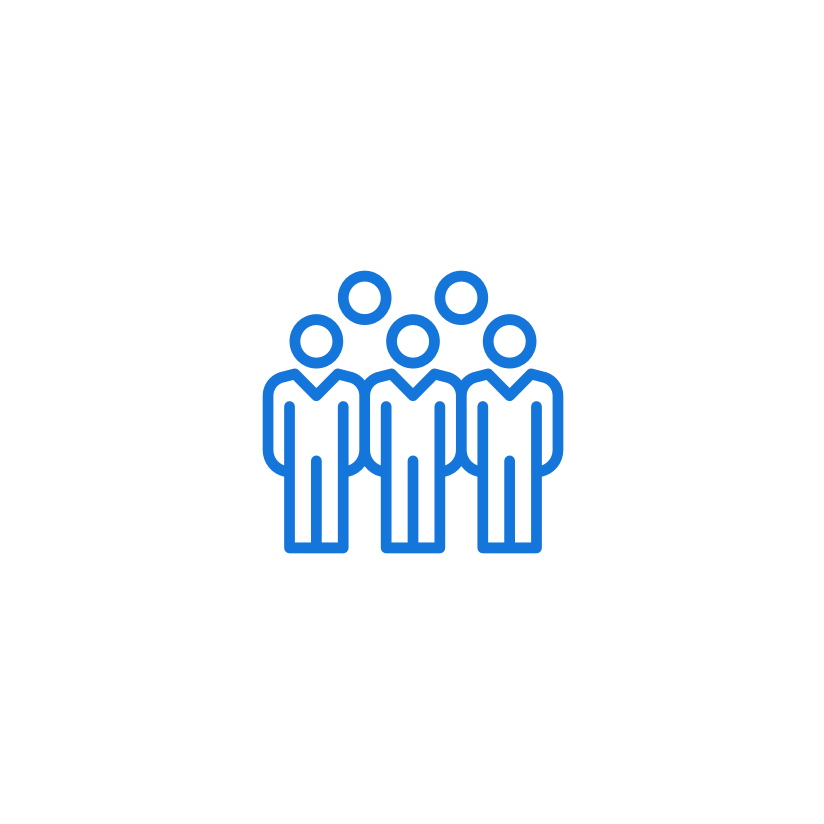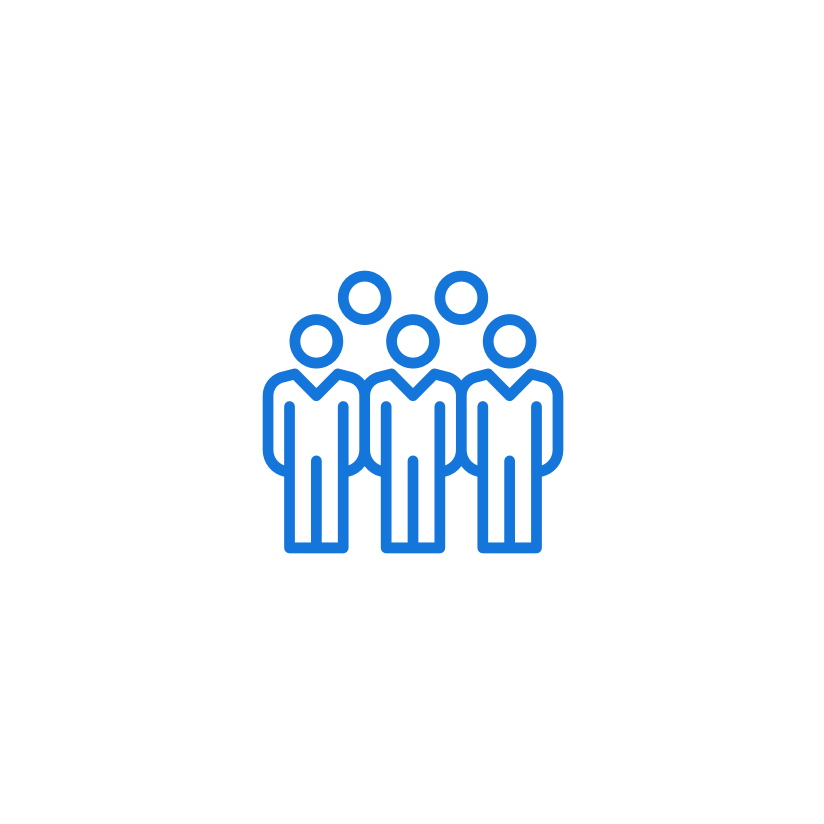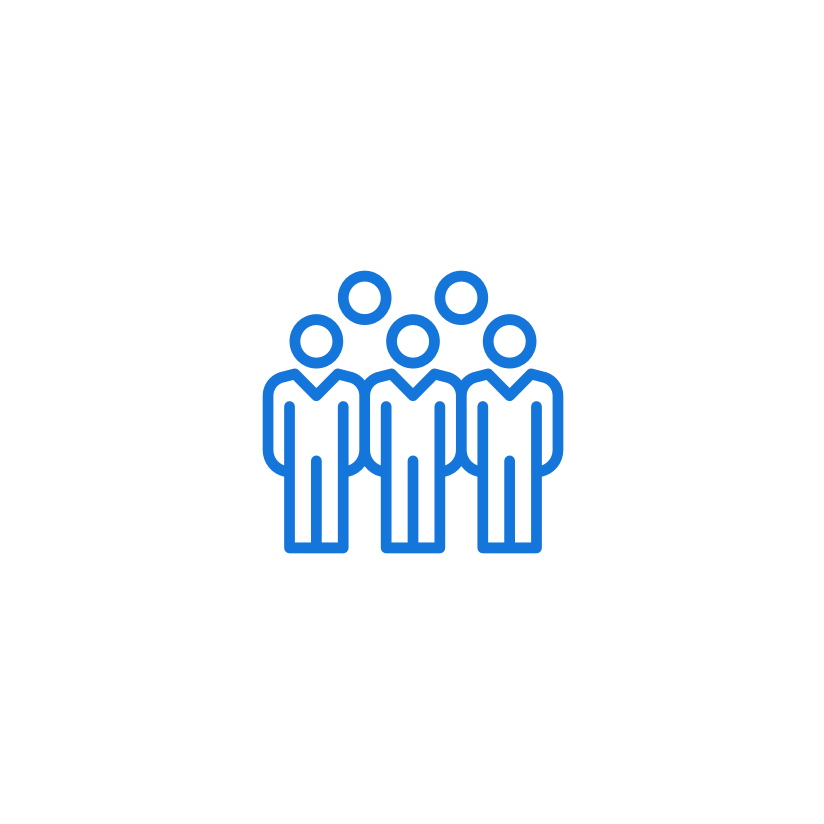 The Top 5 Cybersecurity Challenges—And What to Do About Them [Research]
Learn about the struggles teams are facing as they build and maintain a strong cybersecurity posture at their organizations. Hundreds of IT and cybersecurity leaders revealed these in a new Foundry MarketPulse survey, commissioned by BlackBerry.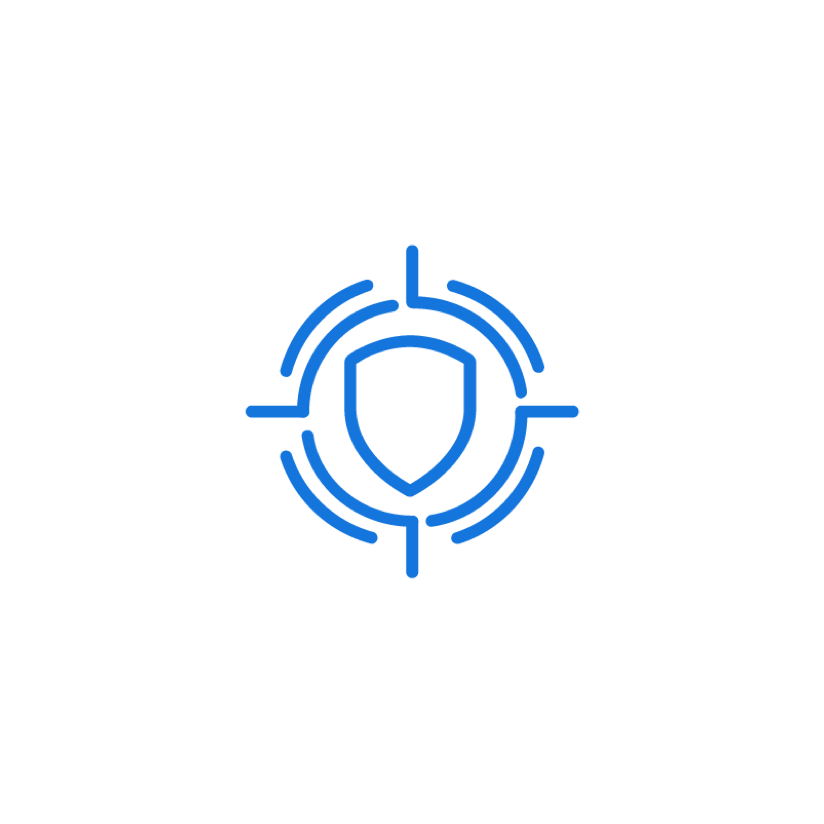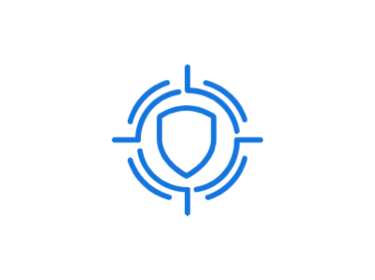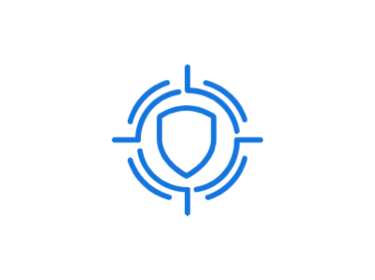 How Can SMBs Stay Ahead of Cyberthreats?
Threat actors have shifted targets from enterprises to small and medium-sized businesses (SMBs). Watch this webinar to learn about the cybersecurity risks faced by these organizations and how you can protect your business.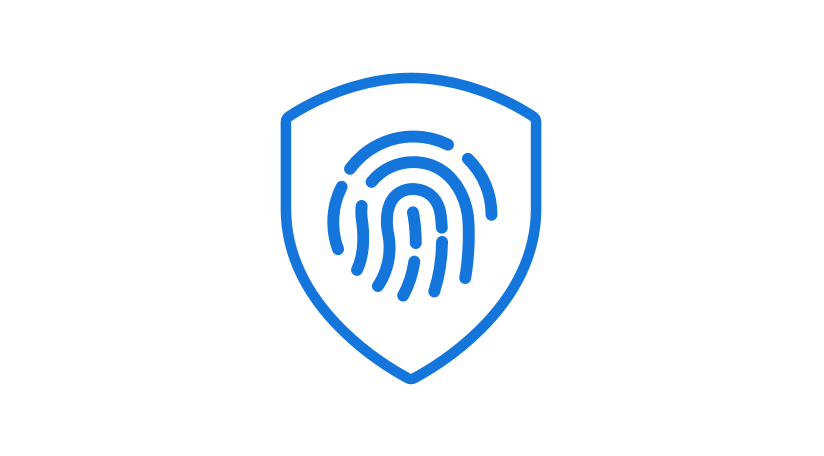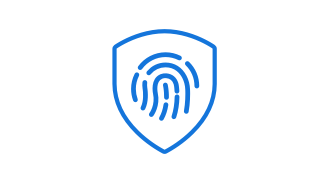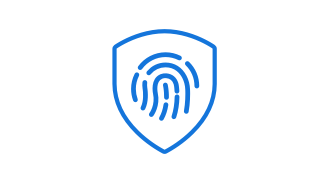 Technology
MDR from BlackBerry is built on proactive endpoint security software powered by AI and machine learning. It provides initial attack prevention and accurate detections.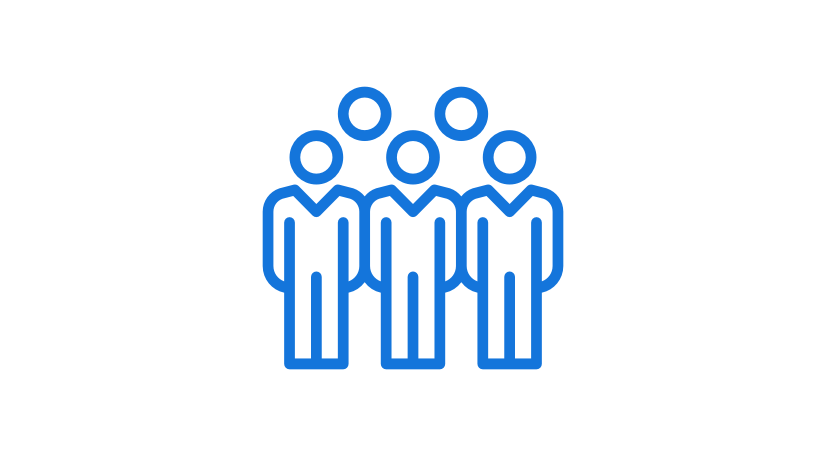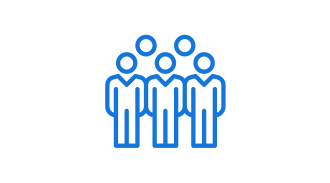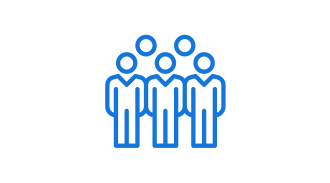 Expertise
Cyber experts are vital for stopping today's threat actors. If your organization lacks the necessary personnel, it doesn't matter how deep you make your security stack—it won't be enough.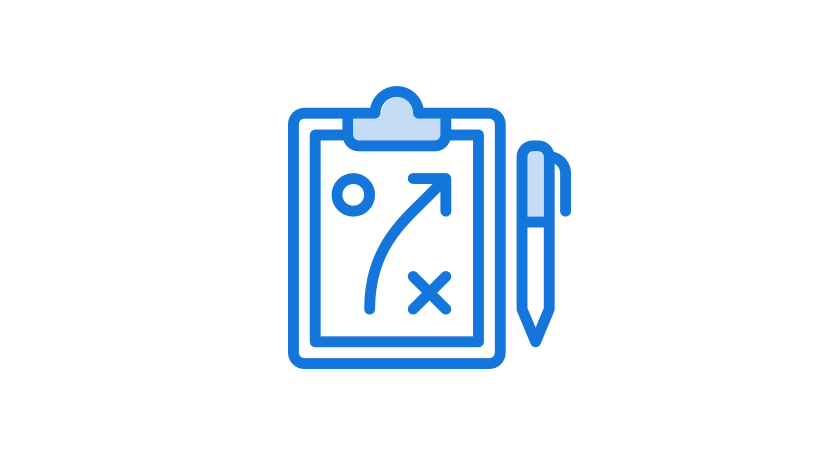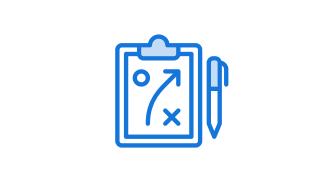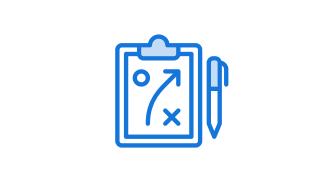 Intelligence
MDR solutions can help you detect, identify, and mitigate advanced cyberthreats. But for MDR to be optimally effective, you need proprietary threat intelligence and playbooks sourced from world-class researchers. 
Buyer's Guide: Achieving Optimum Security. Build vs. Buy?
Build vs. Buy - Understand how an MDR deployment works, the benefits of MDR, and the costs to build vs. buy your own.
Are You Ready to Realize the Benefits of MDR?
Speak with a BlackBerry cybersecurity expert today.
Bluebird is a trusted name. To maintain that trust, we needed to make sure our security was bulletproof. BlackBerry software, coupled with managed security and response, was the perfect solution for us to do so.
– Muhammad Suhada, Vice President of Information Technology, Bluebird Group
And with the BlackBerry Security Operations Center team watching our backs, we're confident our employees can work from home both safely and securely. Our partnership with BlackBerry gives us an enduring sense of security and peace of mind.
– Steven Elliott, Chief Information Security Officer, Prospect Capital Management
We've been very happy with CylanceGUARD. I sleep better at night and enjoy my weekends more knowing that Cylance is watching my back and I don't need to worry about getting that call that the system is down on a Saturday or overnight.
— Craig Rhinehart, Chief Information Officer, Robinson Grimes & Company