Detect Quickly, Respond Effectively
Organizations need endpoint security solutions that enable proactive prevention, effective detection, and response to cyberattacks. Download this evaluation guide to understand what questions to ask when assessing endpoint security solutions.
Stop Threats with a Self-Defending AI
CylanceENDPOINT™ leverages advanced AI to detect threats before they cause damage, minimizing business disruptions and the costs incurred by a ransomware attack.
Utilizes less than 1 percent of CPU processing power with a lightweight endpoint agent
Scans and detects malware, malicious scripts, zero-day threats, and memory exploits
Half the Effort, Faster ROI
Our solution collects and triages security data, minimizing time spent organizing and interpreting alerts.
Easy setup, maintenance, and management via a single console
Autonomous grouping and correlation of alerts, reducing alert fatigue by 90 percent*
Over 30 percent reduction in time investigating and recovering from security incidents as reported in the Forrester Total Economic Impact™ (TEI) study commissioned by BlackBerry
Excels in Any Environment
Save time and money with CylanceENDPOINT, whether your environment is modern, sleek, and connected, or old, isolated, and performance-challenged.
Utilizes single-pane-of-glass management with 90 percent less CPU consumption
Doesn't require an Internet connection
Supports cloud-native, hybrid, and on-premises software stacks
Award-Winning Endpoint Protection
CylanceENDPOINT products have been honored with a variety of industry awards.
We're here to help. Reach out to speak with a BlackBerry expert to talk about your specific cybersecurity needs.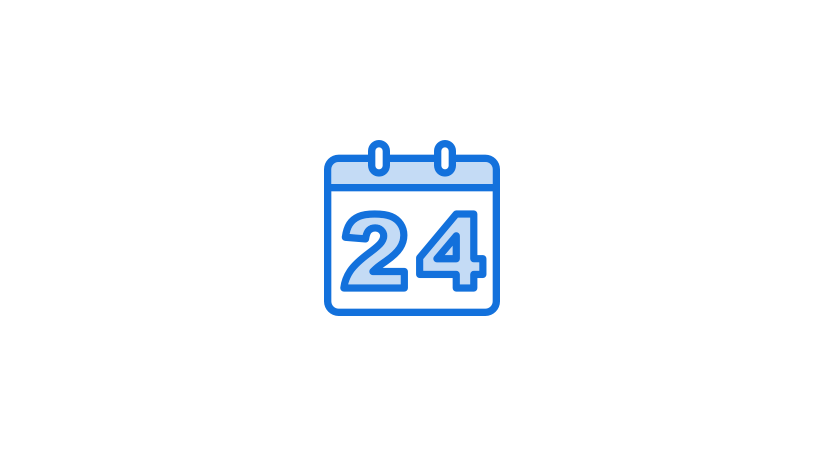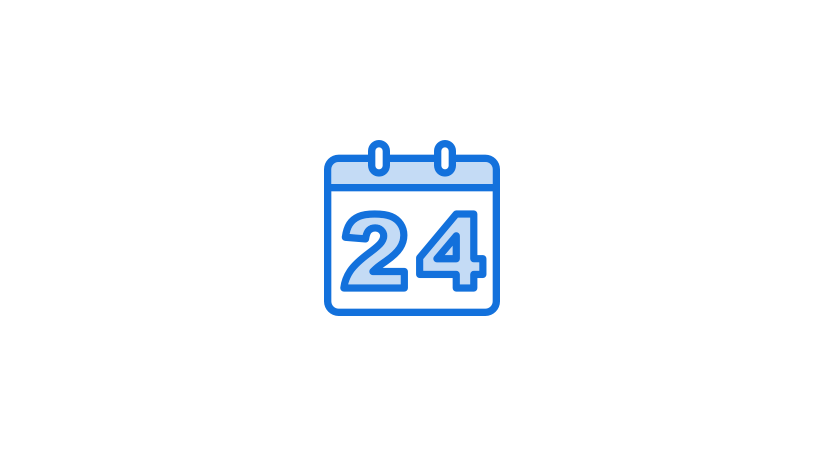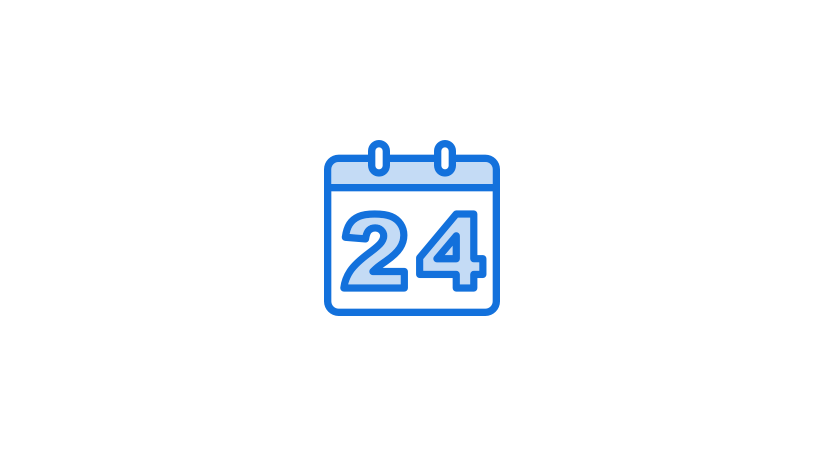 Talk to an Expert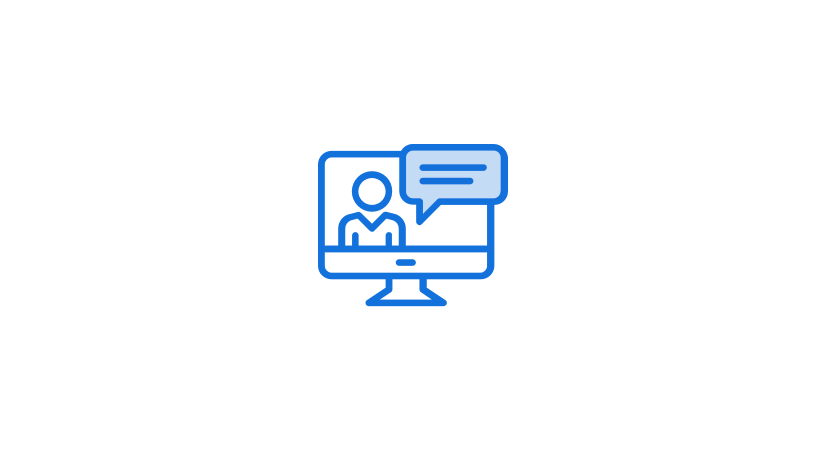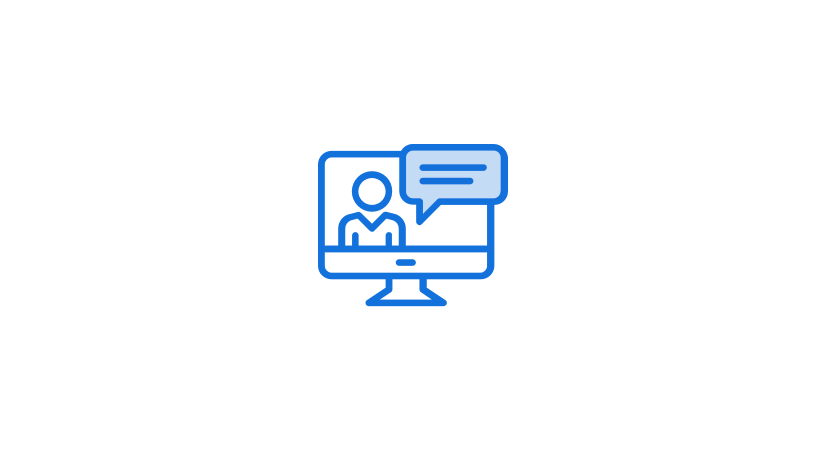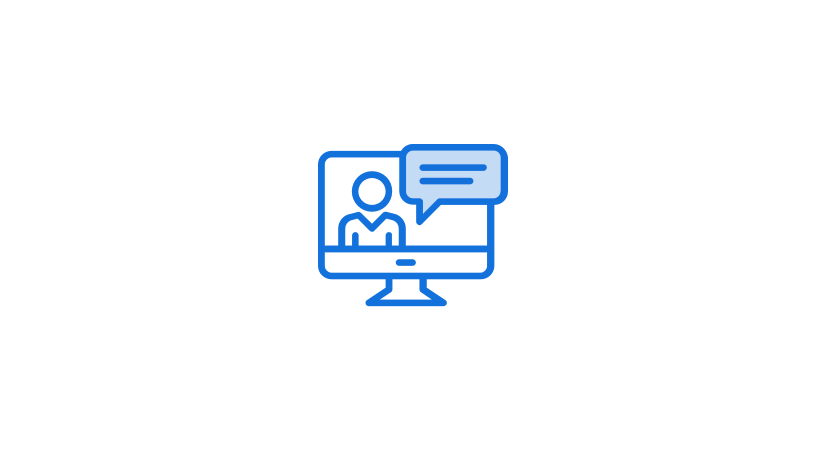 See It In Action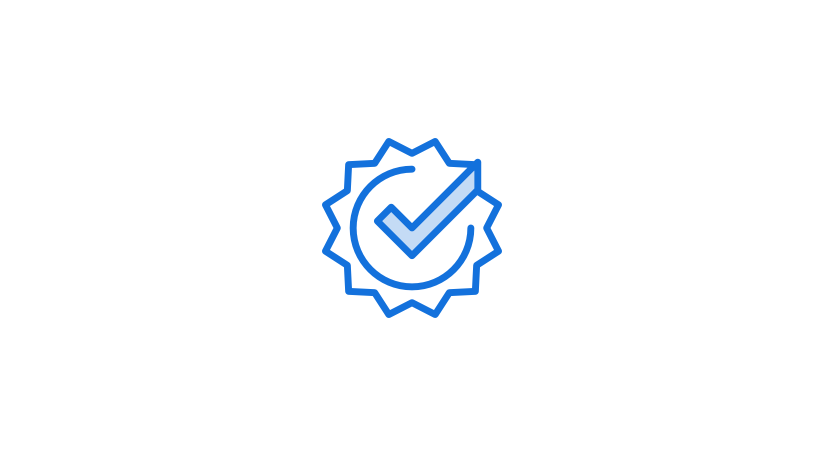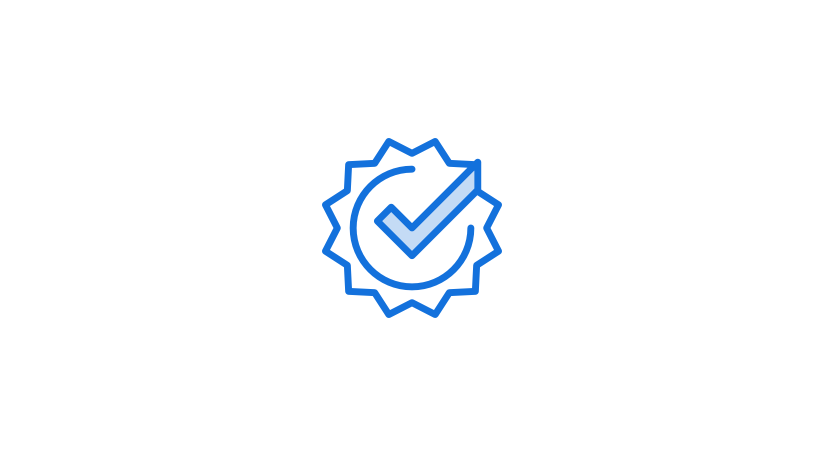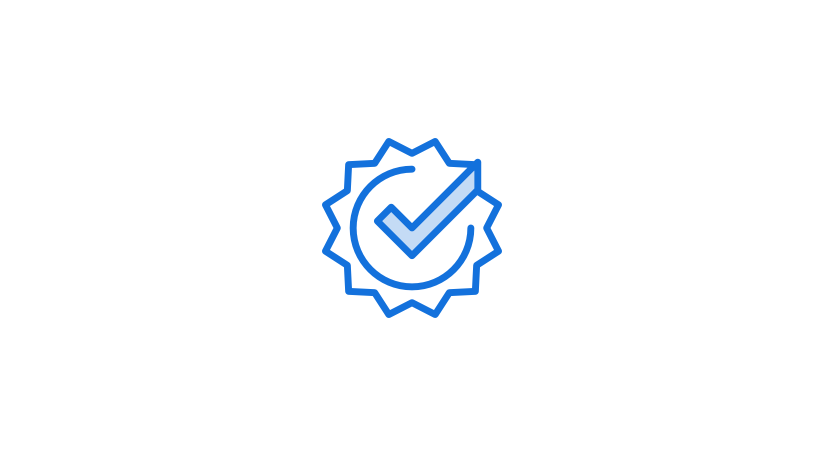 See How Other Companies Benefit from BlackBerry Cybersecurity
*Alert fatigue reduction measured in terms of reported alerts without grouping and correlation of alerts across tenants of 700M and reduction of alerts to 68M with our zero-touch grouping and correlation of alerts (Dec 2022)