Unified Endpoint Security (UES) Implementation by ThreatZERO
Prevention Made Simple with Solution Implementation and Tuning Services
BlackBerry has leveraged artificial intelligence, machine learning and automation to empower our customers to resolve challenges encountered from desperate endpoint technologies.  Our Unified Endpoint Security (UES) platform allows for a true unified approach to protecting every endpoint.  Our UES ThreatZERO® experts blend technological expertise and personalized white glove service to optimize and implement BlackBerry® security solutions, so that you can get the most out of our products.
Reasons to Choose UES ThreatZERO Implementation Services
UES - Simplifying EPP, EDR & IAM
Get expert insight and recommendations for BlackBerry® UES solutions (Protect, Mobile, Optics and Persona) to defend against active threats to your endpoints. Gain visibility to attacker TTPs and Indicators of Compromise and manage end-user account integrity through a single interface.
Accelerate Your Path to Prevention
Accelerate product configuration to achieve a complete active blocking status customized to your needs.
Expert Solution Tuning
Get expert guidance for handling threats and alerts that is uniquely tailored to your environment. Our team will assist you in tuning the UES products to streamline configuration for maximum efficacy. This frees up valuable analyst and management cycles and affords focus on other priorities.
Reduce the Learning Curve
Fast-track team product knowledge by allowing UES implementation experts to demonstrate practical and meaningful hands on experience.
Maintain Prevention Status
As the UES Suite evolves, our experts can help you stay protected and fully operational. We will maintain your current configuration and ease the implementation of any new features.
Service Options to Meet Your Needs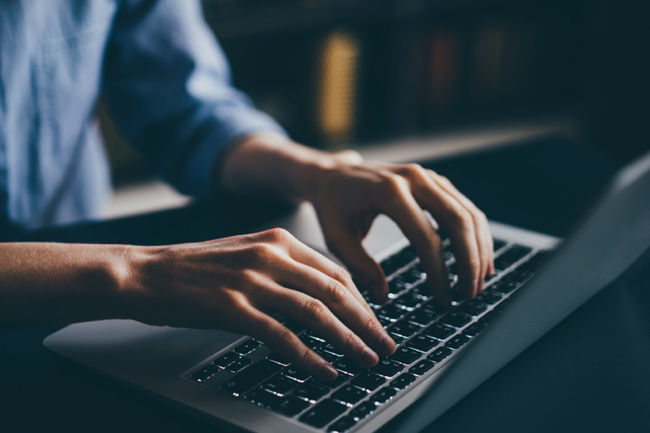 UES ThreatZERO (Foundational)
BlackBerry experts get you started with complete implementation and operationalization of the BlackBerry UES suite.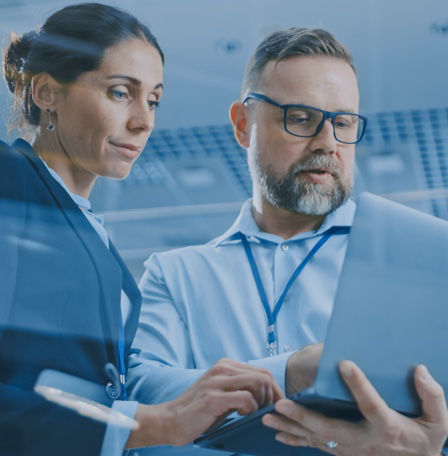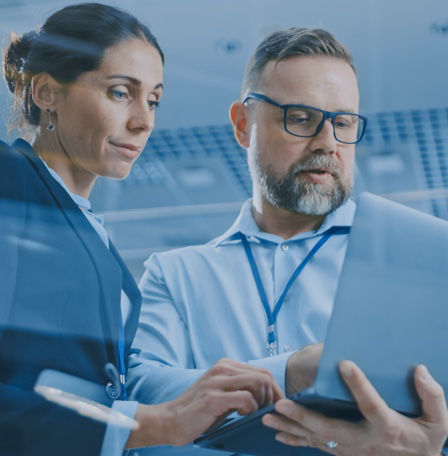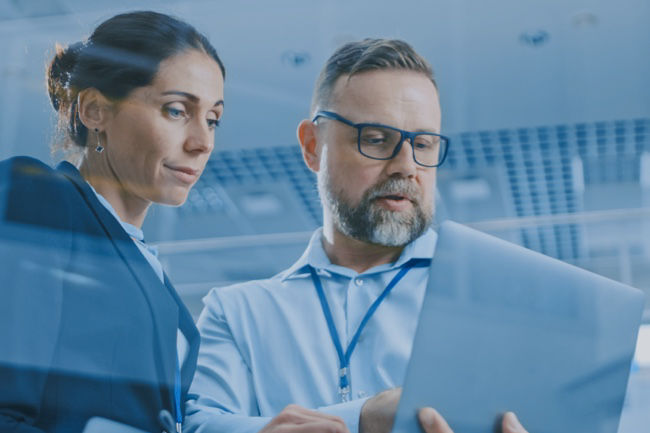 UES ThreatZERO Assurance (HealthCheck)
The BlackBerry UES ThreatZERO Assurance is designed report, assess, and review the existing configuration and status the various components of the BlackBerry UES solution(s) to ensure optimal configuration and maximum-security benefit.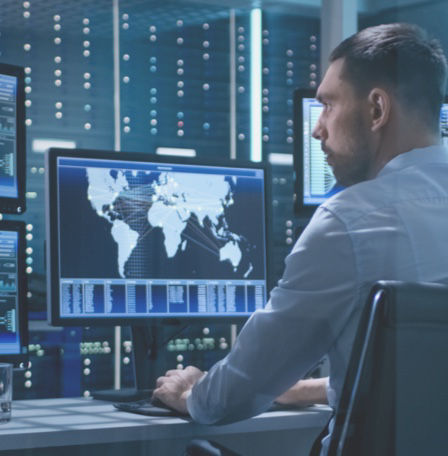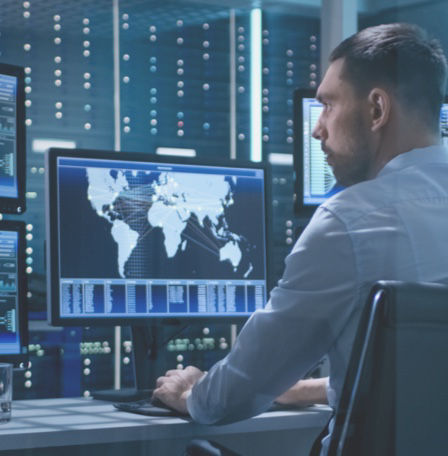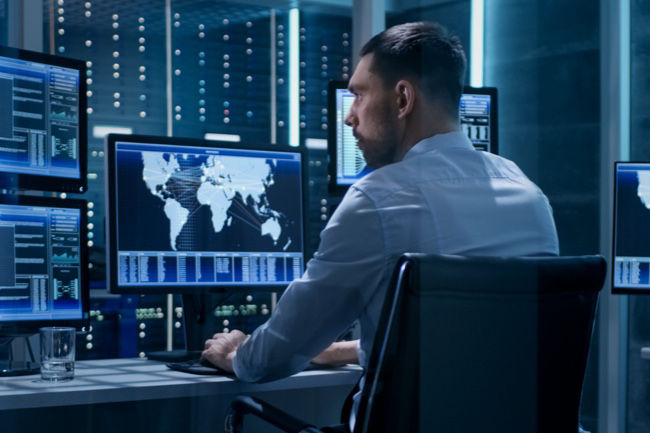 UES ThreatZERO Resident Expert
Dedicated, on-site staff augmentation resources help deploy, manage, and operationalize BlackBerry® UES products.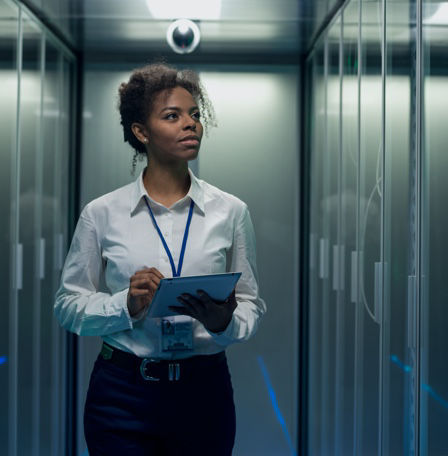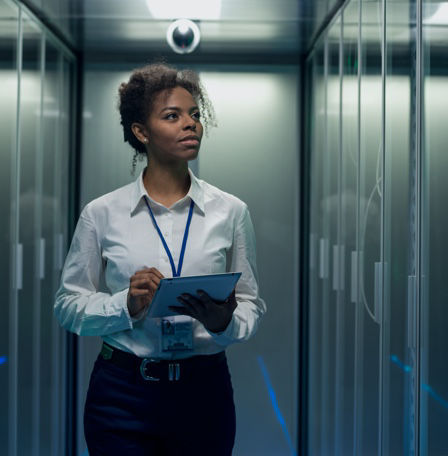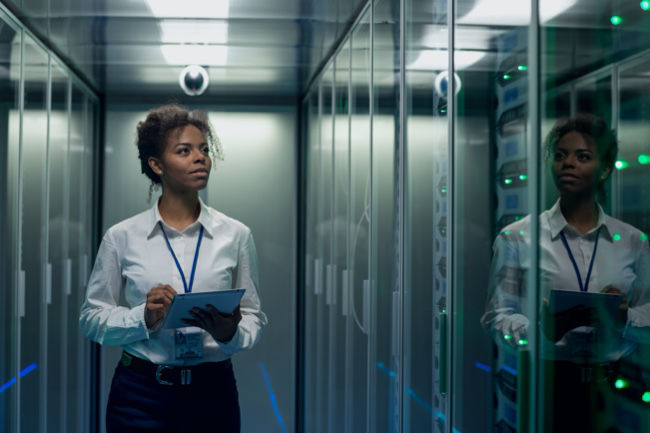 Custom Implementation Services
Custom tailored hourly implementation services designed to meet your unique needs.  For customer environments that are non-standard or have specialized requirements.
Maintain a State of Prevention
UES Maintenance Plans
Our Maintenance Plans service combines UES Implementation with subscription-based monthly or quarterly maintenance to keep your environment operating in a state of finely tuned continuous prevention. 
UES ThreatZERO Resident Expert
A full time BlackBerry staff augmentation expert works at your facility along with your staff to facilitate the ongoing success of the solution. Ideal for large, complex, or diverse environments where endpoint security resources and staff are limited. 
Map Service Benefits to Your Requirements
| Service Components | UES TZ Assurance | UES TZ Foundational | UES TZ Custom | UES TZ Expert |
| --- | --- | --- | --- | --- |
| Legacy AV Replacement | | | | |
| Full Threat Tuning and Blocking | | | | |
| Expert Handing of Threat Detections | | | | |
| Memory Protection Configuration | | | | |
| Script Control / Macro Protection Handling | | | | |
| Best Practices Training | | | | |
| Remediation Based on Health Check Results | | | | |
| Optics Implementation & UES TZ Best Practices tuning | | | | |
| Ongoing Care and Remediation of Issues | | | | |
| Dedicated, On-site Engineer | | | | |
| BlackBerry Persona Implementation and tuning | | | | |