Digital Forensics Services
Get Expert, Certified Forensic Services from BlackBerry Cybersecurity Services
We can help—whether you need to investigate a cybersecurity breach, insider threat or other type of computer forensics and digital investigation. Request a quote or call us now at
+1-888-808-3119
.
What Is Digital Forensics?
When sensitive data is compromised or stolen, an organization is at risk. Digital forensic science is a branch of forensic science that focuses on the recovery and investigation of material found in digital devices related to cybercrimes, according to Interpol.
Digital forensics is related to cybersecurity incident response and includes investigation of data breaches, insider threats and other types of cybercrime, incident containment, chain of custody, computer forensics, cloud forensics and network forensics.
What Is a Digital Forensics Investigator?
Digital forensics investigators secure and analyze the digital evidence to limit the damage to business reputation and operations. A digital forensics investigator may also serve as an expert witness in a court of law.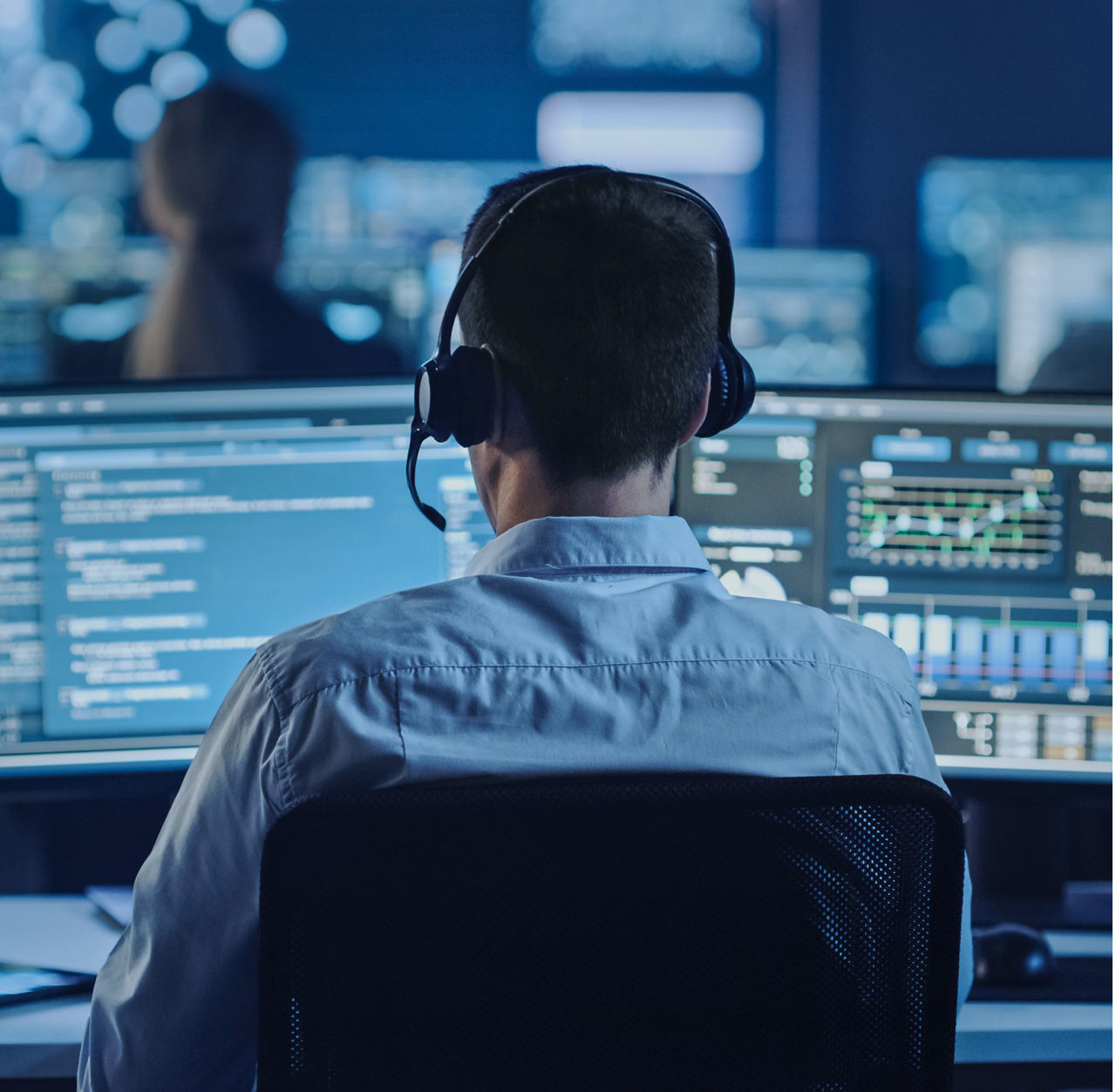 Digital Forensics Compliance
Digital forensics investigation and analysis must adhere to strict chain of custody procedures of electronic data to ensure security and accuracy. As a digital forensics vendor, the forensics lab of BlackBerry® Cybersecurity Services has FBI CJIS attestation (CJIS-compliance) and aligns to ISO 27001/27002 and NIST 800-53 standards, revision 5, "Security and Privacy Controls for Information Systems and Organizations."
Digital Forensics Services
Conducted in the forensic lab of BlackBerry Cybersecurity Services, every digital forensics investigation and analysis service include four main parts:
Scope determination
Plan creation
Forensic acquisition of electronic data
Analysis of acquired data
BlackBerry Cybersecurity Services can also provide expert witness testimony in the event that the evidence produced and analyzed must be discussed in a court of law.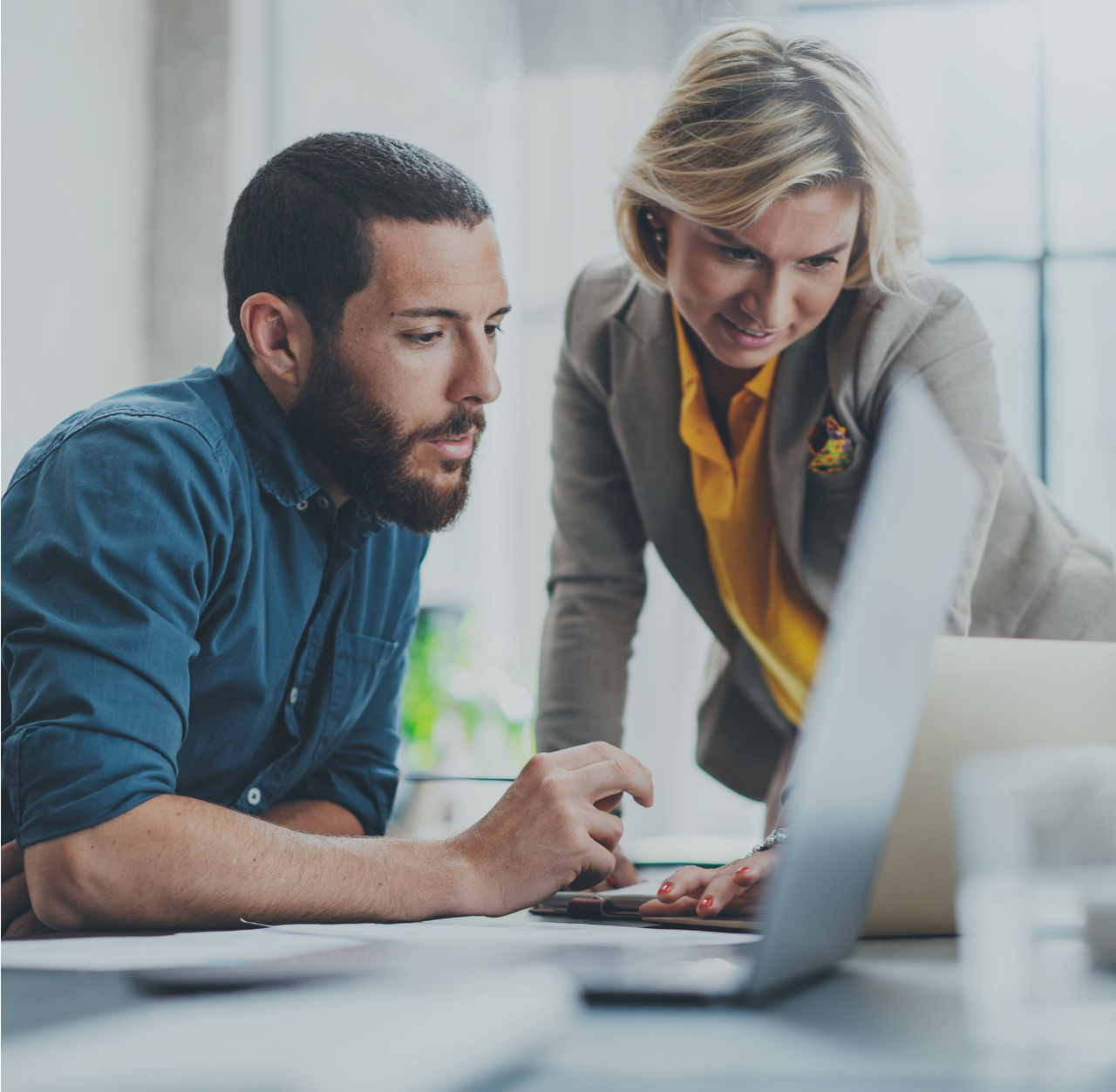 Find the Best Digital Forensics Service for You
We help organizations of all sizes and in all industries. Whatever digital forensics challenge you face, our team of investigators can help you:
Have confidence that chain of custody procedures are adhered to rigorously.
Assure management, staff and other stakeholders that your data is secure.
Leverage the experience of trusted digital forensics consultants who utilize artificial intelligence (AI) and best-practice forensic investigation methodologies to trace kill chains, identify exploited vulnerabilities, assess impacts and craft remediation plans.
Obtain access to expert witness testimony in a court of law.
BlackBerry Cybersecurity Services are available to every organization. There is no requirement to be an existing BlackBerry customer to receive our digital forensics services.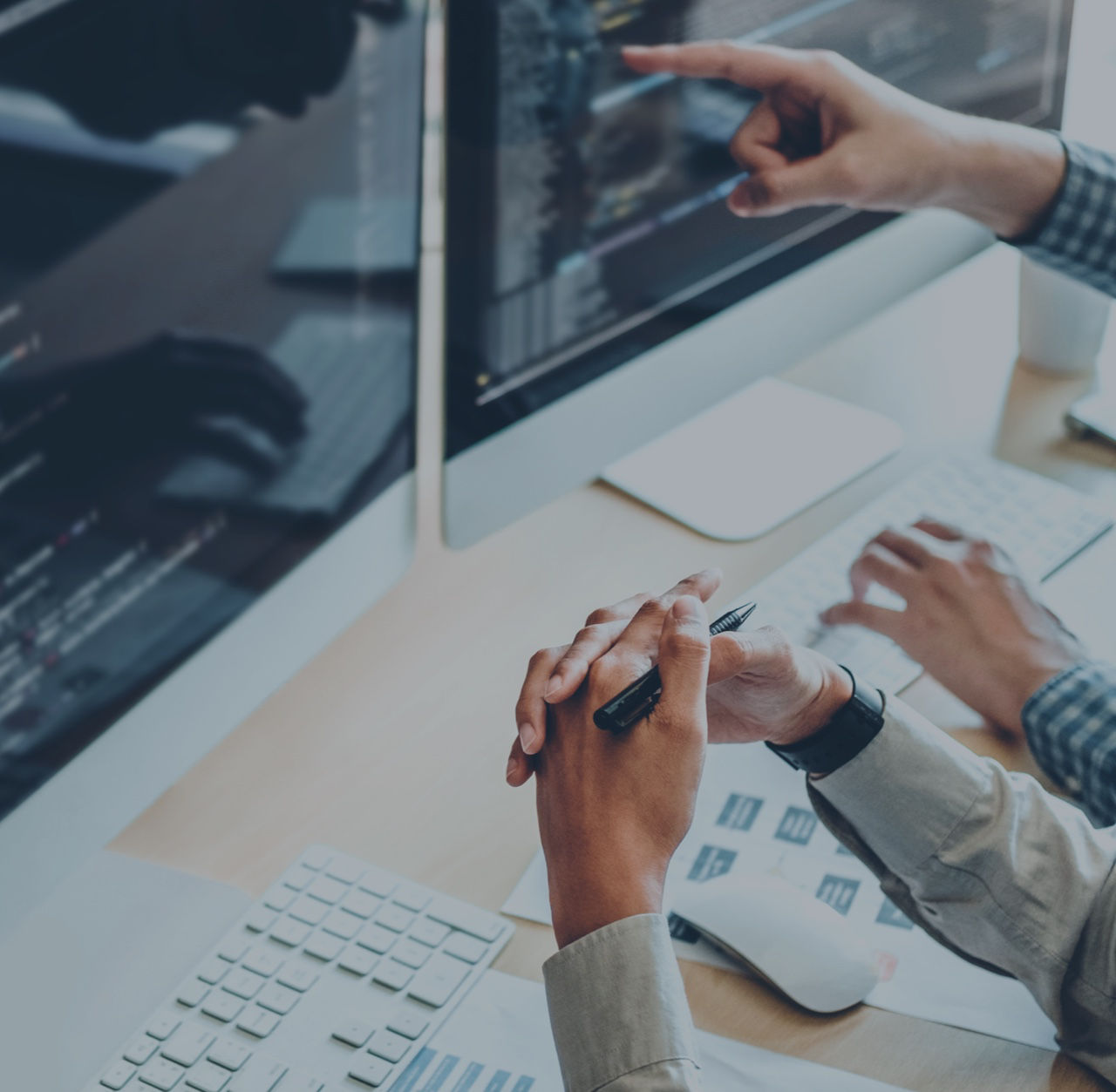 Your Digital Forensics Report
As part of the digital forensics service, BlackBerry Cybersecurity Services provides a digital forensics investigation report with:
Detailed findings and recommendations for necessary actions
An executive summary that provides a high-level explanation of findings
A detailed technical section
Recommendations, if applicable
A presentation can be scheduled for your leadership, management and technical stakeholders to provide a forum to discuss the security risks identified during the engagement and promote a more security-aware culture.
Choose the expertise of a top digital forensics vendor. Contact BlackBerry Cybersecurity Services to discuss your digital forensics needs.
Incident Response and Forensics: Investigate, Contain and Remediate Security Breaches
Get the Data Sheet
BlackBerry Triumphs at SOC X Championship for Security Operations Center (SOC) and Incident Response (IR) Teams
Read Now