BlackBerry Security Services Digital Forensics Investigation and Analysis
Do you need digital forensics support?
Keep your operations running in the event of a breach or any other computer related investigation. BlackBerry® Security Services Digital Forensics/Incident Response experts can assist with a forensic incident. Whether it's a breach, an insider threat or any other computer related investigation, we can assist.
Service Overview
When sensitive data has been compromised or stolen, the livelihood of any organization is at stake. The longer it takes to discover and conduct a digital investigation, the greater the chance of damage to reputation and operations. BlackBerry Security Services experts have a wealth of incident containment/digital forensics expertise to deliver fast and accurate forensics results to quickly restore operations and minimize the impact on your day-to-day business.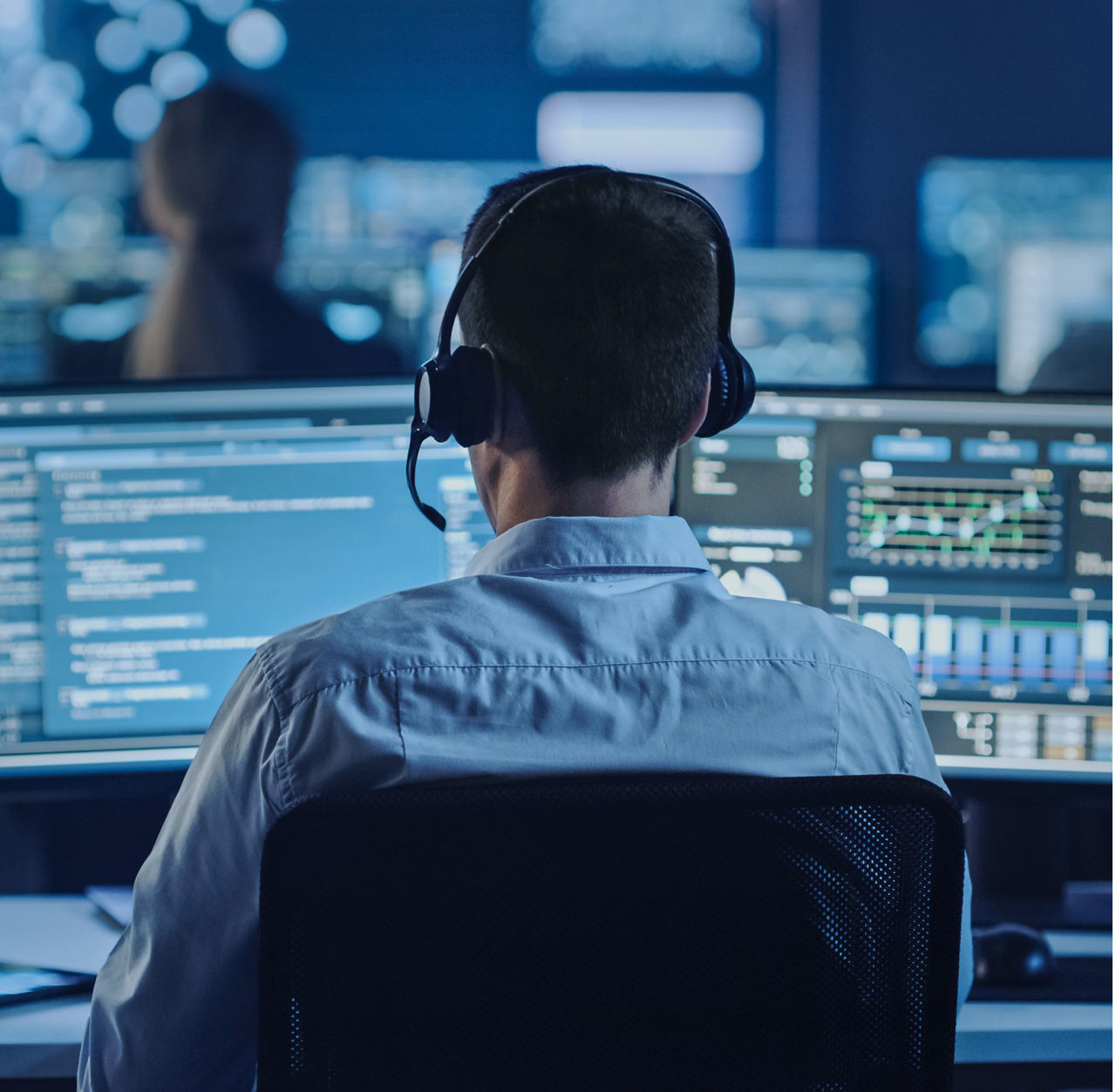 Compliance
The BlackBerry forensic lab has FBI CJIS attestation and aligns to ISO 27001/27002 and NIST 800-53 standards (National Institute of Standards and Technology Special Publication 800-53 Rev 4, Security and Privacy Controls for Federal Information Systems and Organizations) and conducts forensic acquisition and analysis of electronic data while adhering to strict chain of custody procedures.
How it Works
Conducted in the BlackBerry forensic lab, the forensic investigation includes:
Scope determination
Plan creation
Forensic acquisition of electronic data
Analysis of acquired data
BlackBerry Security Services can also provide expert witness testimony in the event that the evidence produced and analyzed must be discussed in a court of law.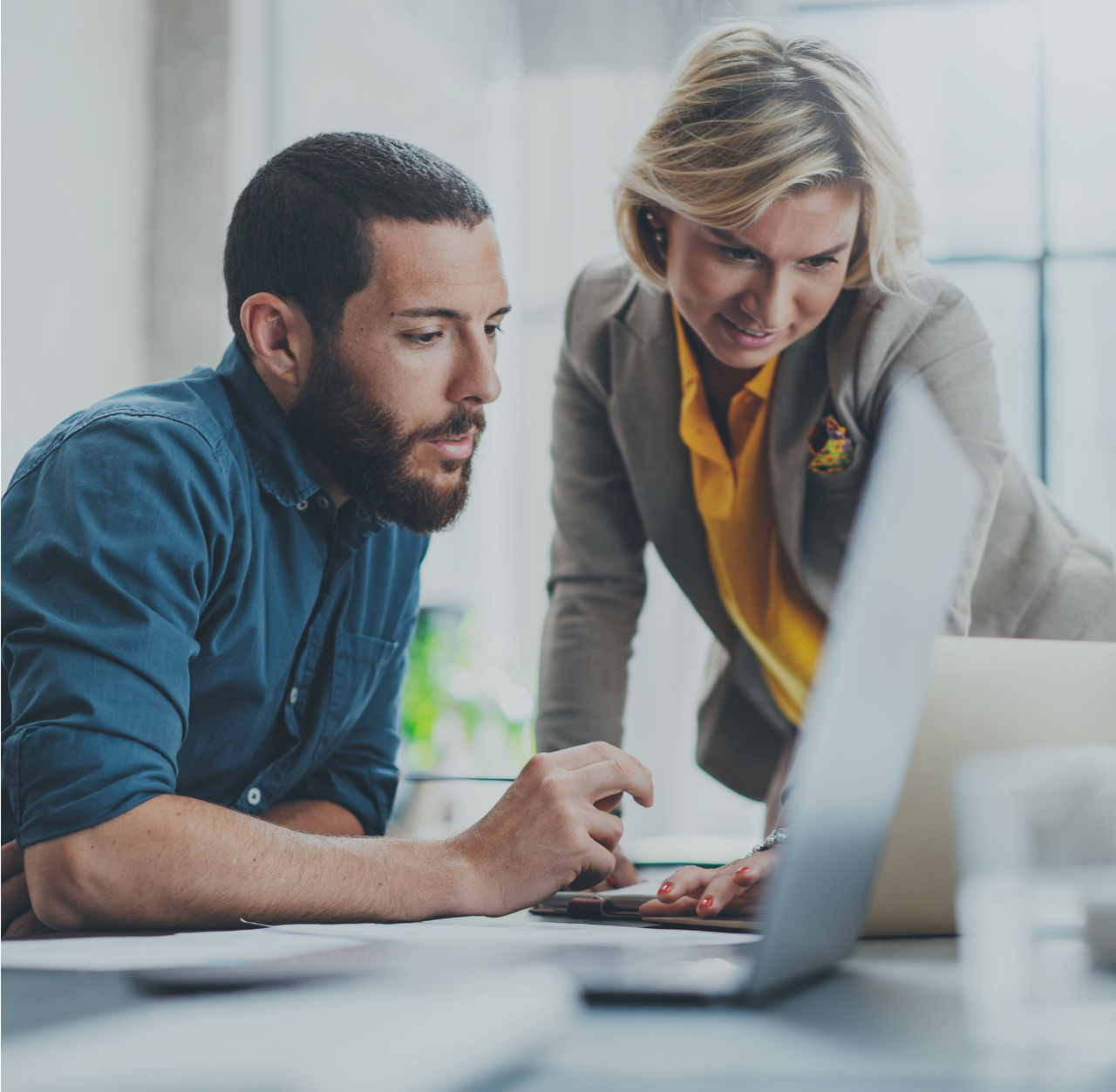 Why BlackBerry?
Choose BlackBerry to help you quickly restore business operations through rapid identification and remediation of breach points.
Have confidence that all chain of custody procedures are adhered to rigorously
Assure management staff and other stakeholders that your data is secure
Leverage the experience of trusted digital forensics/incident response leaders utilizing proven methodologies
Obtain access to expert witness testimony in a court of law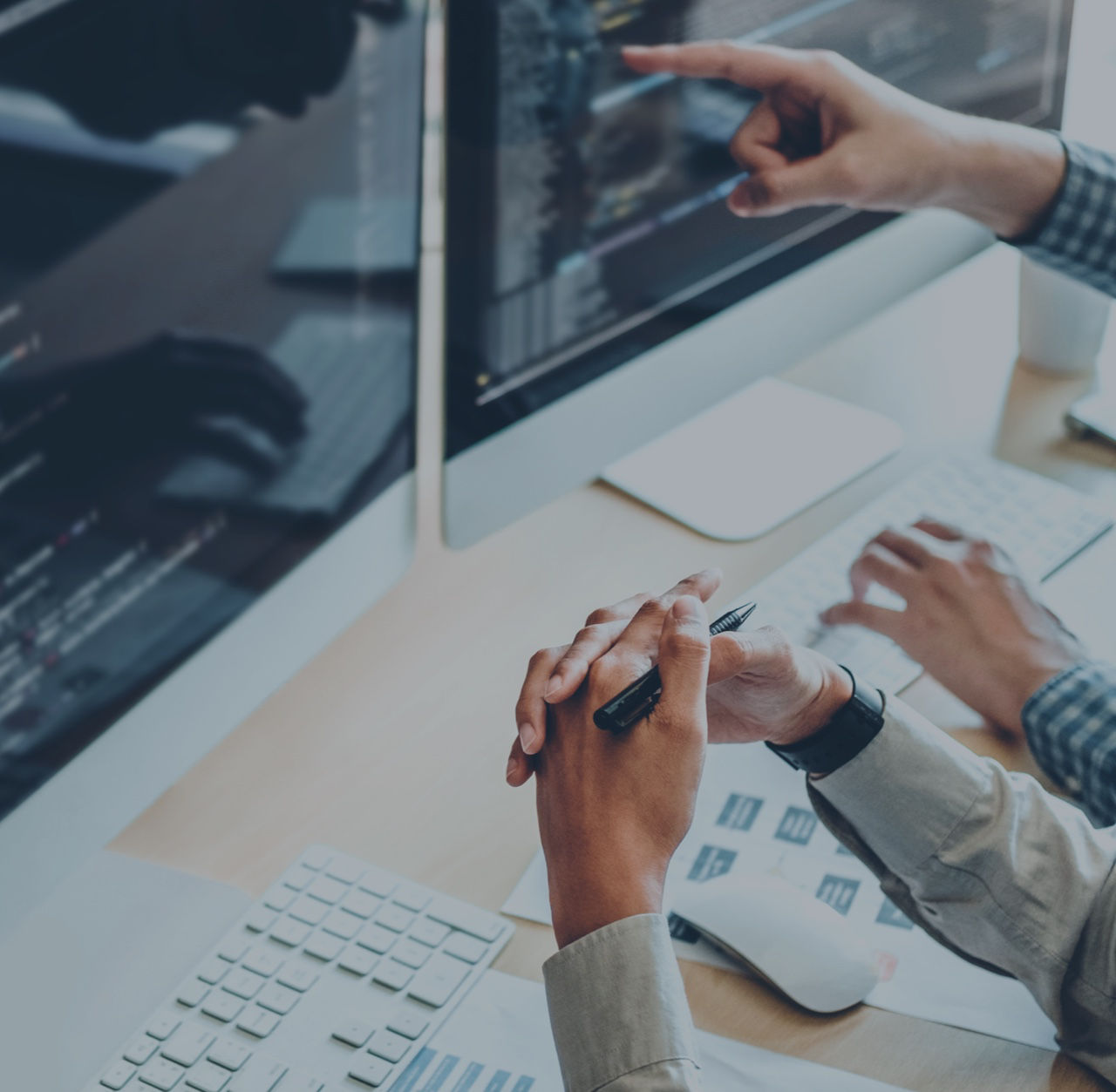 Deliverables
As part of the forensic investigation and analysis, BlackBerry Security Services will provide a comprehensive report that includes:
Detailed findings and recommendations for necessary actions
An executive summary for a high-level explanation of findings
A detailed technical section
Recommendations, if applicable
Leverage the expertise of top digital forensics/incident response consultants. Contact BlackBerry Consulting Security Services or your technology provider to discuss your incident response needs.