Ransomware Prevention and Remediation
Your Guide to Ransomware Defense Best Practices
Learn how the BlackBerry native AI platform and portfolio of consulting services solutions help organizations minimize their risks of a ransomware breach by transitioning from a reactive to a prevention-first security posture.
The Ransomware Kill-Chain
Ransomware threat actors are becoming increasingly adept at exploiting vulnerable system services and unpatched operating systems to launch their attacks. However, most ransomware breaches still require end-user interaction.
Infection
Ransomware executes and establishes persistence mechanisms when an end-user clicks on a link or opens a weaponized attachment in a threat actor's email.
Command and Control
The ransomware calls home to an attacker-owned command-and-control server to provide information about the victim's computer and download an encryption key.
Encryption
The ransomware uses the key to encrypt both the victim's hard drive(s) and all network-accessible data stores.
Extortion
The attacker demands payment for the decryption key the victim needs to recover their files or risk losing them permanently if they miss the payment deadline.
Payment
Payment
Ransomware payments are typically made with digital currencies, such as bitcoin, that are difficult, but not impossible, to trace. Most, but not all, transactions end successfully.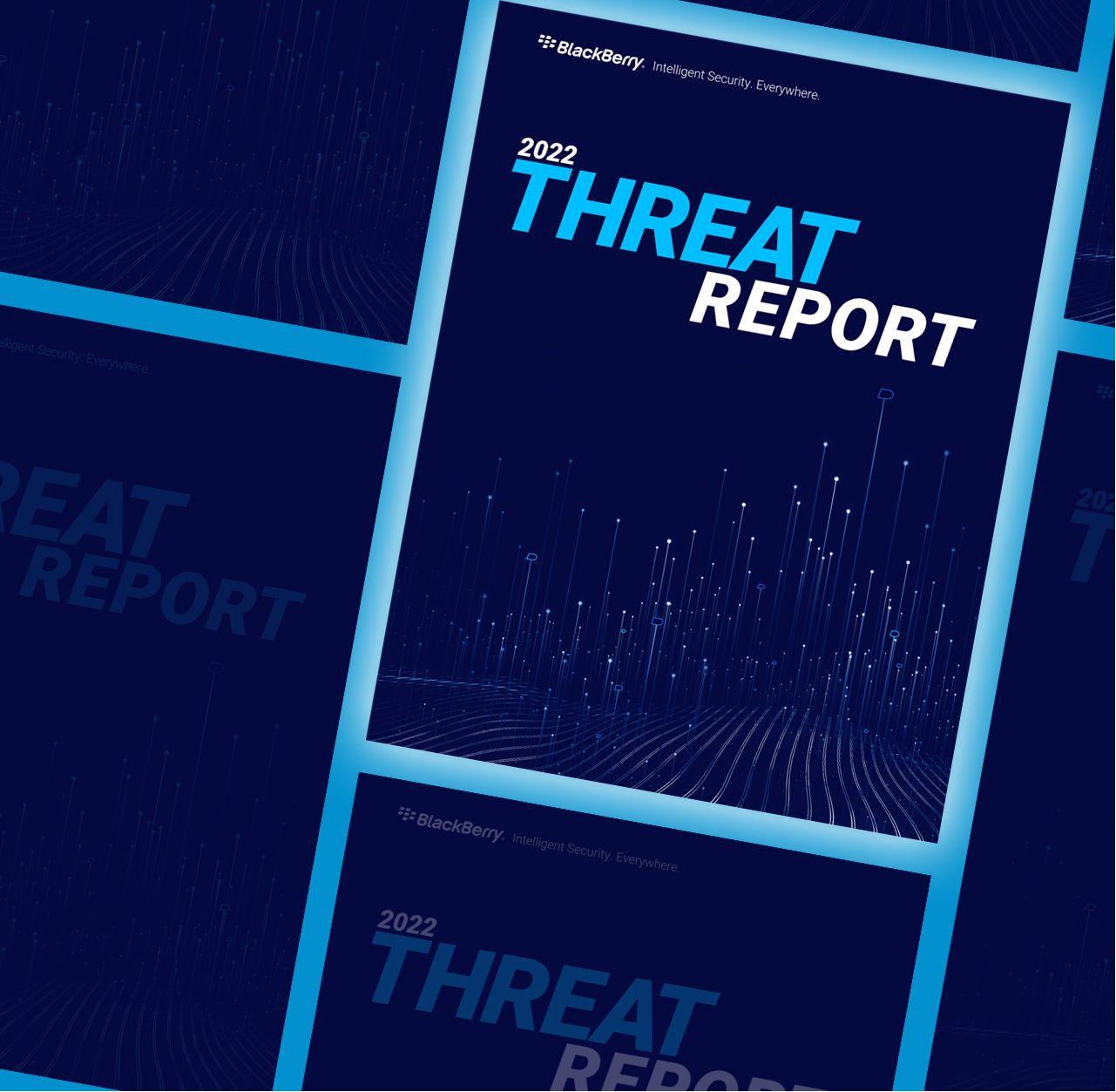 2022 Threat Report
Read the BlackBerry® 2022 Threat Report to bring you up to speed on the latest techniques, tactics, and procedures (TTPs) used by cybercriminals, including advanced persistent threat (APT) groups. Use this information to help your organization allocate security resources wisely and protect against cyberattacks.
What Our Clients Say about Ransomware Solutions
Many companies are trying to figure out what the best solution is to mitigate and prevent ransomware. BlackBerry has you covered! Ever since we purchased the product over three years ago, we have yet to have one computer infected with any type of virus, ransomware, malware, etc.
IT Team Lead at Anonymous Higher Education Company
What Our Clients Say about Ransomware Solutions
Thanks to the AI engine that doesn't rely on signatures. CylancePROTECT® has prevented many ransomware infections and other malicious files, saving us lots of money.
Information Security Engineer at Anonymous Healthcare Firm
What Our Clients Say about Ransomware Solutions
Two years after its initial deployment, CylancePROTECT is still quietly at work combatting malware, memory exploits, malicious scripts, weaponized docs, and other threats at Dexar Group. We haven't had to contend with a single ransomware incident since completing the deployment.
Daniel Cox, Chief Information Officer, Dexar Group
What Our Clients Say about Ransomware Solutions
Since installing CylancePROTECT, we have seen zero incidents of ransomware and zero-days, and experienced zero down time from endpoint security incidents which is pretty impressive. BlackBerry makes my life much easier!
Dave Smith, Cape Intermediate Holdings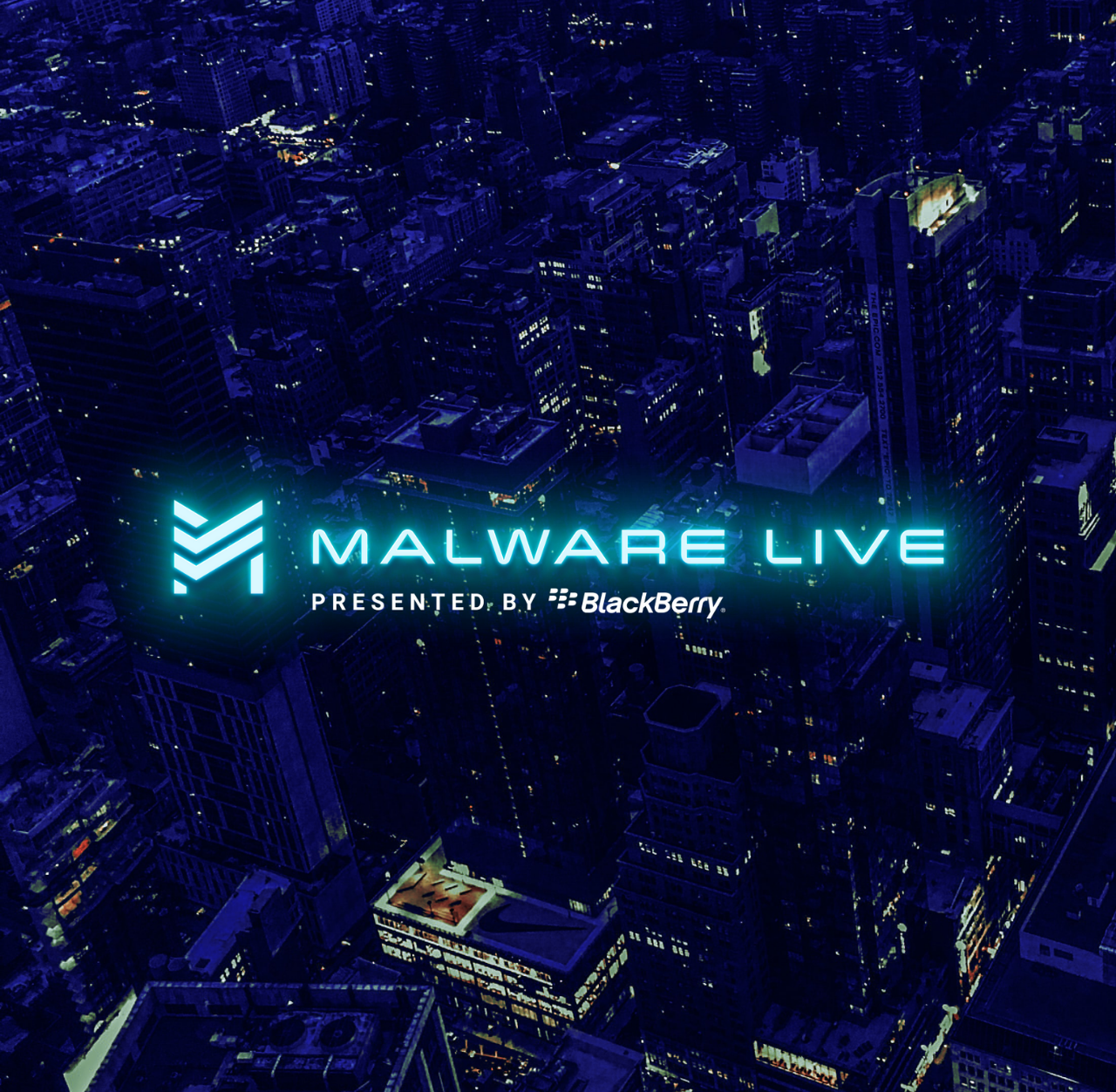 Featured Series: Malware LIVE
Watch the premiere of the new BlackBerry monthly threat intelligence series, Malware LIVE, co-hosted by Eric Milam, BlackBerry Vice President, Research Operations, and Hector Diaz, BlackBerry Senior Technical Marketing Manager—now on demand.
Don't miss this opportunity to learn about the impact of modern malware on our personal and professional lives.
Your Guide to Ransomware Defense Best Practices
Talk to a BlackBerry Expert Today about Our Portfolio of Ransomware Prevention and Remediation Solutions