Equipment Tracking by BlackBerry Radar
Tough Hardware Designed for Tough Industries
Relying on old, unreliable or best-case information for the location and status of valuable equipment can lead to time wasted searching for machines, under-utilized assets and delays when responding to unauthorized usage. Improve your operations with visibility into equipment location and status with BlackBerry Radar®.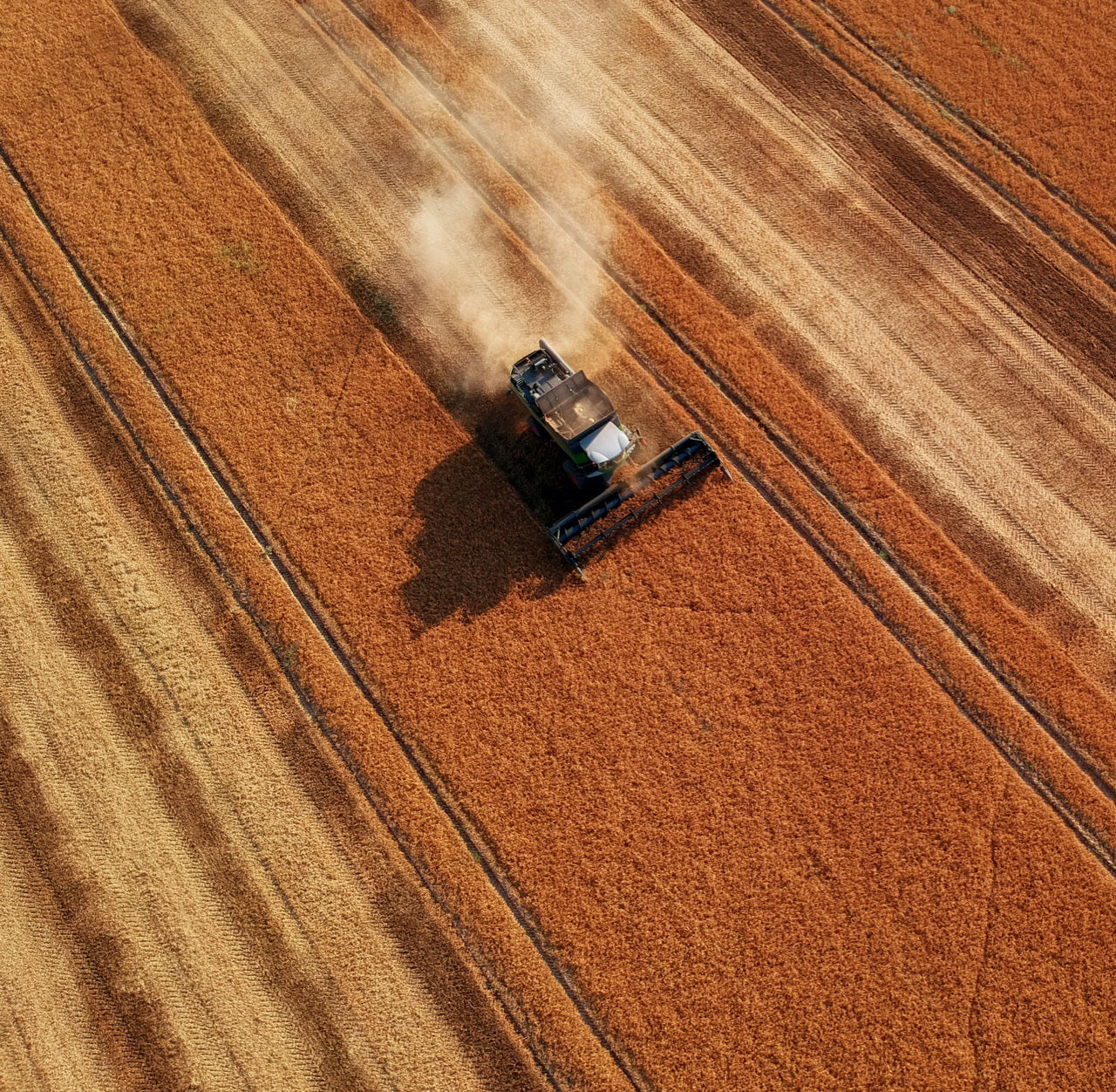 Benefits of BlackBerry Radar
Installation takes just 10 minutes.
Batteries last five years—with no external wires or charging required.
Our devices are self-contained and ruggedized, with a working temperature range of -40°F to 185°F.
Track location, mileage, and more with a single device.
Improve Operations with Visibility


10-Minute Installations
Various locations for device placement—so you can install even with containers on.



Equipment Location
Improve utilization by managing assets using location, geofence and asset status data.



Real-Time Visibility
Get notifications for extended stops and unauthorized use—so you can act quickly.



Theft Prevention
GPS tracking and tamper alerts help minimize the impact of theft on your business.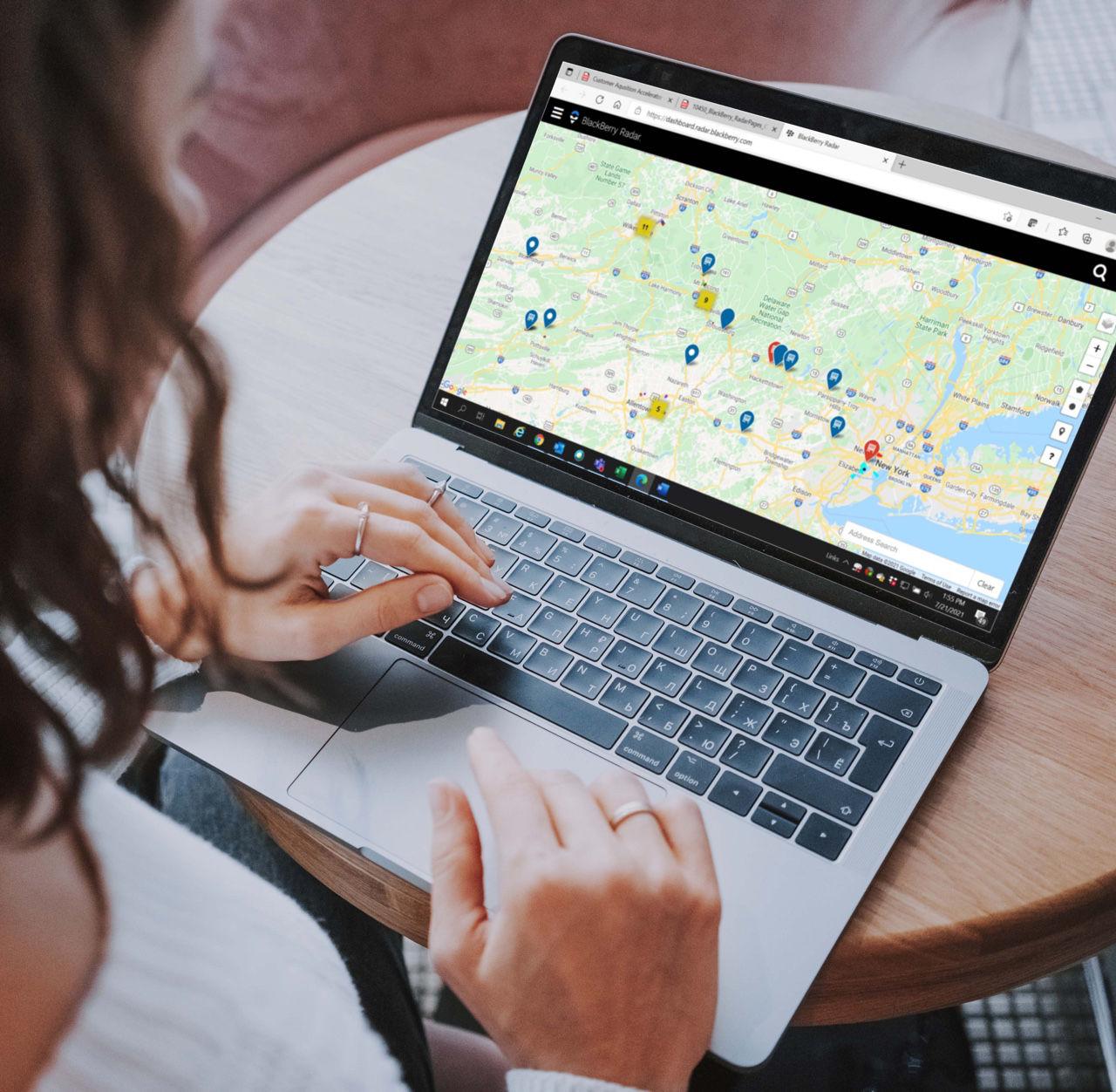 Dashboards and Reporting
Easily access asset accounting, container utilization, dwell and detention reports. You can also quickly identify and locate loaded and unloaded chassis and flatbeds in the BlackBerry Radar portal.
We get it, your company has specific requirements. Reach out to us today to learn more about how BlackBerry Radar can help improve your operations or request a custom quote.
1-844-239-4572 | 
radar@blackberry.com
Equipment Tracking Resources