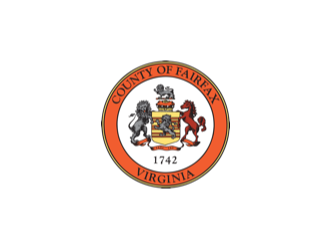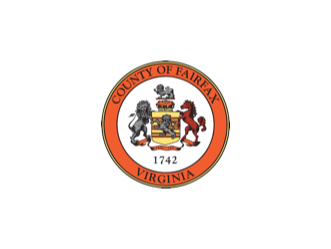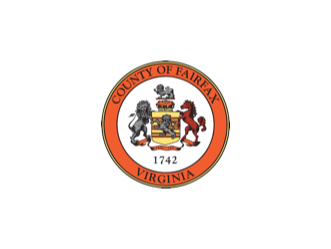 Government
Threat groups consider local governments soft targets, with a lucrative bounty of data to steal. That's why Virginia's Fairfax County uses BlackBerry Cylance cybersecurity solutions. Since implementing CylancePROTECT® seven years ago, the county has experienced very few security incidents caused by malware, ransomware and zero-day exploits—and reports a 40-percent increase in the productivity of its full-time IT and security team.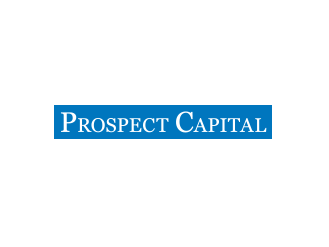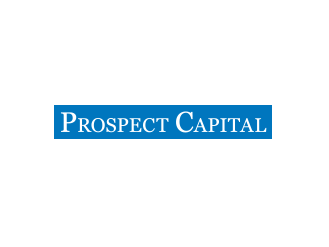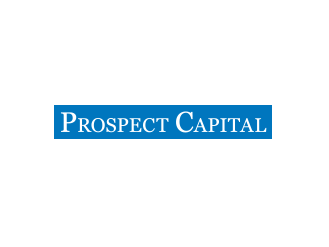 Financial Services
Prospect Capital Management, a private debt and equity investment advisor to Prospect Capital Corporation and Priority Income Fund, each with thousands of shareholders across the United States. They moved swiftly to ensure that Prospect's newly remote workforce retained uninterrupted access to the company's IT systems and data. A scant three days before the shutdown, BlackBerry Cybersecurity Services consultants had completed onboarding and begun actively monitoring and defending Prospect's endpoint security infrastructure.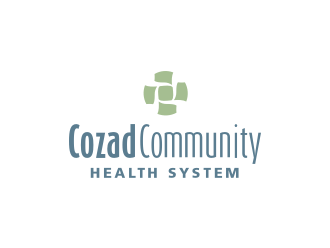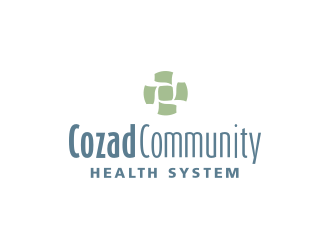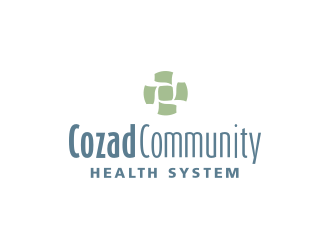 Healthcare
Cozad Community Health System (CCHS) encompasses five facilities, offering a comprehensive healthcare solution to communities throughout Nebraska's Dawson County. As healthcare organizations are prime targets for nation-state and cyber-criminal threat groups, BlackBerry Cylance cybersecurity provides CCHS's IT Director peace of mind knowing that their systems and data are secure.
BlackBerry Cylance Customer Reviews
We're proud of what our customers say about us. Gartner Peer Insights provides a third-party forum for security practitioners to share their experiences, learnings and success.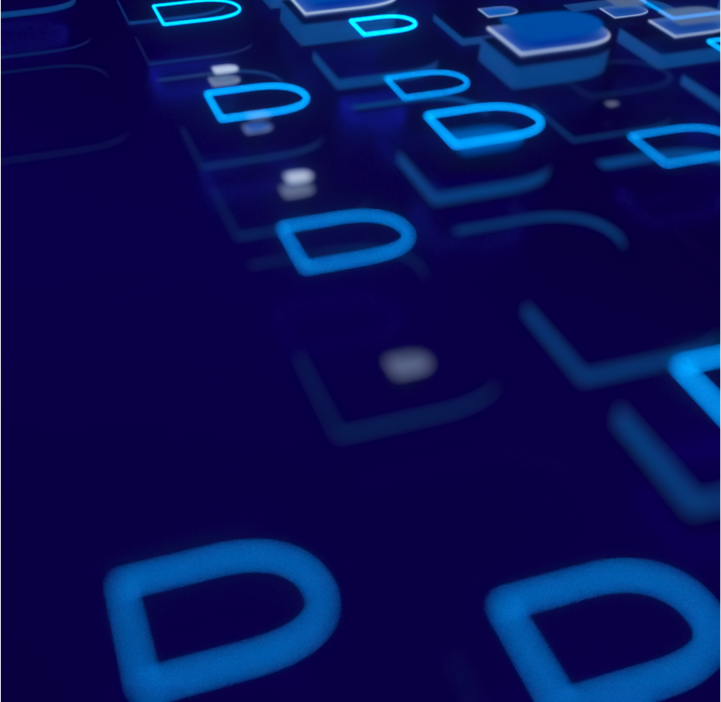 BlackBerry Security Summit 2021
At our annual gathering explore advanced technologies, emerging trends and how BlackBerry co-innovates with customers and partners to deliver impactful solutions.