INTELLIGENT SECURITY. EVERYWHERE.
Join us October 26 for the BlackBerry Security Summit 2022.
Connect with leading cybersecurity experts, explore best practices, and see the latest innovations in Zero Trust, and threat intelligence to bolster your cybersecurity posture. 
Don't miss the 30+ sessions that will help you identify risks facing organizations and strengthen your security positioning in todays' rapidly evolving threat landscape.
In person
October 26
New York Stock Exchange, NYC
Limited space available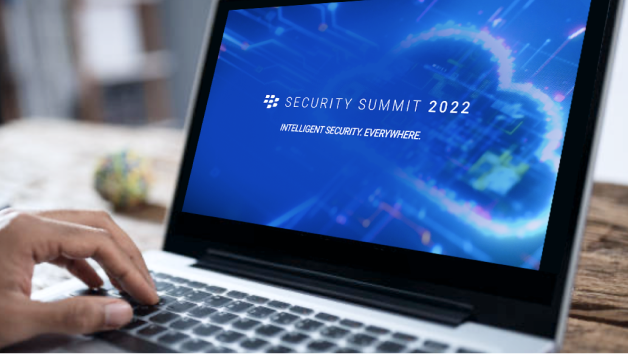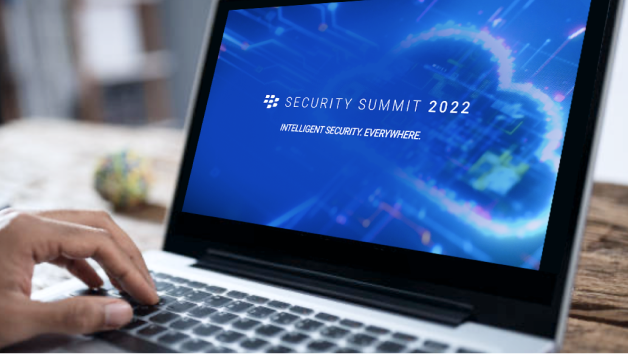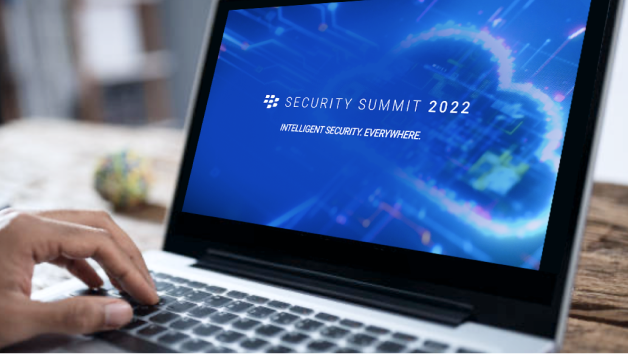 On demand
October 26-27 l AMER
October 27 l EMEA
October 28 l APAC
Start perusing the action-packed agenda. Check back often for updates.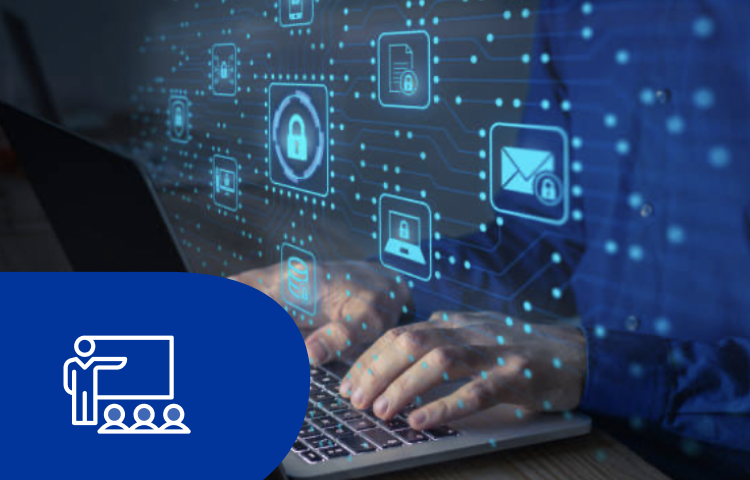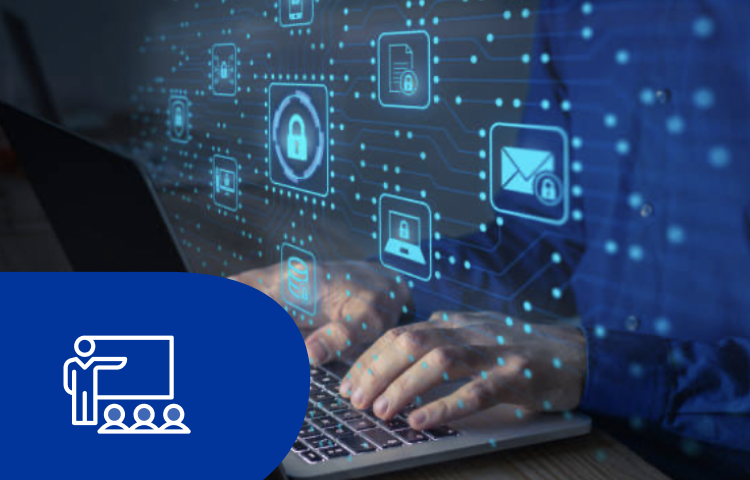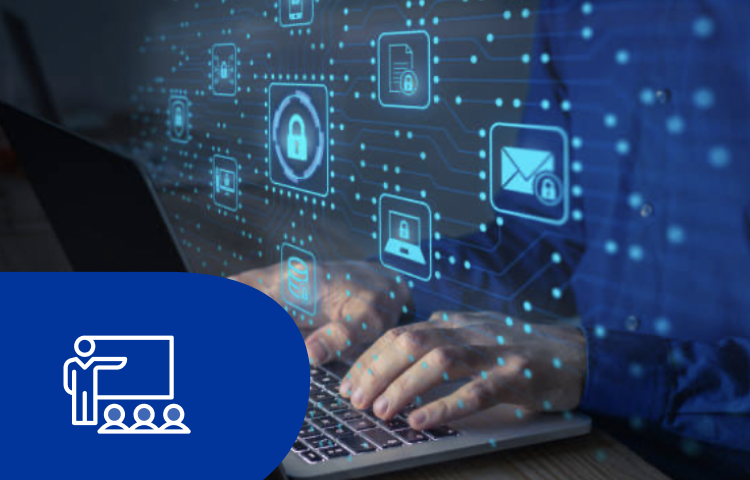 Cybersecurity Trends and Strategies
Hear about the latest industry trends and best practices for building a secure and connected infrastructure with Zero Trust at its core.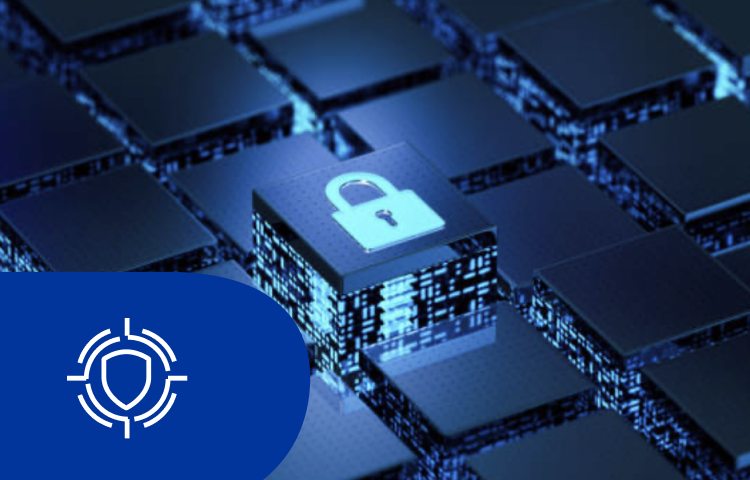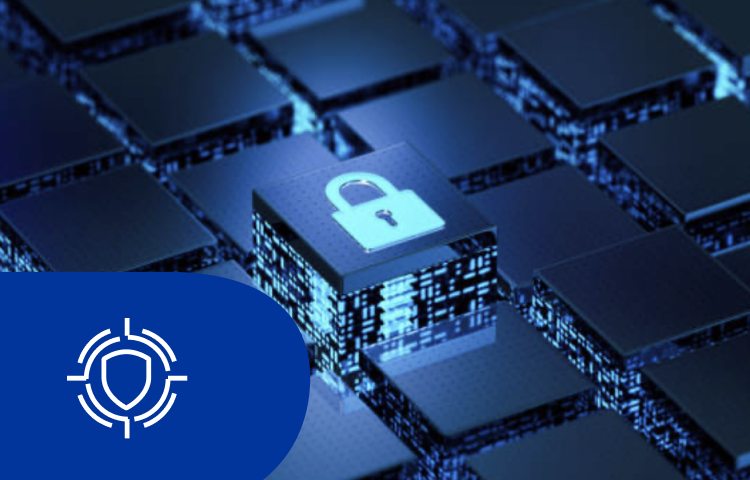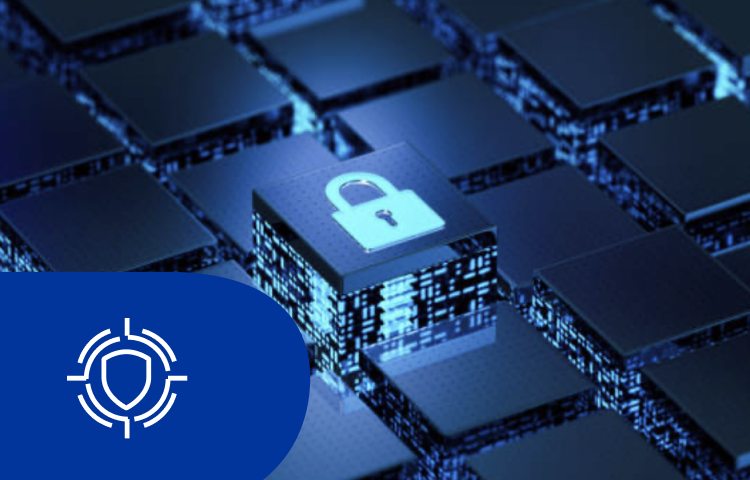 Cybersecurity Innovations and Best Practices
Gain insight into BlackBerry's Zero Trust security framework and how enhanced communication protects your organization during critical events without disturbing business operations.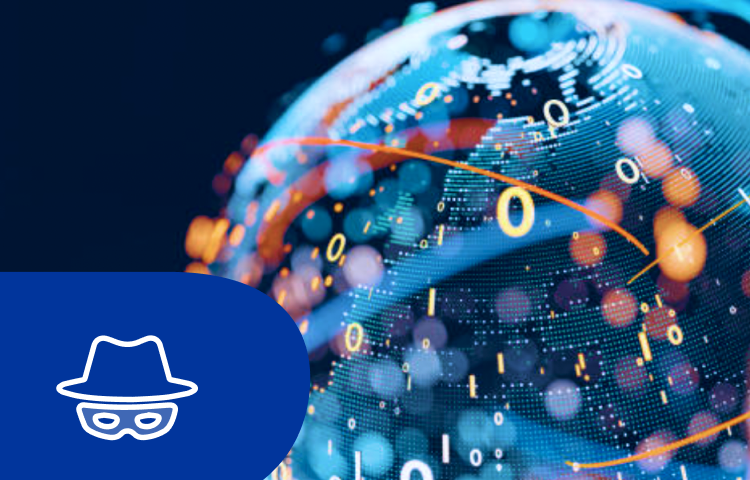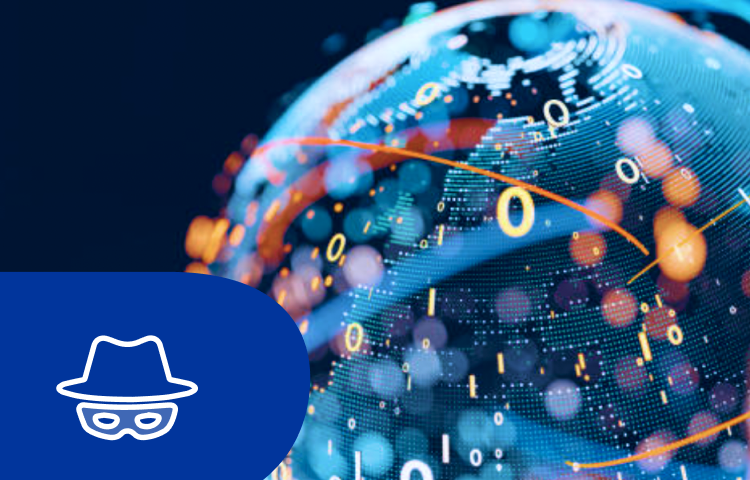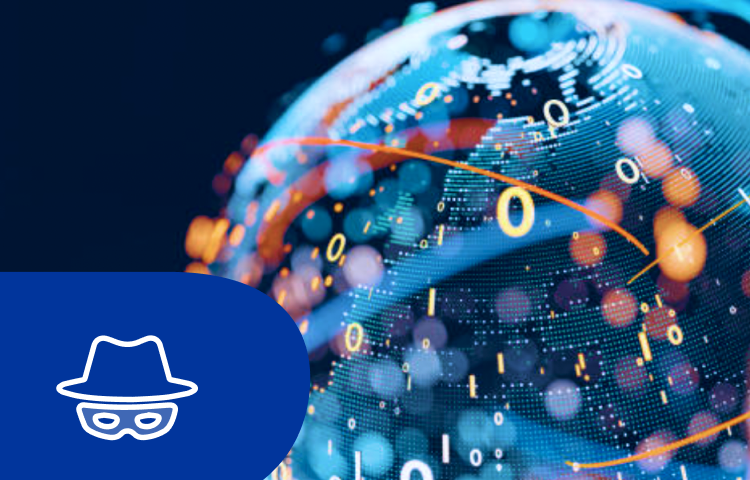 Advanced Threat Research and Intelligence
Learn new mitigation strategies and functional best practices to prevent cyberattacks.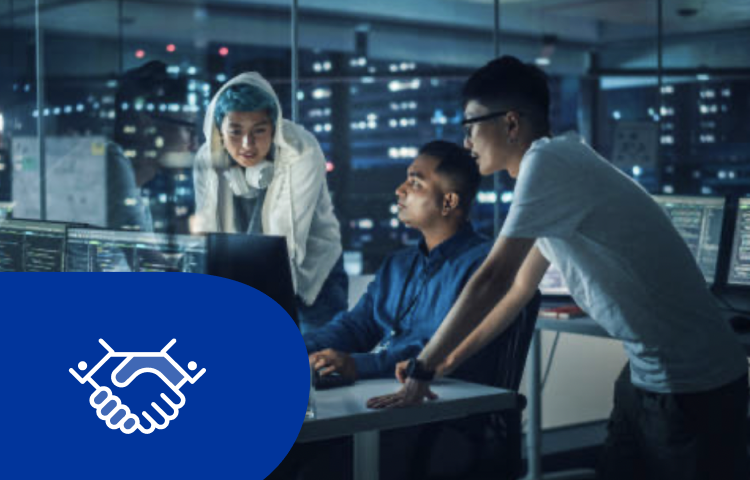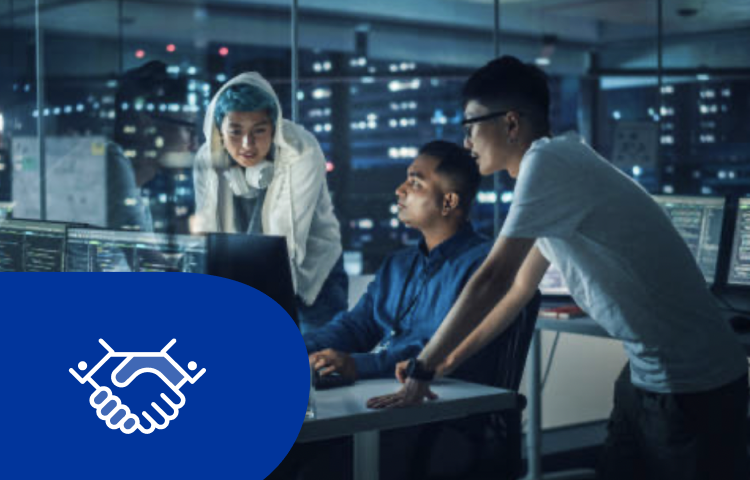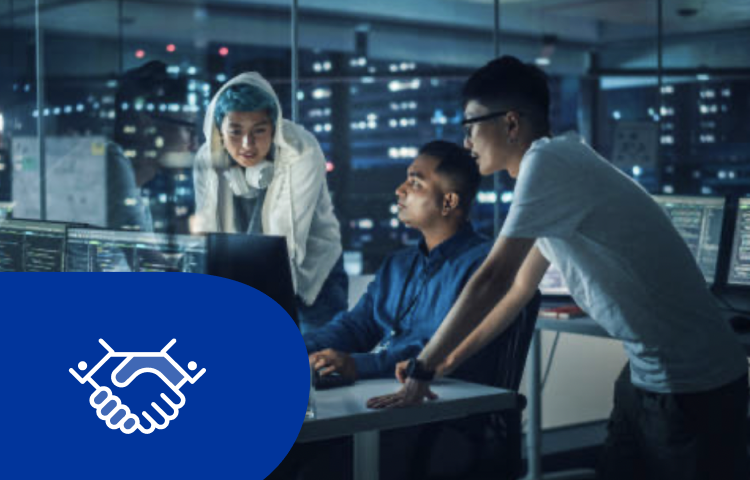 Partner Innovations and Best Practices
Experience an overview of technical innovations and functional best practices from our featured partners.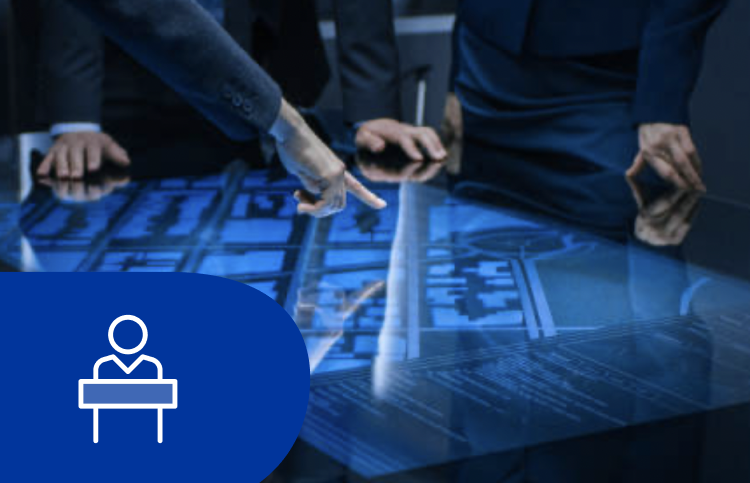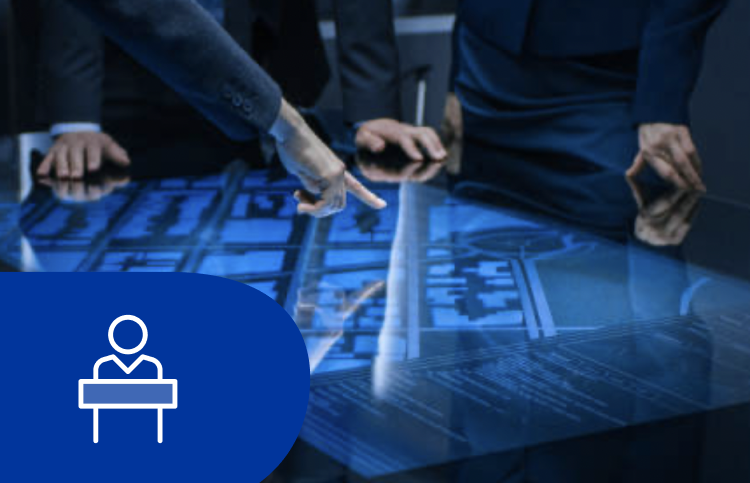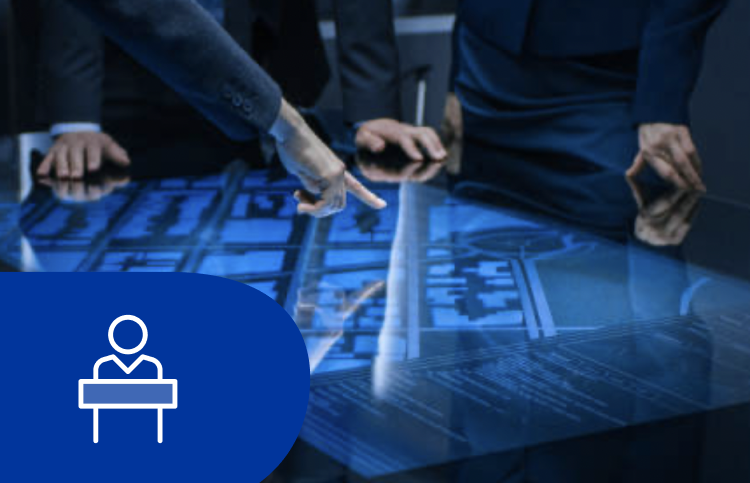 Partner Exclusive Content
This dedicated track for Channel and ISV partners shares insights from the field on how to grow business and add value to joint customers.
Agenda
Download the agenda below for all the up-to-date information regarding the BlackBerry Security Summit 2022 speaker sessions.
These speakers bring fresh perspective and insights to cybersecurity.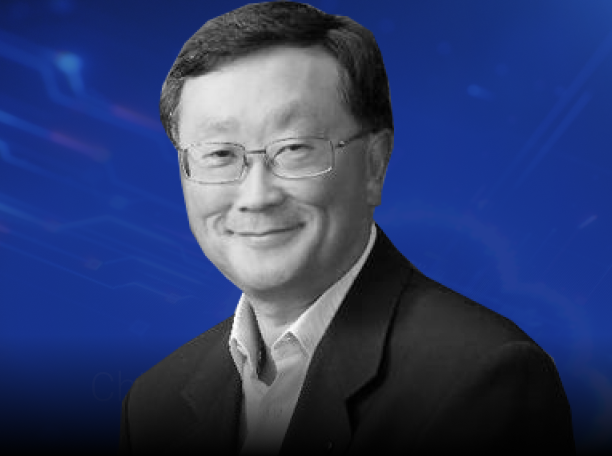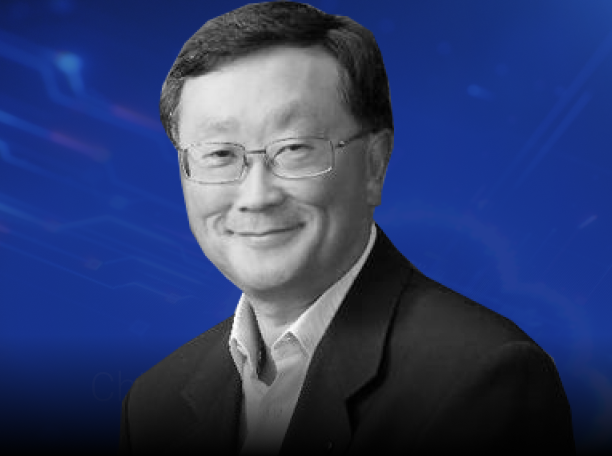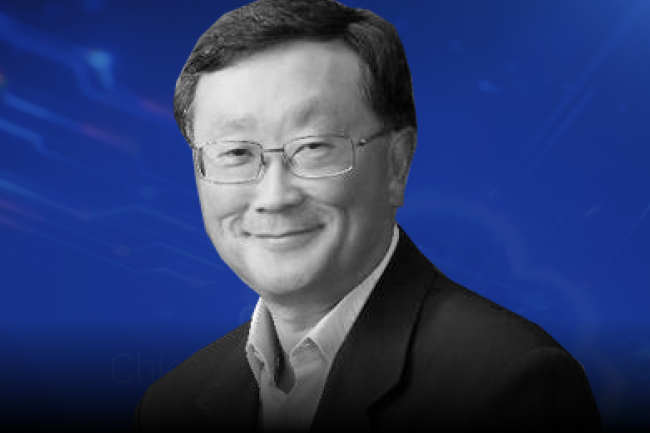 John Chen
Executive Chairman & Chief Executive Officer
BlackBerry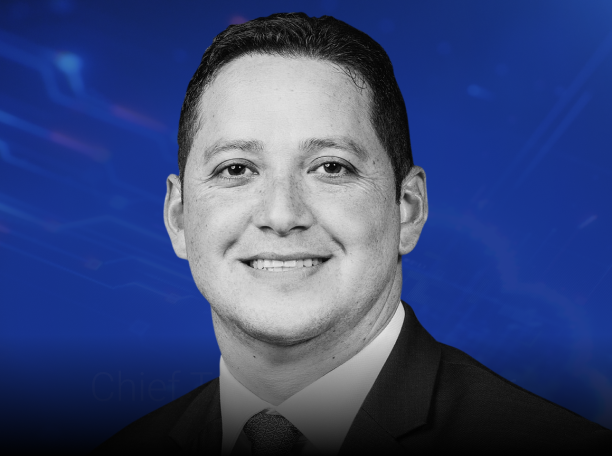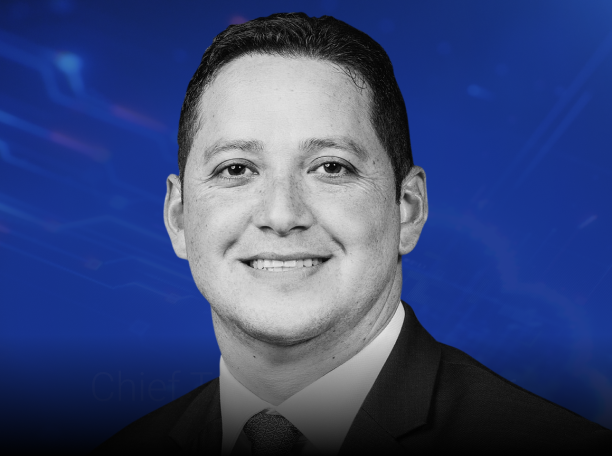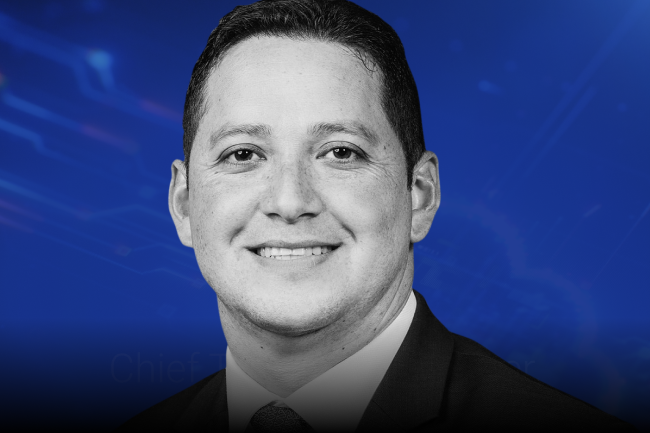 Congressman Tony Gonzales (TX-23)
House Appropriations Committee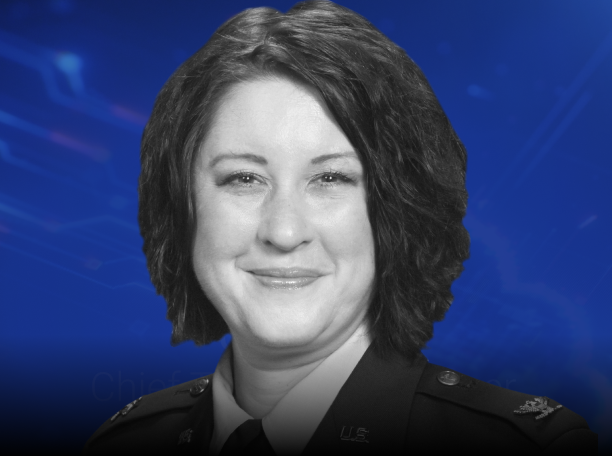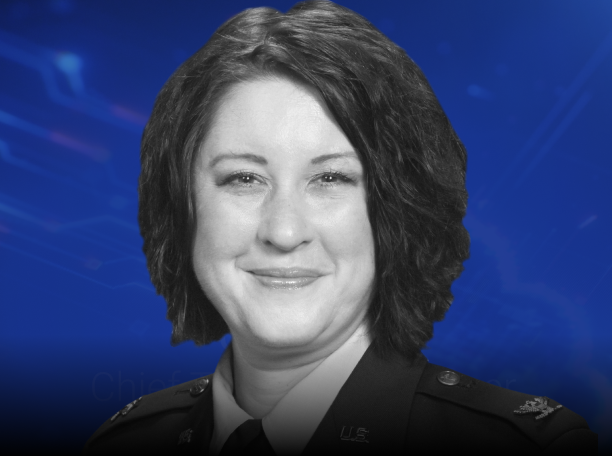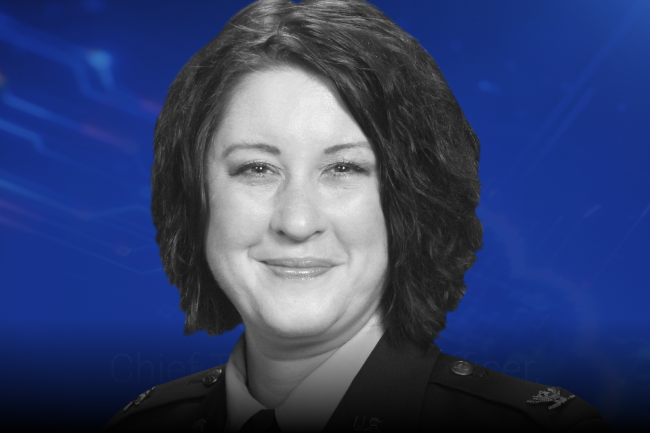 Col. Jennifer Krolikowski
Chief Information Officer, U.S. Space Systems Command
U.S. Space Force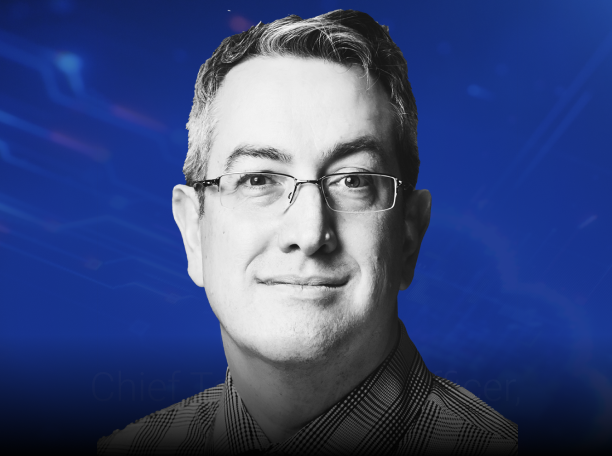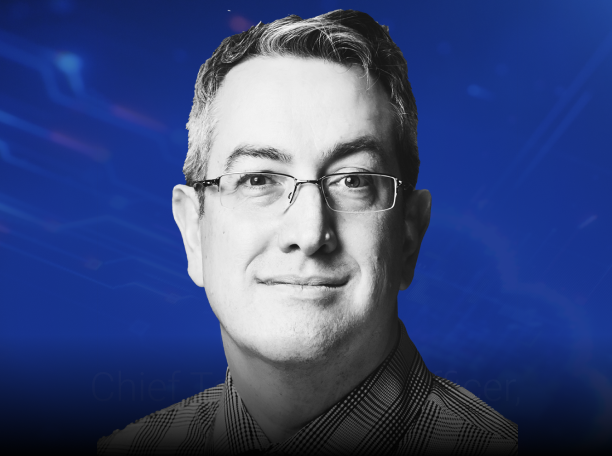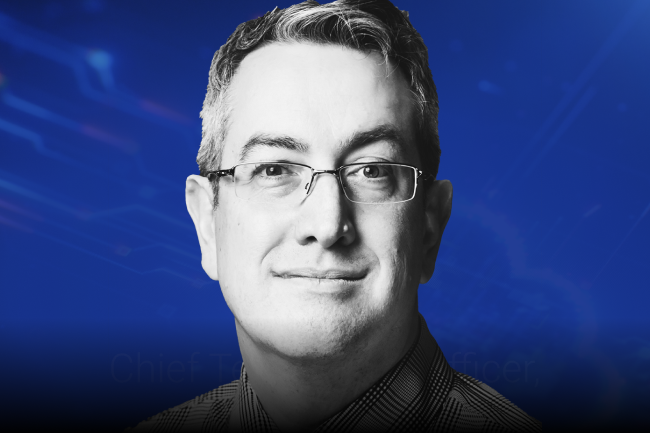 Collin Buechler
Information Security, Data Privacy & Compliance Officer
ConvergeOne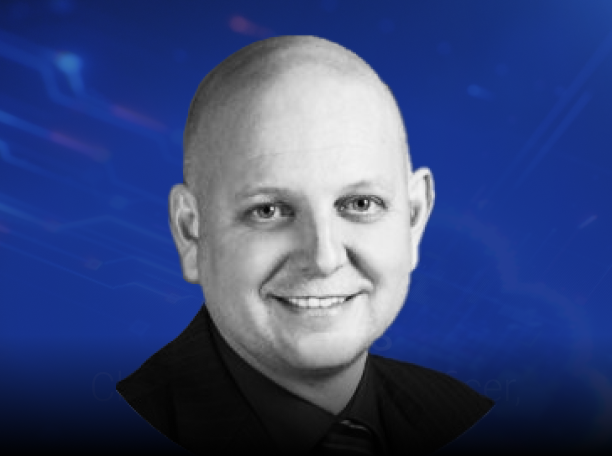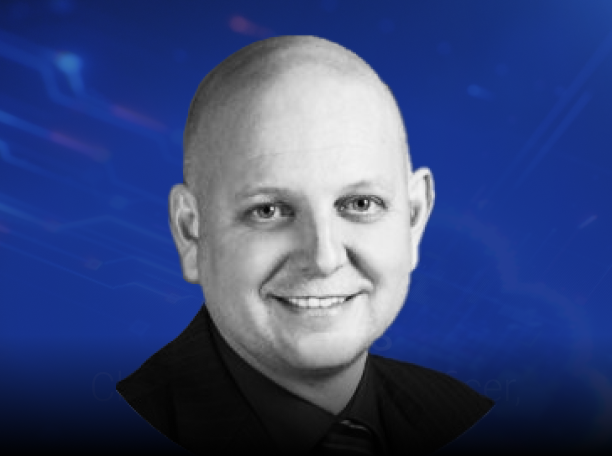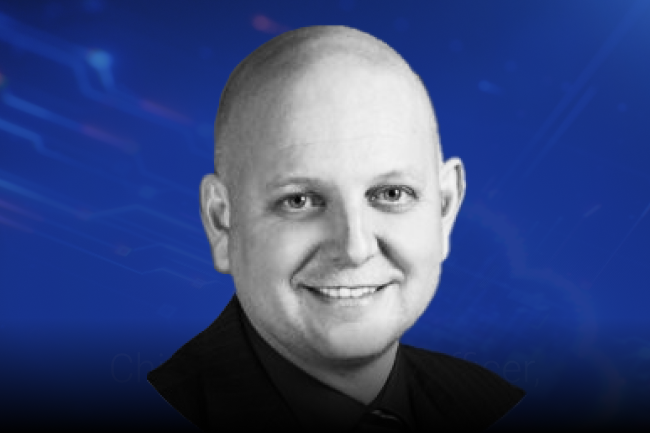 James Carpenter
Chief Information Security Officer & Chief Technology Officer
Texas Scottish Rite Hospital for Children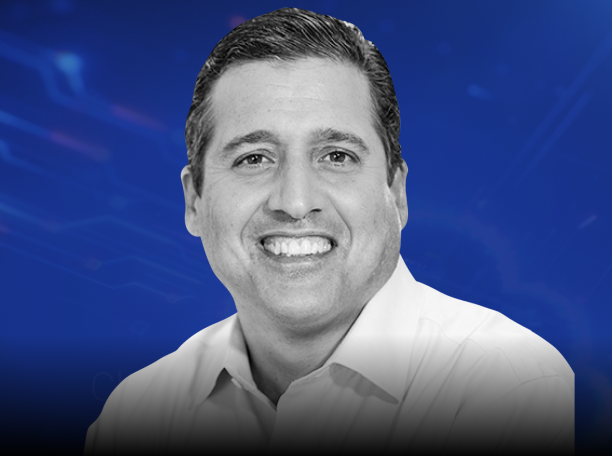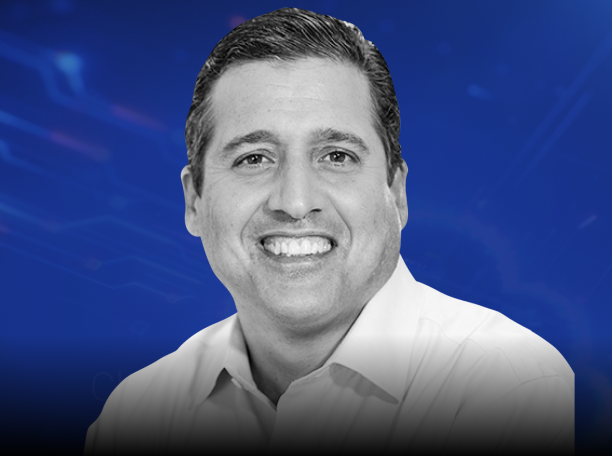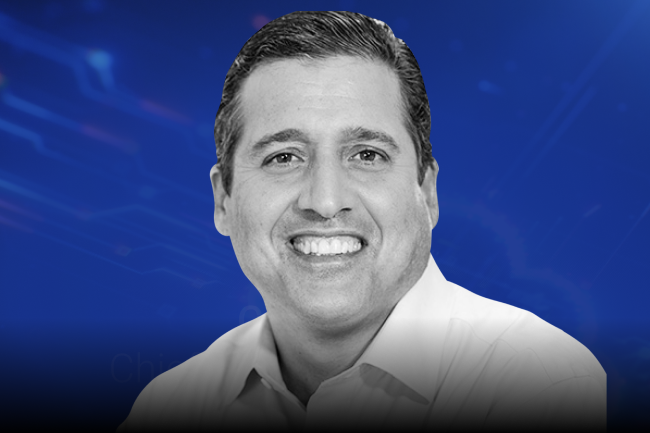 John Giamatteo
President, Cybersecurity Business Unit
BlackBerry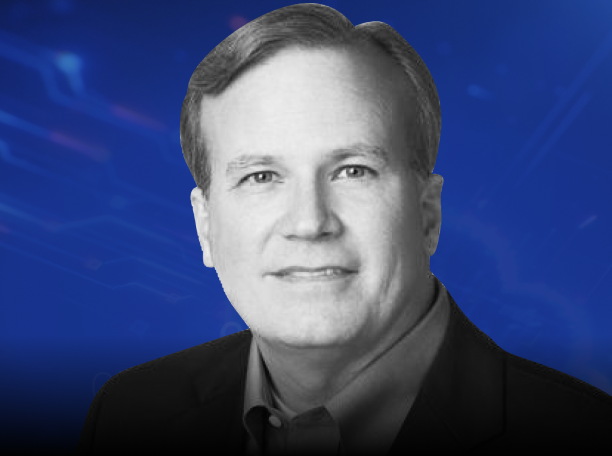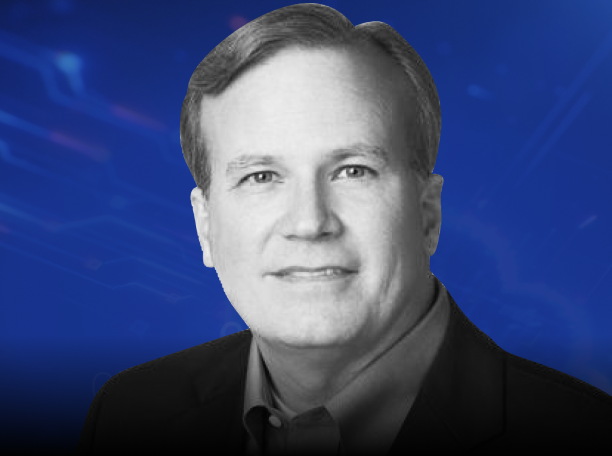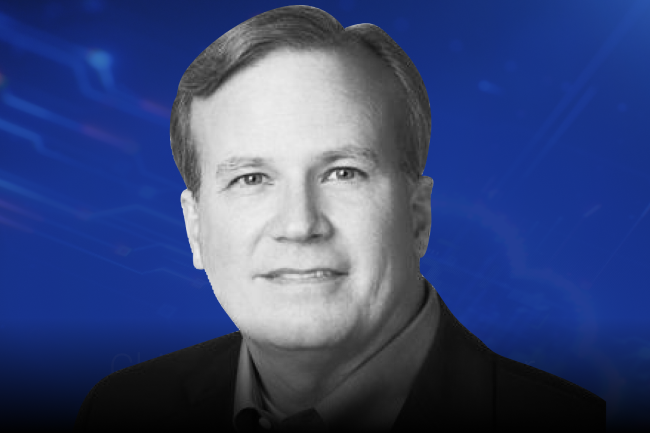 John McClurg
Senior Vice President & Chief Information Security Officer
BlackBerry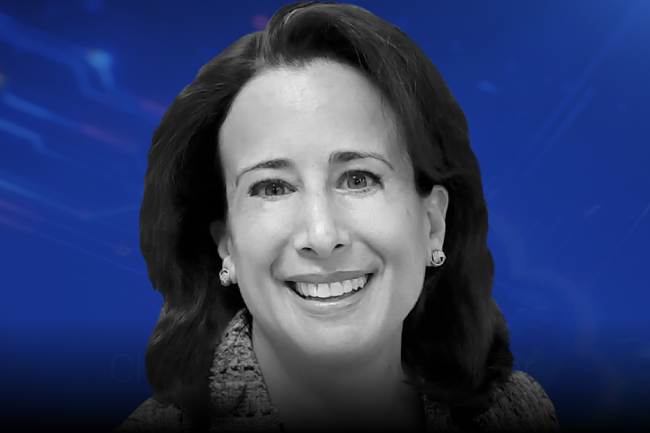 Marjorie Dickman
Chief Government Affairs & Public Policy Officer
BlackBerry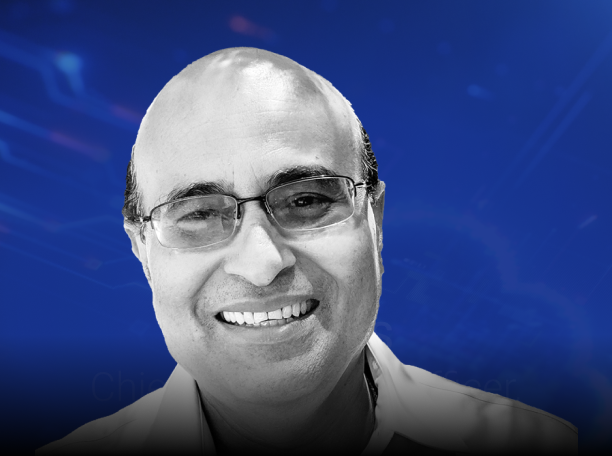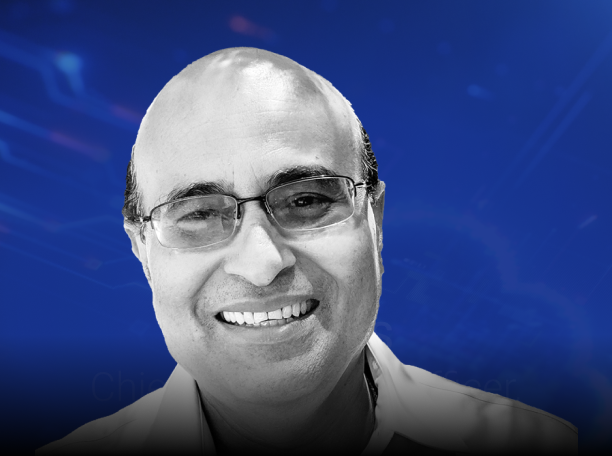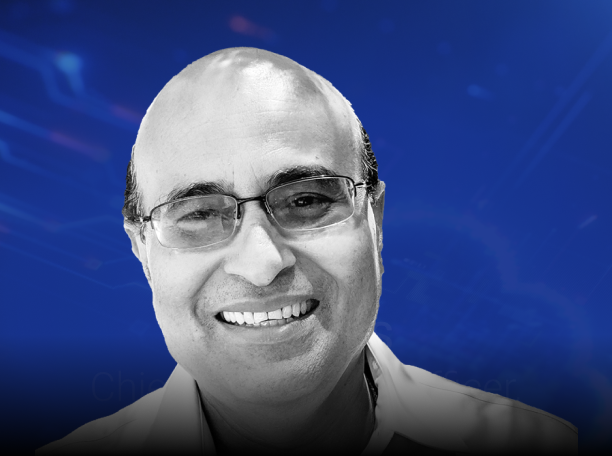 Shishir Singh
Executive Vice President & Chief Technology Officer, Cybersecurity 
BlackBerry
Our lineup of must-see influential speakers who balance inspiration, technology, and real-world insights will help you turn your vision of the future into a reality.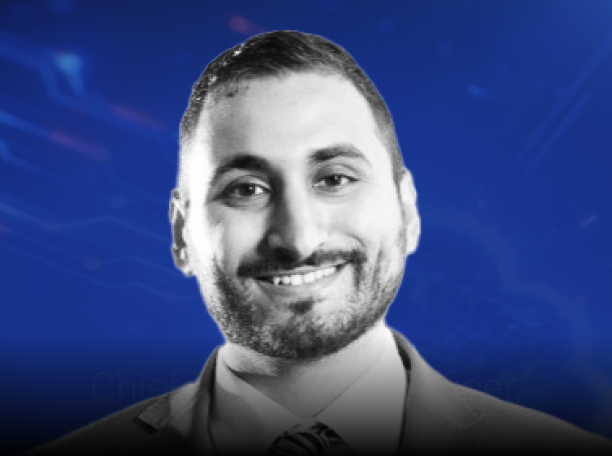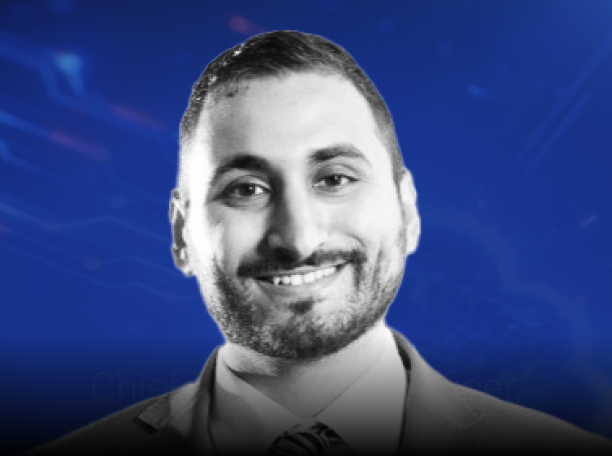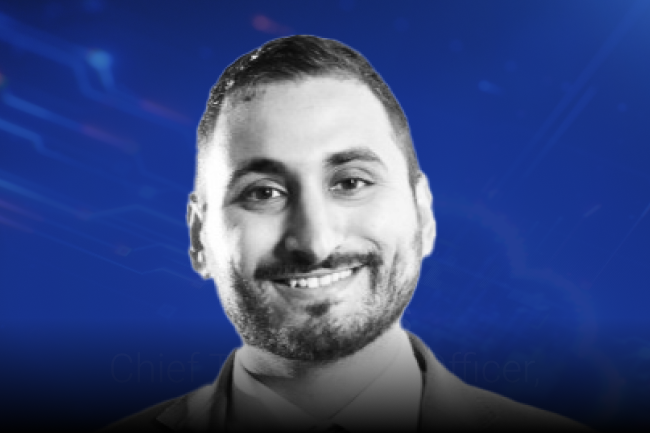 AbdulRahman Khodr
Product Marketing Manager
BlackBerry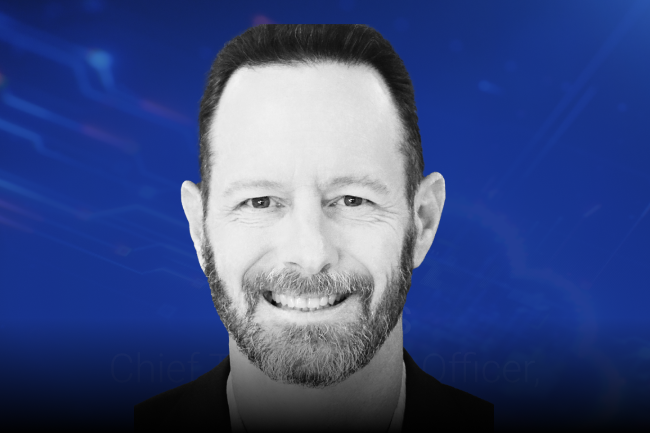 Alex Willis
Vice President, Global Sales Engineering
BlackBerry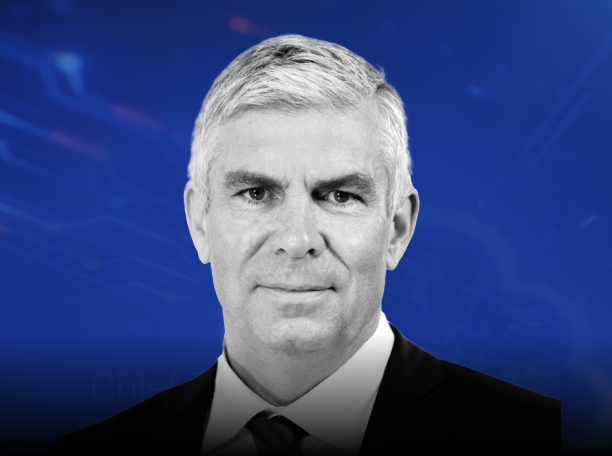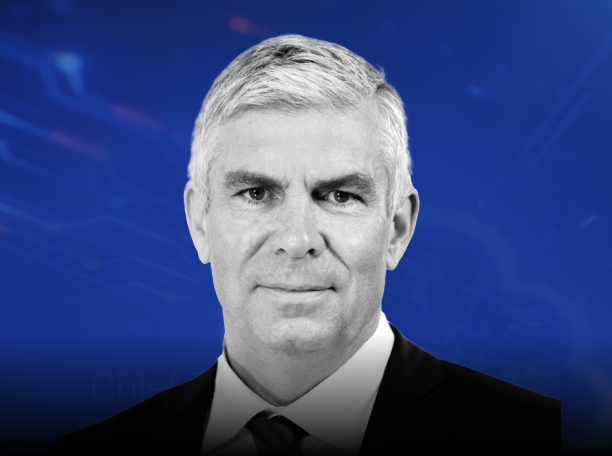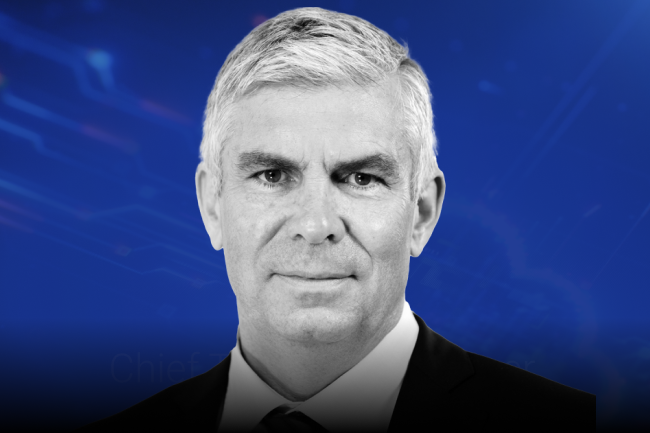 Charles Eagan
Chief Technology Officer
BlackBerry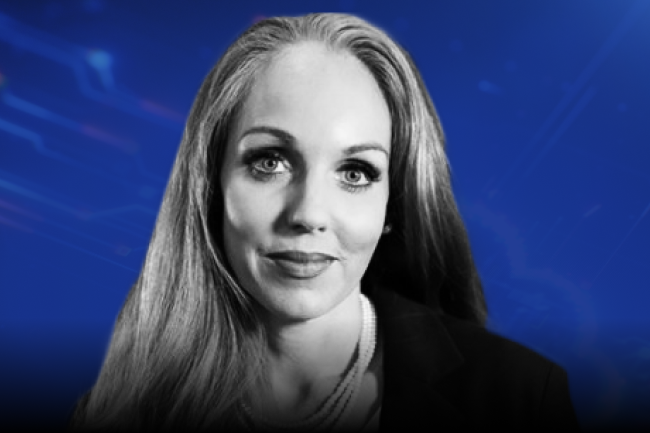 Christine Gadsby
Vice President, Product Security 
BlackBerry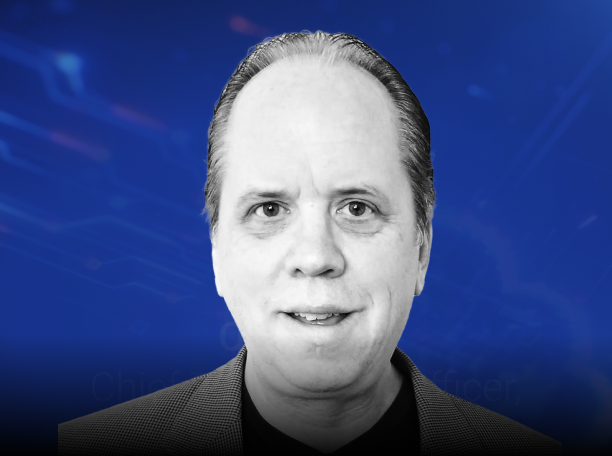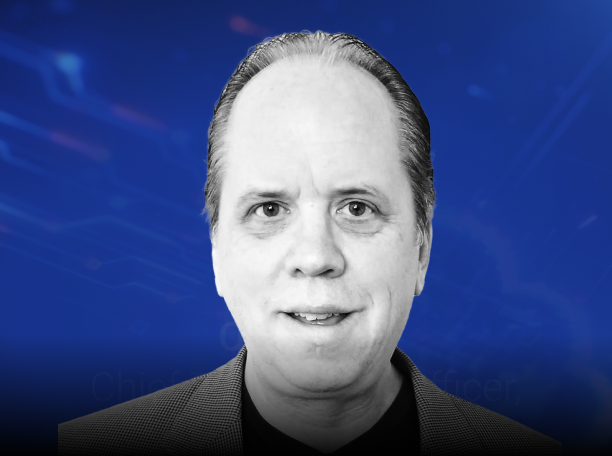 Craig Robinson
Research Vice President
IDC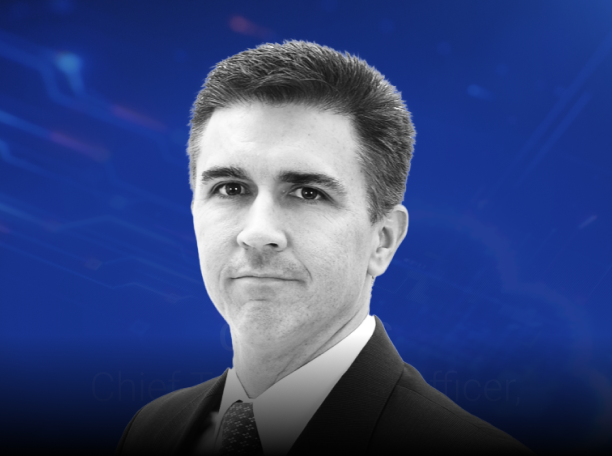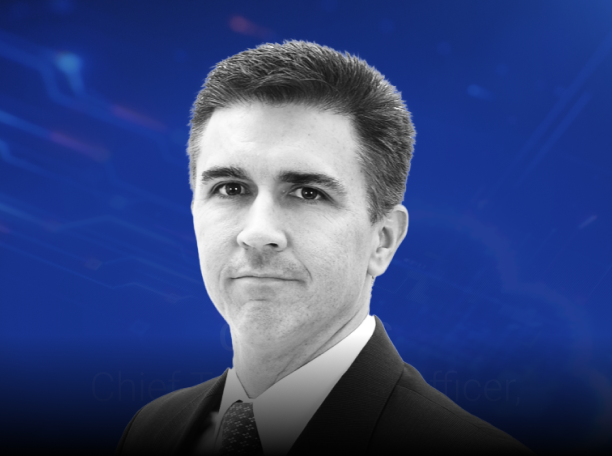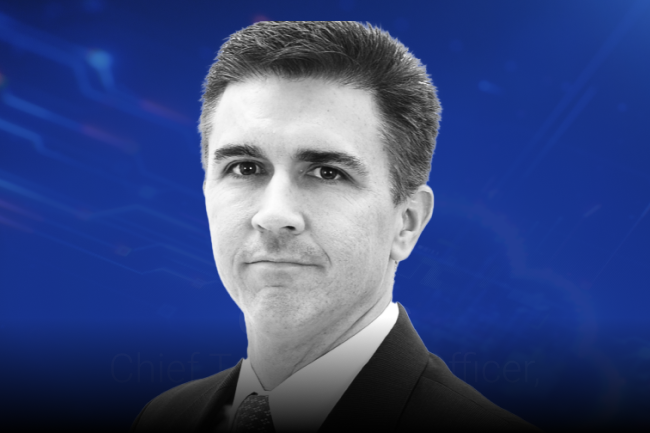 Danny Sanok
Principal Product Manager
BlackBerry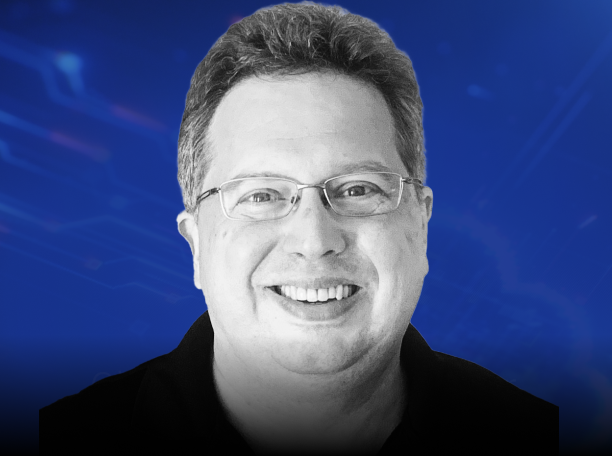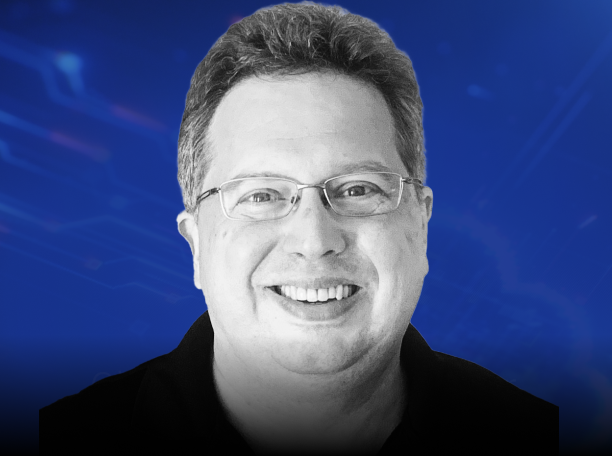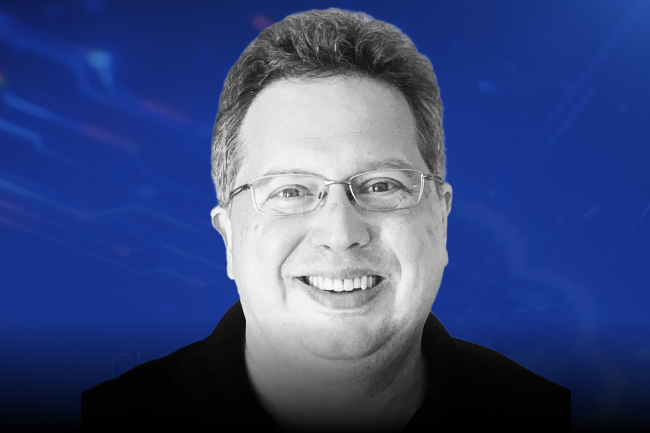 David Wiseman
Vice President, Secure Communication
BlackBerry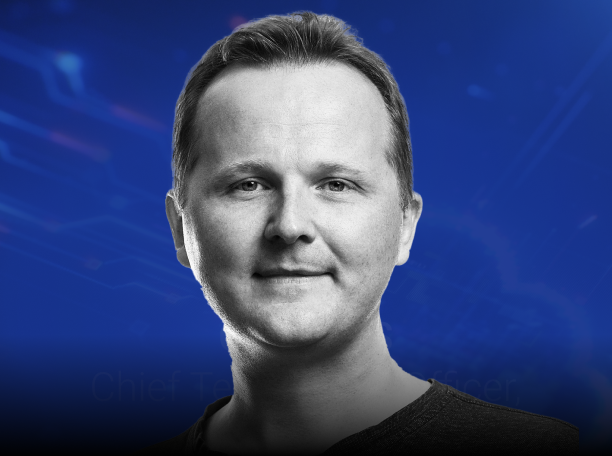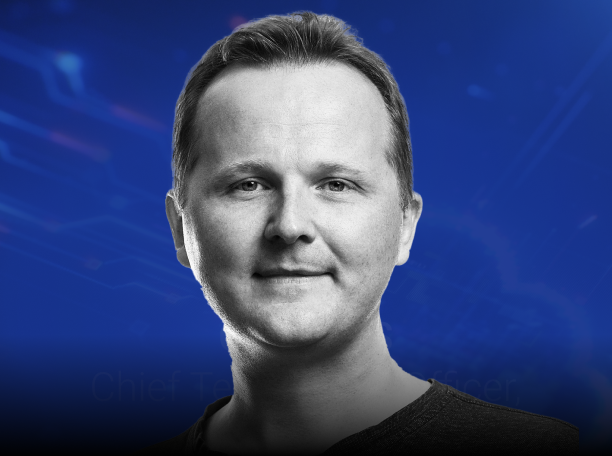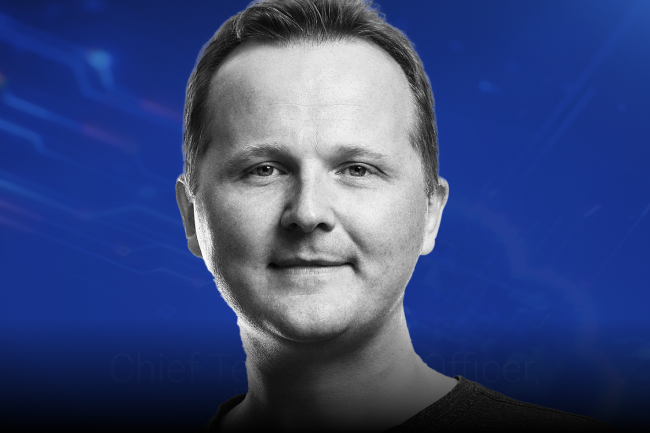 Dmitry Bestuzhev
Most Distinguished Threat Researcher
BlackBerry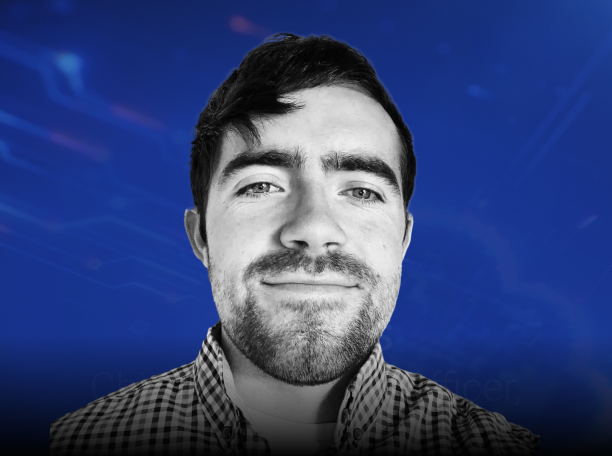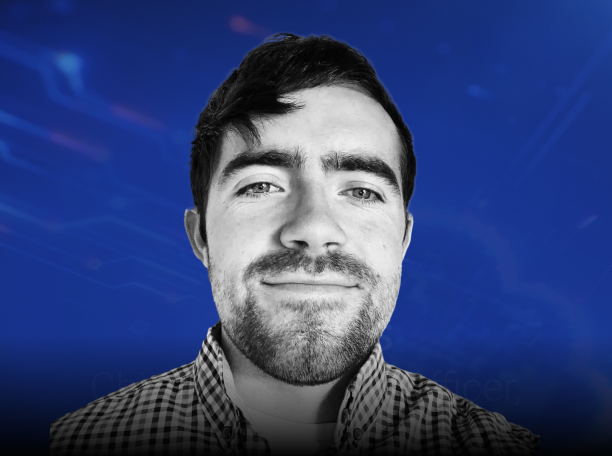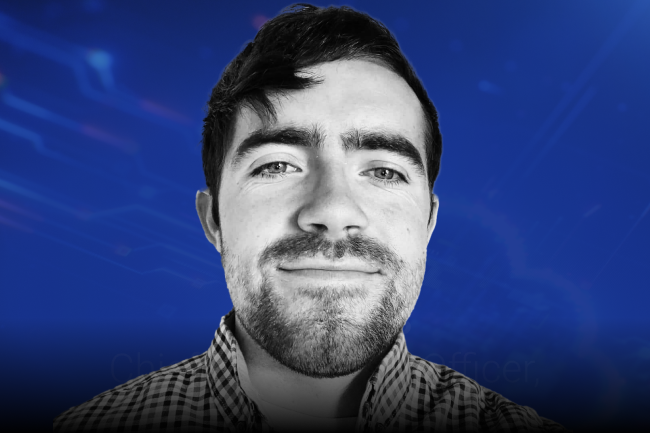 Eoin Healy
Senior Threat Researcher
BlackBerry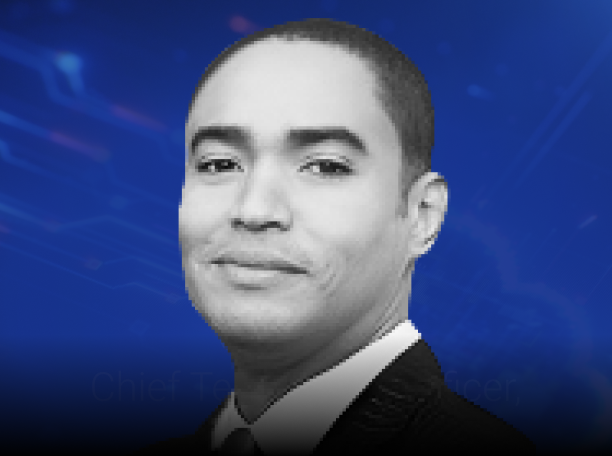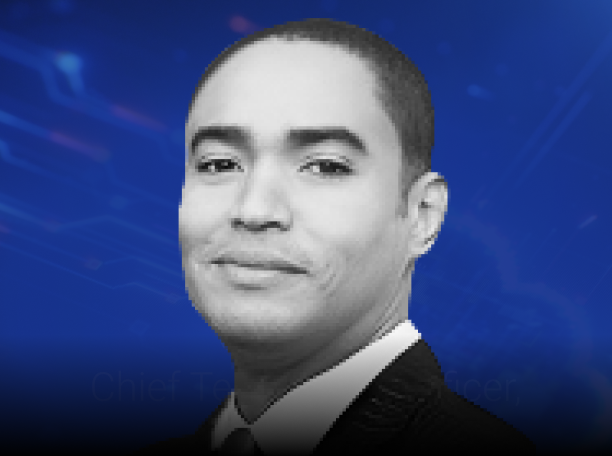 Hector Diaz
Senior Technical Marketing Manager 
BlackBerry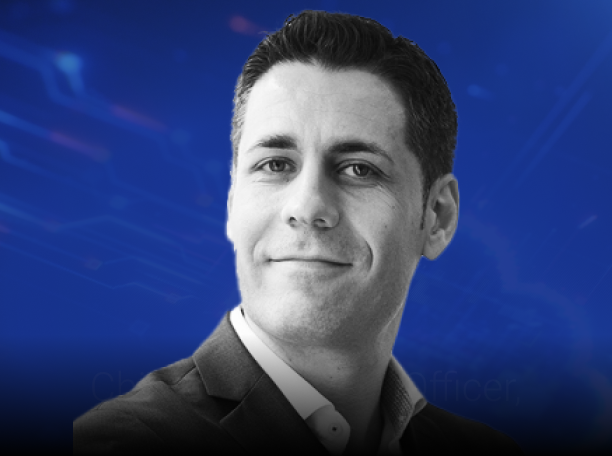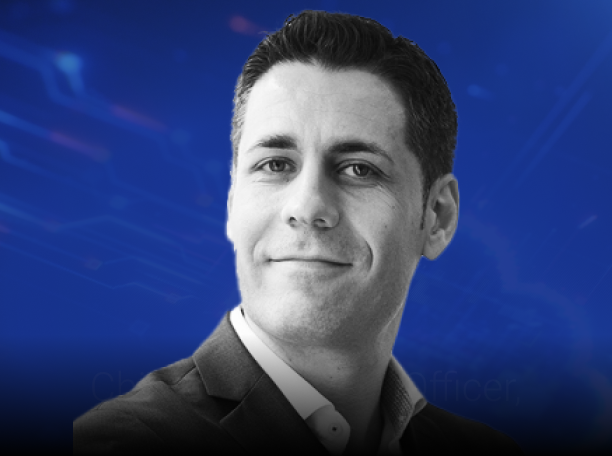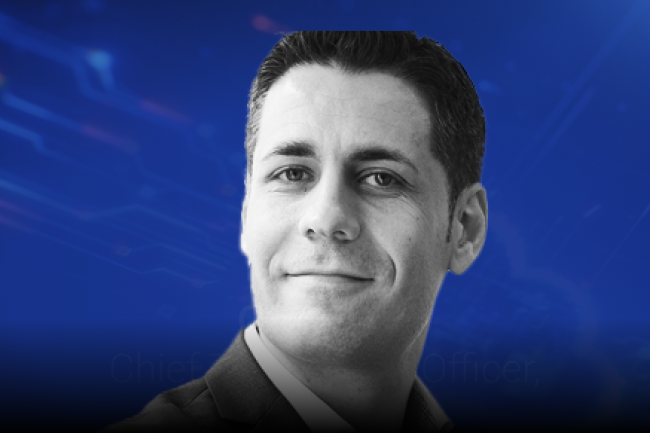 Ismael Valenzuela Espejo
Vice President, Threat Research & Intelligence, Cybersecurity Business Unit 
BlackBerry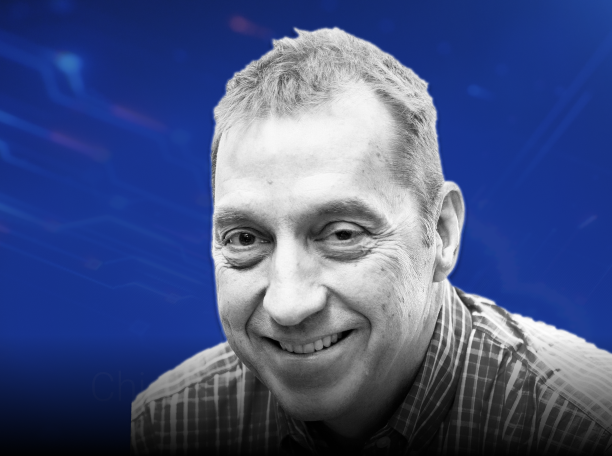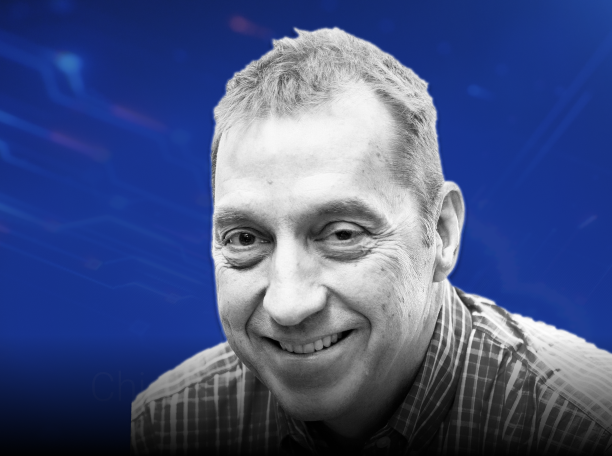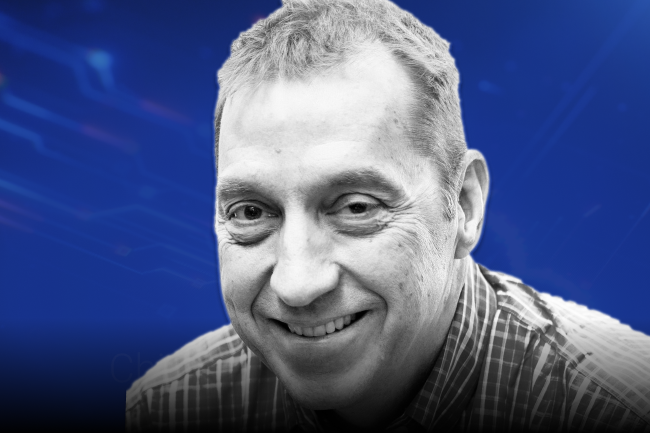 Jonathan Whaling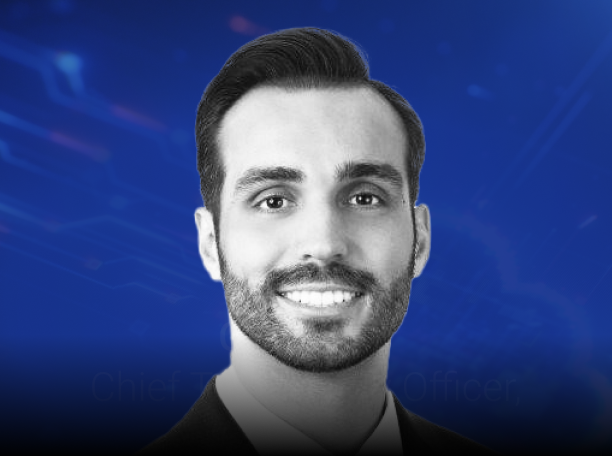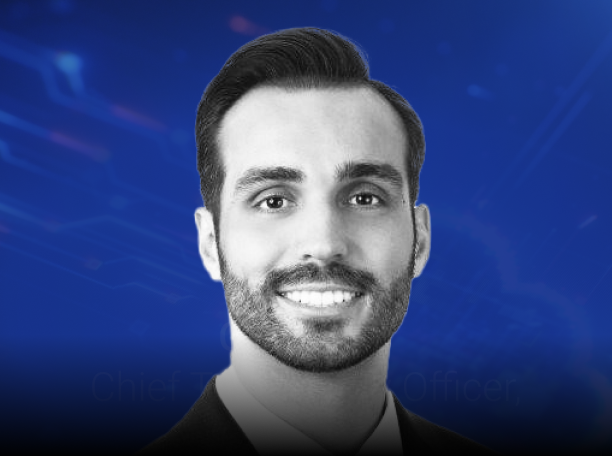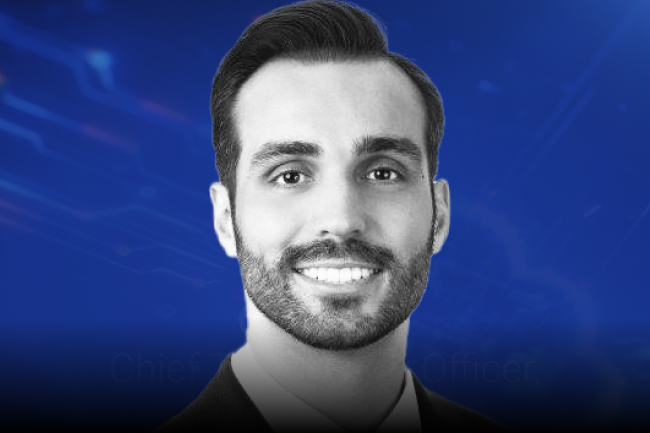 Mark Mariani
Senior Product Marketing Manager
BlackBerry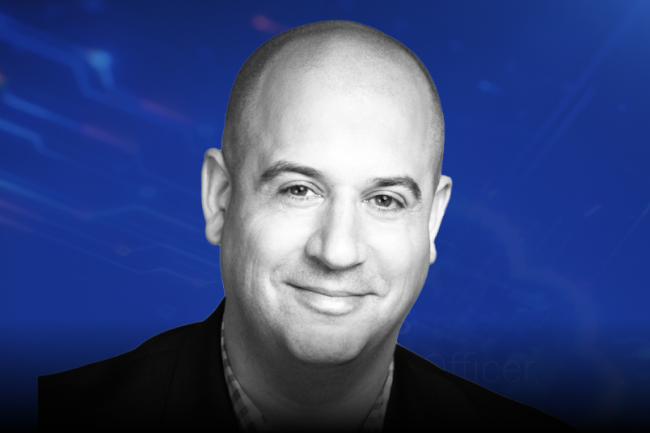 Nathan Jenniges
Vice President, Strategy & Product Management
BlackBerry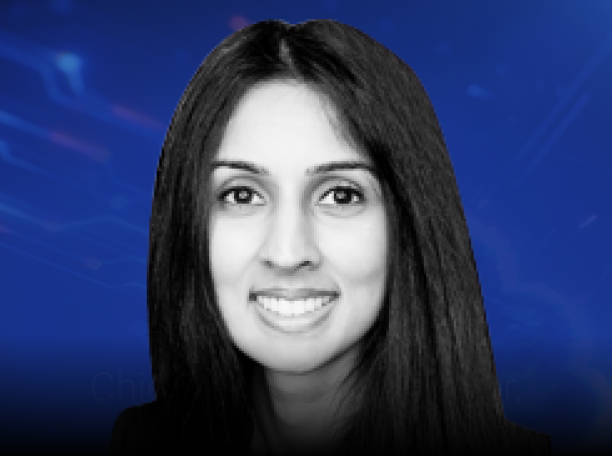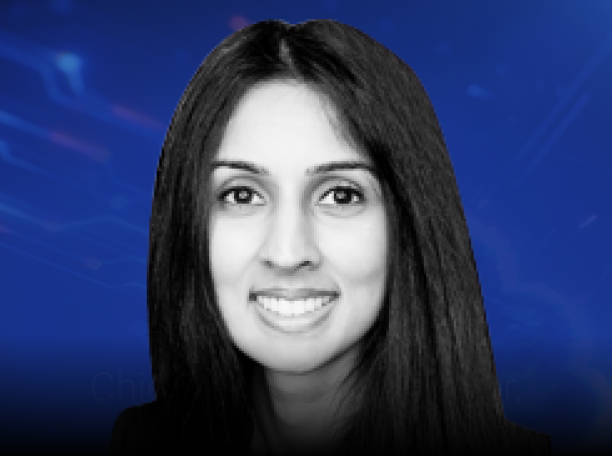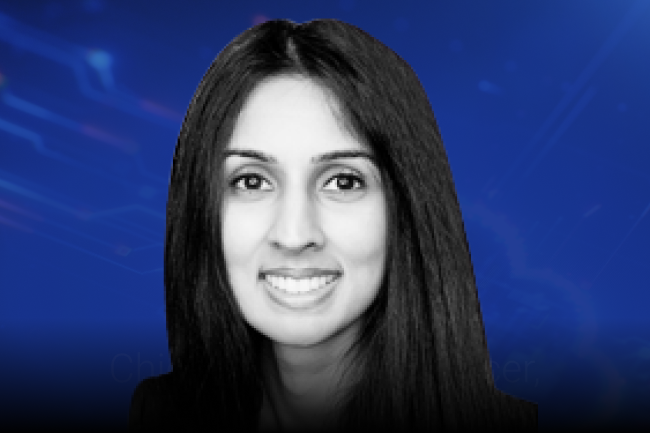 Neelam Sandhu
Senior Vice President, Sustainability & Chief Elite Customer Success Officer
BlackBerry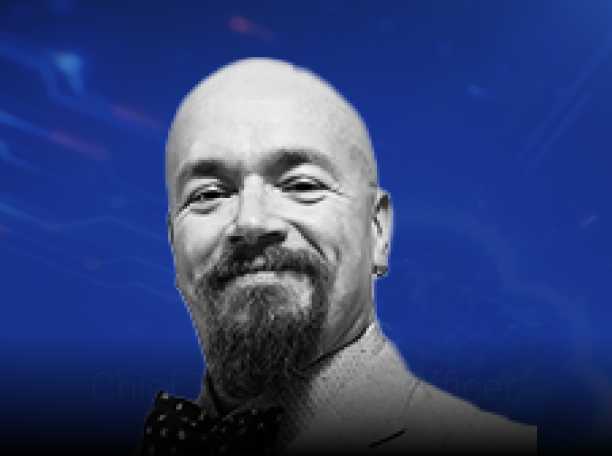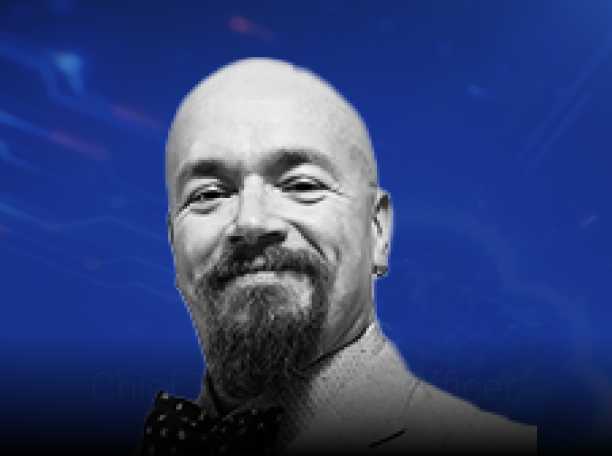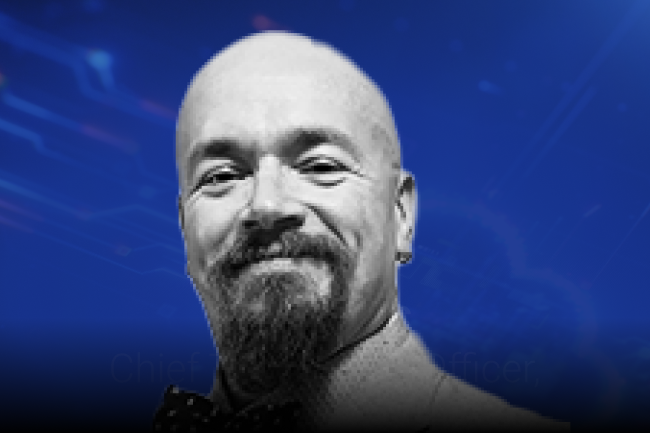 Paddy Harrington
Senior Analyst, Security & Risk
Forrester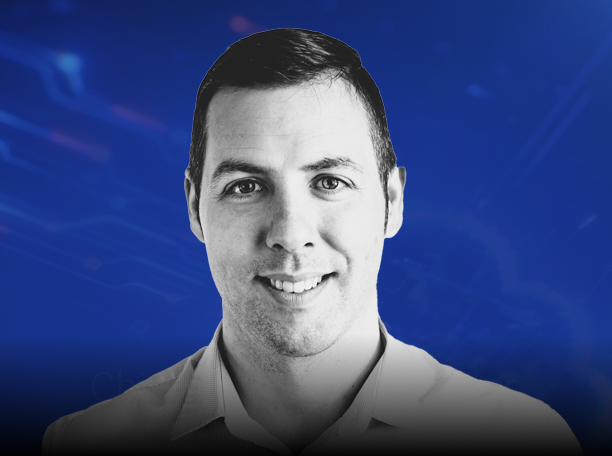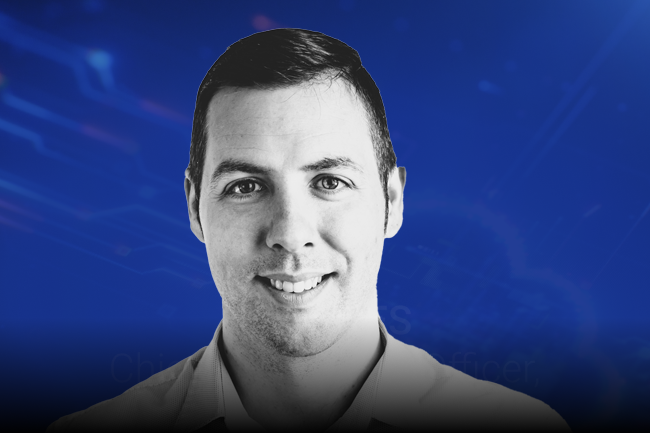 Patrick Slattery
Director, CylanceGUARD
BlackBerry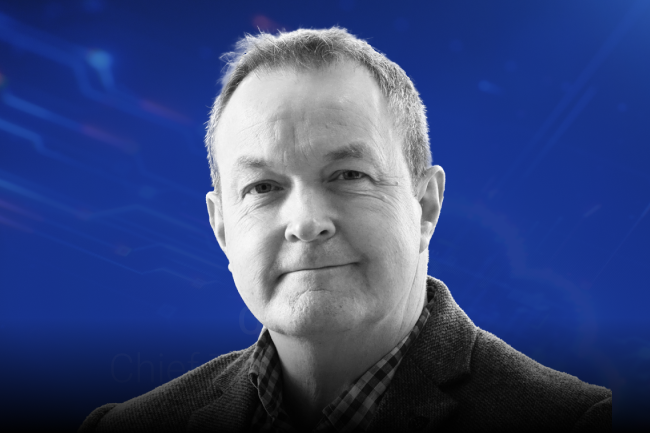 Paul Webber
Senior Product Management Director
BlackBerry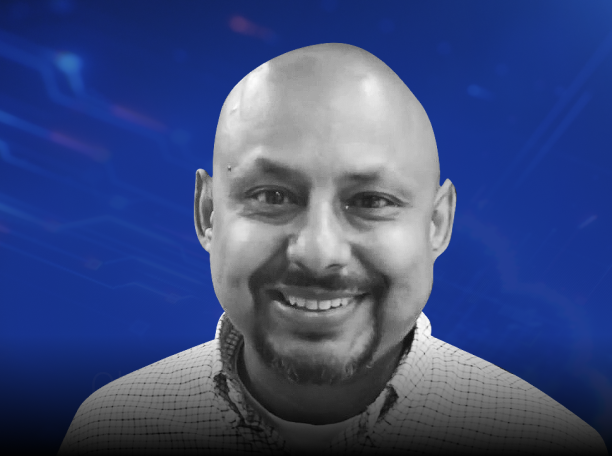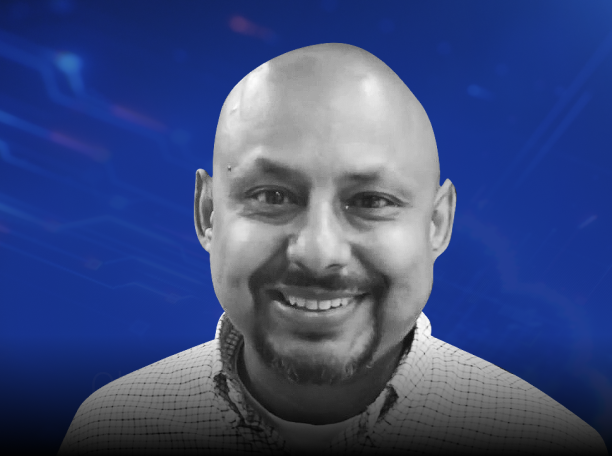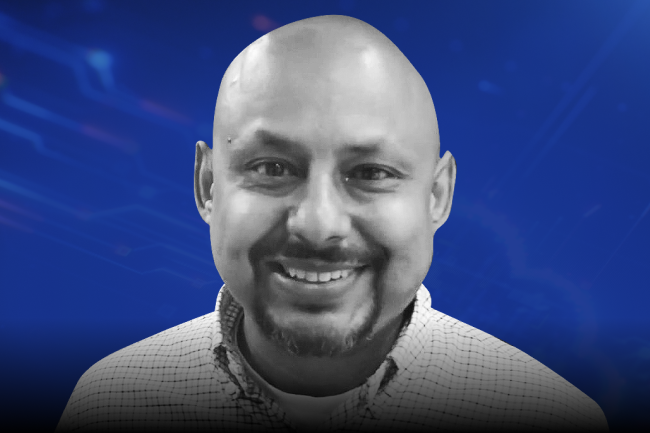 Ramon Pinero
Vice President, Services 
BlackBerry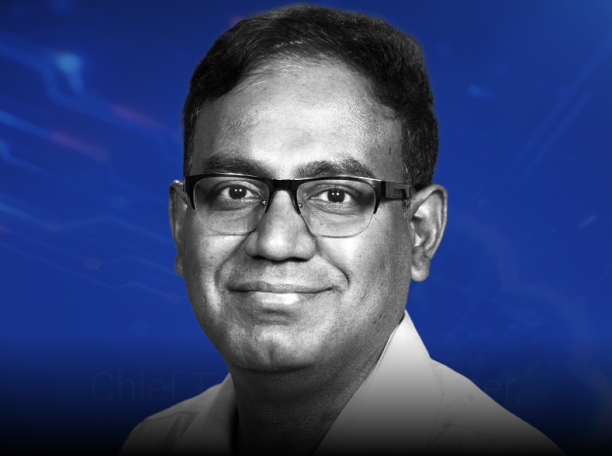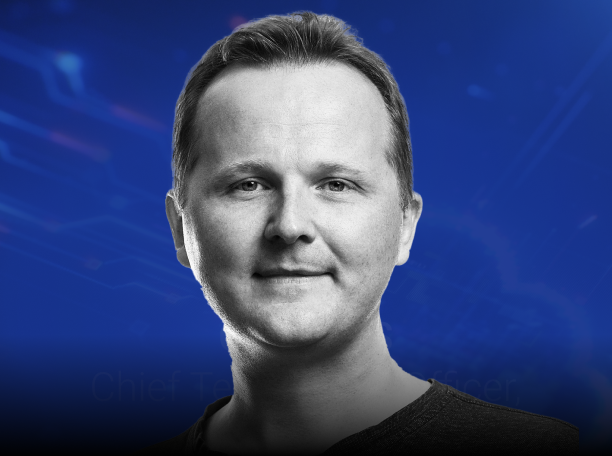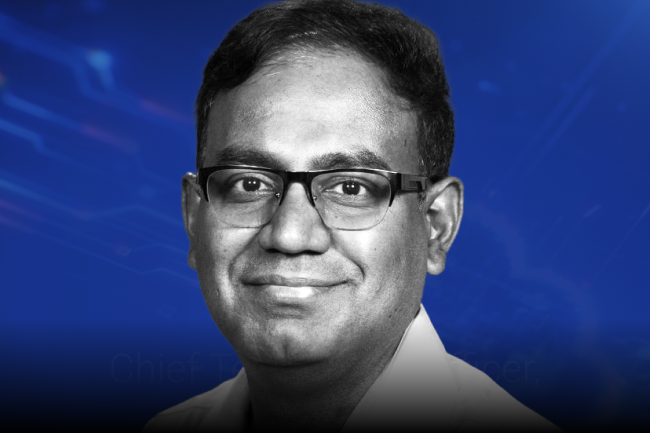 Sriram Krishnan
Product Management, Senior Director
BlackBerry
Be the first to discover the latest technology and new products. Then learn new methods to succeed securely — from anywhere.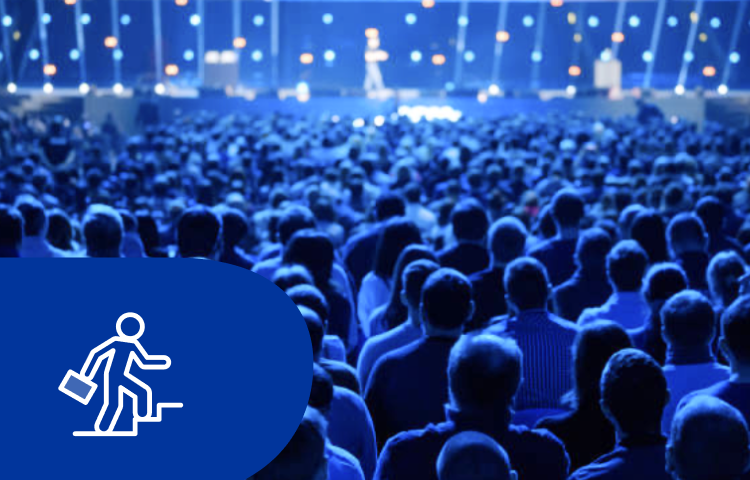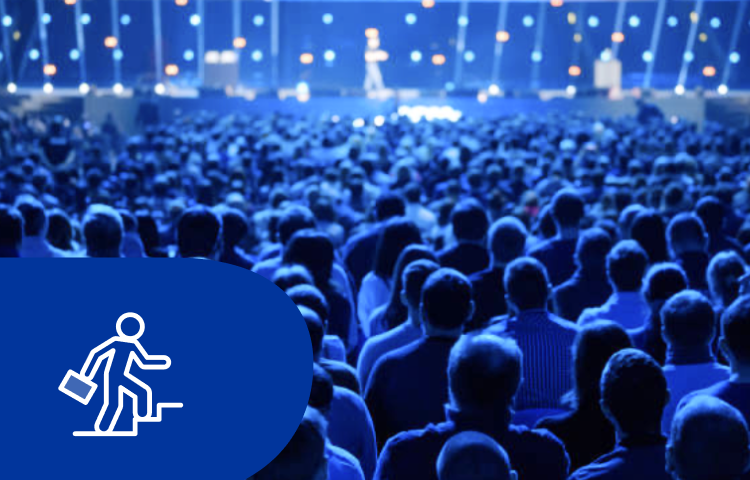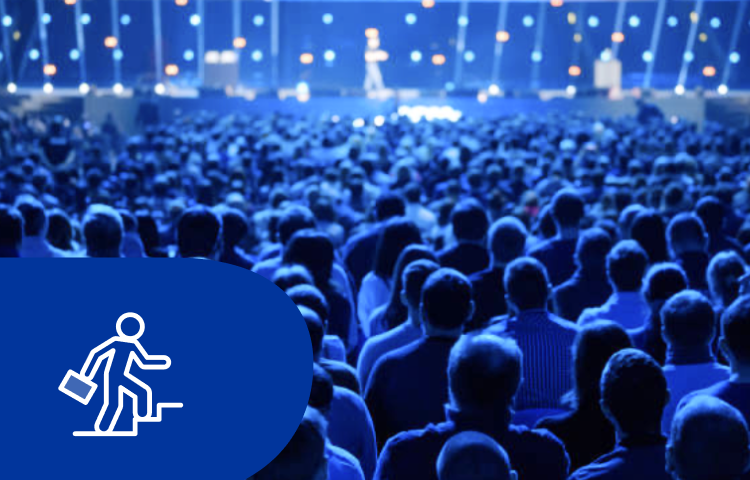 Cybersecurity Professionals
Your vision is driving your company's innovation and success — securely.  BlackBerry Security Summit helps you realize that vision. You'll meet industry visionaries, speak with experts and see what the future holds with exclusive presentations, and connect with fellow leaders across dozens of industries, peers  facing the same challenges and finding solutions.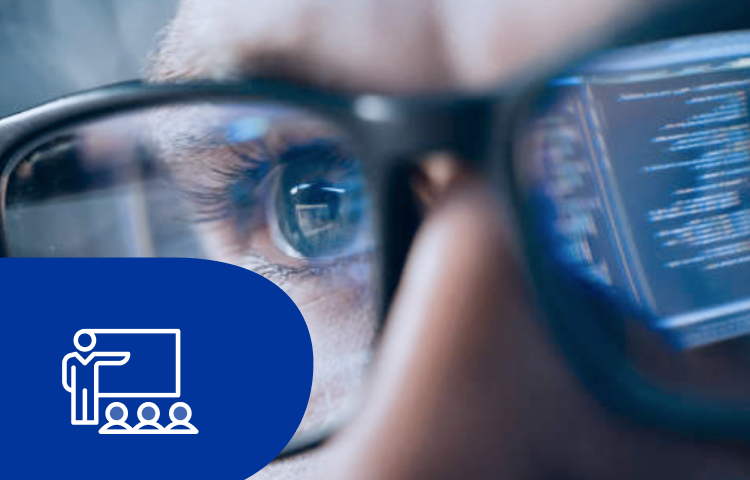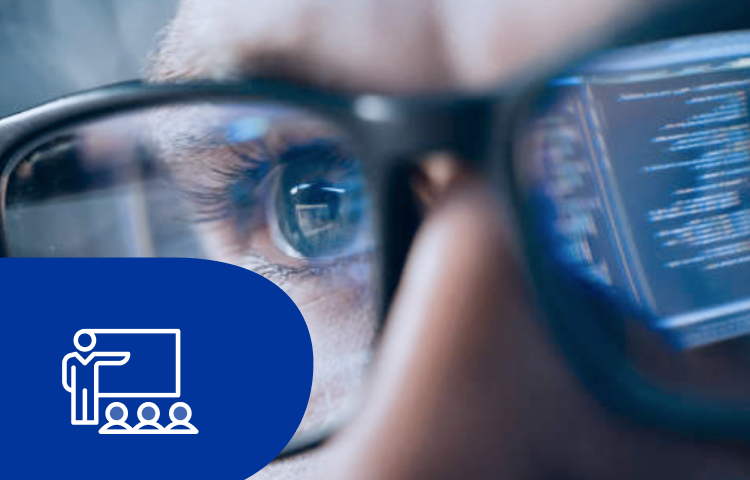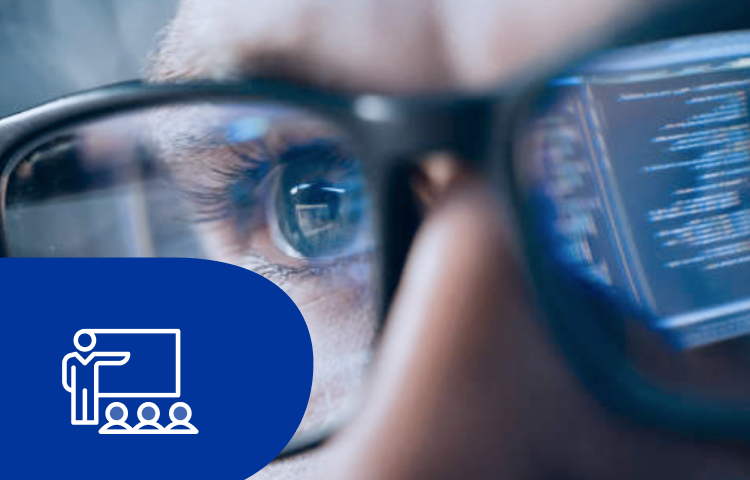 Security and IT Professionals
You don't just push the boundaries, you design and deploy critical systems, solutions, and networks that allow your organization to meet not just it's goals, but it's potential. Discover what's possible, and new boundaries ready to be broken. You'll engage with experts and partners as you expand your network with the industry's best and brightest.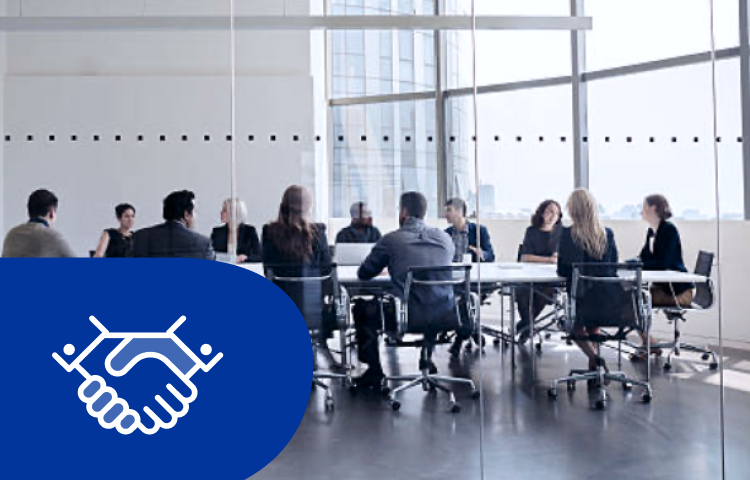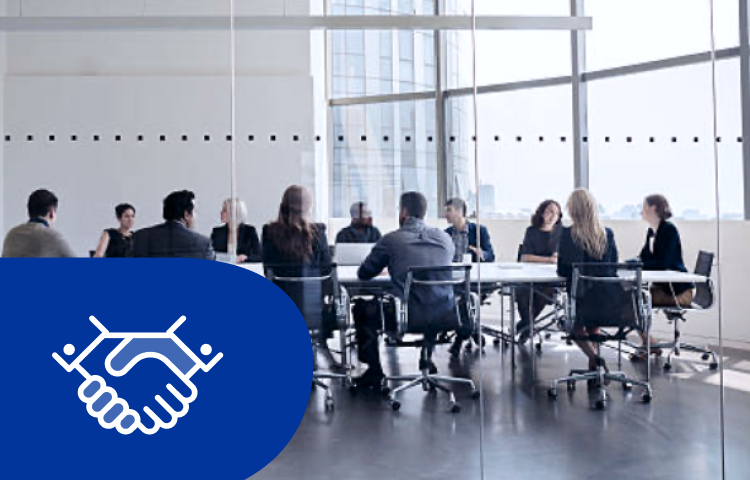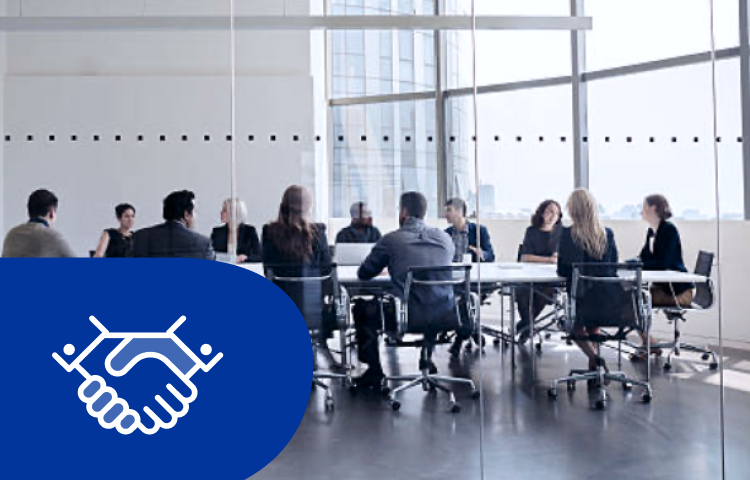 Partners
By joining forces to deliver unparalleled growth, we will unite to solve common security and mobility challenges. Don't miss  exclusive content for our entire partner ecosystem, distributors, ISVs, and solution providers.
Send us your questions
General Inquiries: globalevents@blackberry.com
Media Inquiries: mediarelations@blackberry.com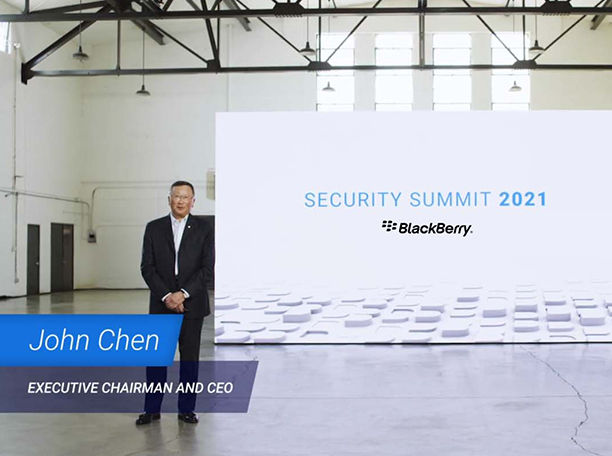 Past Events
BlackBerry is at the forefront of enabling technology transformation–securely. Watch the highlights of our past year's events to see how the connected workplace is enabling the workforce and delivering remarkable results.