MotorTrend Software-Defined Vehicle Innovator Awards 2023
The MotorTrend Software-Defined Vehicle (SDV) Innovator Awards annual program honors the individuals innovating and pioneering the new era of SDVs. BlackBerry is proud to partner with MotorTrend, the leading global automotive media company, to celebrate the remarkable people shaping the future of transportation.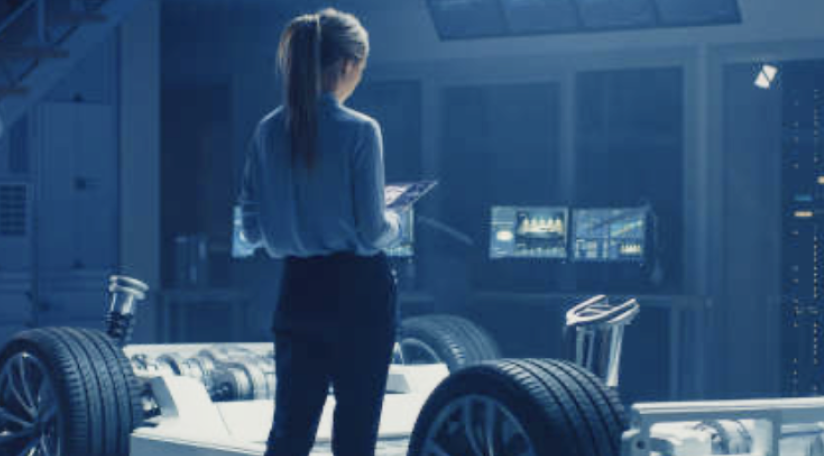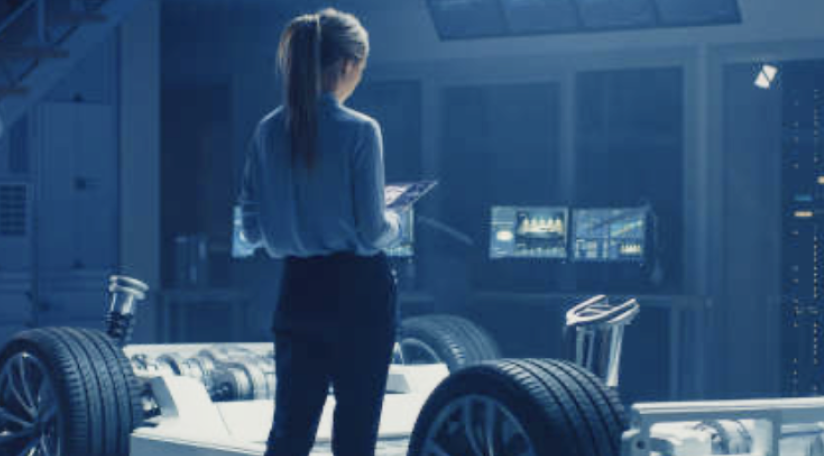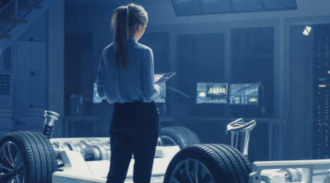 Nominate an Innovator
Complete MotorTrend's short survey to tell us about your nominee and why they deserve to be recognized.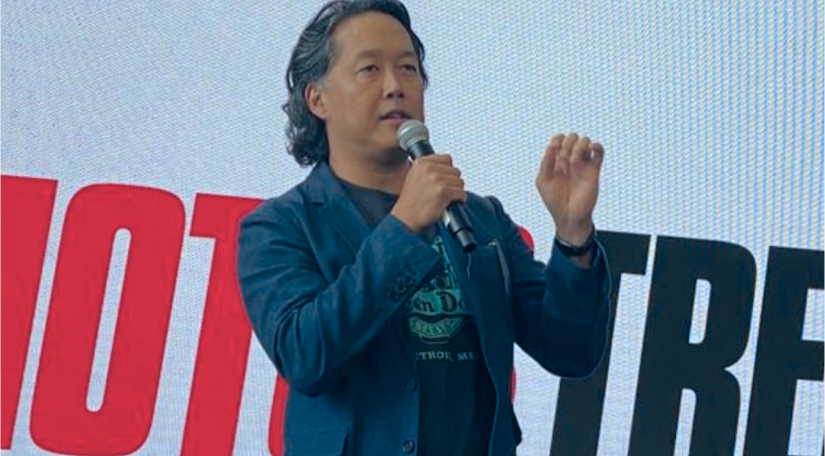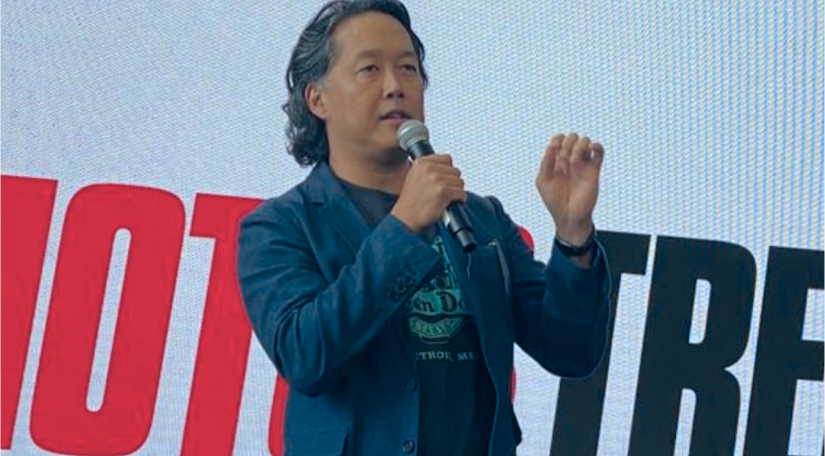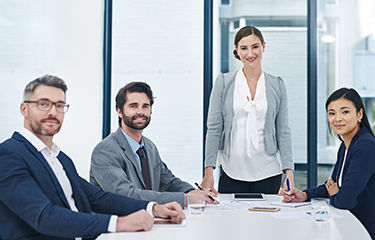 Meet the Judges
A panel of MotorTrend editors and SDV experts will meet to review nominations and select the 2023 award winners. Check back to learn more about the judges.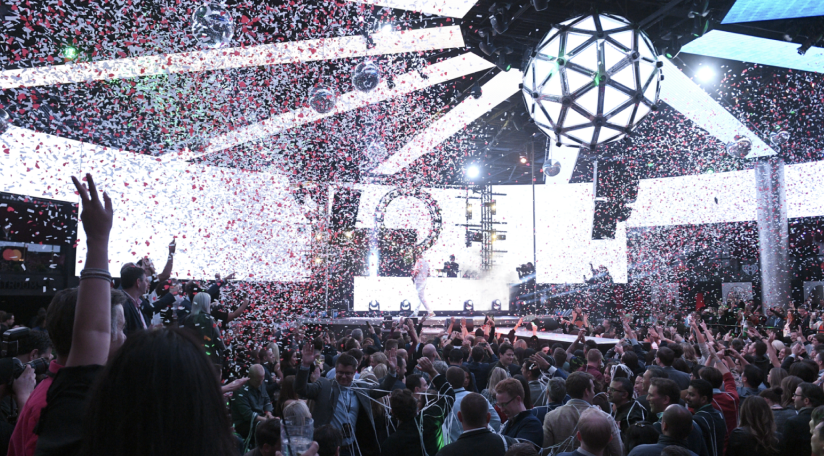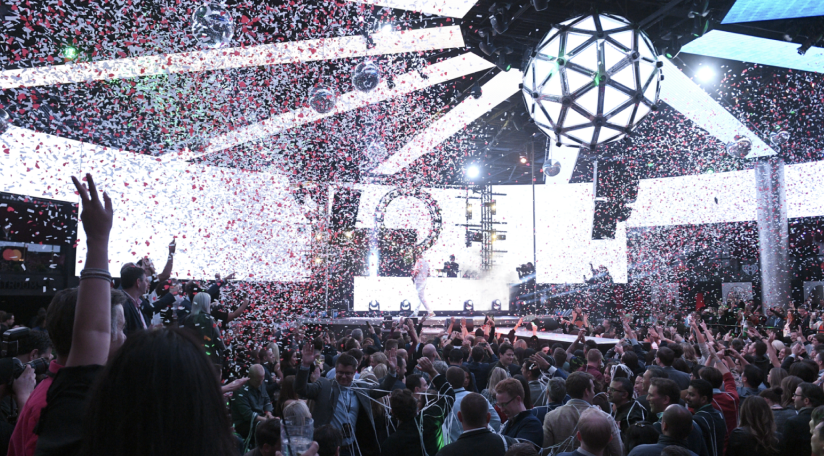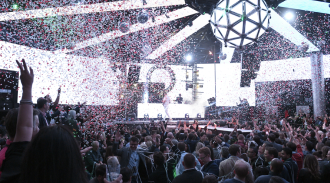 Join Us at CES 2023
Register your interest to attend the SDV Innovator Awards ceremony during CES 2023 in Las Vegas.
Their innovation changed everything. It's time their stories were told.
Meet the pioneers and leaders who inspired this groundbreaking new awards program from MotorTrend—the legendary brand behind the coveted Car, Truck, and SUV of the Year Awards—in "Coding the Car," an exclusive 22-minute documentary from the Discovery Channel's MotorTrend Studios filmmakers.
About the Program
The Software-Defined Vehicle Innovator Awards recognize outstanding individuals who have made significant contributions to the automotive industry through software. Winners will be selected in the following three categories:
Pioneers: These outstanding individuals have demonstrably broken new ground within the SDV space through research, development, and application of new automotive software.
Leaders: These outstanding individuals are in senior management positions, leading teams that are transforming the automotive industry through the broad adoption and application of software solutions.
Domain Experts: These outstanding individuals are subject matter experts within a specific SDV discipline (e.g., advanced driver assistance systems, digital cockpit, over-the-air updates, autonomous driving, artificial intelligence, recruitment, and training, etc.).
BlackBerry: "World's No. 1 In-Vehicle Software Supplier"*
As the automotive industry moves from a hardware-centric approach to one focused on inherently changeable and upgradeable SDVs, the opportunities are vast. So are the challenges. Publicly recognizing the achievements of those creating the future of what we drive shines a spotlight on this opportunity—and helps attract the software and engineering talent needed to realize the SDV's full potential in the years ahead.
*Source: MONOist