Emergency Mass Notification Public Safety for State and Local Governments
Instant public safety alerts. Easier to use. Faster to deploy.
Streamline your emergency notification system with BlackBerry's StateRAMP-authorized AtHoc platform.

We needed a platform that could target specific people in specific areas on specific channels while simultaneously reaching partnered agencies. Most places have some separation in their emergency preparedness agencies. We've found it far more effective to centralize our emergency response. It's more efficient, and presents more unified, uniform messaging for both partners and community members.
Heather Tiernan, Community Warning System Manager in Contra Costa County
State and local governments like Contra Costa County need a simple-to-use platform that easily integrates with national public alerting systems like IPAWS and NAAD. BlackBerry® AtHoc® consolidates your emergency and operational communications to maximize value.
Secure Your People and Community
Build public trust and protect sensitive communications with best-in-class cybersecurity.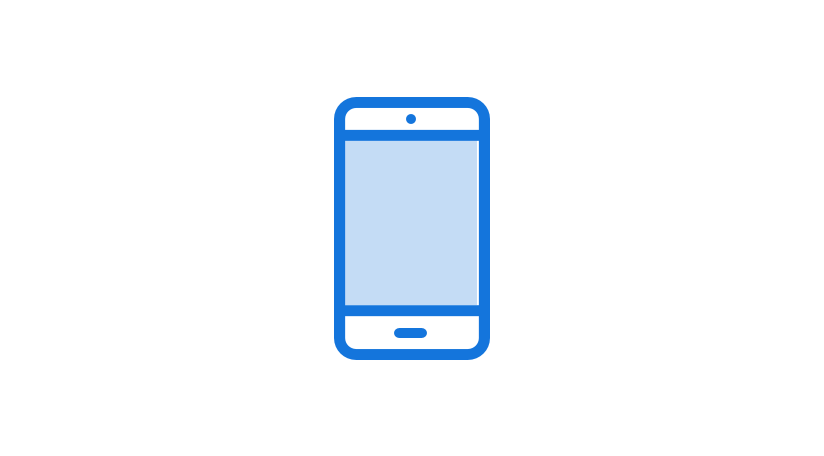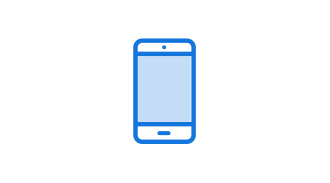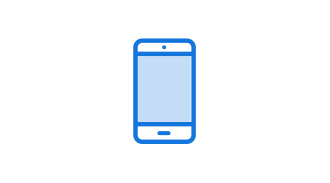 Instant Communication
Deliver secure, high-volume mass notifications and two-way communication across desktop, mobile app, phone and SMS to personnel, partner organizations and the public. Guarantee communication and confirm delivery even when traditional channels are compromised.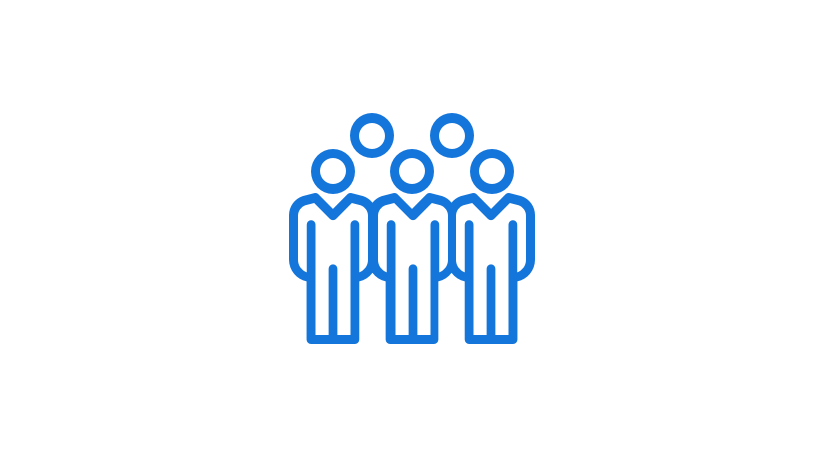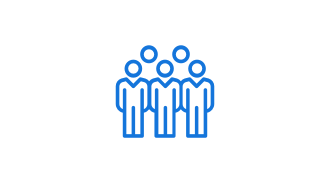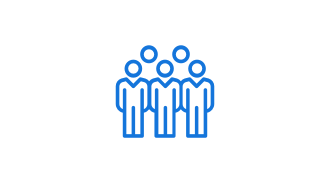 Cross-Agency Collaboration
Connect and empower personnel across multiple user environments with secure, real-time insight to ease information sharing, sharpen decision-making, and leverage your partner network. Enable continuity of operations during any critical incident.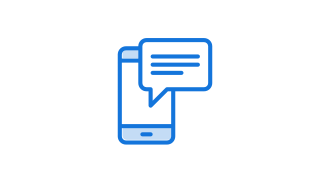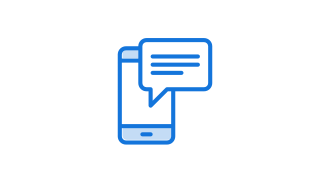 Operational Compliance
Mobilize your emergency response through automated workflows or create a new plan as you collaborate on-the-go. Empower your team to maintain 100% compliance with processes and regulations as any emergency unfolds.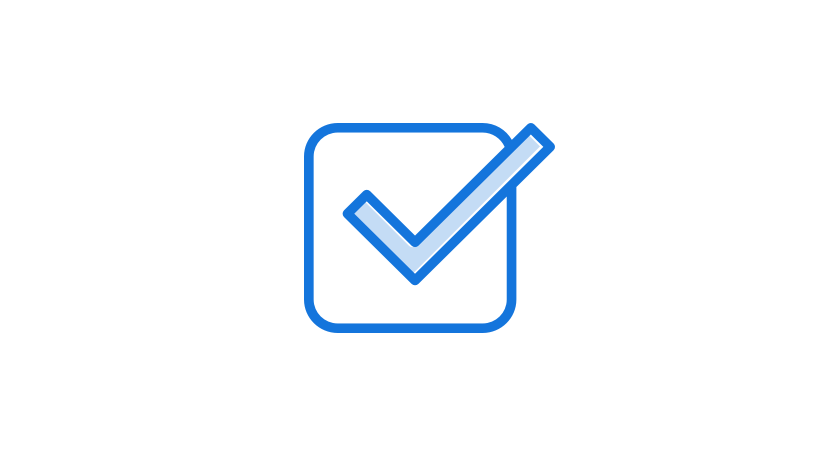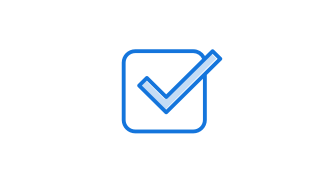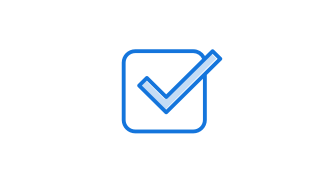 Easier to Use
Emergencies and critical events are stressful on public safety staff, and every second matters. Blackberry AtHoc makes quick responses effortless with an intuitive, easy-to-learn centralized mass notification system.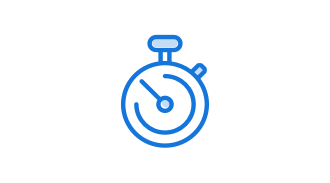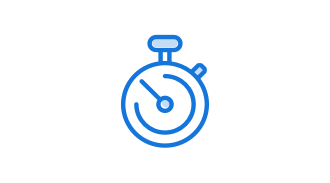 Faster to Deploy
Governments can't risk under-preparedness and understand the value of a rapid response during an emergency incident. That's why BlackBerry AtHoc is typically up and running in hours, for faster time to value.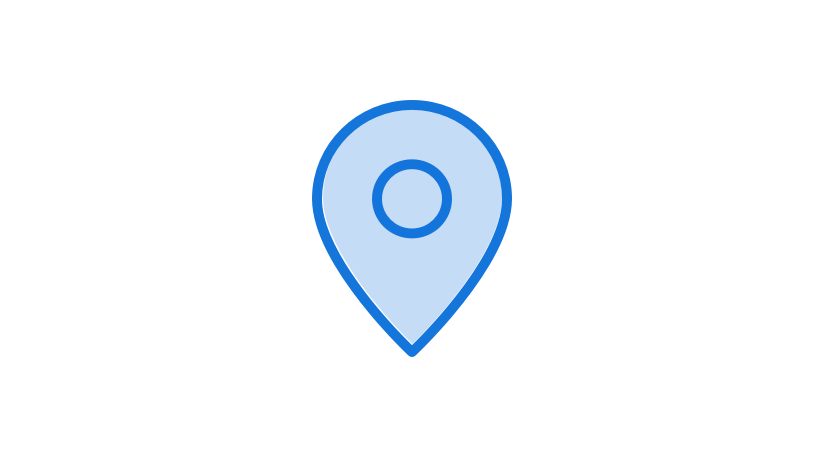 Improved Incident Response and Outreach
Going beyond simple text messaging, BlackBerry AtHoc enables your team to send geo-tagged photos and videos  instantly and securely from mobile devices so you can gather data, direct incidents, and respond intelligently.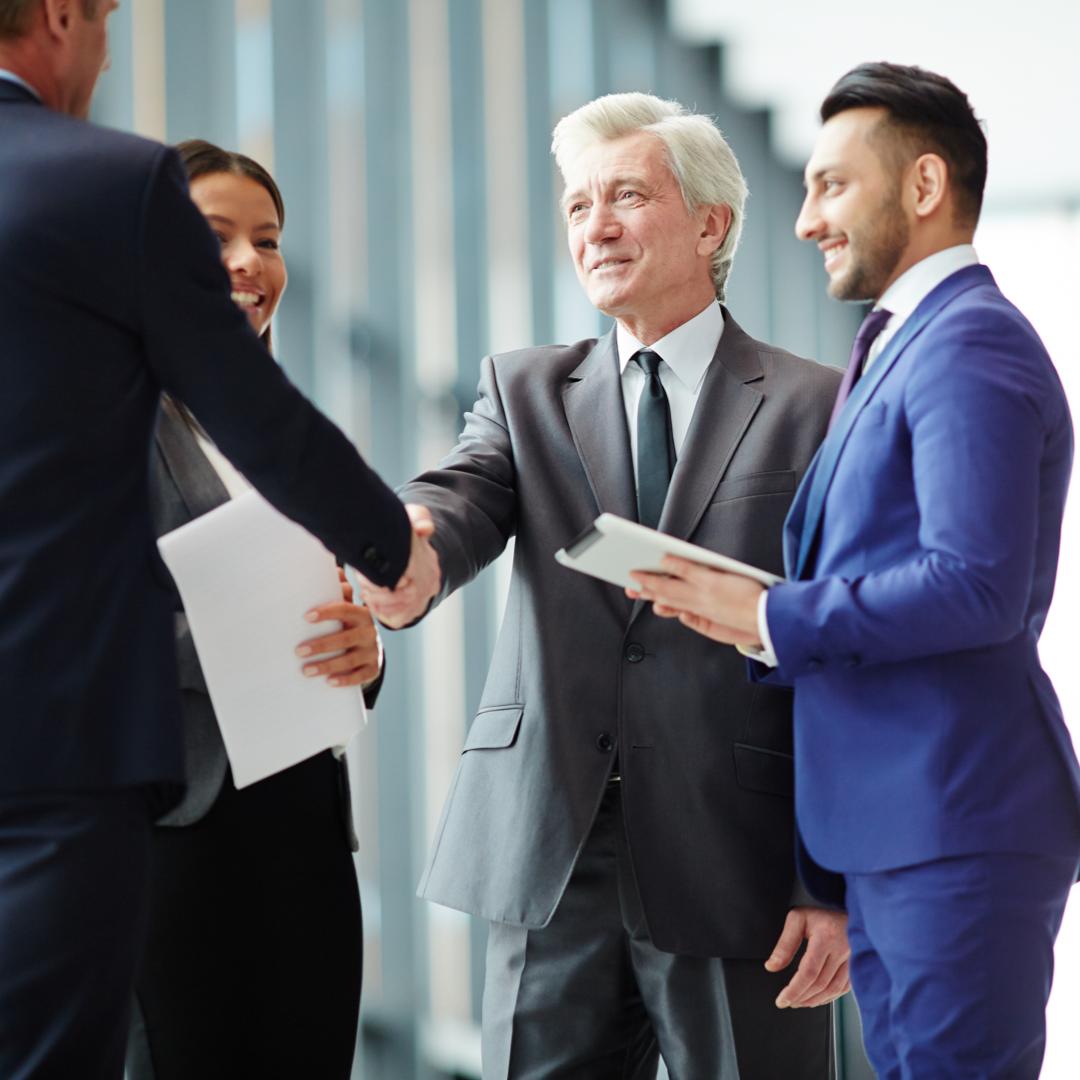 We Are Trusted Leaders in Public Safety and Emergency Management for Government
BlackBerry is trusted to protect more than 75 percent of all U.S. federal employees, including the Department of Defense, Homeland Security, and intelligence agencies. We deliver one secure, centralized StateRAMP- and FedRAMP-authorized platform to unify alerting, reporting, and management.
Government agencies of all sizes rely on us for best-in-class availability at 99.95 percent. 
Emergency Notification System for State and Local Governments
When we're notified by an agent in the field—either one of our own or someone from a different government department—we send an alert out to all MEMA employees as well as any relevant agencies in affected counties. Depending on severity, we may even notify a representative from the Department of Homeland Security or the Governor's Office. We also receive alerts from various other governmental organizations which we rebroadcast.
Thomas Brewer, GIS Technology Officer at the Mississippi Emergency Management Agency (MEMA)
BlackBerry empowers state and local governments to maintain public safety with a unified emergency notification system that delivers best-in-class performance when it really matters. During emergencies, such as a natural disaster, civil unrest or active shooter, a mass notification system saves valuable time and reliably alerts citizens, employees, and the community. When every second counts, count on BlackBerry AtHoc to alert your personnel and the public—and stay ready for anything.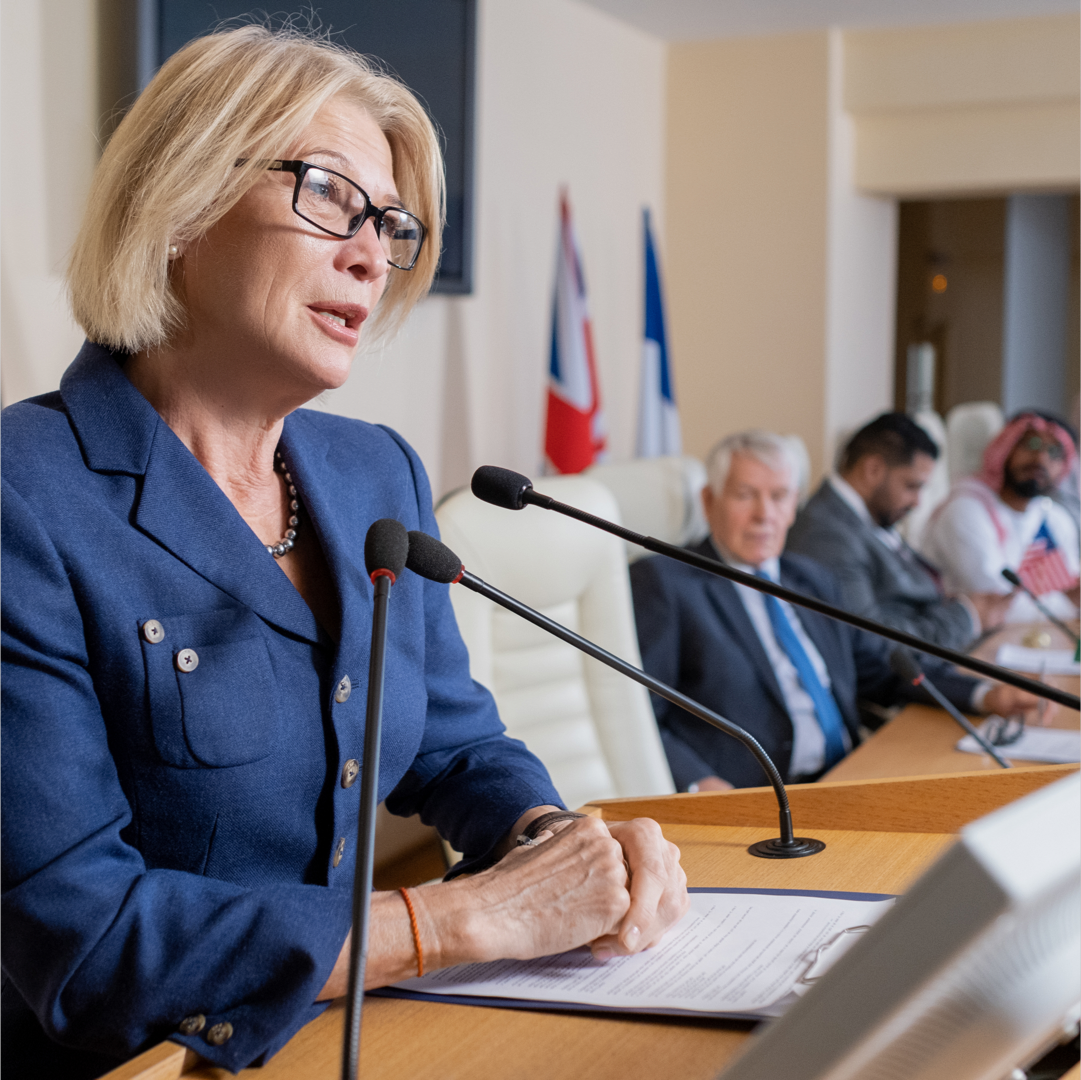 Improve Field Communication and Commander Awareness
BlackBerry empowers state and local governments as a critical event unfolds, as time is your worst enemy. No doubt you've planned and trained for virtually every type of incident from active shooters to natural disasters, but the best laid plans often fail under the weight of a real incident.
When every second counts, count on BlackBerry AtHoc to alert your personnel and the public- and stay ready for anything.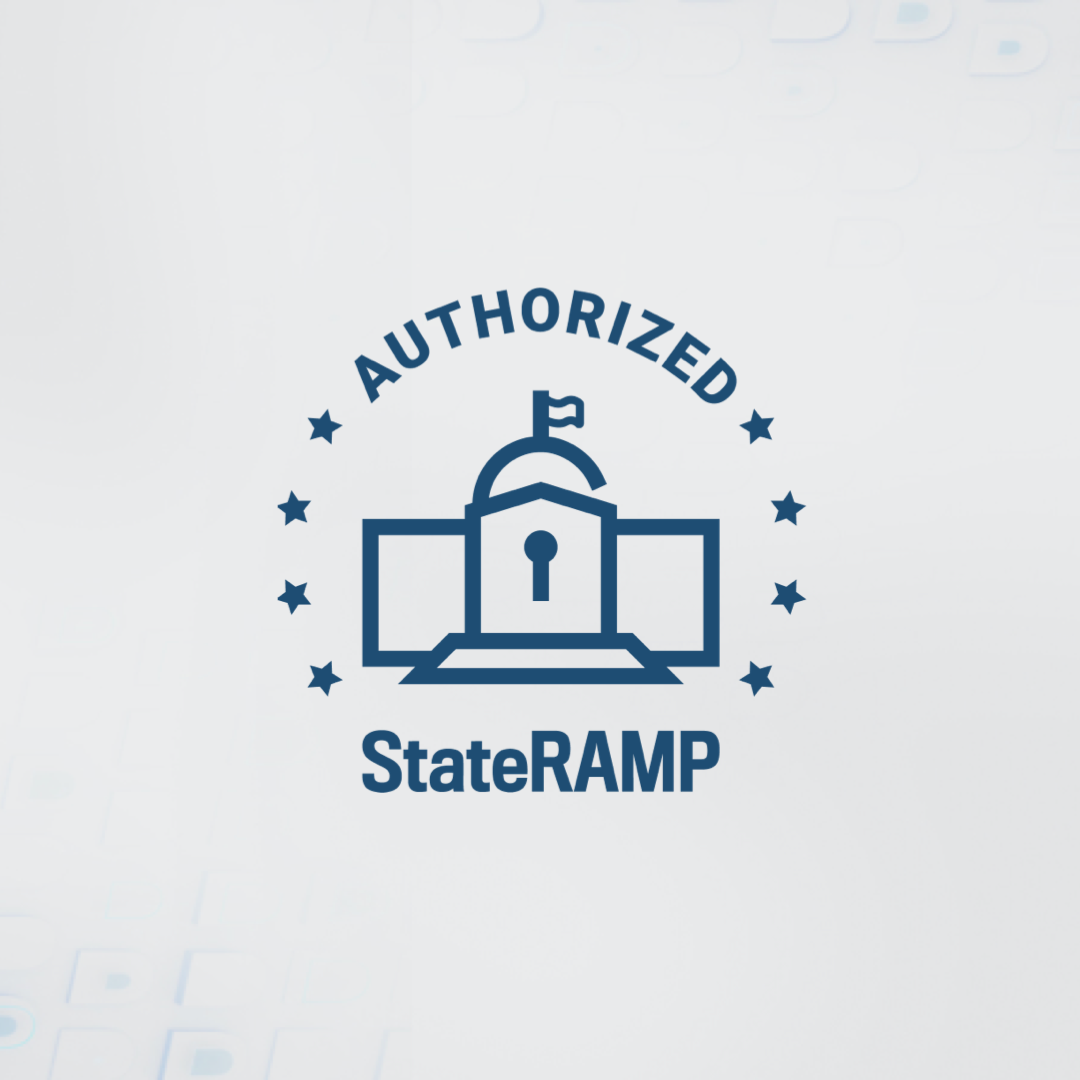 Manage Cyber Risk and Protect Data with StateRAMP-Verified Security
Cloud solutions offer many advantages, but how can you know a cloudbased emergency mass notification solution meets the security standards of your state or local government agencies?
A U.S. security designation called StateRAMP—similar to FedRAMP but for U.S. state agencies—enables you to verify that a cloud service like BlackBerry® AtHoc® complies with government security standards.
StateRAMP-authorized cloud services undergo a rigorous security evaluation and monitoring, including an annual third-party assessment and security testing.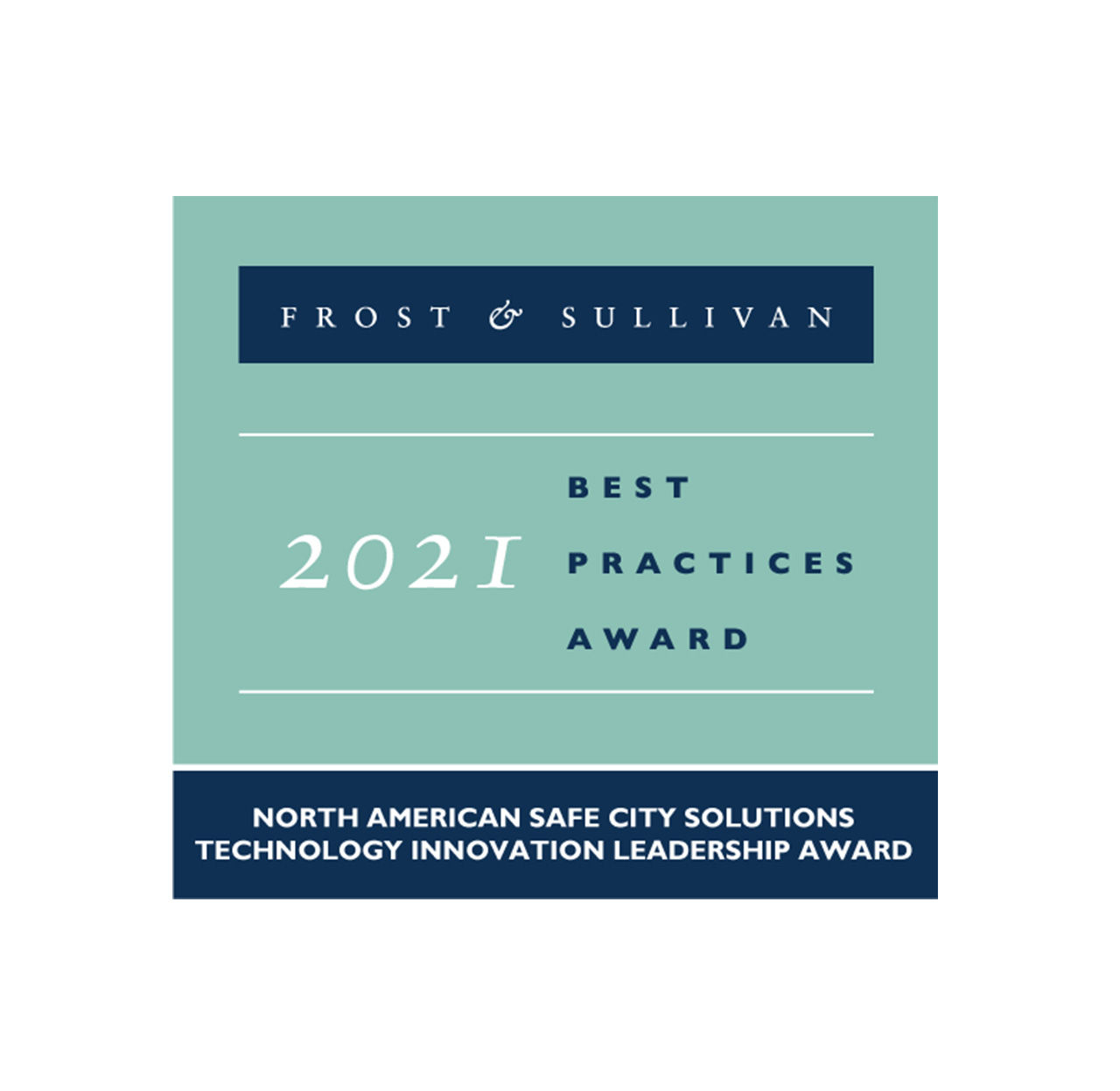 We Are Leaders in Public Safety Innovation
Frost & Sullivan Awards BlackBerry the 2021 Technology Innovation Leadership Award for Safe Cities
We are proud to be recognized by research firm Frost & Sullivan for our best-in-class critical event management solution. BlackBerry AtHoc is recognized as the most secure critical event management solution on the market, and for its superior communication and collaboration capabilities, ability to integrate with any endpoint and excellence in providing situational awareness and actionable intelligence.
"BlackBerry equips its solutions with advanced security and communications capabilities to enhance its technology's ability to detect anomalies and alert operators, enabling them to prevent or remediate incidents quickly."
Tara Semon, Best Practices Research Team Leader
Gold Winner — Government Cybersecurity
The 
2023 Cybersecurity Excellence Awards 
honor companies that demonstrate excellence, innovation and leadership in information security. Based on the strength of their nomination and the popular vote by members of the Information Security Community, we are proud to be named a winner of the 2023 Cybersecurity Excellence Award in the category Cybersecurity Industry Solution—Government.
Past Events

Upcoming Events
DRJ Fall 2022: The Evolution of Resilience
Date: Sep 11-14, 2022
Theme: Providing you with all the tools and knowledge to respond to today's disruptions and tomorrow's emerging threats!
(MEF) Mobile Ecosystem Forum Connects
Date: Sep 27, 2022
Theme: Digital Transformation, speaker: Ken Murphy, VP and GM BlackBerry AtHoc
(ISE) International Security Expo
Date: Sep 27-28th, 2022
Theme: Speaker – Chris Ullah
(BCI) Business Continuity Institute
Date: Oct 2-3, 2022
Theme: 24 hours of Resilience
DRJ Fall 2022: The Evolution of Resilience
Date: Sep 11-14, 2022
Theme: Providing you with all the tools and knowledge to respond to today's disruptions and tomorrow's emerging threats!

(MEF) Mobile Ecosystem Forum Connects
Date: Sep 27, 2022
Theme: Digital Transformation, speaker: Ken Murphy, VP and GM BlackBerry AtHoc

 

(ISE) International Security Expo
Date: Sep 27-28th, 2022
Theme: Speaker – Chris Ullah

 

(BCI) Business Continuity Institute
Date: Oct 2-3, 2022
Theme: 24 hours of Resilience