BlackBerry Security Services
Helping you protect your organization by strengthening your security and providing expert guidance
The BlackBerry Security Services team of experts can help you to secure your environment and help you to handle whatever cybersecurity challenges that you face.  Our team can assist you, no matter what you have in your environment, and no-matter if that environment is traditional, cloud-based, or part of the Internet of Things.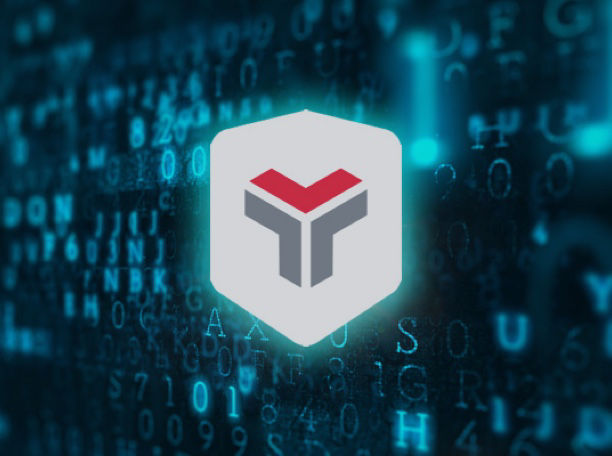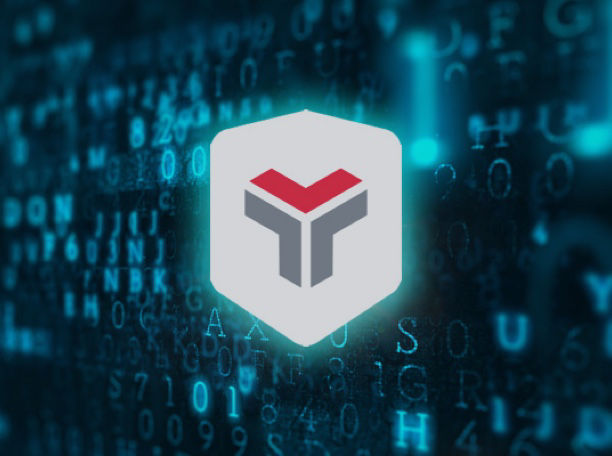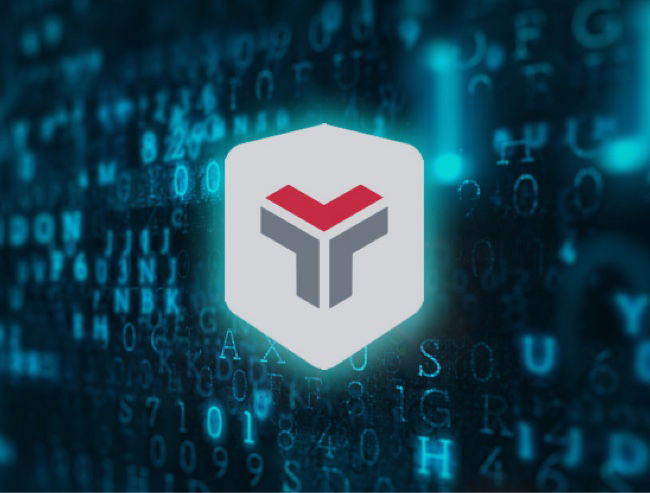 BlackBerry® Guard
A subscription-based managed detection and response offering that leverages the native BlackBerry® AI artificial intelligence platform and the 24x7 support of a world-class team of incident responders and prevention experts.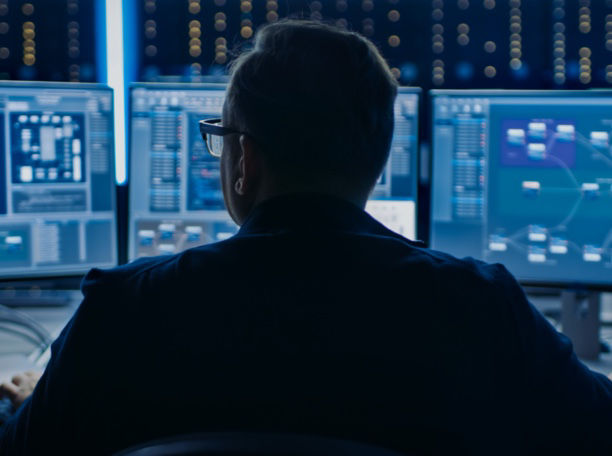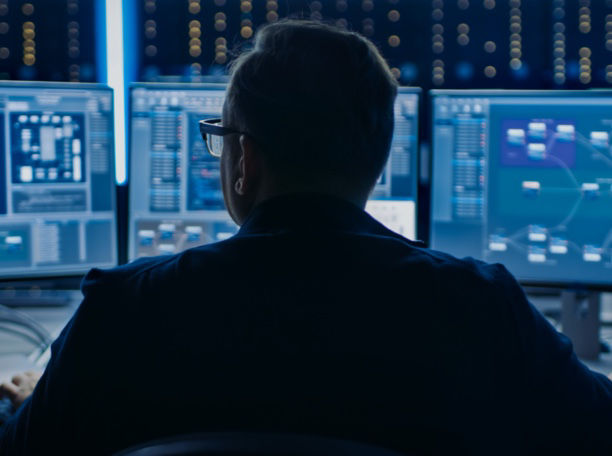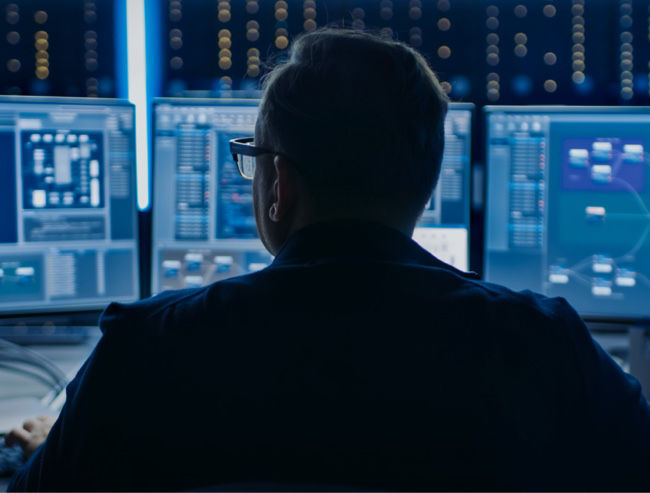 Incident Response
BlackBerry Security Services will enhance your incident handling and response capabilities, while supporting the development of efficient and robust processes to minimize the impact of any breach.  Our IR team is available 24/7 and can provide assistance across the globe.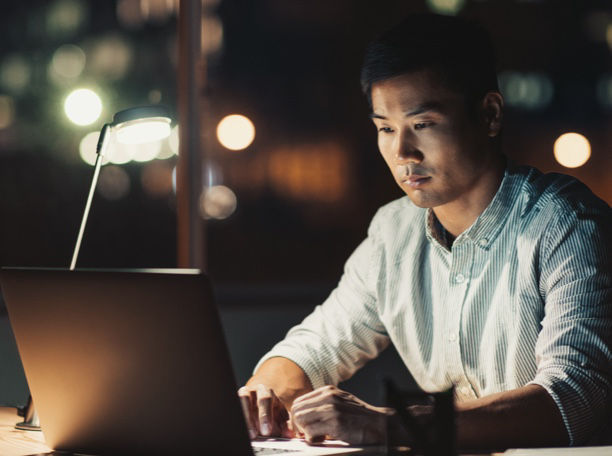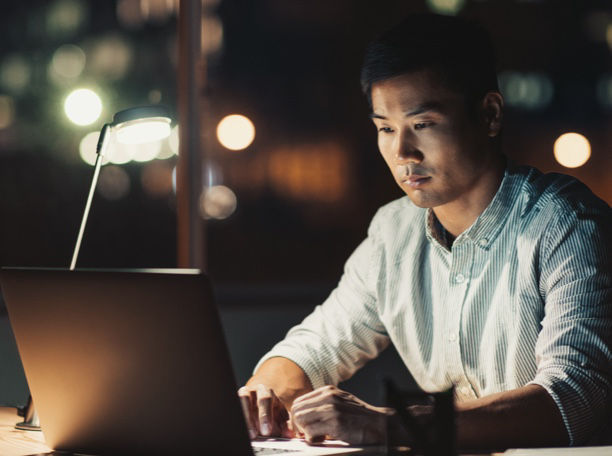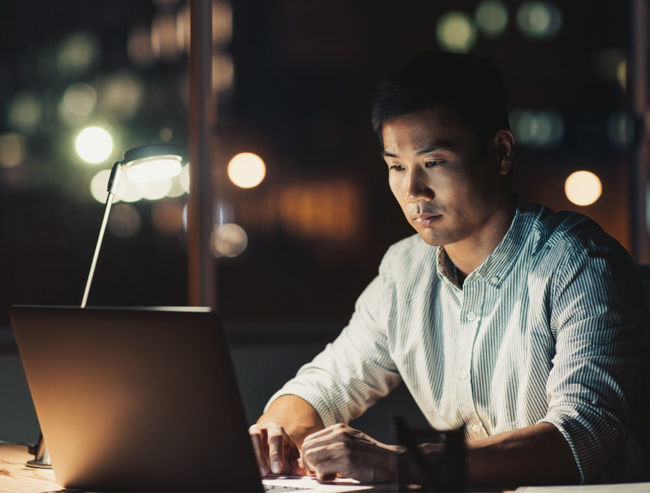 Incident Response Retainer
Get immediate access to Incident Response (IR) experts. We'll work with you to determine the cause of the breach, identify the targeted systems or data, and use the details of the attack to move the environment into a state of prevention.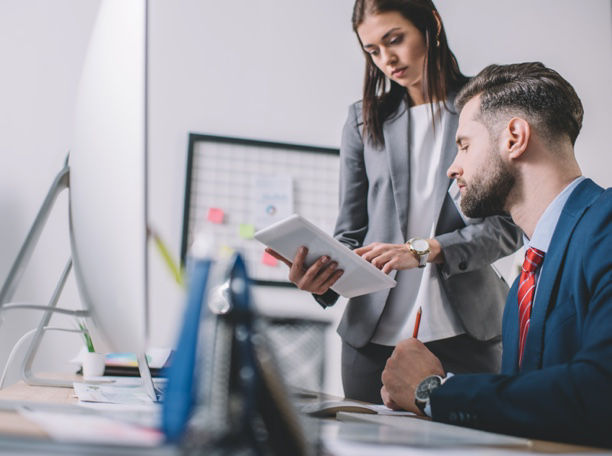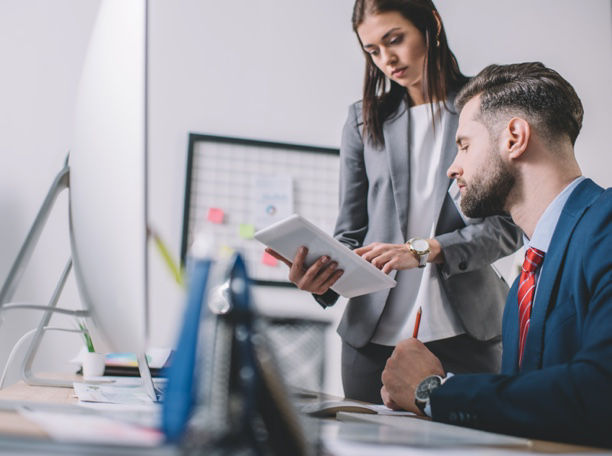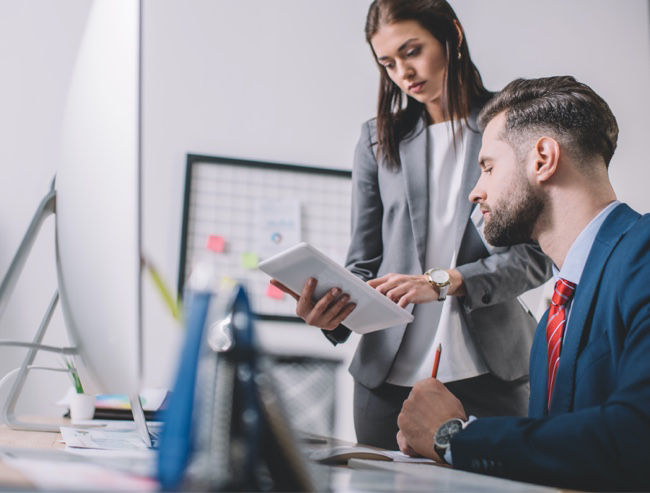 Compromise Assessment
A Compromise Assessment (CA) engagement will help assist your organization in identifying environmental risks, current or previous security incidents, and potential threat actor activity in a network environment.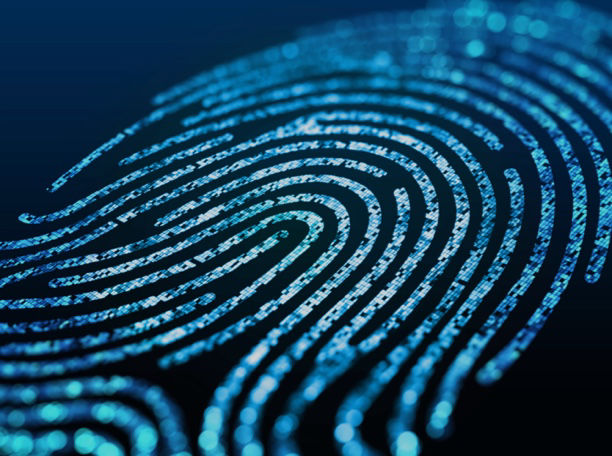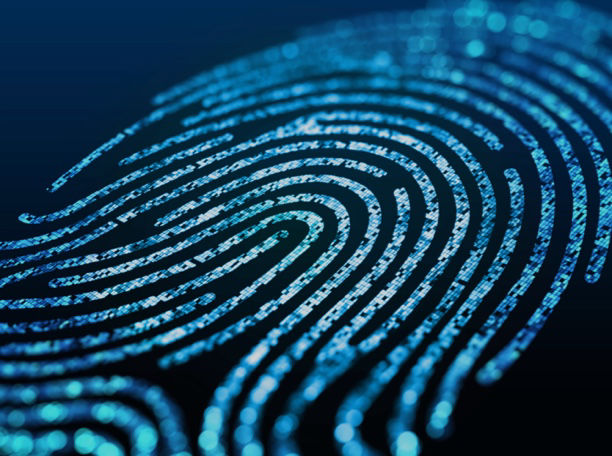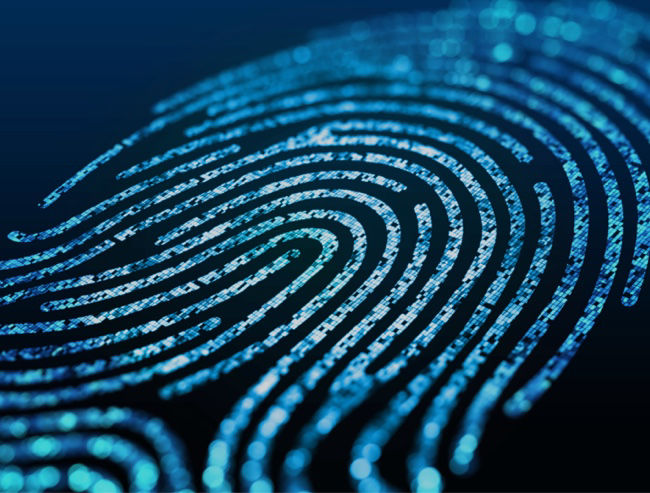 Forensic Analysis
BlackBerry Cybersecurity Consulting's industry-recognized Security Services experts have a wealth of incident containment/digital forensics expertise to deliver fast and accurate forensics results.
Your Trusted Enterprise Mobility Partner
BlackBerry® Technical Support Services provides direct access to technical experts to maximize uptime and ensure your solution is performing to your expectations.
Technical Training Services
BlackBerry training is an efficient and effective way to master BlackBerry technologies – BlackBerry® UEM, BlackBerry® Dynamics™, BlackBerry® Workspaces, BlackBerry® AtHoc® and more.
BlackBerry QNX Training
All QNX training courses are hands-on, instructor- led using real-world examples to give your development team the grounding they need in QNX best practices so that you get the most out of your investment.