Achieving Optimum Security. Build vs. Buy?
What is managed XDR (MXDR) and how does it differ from XDR? Understand how a managed XDR deployment works, the benefits of MXDR and the costs to buy vs. build your own.
Bluebird is a trusted name. To maintain that trust, we needed to make sure our security was bulletproof. BlackBerry software, coupled with managed security and response, was the perfect solution for us to do so.
– Muhammad Suhada, Vice President of Information Technology, Bluebird Group
And with the BlackBerry Security Operations Center team watching our backs, we're confident our employees can work from home both safely and securely. Our partnership with BlackBerry gives us an enduring sense of security and peace of mind.
– Steven Elliott, Chief Information Security Officer, Prospect Capital Management
Discover the How and Why of Managed XDR
Discover the Best Managed Services Solution for Your Cybersecurity Protection Needs
Learn everything you need to know about how to choose a managed XDR solution and why businesses with the resources to build their own XDR solution should buy managed XDR services instead. 
The 3 Pillars of Managed XDR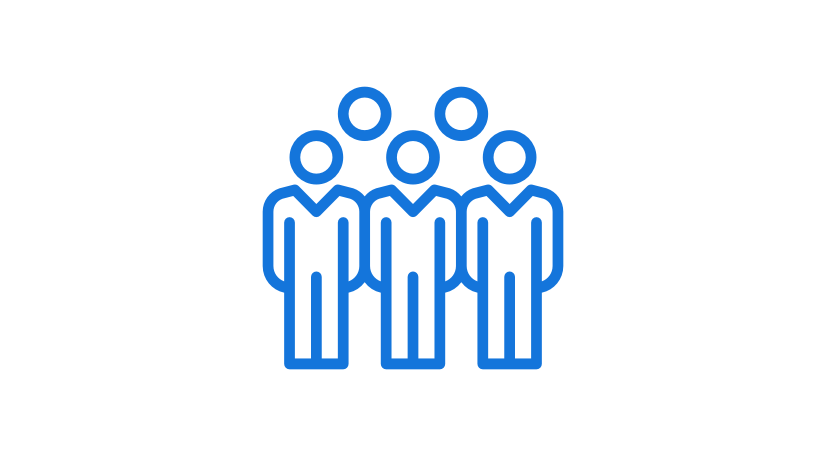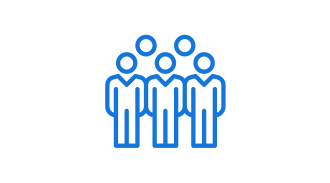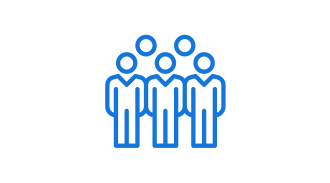 People
Humans are the weakest link in cybersecurity—but cyber experts are essential to stop today's threat actors. If your organization lacks the necessary cyber expertise, it doesn't matter how deep you make your security stack. It won't be enough.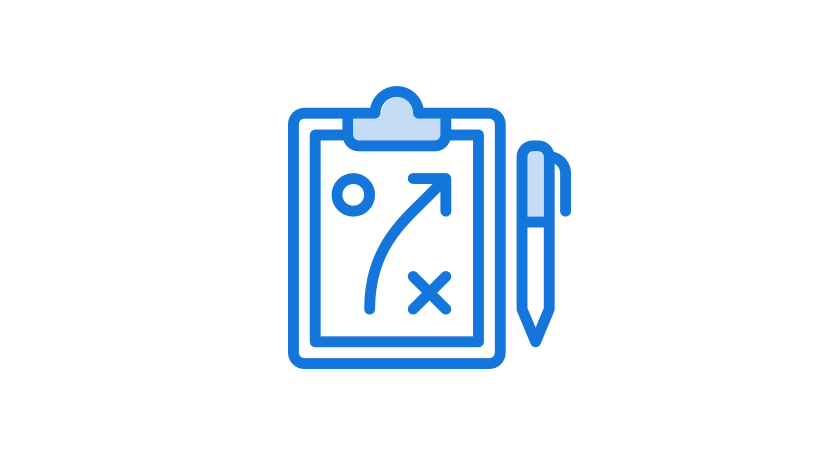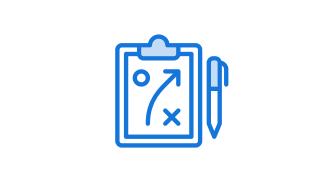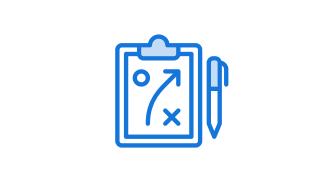 Process
XDR detects, identifies, and mitigates even advanced cyberthreats. But for XDR to work, you need best-practice processes and strategies in place. Regardless of the technology your organization has, your security team cannot respond effectively to an attack if they lack direction.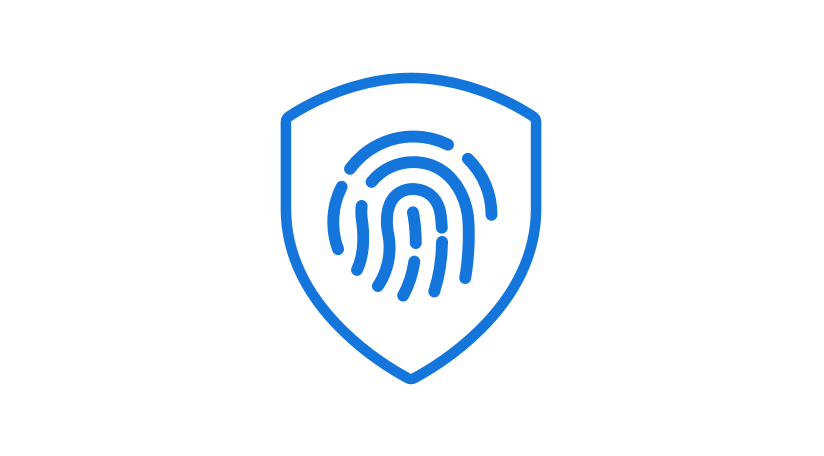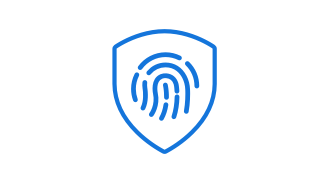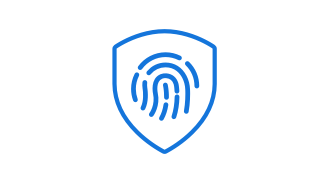 Technology
Managed XDR is built on progressive cyber protection technology, underpinned by AI and machine learning. Managed XDR helps you stay ahead of threats and meet your business goals through progressive technology like CylanceGUARD®.
Are You Ready to Realize the Benefits of Managed XDR?
Talk to a BlackBerry cybersecurity expert today.