Ensure Business Continuity and Human Safety
Emergencies and business disruptions happen. It's how you prepare and respond to them that determines their impact.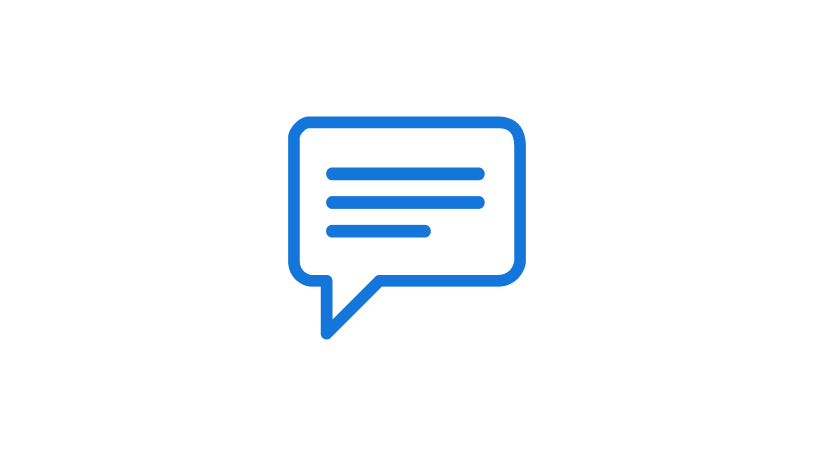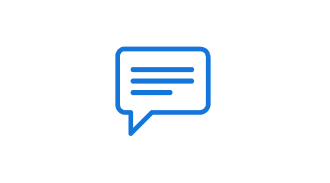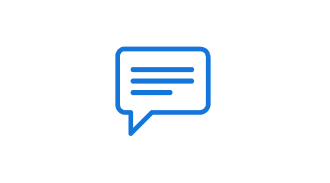 IT and Cyber Alerts
Quickly communicate system outages, cyberattacks, and other planned or unplanned network downtime with the help of automated workflows and collaboration tools.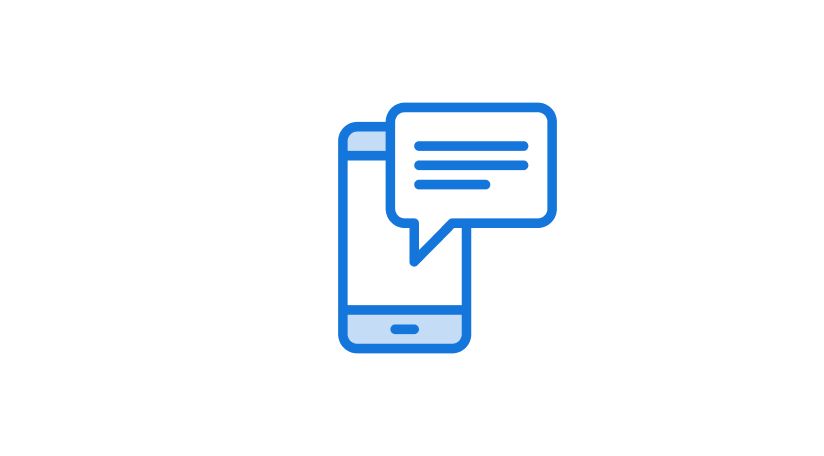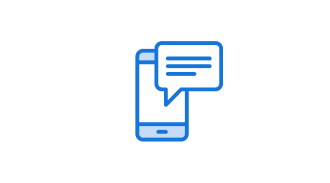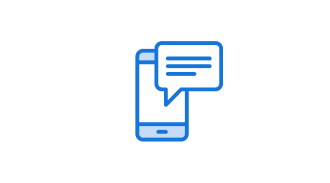 Emergency Notifications
Keep people notified and informed during natural disasters, weather events, civil unrest, critical equipment failure, or criminal activity.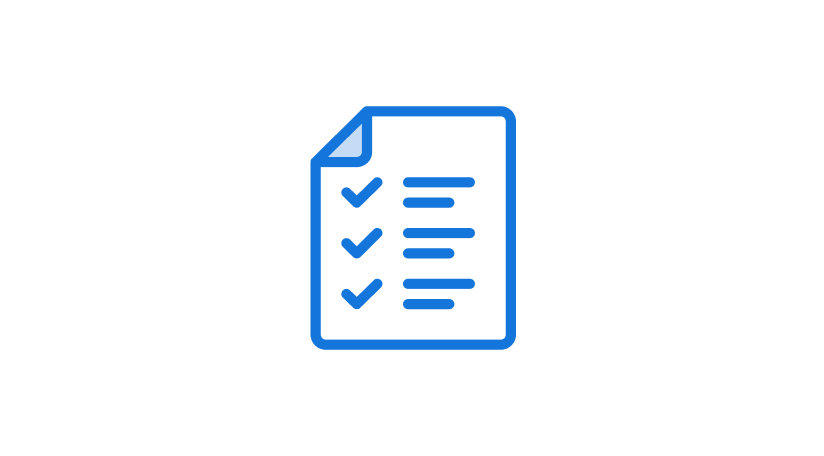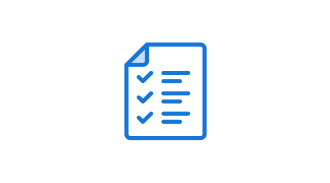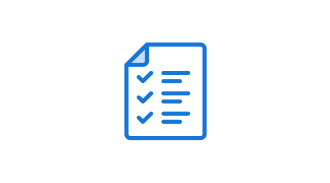 Operational Resilience
Identify threats, coordinate responses, and mobilize staff during administrative or logistics events, supply chain processes, and health incidents.
Get Timely Warning of Threats
BlackBerry AtHoc monitors multiple business systems and external data sources to raise warning flags early, giving you time to capture the golden hour.
Send Consistent, Targeted Alerts Securely and Quickly
Track responses in real-time, confirm message delivery, and geo-target with ease. Pre-set templates, distribution lists, and automated workflows let you quickly and securely target and notify anyone, anywhere—on any device and across multiple channels.
Reach Personnel via Enterprise Tools
BlackBerry AtHoc integrates seamlessly and securely with your existing systems—including Microsoft Teams®, Workday®, and ServiceNow®—so you can communicate and collaborate within existing workflows to reduce response times and increase message-read rates.
Account for People's Safety
Protect your staff, vendors, and the wider community with messages targeted by distribution list or region impacted. Receive updates and safety check-ins to monitor situations and track actions for regulatory compliance.
Get Clear, Relevant Event Insights
Initiate response plans faster with clear, concise information from multiple sources. Dashboards and map views help you monitor how an event develops. Secure two-way, geo-tagged message attachments allow your team to provide updates in real time.
Know What Happened When
Detailed auditable incident logs enable full transparency. Information centralized in one secure place lets you improve future responses, speed insurance claims, and stay compliant.
The fact that we can communicate so rapidly is a real safety benefit for Eastman. As far as emergency alerting is concerned, Eastman's needs were incredibly unique and BlackBerry has worked with us every step of the way to help us create a customized solution that fulfilled our requirements in their entirety.
Keith Bennett, Emergency Services Manager, Eastman Chemical Company