Protecting our World, Securing our Future
Sustainability at BlackBerry
BlackBerry is committed to creating long-term stakeholder value through meaningful action against the world's most pressing sustainability issues. It's not just what we do, it's who we are.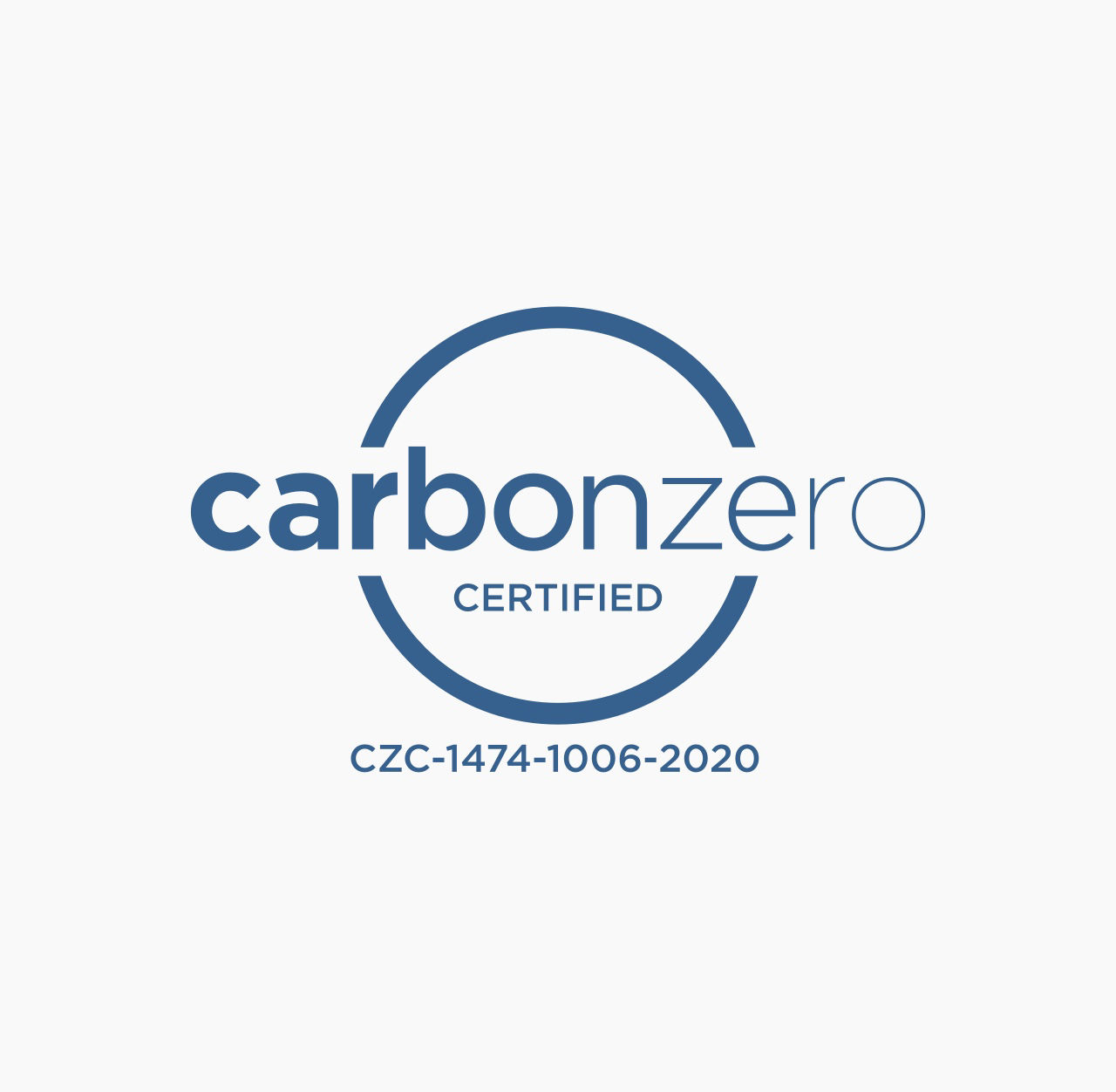 BlackBerry Achieves Carbon Neutrality in 2021
Building a more sustainable, carbon-free future for all.
Businesses are key to building a more sustainable and equitable today and tomorrow. BlackBerry is proud to have achieved carbon neutrality, invest in carbon removal, and partner with customers to reduce their carbon footprints through our cloud-based solutions.
Neelam Sandhu, SVP Sustainability & Chief Elite Customer Success Officer, BlackBerry
Committed to Sustainable Development
BlackBerry has selected the United Nations Global Compact (UNGC) as the framework for our expanded Sustainability program. The UNGC is the largest corporate sustainability initiative in the world. By focusing on the UN
Sustainable Development Goals
, we can make positive impacts on the world we live in.
A Company Driven by Ideas
Responsibility
BlackBerry operations have a social, environmental and economic impact. That's a fact we take seriously and dedicate ourselves to managing responsibly.
Environment
BlackBerry is committed to reducing our environmental footprint and seeking sustainable programs and policies at every stage in the product life cycle.