Protecting our World, Securing our Future
Sustainability at BlackBerry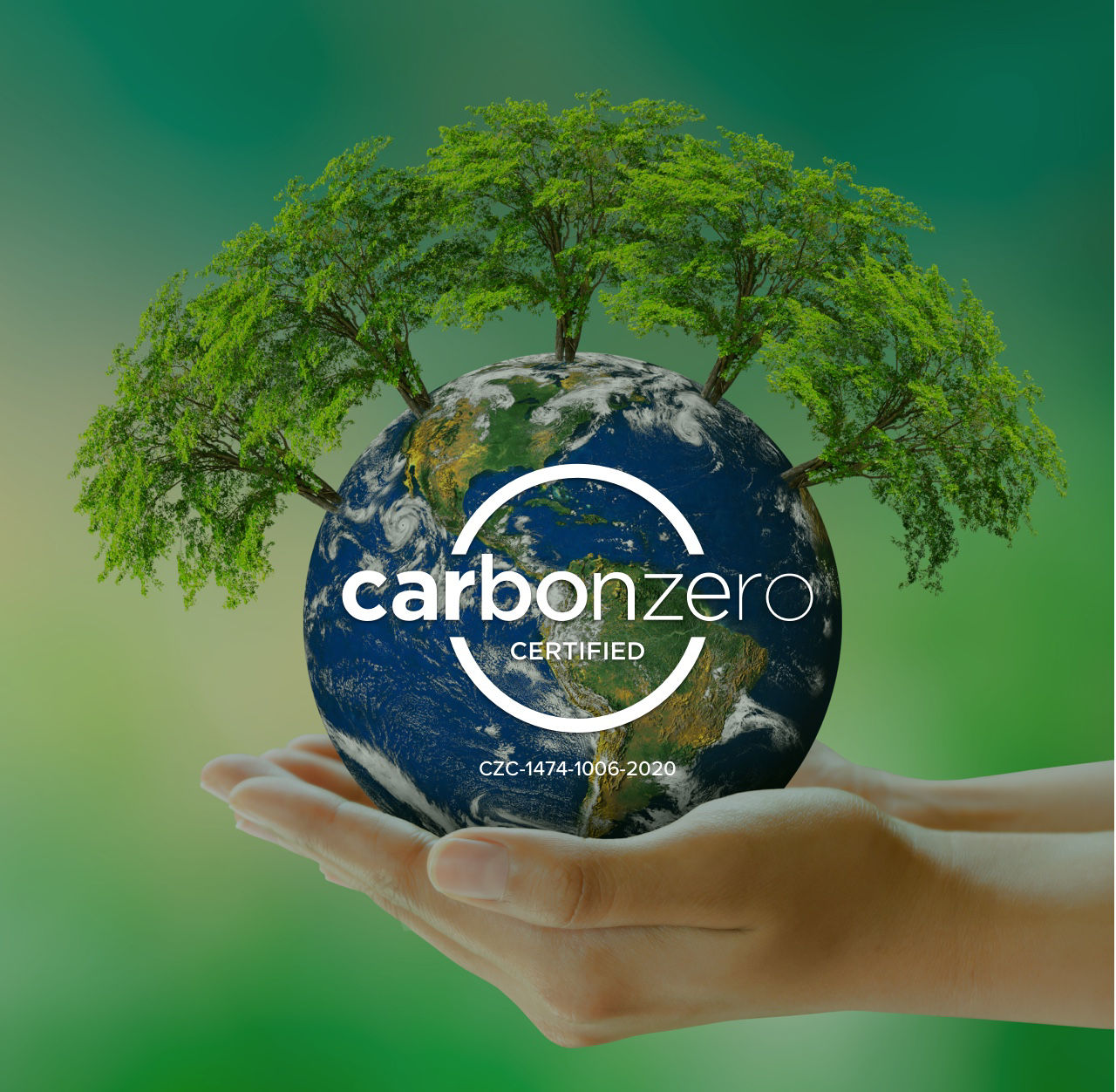 BlackBerry Achieves Carbon Neutrality
At BlackBerry, we believe businesses should empower positive social, economic, and environmental change. That's why we are committed to operating sustainably and equitable, in a way that respects the environment, our customers, employees, partners, shareholders and the communities in which we live and work.

As a part of these goals, BlackBerry has significantly reduced our direct and indirect carbon emissions and invested in carbon removal, for a net effect of being carbon negative.
Building a more sustainable, carbon-free future for all
BlackBerry is committed to meaningful climate action. We are minimizing our environmental impact through a variety of programs including mitigating greenhouse gas emissions, supporting work to advance a low carbon future, reducing energy consumption across our offices and data centers, and achieving a carbon negative footprint.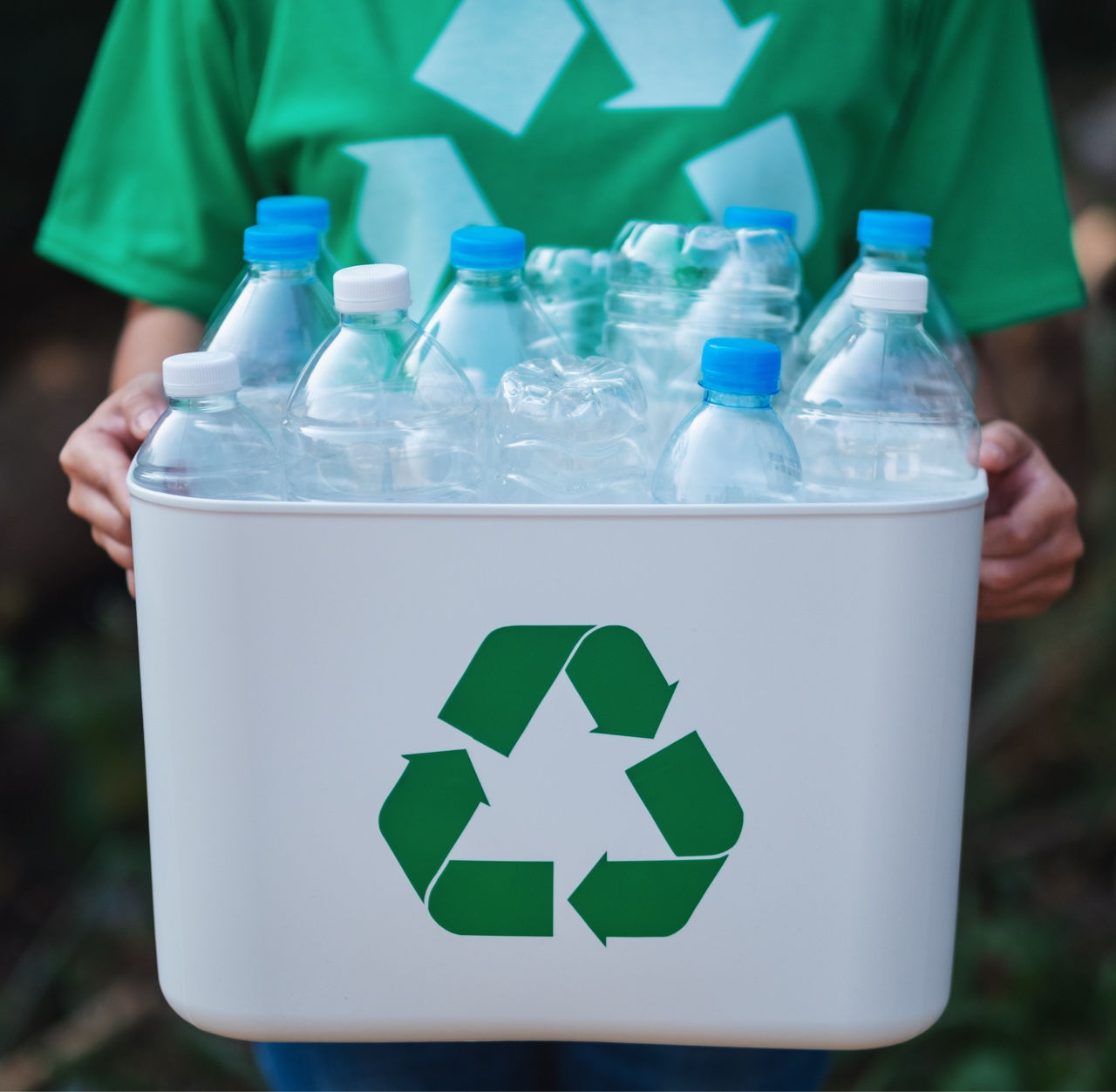 Protecting our Planet with Plastic Elimination
BlackBerry is committed to protecting our customers and our environment. That's why we continue to provide responsible recycling and waste programs worldwide, reduce our single-use plastics within our global operations and reuse and recycle the materials that our products contain. As our plastic elimination and recycling efforts continue, we have reduced our global waste from operations by 32.70% resulting in savings of 10/89 MT COT2e.