reThink BlackBerry
Building a Community Dedicated to our Channel Partners
Since 1984, BlackBerry's DNA has been firmly rooted in security. Starting in secure mobile communications we have evolved into the trusted provider of advanced Cybersecurity solutions we are today.
With technical support, deal registration, excellent margins and rewards, we are here to give you the tools you need to win.
Creating secure contemporary workforces since 1984
500M+ endpoints protected
Industry-leading AI/ML-driven cyber software
Trusted by 45% of the Fortune 100
17 of the G20 governments connected and protected
Protect 90% of top global banks
At the forefront of emerging technologies such as XDR and ZTNA
Secure data & operating systems for 80% of top 10 medical devices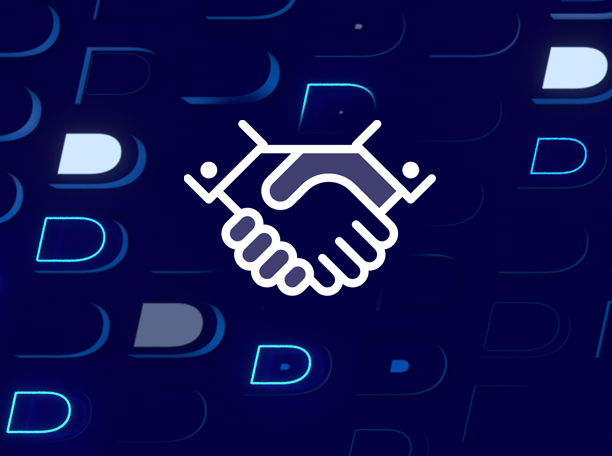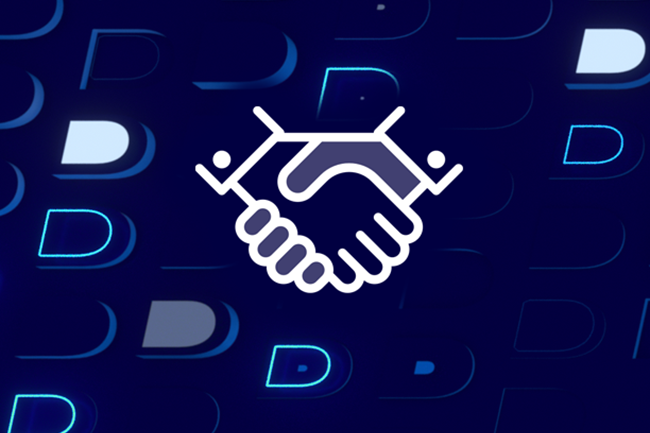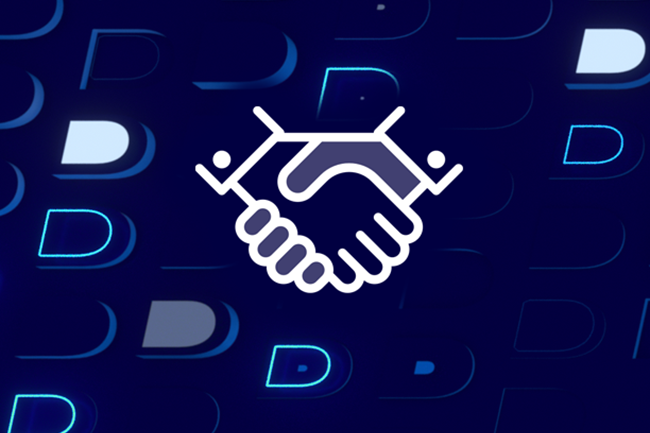 Capitalise on new market opportunities
Have the freedom to pursue new and profitable opportunities that align with your business objectives and empower you to create and explore new revenue streams and enter new markets.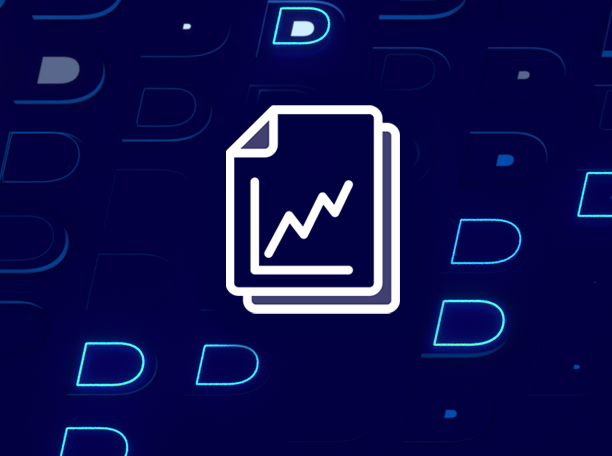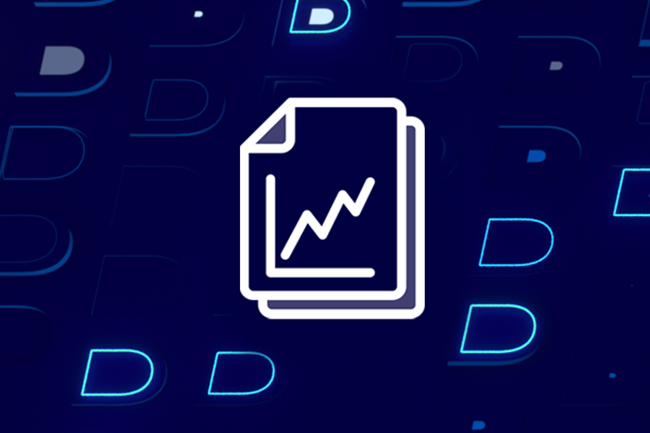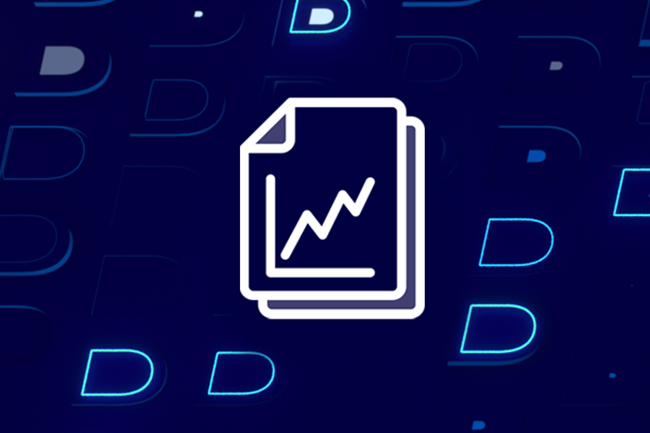 Grow your business and revenue streams
BlackBerry partners benefit from co-marketing and lead sharing programs to help their business become more lucrative. Through co-prospecting we can help you build a high-quality pipeline.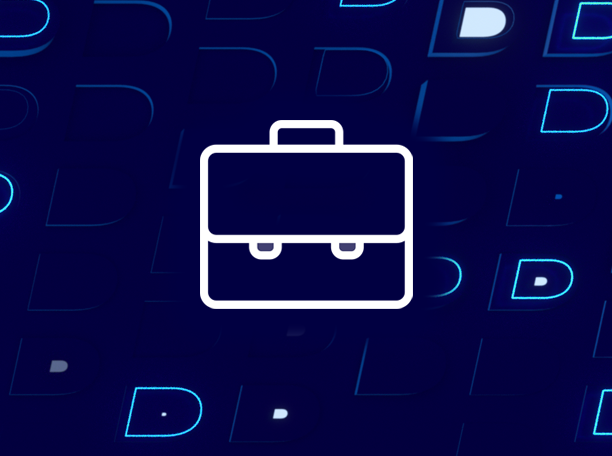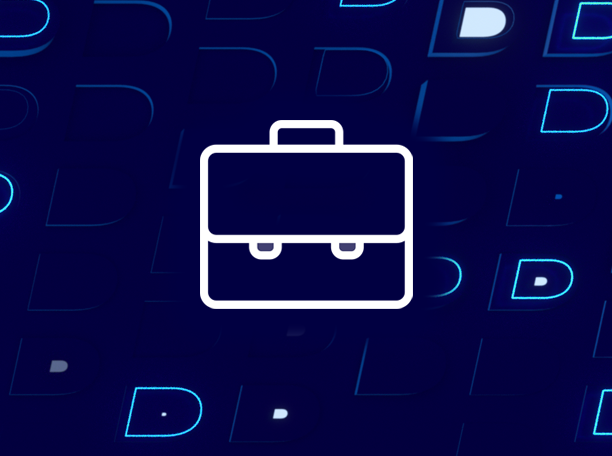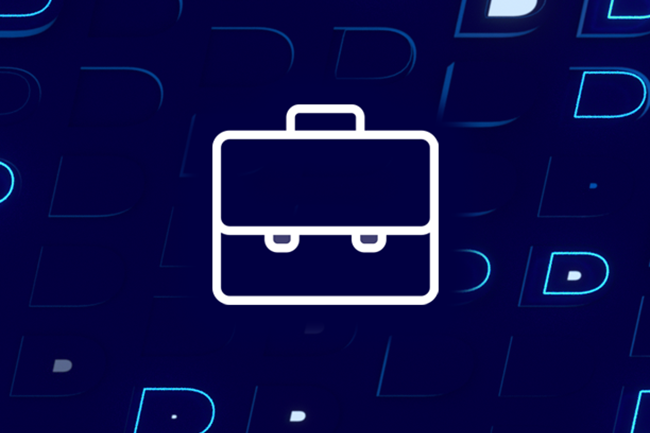 Expand your security portfolio with BlackBerry
We are at the forefront of emerging Cybersecurity technologies such as UEM, CEM, XDR and ZTNA. Add the very latest security tools backed by cutting-edge threat intelligence to your portfolio.
If I were to use one word, it's bulletproof. The technology works, and BlackBerry has a reputation. They've never been hacked. So, they're good at this. They need to brag about it more.
Marco Gocht, CEO. ISEC7 Group.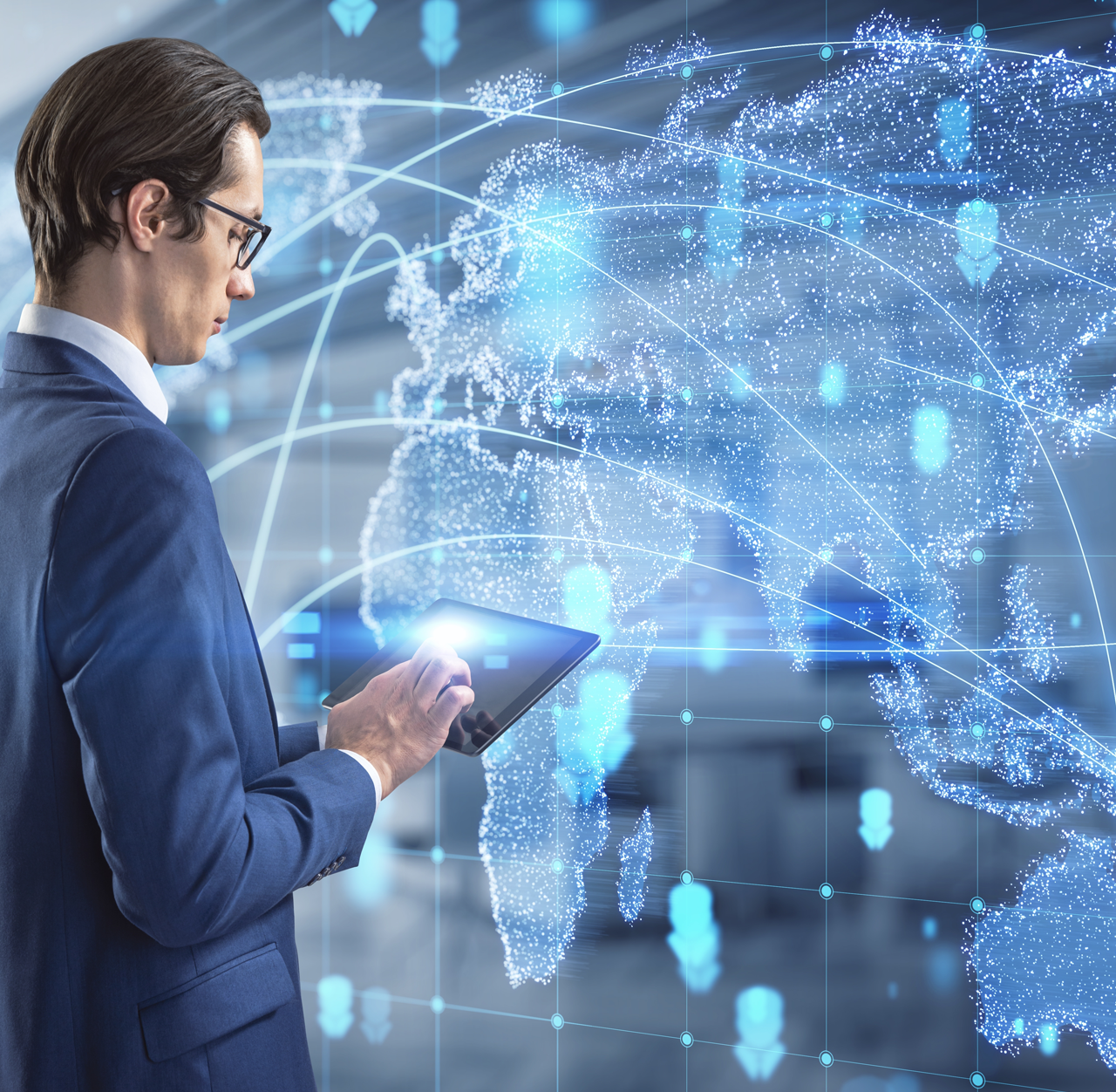 Simple to implement and manage
Quick onboarding process and become an extension of the BlackBerry team
Access supportive partner programs and training opportunities
Free health checks to differentiate you from other providers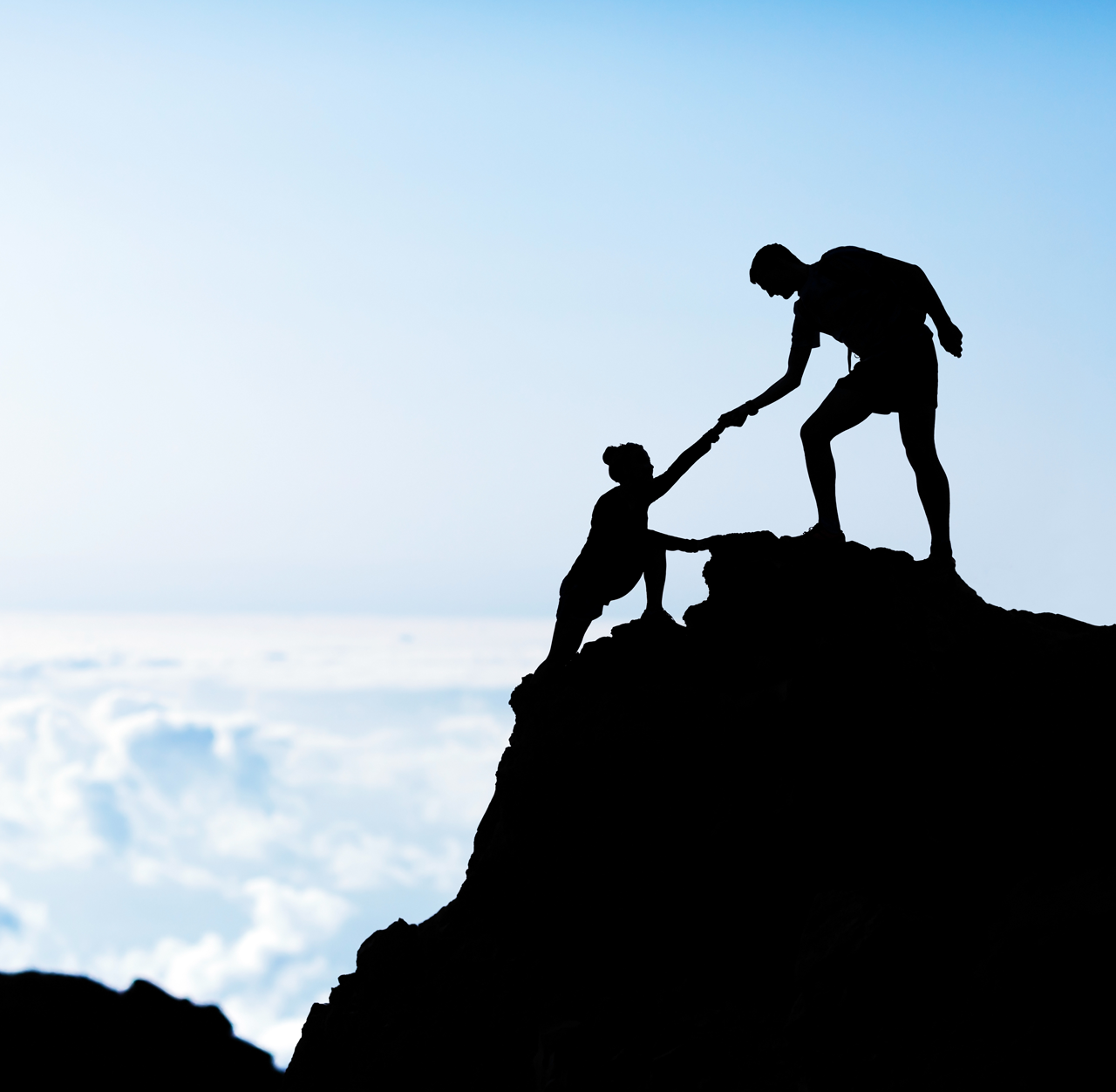 A name you can trust
Strong commitment to our partners with a channel-first approach
Successfully stopped over 165M cyberattacks in 2021
Paired with partner-first 360 degree resources to help you win and retain customers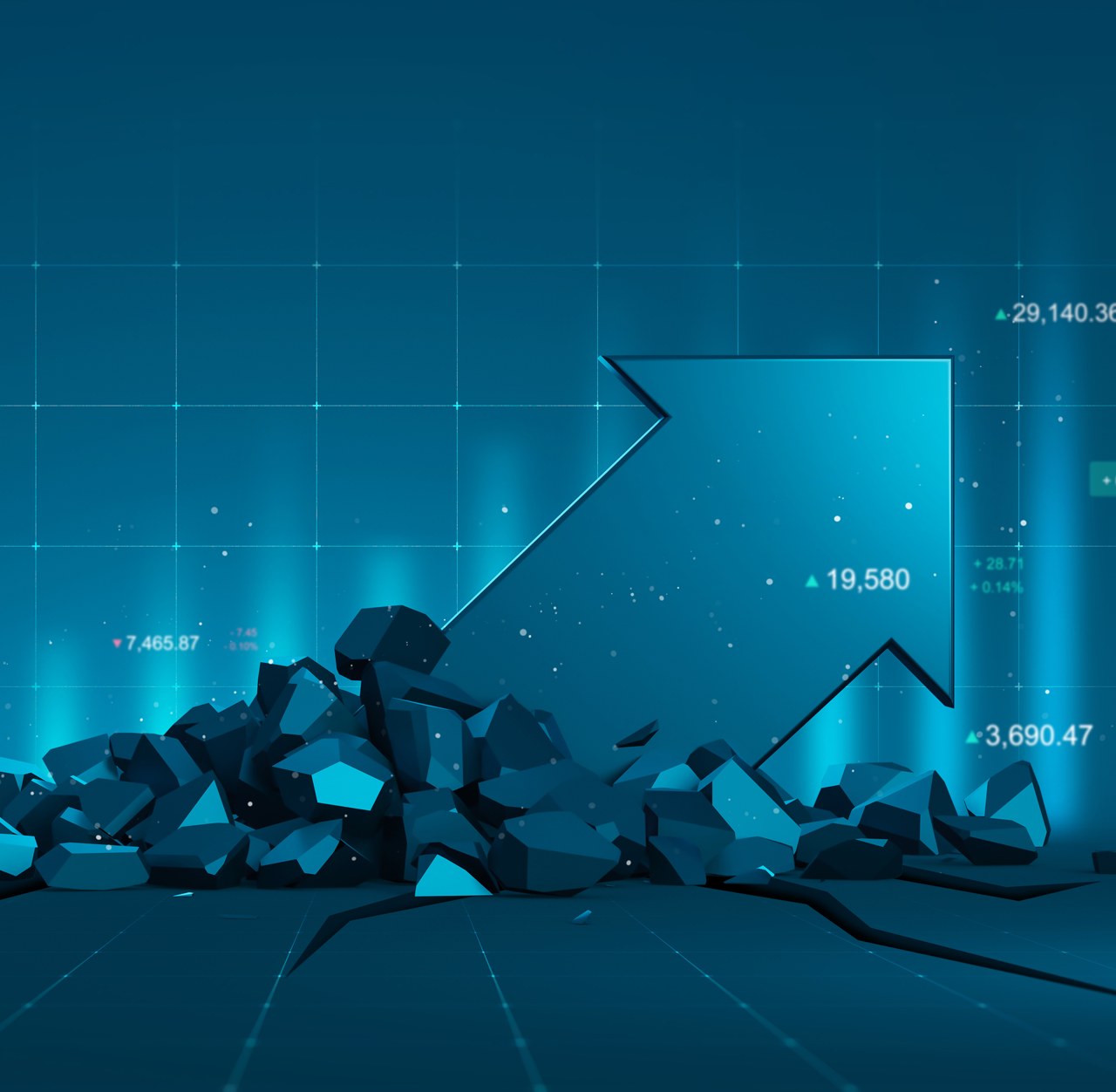 Enjoy a highly profitable partnership
Great incentives and with one of the best available margins
Margin protection from deal registration to renewal
Opportunities to upsell, cross-sell and enter new markets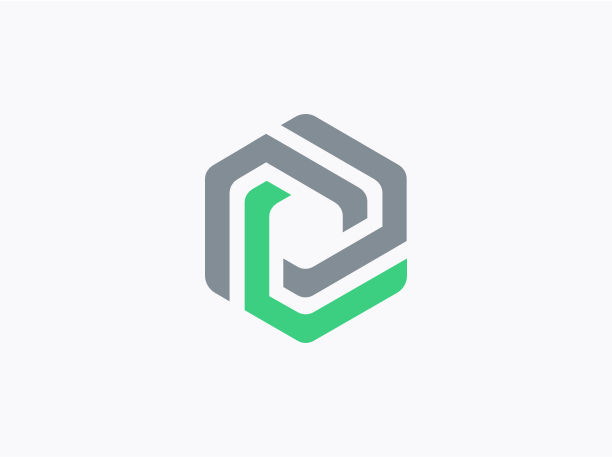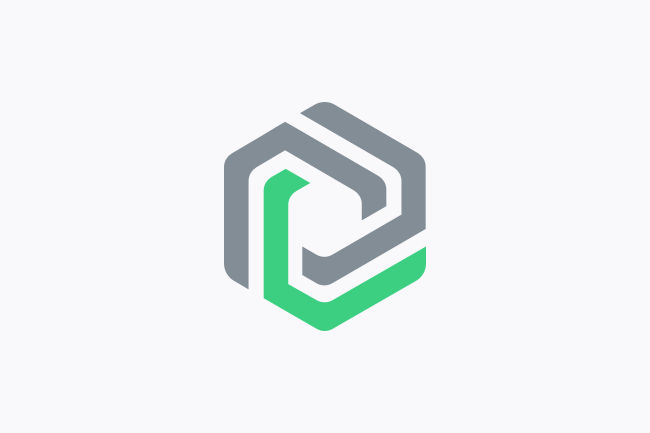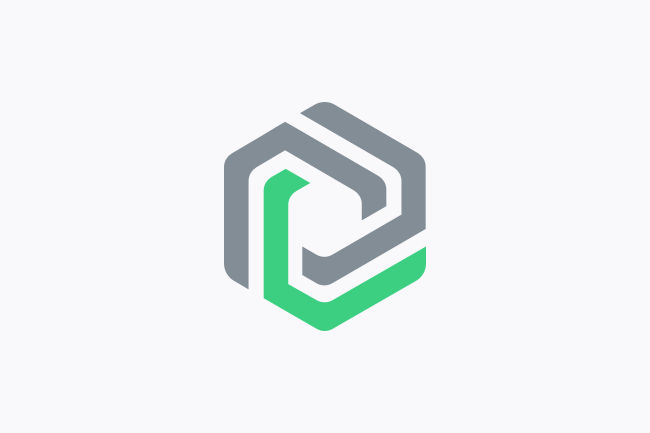 Endpoint Protection Platform (EPP)
As an AI-based Endpoint Protection Platform (EPP), CylancePROTECT® blocks cyberattacks and provides controls for safeguarding against sophisticated threats.
Without the need for human intervention, Internet connections, signature files, heuristics or sandboxes.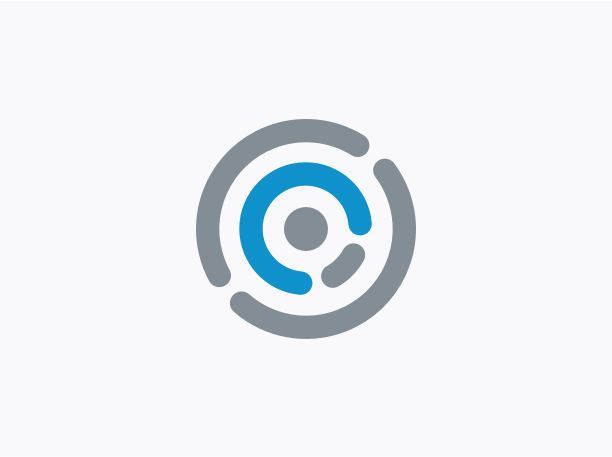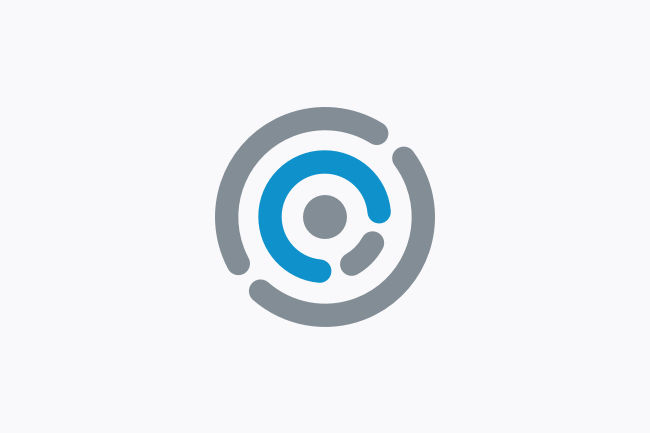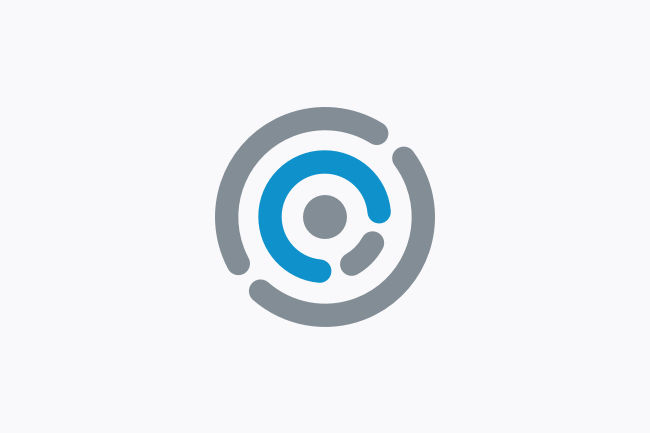 Endpoint Detection and Response (EDR)
Our next-gen, cloud-enabled EDR, CylanceOPTICS® works with CylancePROTECT to provide on-device threat detection and remediation across your organisation.
Our prevention-first EDR solution effectively eliminates response latency, identifying and acting to stop cyberattacks in milliseconds.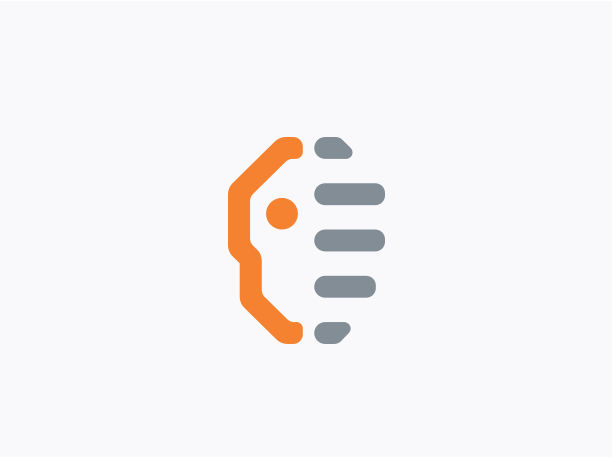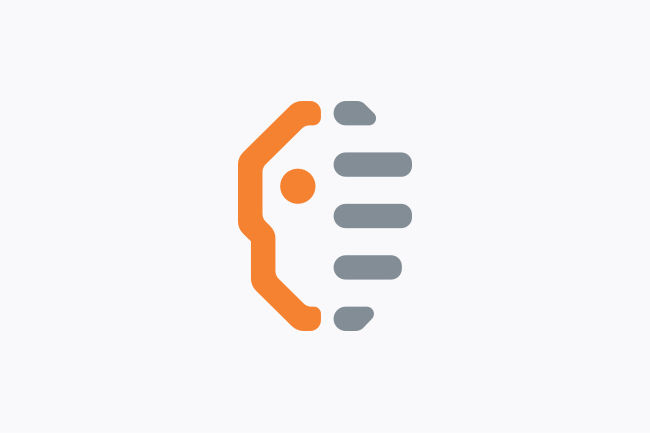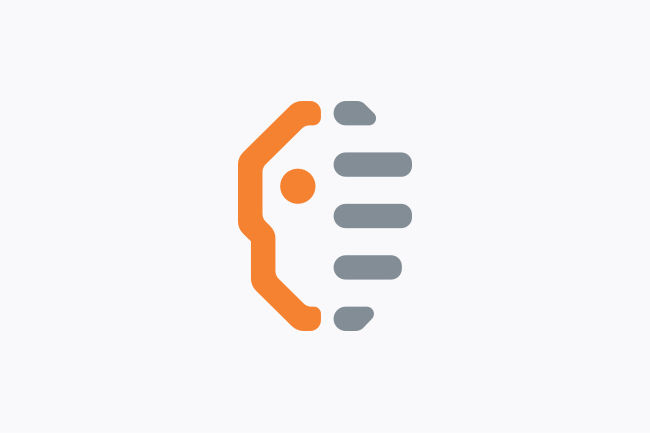 Identity and Access Management (IAM)
Deliver continuous authentication within a User and Entity Behaviour Analytics (UEBA) context with our AI-based IAM solution CylancePERSONA™.
Ensure protection against cyber attacks and insider threats by enabling zero trust security across working environments.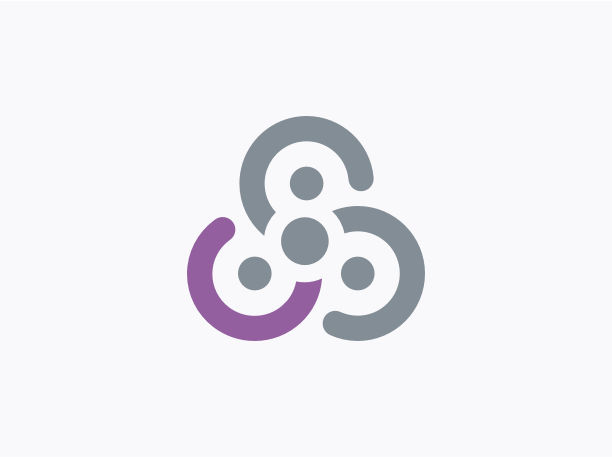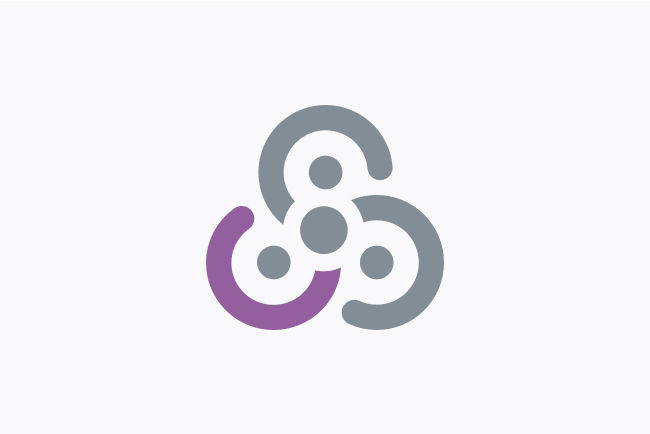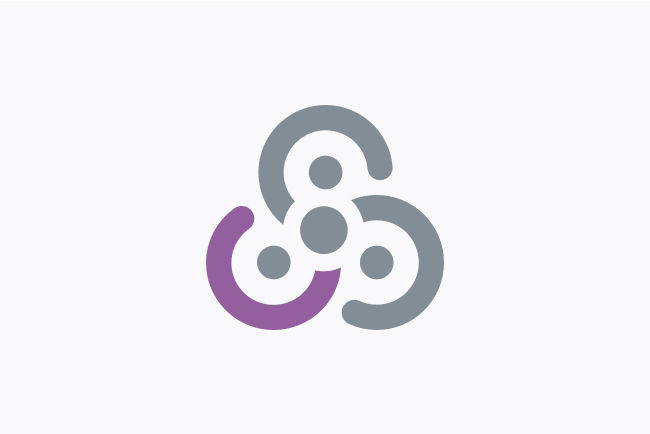 Zero Trust Network Access (ZTNA)
Allow remote workforces to establish secure network connectivity from any device to any app in the cloud or on premises, across any network with CylanceGATEWAY™.
Replace outdated VPNs and minimise the attack surface with our cloud-native Zero Trust Network Access solution.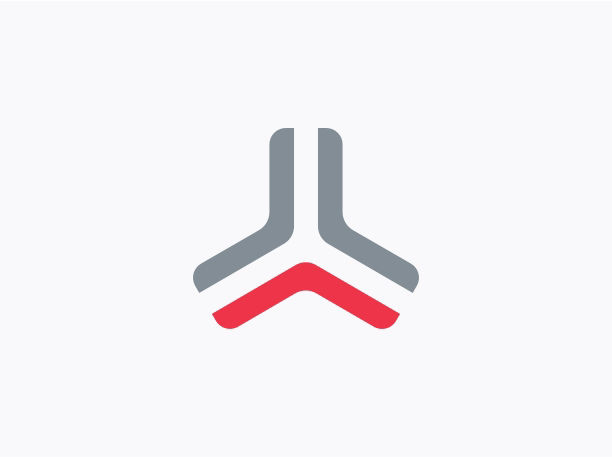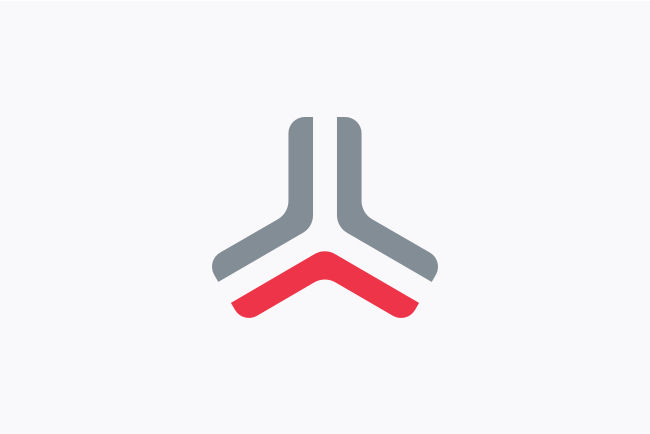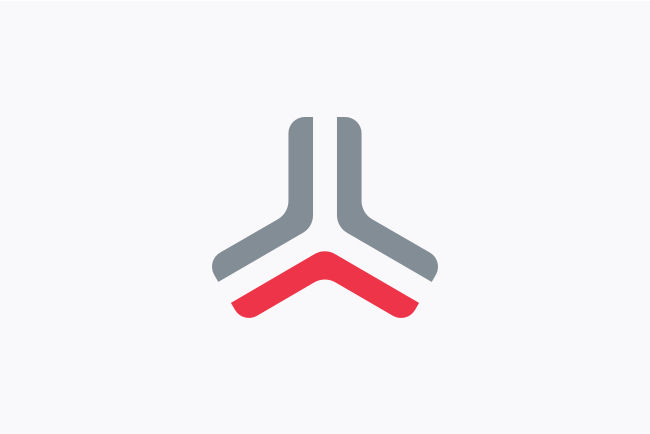 Managed Extended Detection and Response (XDR)
Focus on security initiatives rather than spending resources attempting to make sense of data, triaging alerts or recovering from attacks with CylanceGUARD® Managed XDR.
Our expert analysts correlate telemetry across devices to provide actionable intelligence that prevent threats quickly while minimising alert fatigue.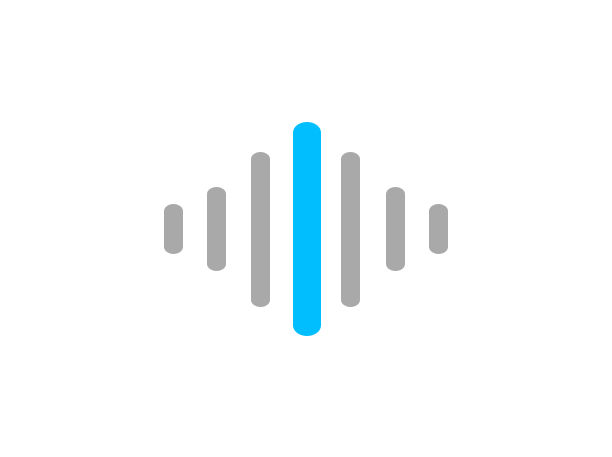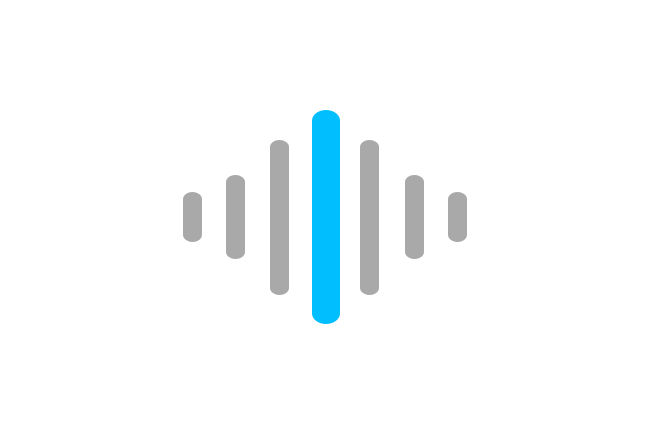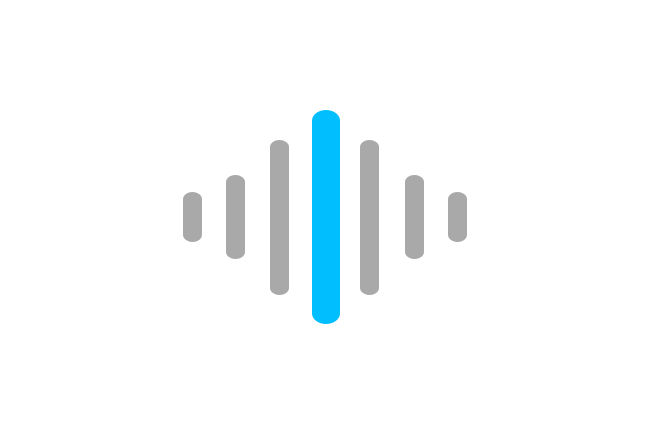 Critical Event Management (CEM)
Be better prepared for disruptive events and ensure you can respond and recover from them with minimal impact on your operations with BlackBerry® Alert.
Whether dealing with a cyber attack, network outage or natural disaster, get clear information to your people in a timely manner.
Ready to Become a BlackBerry Partner?
Unleash a world of opportunity and gain access to the solutions, tools and support you need to explore new revenue streams and grow your business.