Secure Mobile Devices from Modern Threats
With BlackBerry® Protect Mobile
Threat actors are compromising mobile devices more frequently and successfully than ever before, crafting new forms of malware, phishing and smishing attacks, and exploiting popular, but easily compromised apps like WhatsApp. The answer? Mobile Threat Defense (MTD) from BlackBerry®. Find out more about AI-Driven security for a mobile world.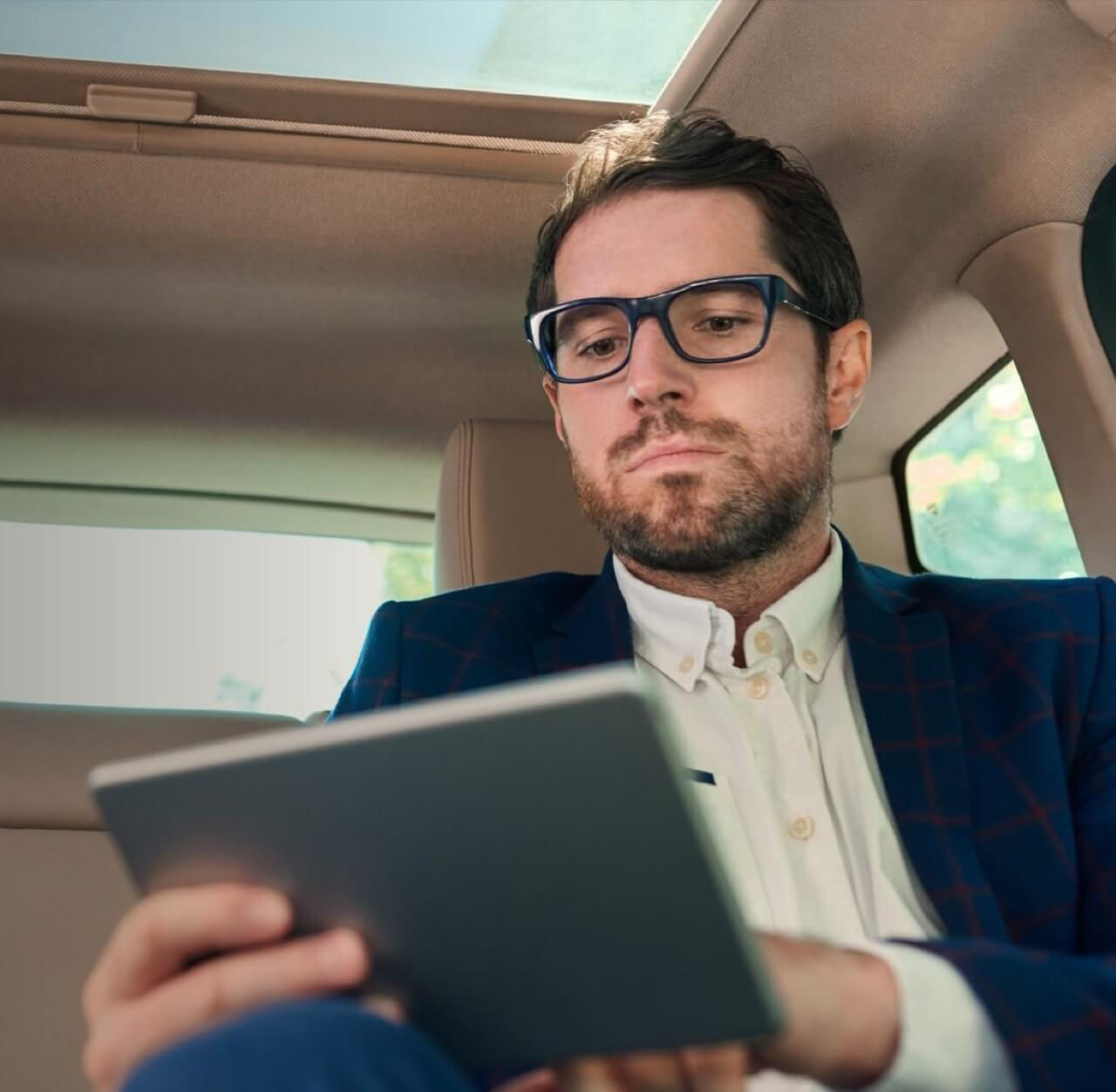 Full-Spectrum Mobile Threat Defense and Threat Management
BlackBerry® Protect Mobile leverages advanced AI technology to protect mobile devices from cyber attacks and provide security teams with unprecedented visibility into their mobile, desktop, and server endpoints from a single security console. 
Additional Resources on BlackBerry Cyber Suite and MTD Solutions