Start Your Career With BlackBerry
Find Opportunities Outside the Classroom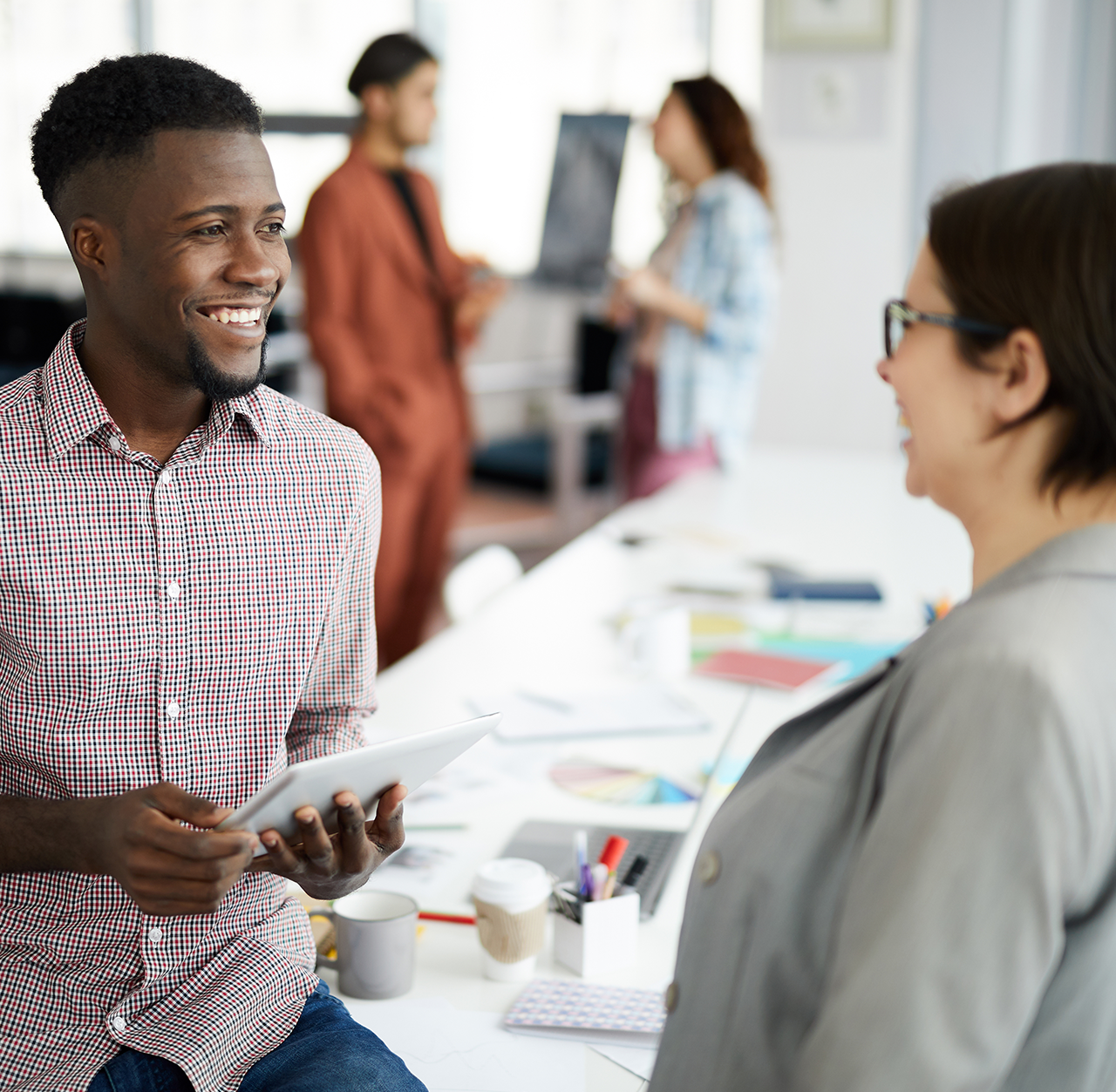 Realize Your Potential
We have immense pride in our co-op and intern students. In you, we see the next amazing generation of BlackBerry®.
It's our pleasure to see young talent grow and develop, both personally and professionally. And it's also our specialty, as demonstrated by award-winning student programs that are designed with the same level of thought, innovation and investment we've always put into our legendary products.
Take the first steps of your career journey with BlackBerry and you will find an exhilarating world filled with enlightening experiences, the top minds in their fields and endless opportunities limited only by your desire to explore new things.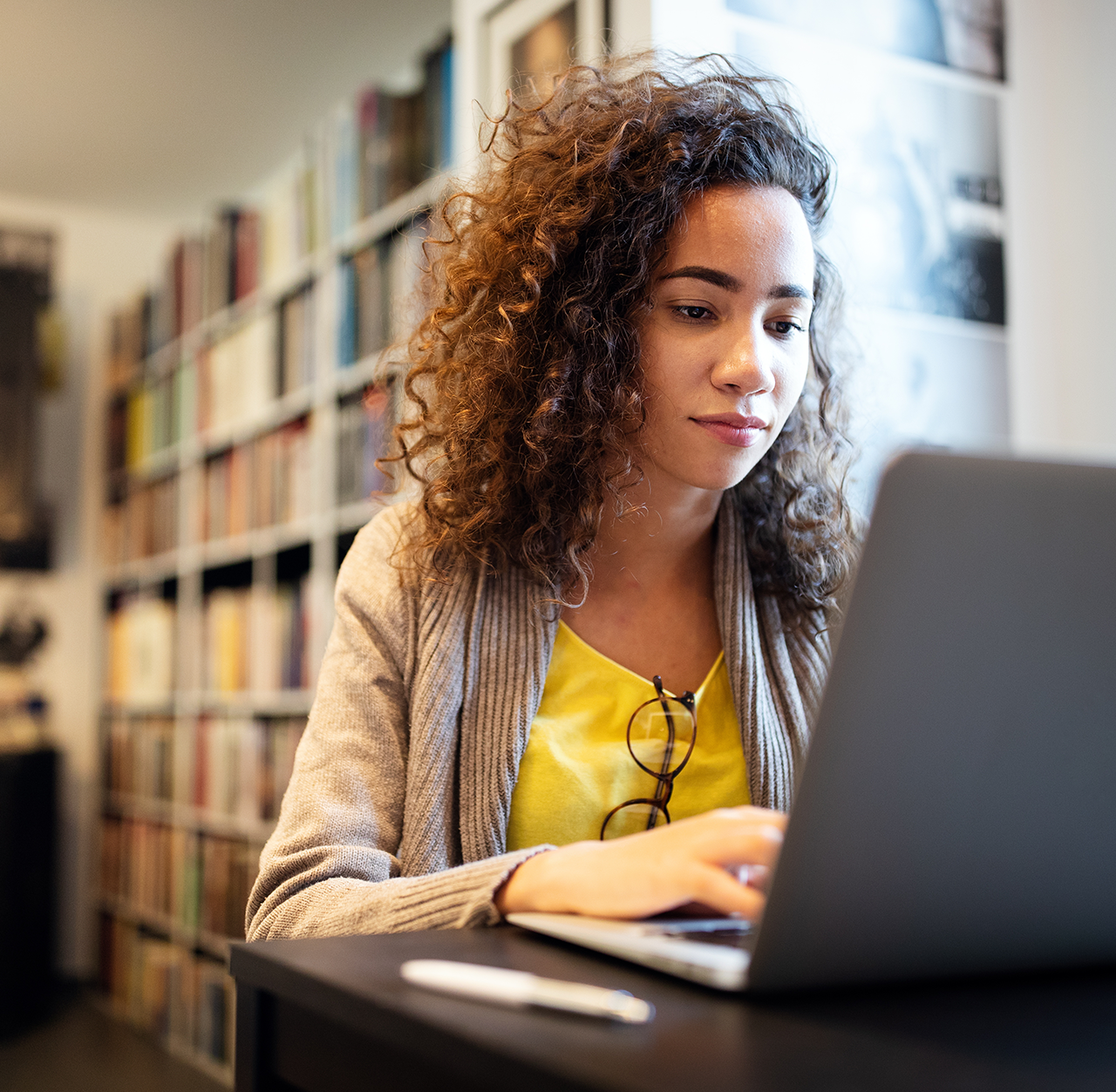 The Chance of a Lifetime
This is not a "summer job" kind of place. You will work hard, you will be challenged and you will gain valuable experience with other super-smart, highly motivated classmates. All at a cutting-edge software company that has one of the world's most respected brands and innovations that are changing the world.
If you're looking for the next great thing and aren't afraid to be put to the test, you will have an incredibly rich and rewarding experience at BlackBerry.
Join a Recognized Leader
Instead of just telling you how great working at BlackBerry would be, see who rates us as an amazing student employer.
Follow us on our BlackBerry Student Life channels.
Facebook
Get a glimpse of our vision from our BlackBerry leaders and learn more about how to connect with our hiring managers directly from the Campus Programs Team.
Instagram
Get tips about resumes from the Campus Programs Team, check out a virtual career fair and hear what current students say about their BlackBerry experience.