Water Security
Tackling water security
BlackBerry is committed to helping address the critical issue of water security through enabling access to clean water, developing innovative technologies that address water related challenges, and securing critical infrastructure. 
Clean Water And Sanitation For All
Over two billion people globally lack access to clean water, and this number is increasing due to climate change. Clean drinking water and sanitation are recognised by the United Nations as essential to the realization of all human rights.
Innovation And Partnerships For Water Security
Through innovation and partnerships, we are on a mission to address global water related challenges. We partnered with the University or Windsor, to develop a first-of-its-kind flood risk and clean water monitoring solution. And we are partnering with the Water Institute at the University of Waterloo to find new applications of BlackBerry technologies to address water-related challenges.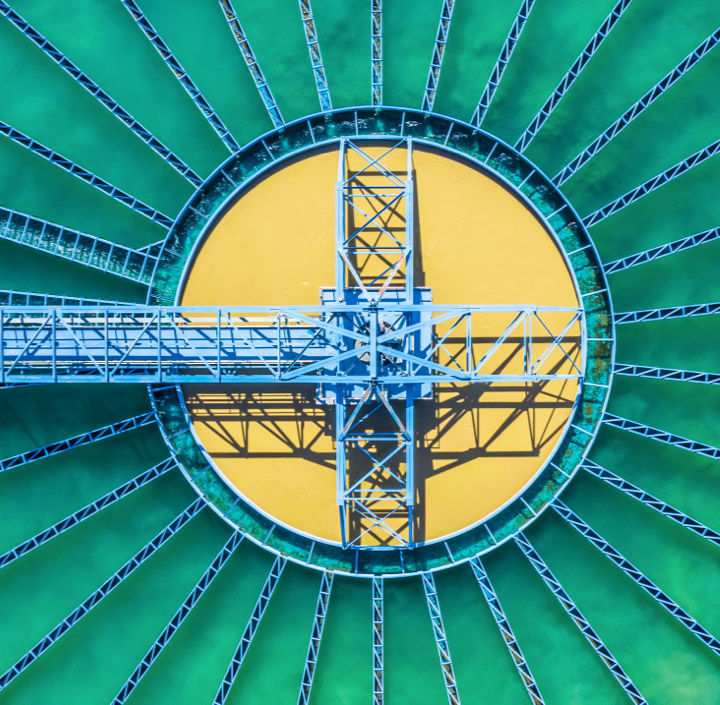 Water Treatment Technology
BlackBerry is investing in wastewater treatment technology in Canada, which eliminates the environmental impacts of discharging raw wastewater into watercourses and the sea and enables clean water access for communities. The wastewater treatment solution consumes less energy and emits less carbon than traditional wastewater treatment systems.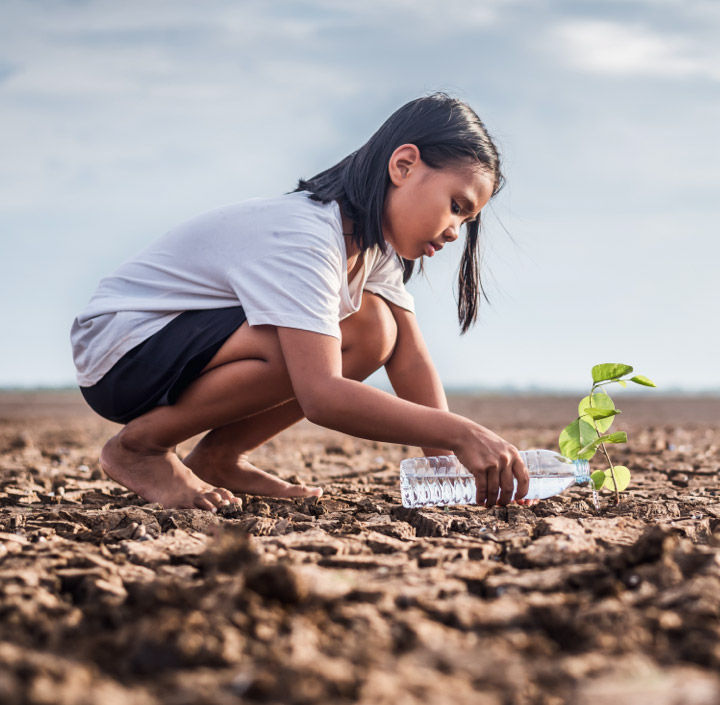 Clean Water Access
BlackBerry is enabling the rehabilitation and maintenance of water wells in Rwanda, through investments, to help eliminate the need for people to drink water from sources that expose them to bacteria and life-threatening diseases. The economic benefits of improved water supply in the area will also enable Rwanda's Smart Cities Blueprint, a framework aimed to accelerate the adoption of ICT-driven initiatives in cities across Africa. 
Threat facing the water sector is cyber-risk according to the American Water Works Association1
Estimated annual savings in operating expenses using BlackBerry AtHoc flood risk and clean water monitoring feature2
Of water management organizations spent less than 5% of budgets on IT security in 20213
Hours woman and girls spend collecting water; taking them out of work and education.4
To learn more about our sustainability efforts, read our ESG report or contact us.
Strengthening The Cyber Resilience of America's Water Systems: Industry-Led Regulatory Options; Prepared by Paul N. Stockton for the American Water Works Association; August 27, 2021
BlackBerry Launches First-of-its-Kind Flood Risk and Clean Water Monitoring Solution; BlackBerry Limited; August 03, 2021
Poor Cybersecurity Makes Water a Weak Link in Critical Infrastructure; WSCC and the Water Information Sharing and Analysis Center (WaterISAC); RADM (Ret) Mark Montgomery, CCTI Senior Director and Senior Fellow Trevor Logan; November 18, 2021
UNICEF: Collecting water is often a colossal waste of time for women and girls; UNICEF; August 29, 2016