BlackBerry Research and Intelligence Unit
Innovators and Developers of the Core Technology in the BlackBerry Native AI Platform
Our threat research engineers identify and deconstruct emerging forms of file-based and fileless malware. Our threat intelligence analysts profile and track hacker groups and their tactics, techniques, and procedures. Collectively, we leverage our threat intelligence platform to develop and optimize machine learning models that defeat APTs and zero-day threats. 
AI + (R+I) = Predictive Prevention
We work tirelessly to hold the line against adversaries and cybercriminals, identifying and stopping threats no one has ever seen before. Learn more about us and the work we do to protect customers and advance our solutions.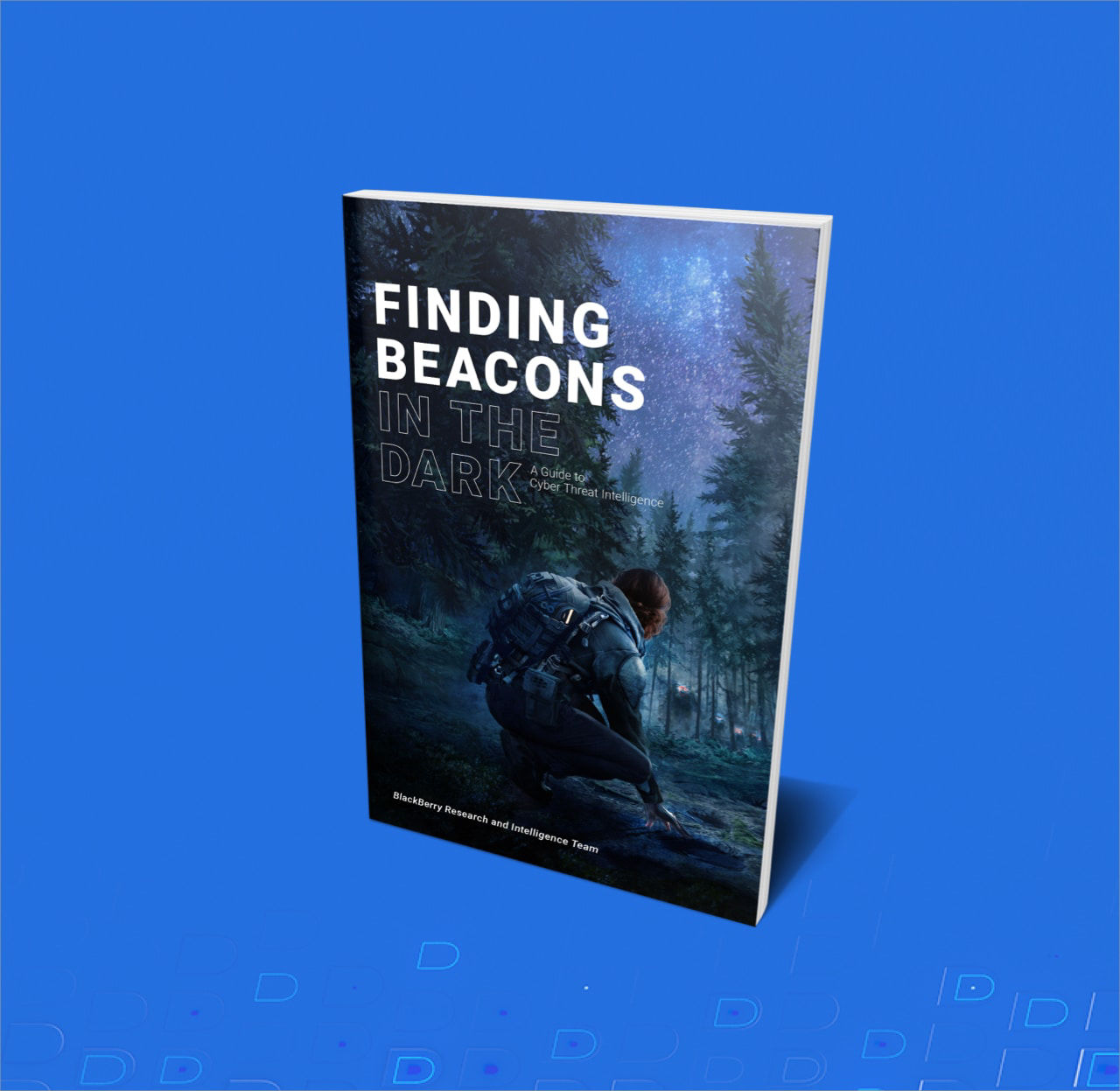 Download the Blackberry Guide to Cyber Threat Intelligence for Free
Our ebook Finding Beacons in the Dark: A Guide to Cyber Threat Intelligence is the most comprehensive collection of cyber threat intelligence (CTI) focused on Cobalt Strike team servers ever produced. Download your free copy today.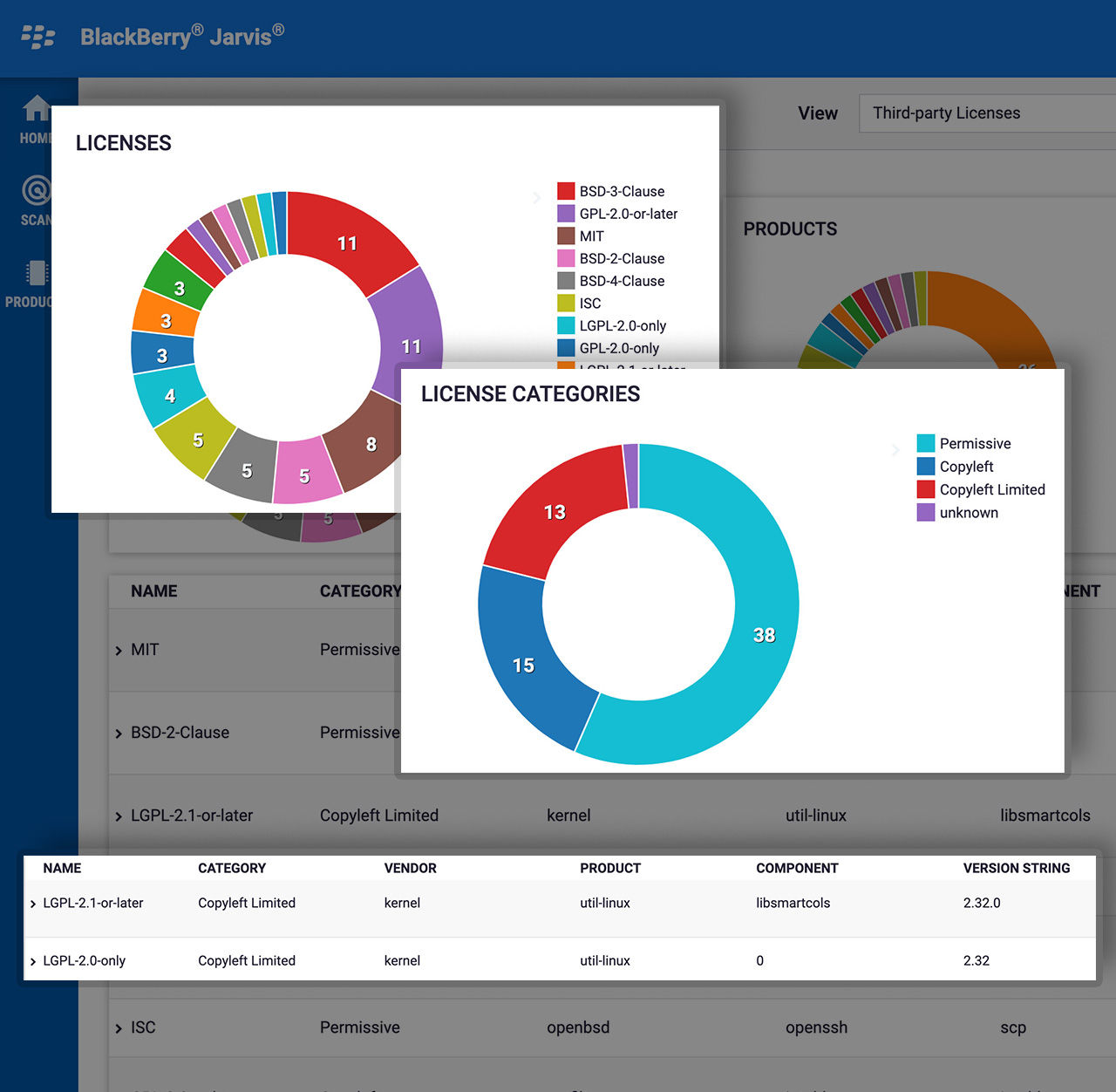 ThreatVector Research Blogs
Exposing Adversary Tactics, Techniques, and Procedures
We stay on top of the latest threat news and headlines with blogs that expose threat actors and deconstruct their TTPs.