LAS VEGAS & VIRTUAL
Join BlackBerry August 10 - 11 at the Mandalay Bay, Booth #1232, and be among the first to see our latest cutting-edge research and innovations in enterprise security software.
Mark Your Calendar for Live Presentations and Discussions with BlackBerry Experts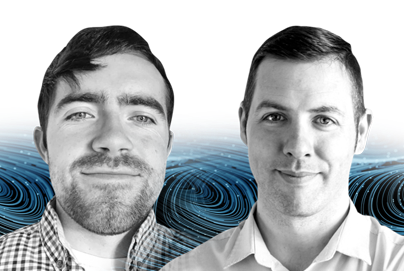 Adversaries, Weapons & Countermeasures: A Day in the Life of a BlackBerry Threat Responder
Speakers: Patrick Slattery, Eoin Healy
Date: Thursday, August 11, 2022
Time: 10:20AM-11:10AM PT 
Location: In-person at the Business Hall Theater B
Have you ever wondered what working for a world-class threat detection and response team looks like? In this session you will learn how our analysts hunt for the latest techniques, tactics and procedures (TTPs) used by cybercriminals and APT groups, analyzing their tools or weapons of preference.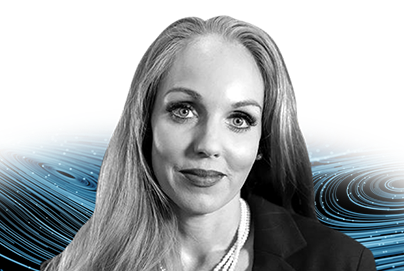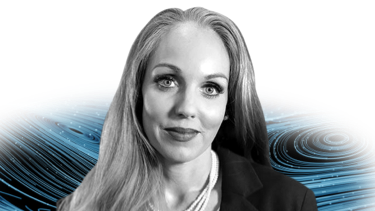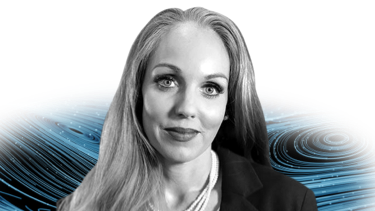 What You Need to Know About Security in the Software Supply Chain
Speaker: Christine Gadsby
Date: Wednesday, August 10, 2022.  
Time: 8:00 AM PT                                    
Location: On-demand 
As attackers become more sophisticated within the software supply chain and the US Federal government moves to adopt a Zero Trust architecture, join us to understand unique attack surfaces within the software supply chain and its different challenges.
BlackBerry Theater Presentations
Topics: Thought leadership discussions and insights into cybersecurity trends.
Speakers: BlackBerry Experts
Live: Wednesday, August 10 – Thursday, August 11 @ 12:00PM PT
Learn More About the Demos You Won't Want to Miss
Request a Meeting or Demo
Kick-Start Your Black Hat 2022 Conference Now by Booking Time with Our Experts