BlackBerry at CES 2023
The Trusted Foundation for the Intelligent Edge
See highlights from CES® 2023 including exciting updates for BlackBerry® QNX® and BlackBerry IVY™.
Watch These CES Demos to See Our Foundational In-Vehicle and Edge Software in Action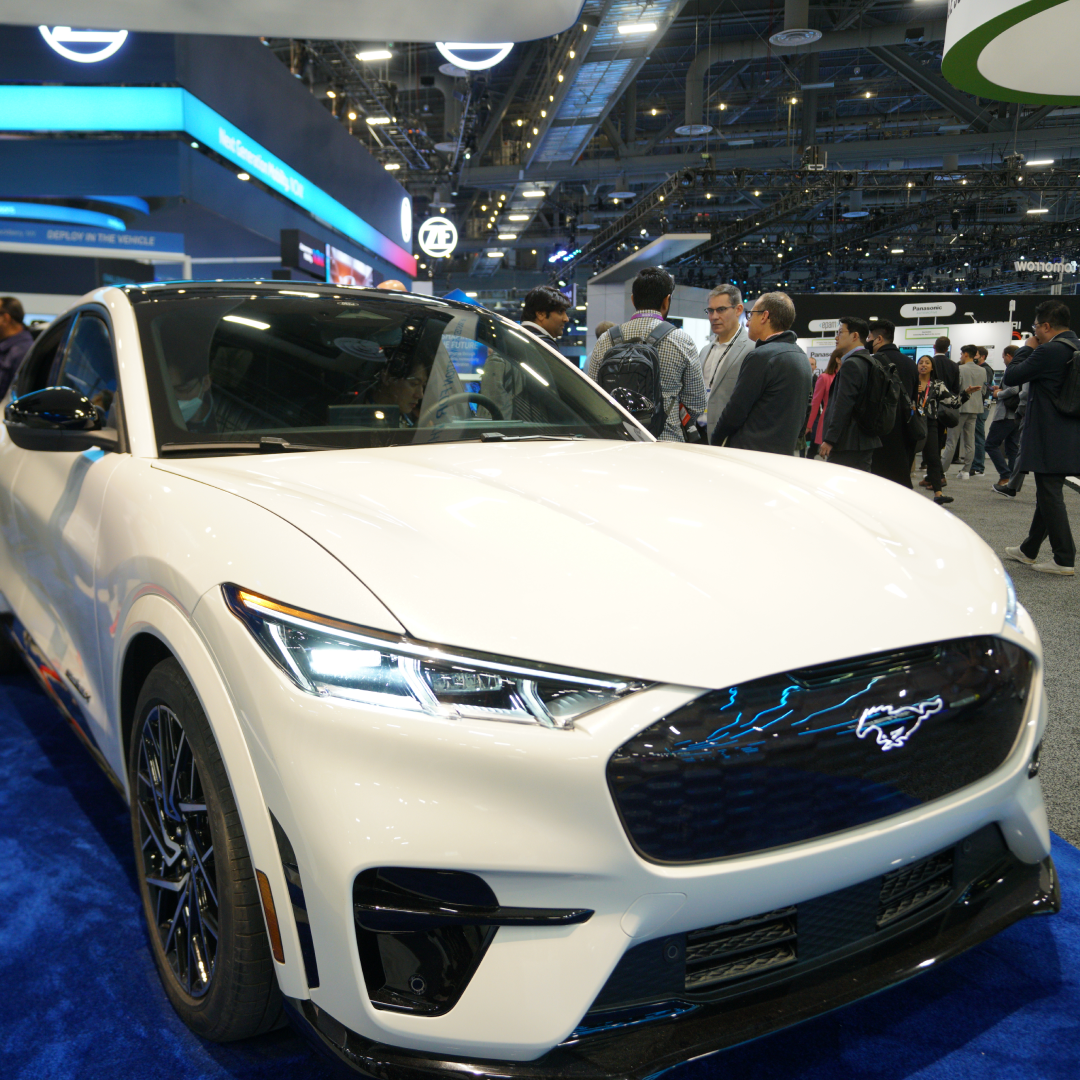 Ford Mustang Mach-E with BlackBerry QNX
This production Mach-E SUV uses BlackBerry QNX software to deliver innovation in a reliable and safe way across multiple domains throughout the automobile. It's just one of the millions of vehicles with BlackBerry QNX technology inside.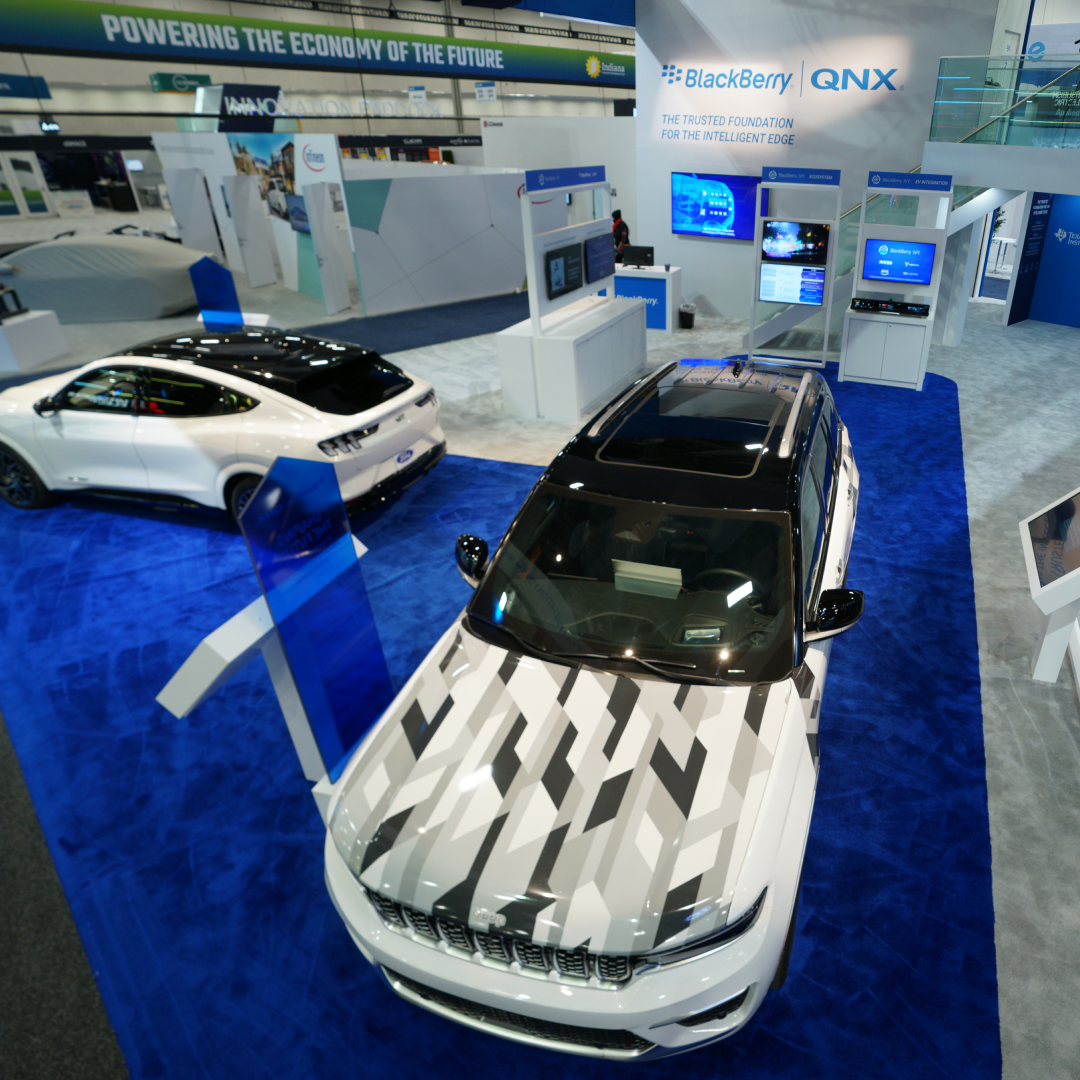 Jeep Grand Cherokee with Bosch Nessy and BlackBerry IVY
BlackBerry IVY powers the Bosch Nessy cockpit in this demonstration vehicle, showcasing how BlackBerry QNX supports the consolidation of in-car domains. BlackBerry IVY is an in-vehicle edge processing software platform and here we demonstrate how IVY™ powers predictive maintenance and secure vehicle payments use cases, as well as integration with Amazon Alexa.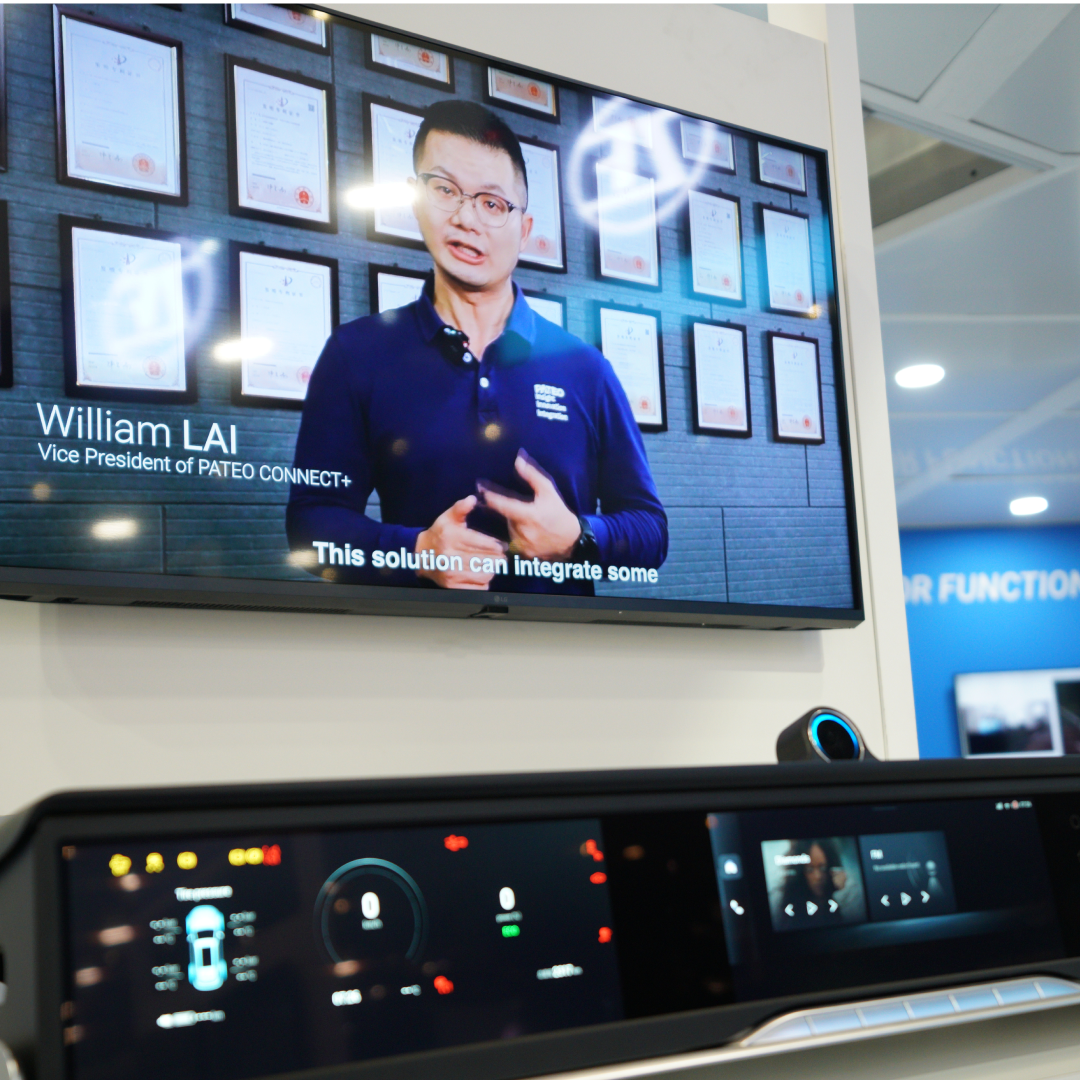 PATEO Cockpit with BlackBerry IVY
BlackBerry IVY reduces development time for new products and services. PATEO has integrated BlackBerry IVY into their cockpit solution, enabling them to offer new opportunities for their customers.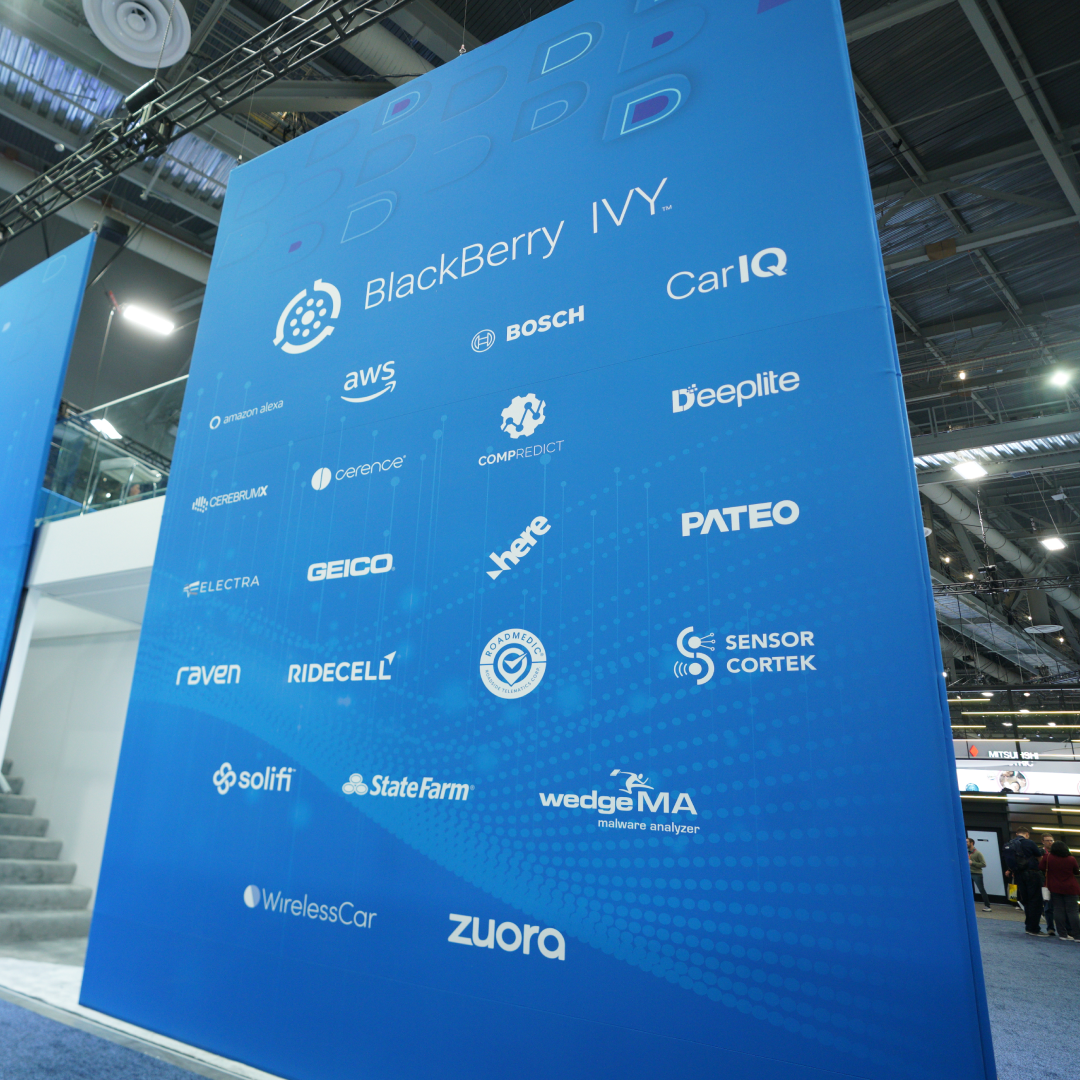 The BlackBerry IVY Ecosystem
OEMs don't have to solve real-world automotive challenges by themselves. BlackBerry IVY allows them to draw on a wealth of development expertise across multiple industries and technologies—so they can accelerate the development of new revenue streams and enhanced customer experiences.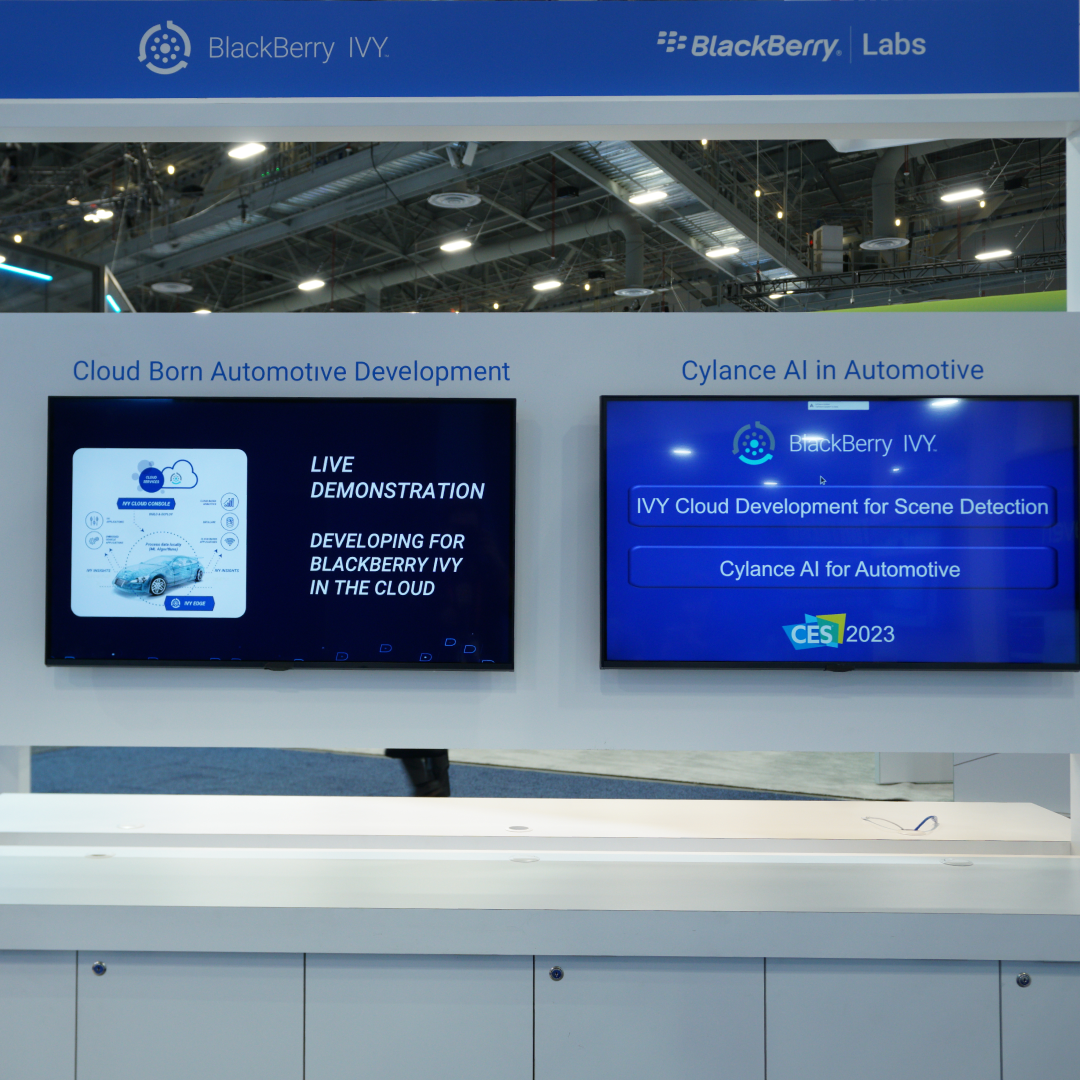 BlackBerry IVY Development Experience
BlackBerry IVY allows you to develop code and deploy across multiple vehicle platforms. Developing on BlackBerry IVY in the cloud lets you test new builds before they are deployed and can be used to develop cybersecurity solutions that run in the vehicle.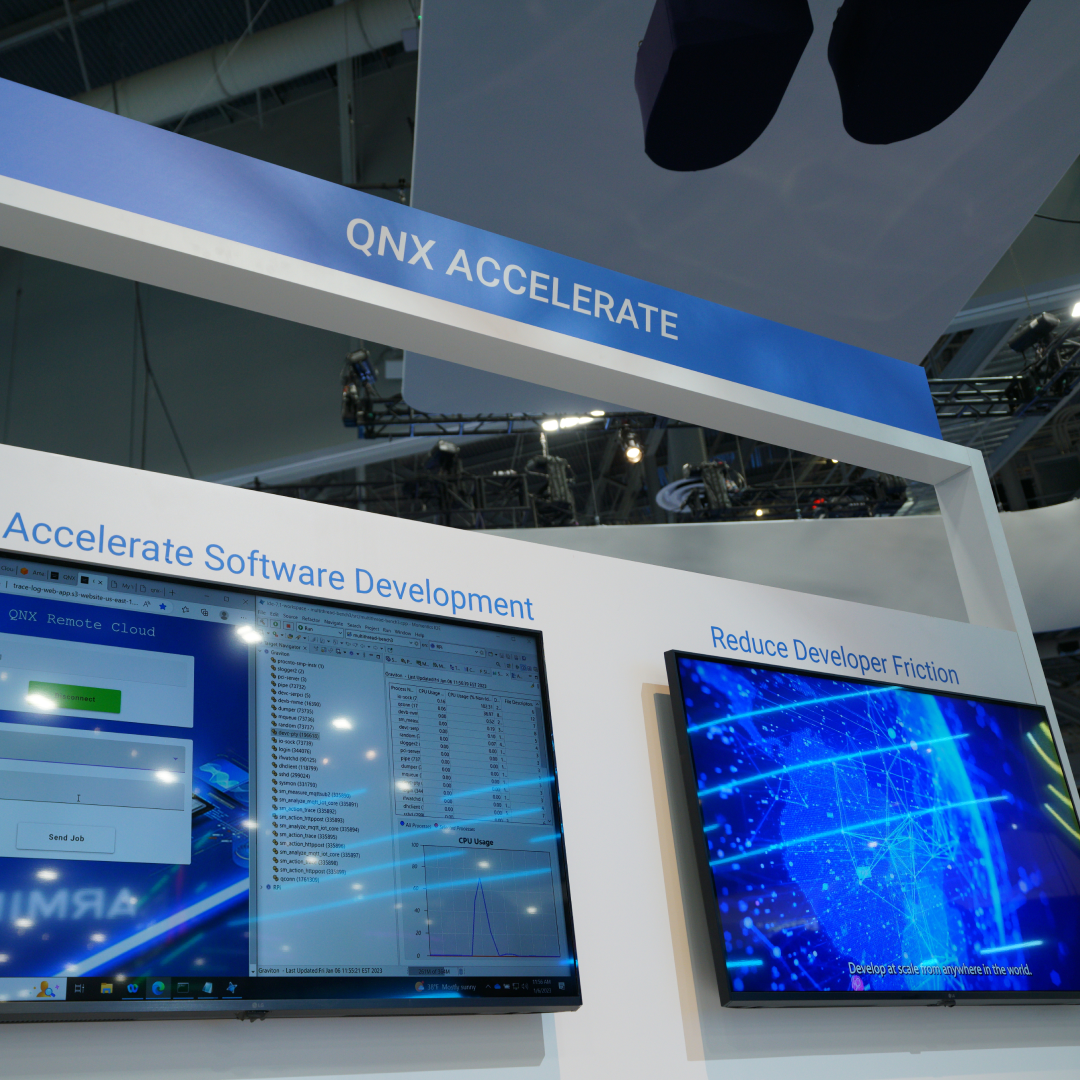 QNX Accelerate
We accelerate the intelligent edge by making it easier to develop, reducing developer friction by leveraging existing developer workflows and technologies and using the cloud to scale development efforts. We are helping to build the software-defined vehicle effectively and efficiently, speeding time-to-market.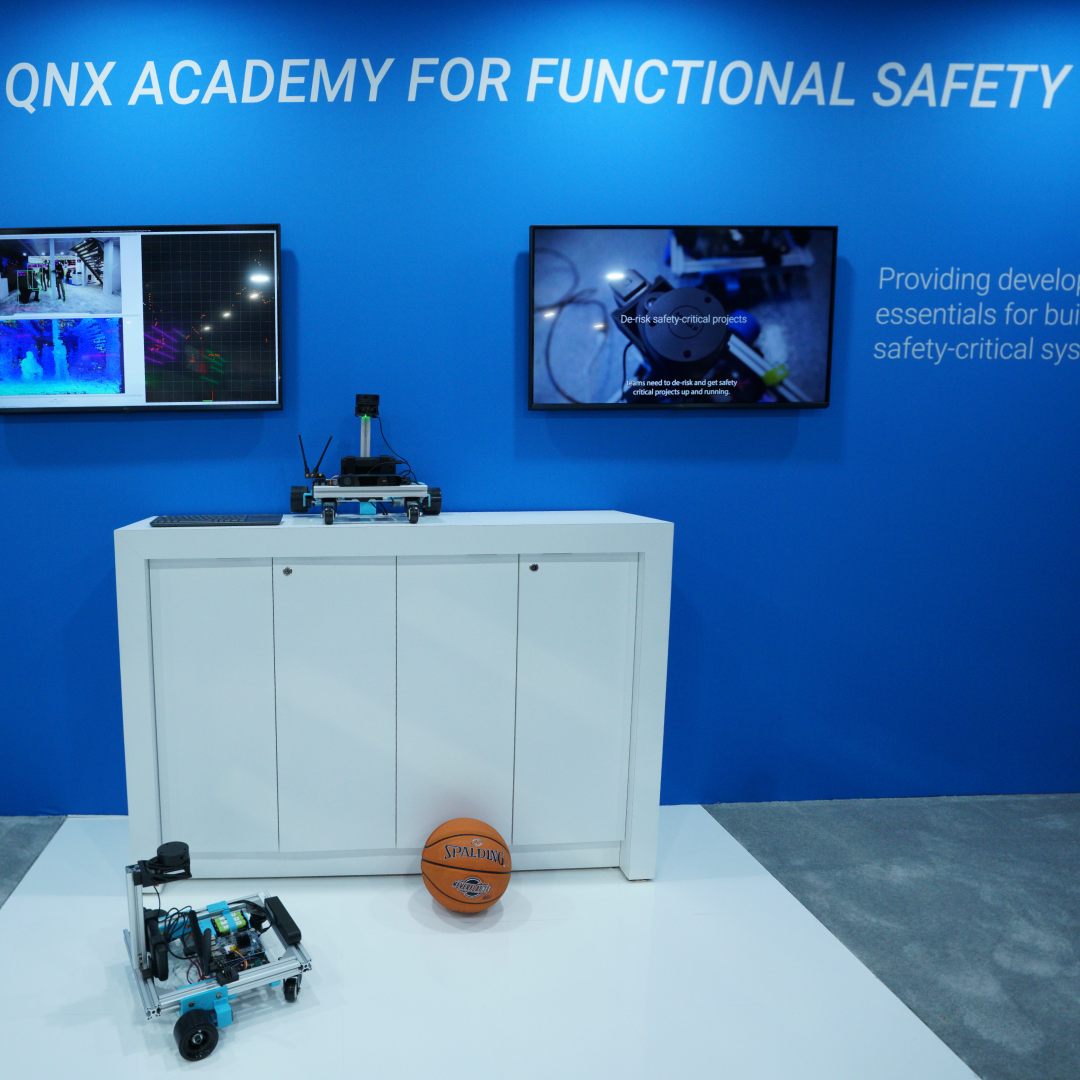 BlackBerry QNX Academy for Functional Safety
We continue to deliver and innovate in the safety arena with new online courses for developers, so they can learn how to build functionally safe products quickly and effectively.
BlackBerry QNX and MotorTrend Honor Winners of First Software-Defined Vehicle Innovator Awards