Join BlackBerry at CES 2023
The Trusted Foundation for the Intelligent Edge - Visit us at
Booth #4025 Las Vegas, Jan 5-8.
Experience Our CES Demos to Learn More about BlackBerry's Foundational In Vehicle and Edge Software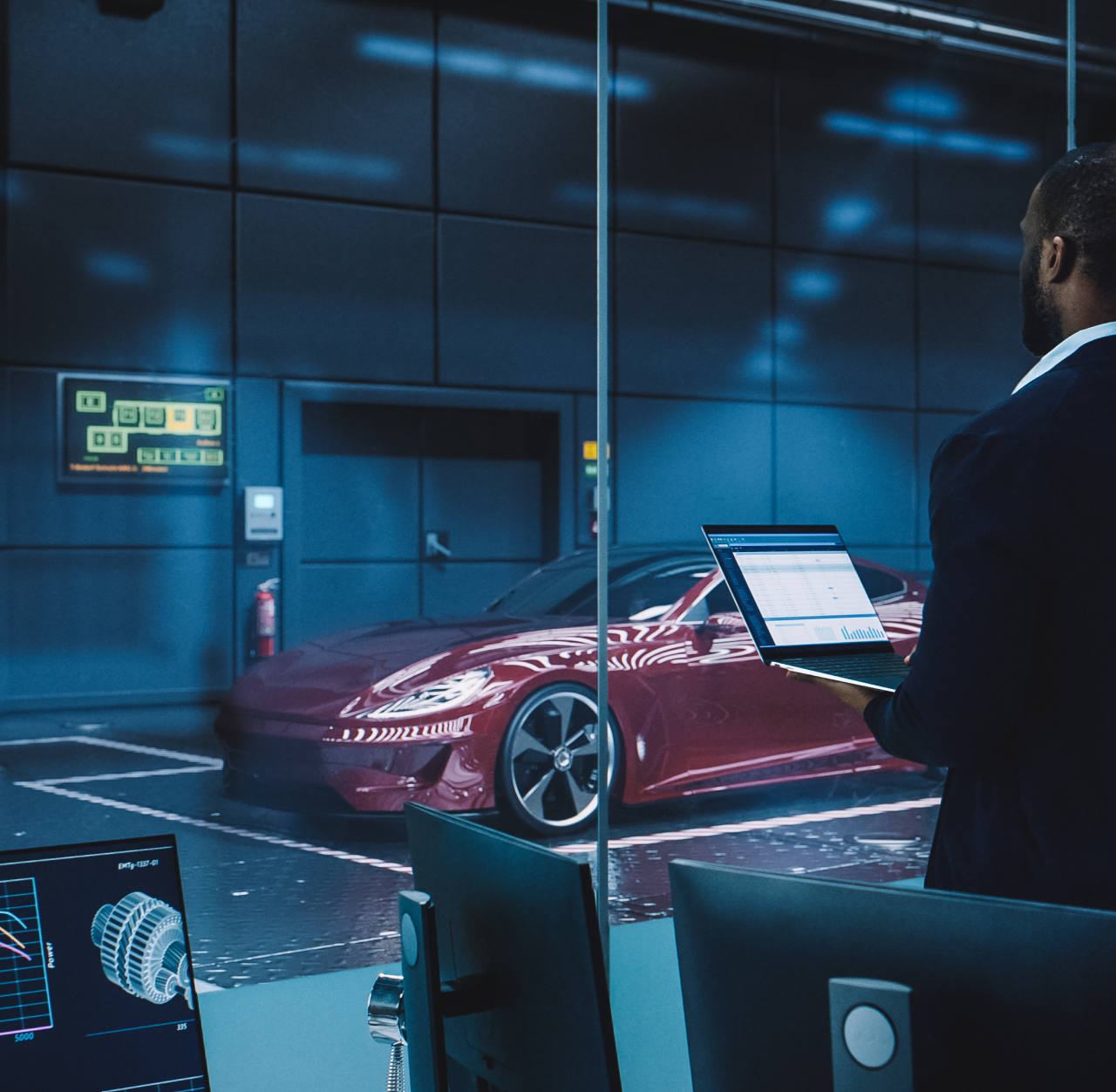 Experience First-Hand the Future of Software-Defined Vehicles
Learn how BlackBerry QNX uniquely helps customers to address interdependent business challenges: functional safety and security, cloud enablement, reducing developer friction, accelerating innovation and time to market.
Meet with our experts to explore how we help customers address business challenges.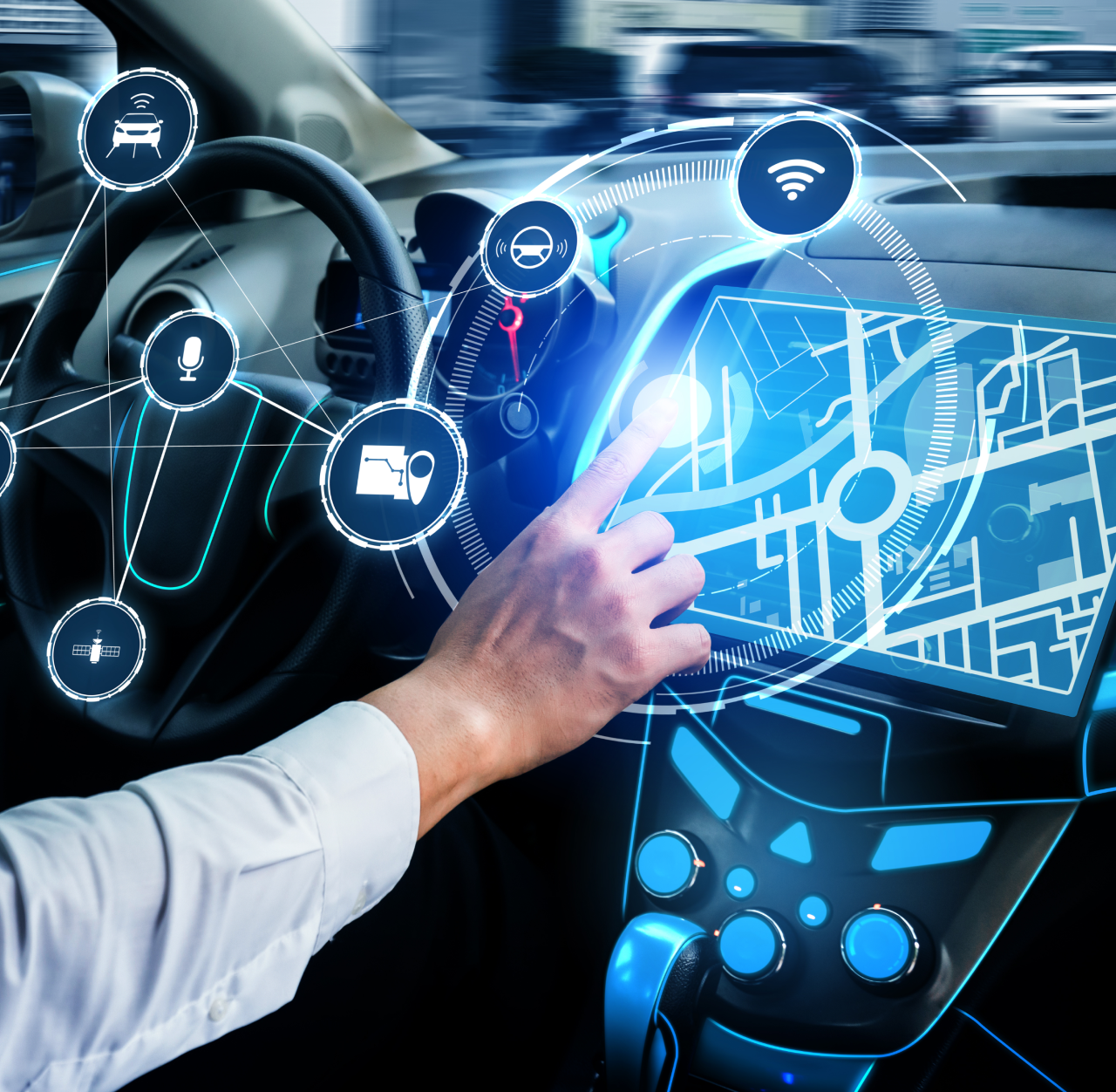 BlackBerry IVY — The Next Generation Software Defined Vehicle platform
BlackBerry IVY™ is an in-vehicle (edge-first) software platform with cloud-controlled access to vehicle data. 
See a new live demonstration showcasing in-vehicle edge-based machine learning, predictive maintenance, and in-vehicle secure payments along with Alexa voice integration.
See the full BlackBerry IVY developer experience, and how BlackBerry IVY opens new doors for an eco-system of developers to solve real world automotive challenges.
Schedule a Demo
Meet us in Las Vegas to get a demo of BlackBerry IVY or BlackBerry QNX at CES.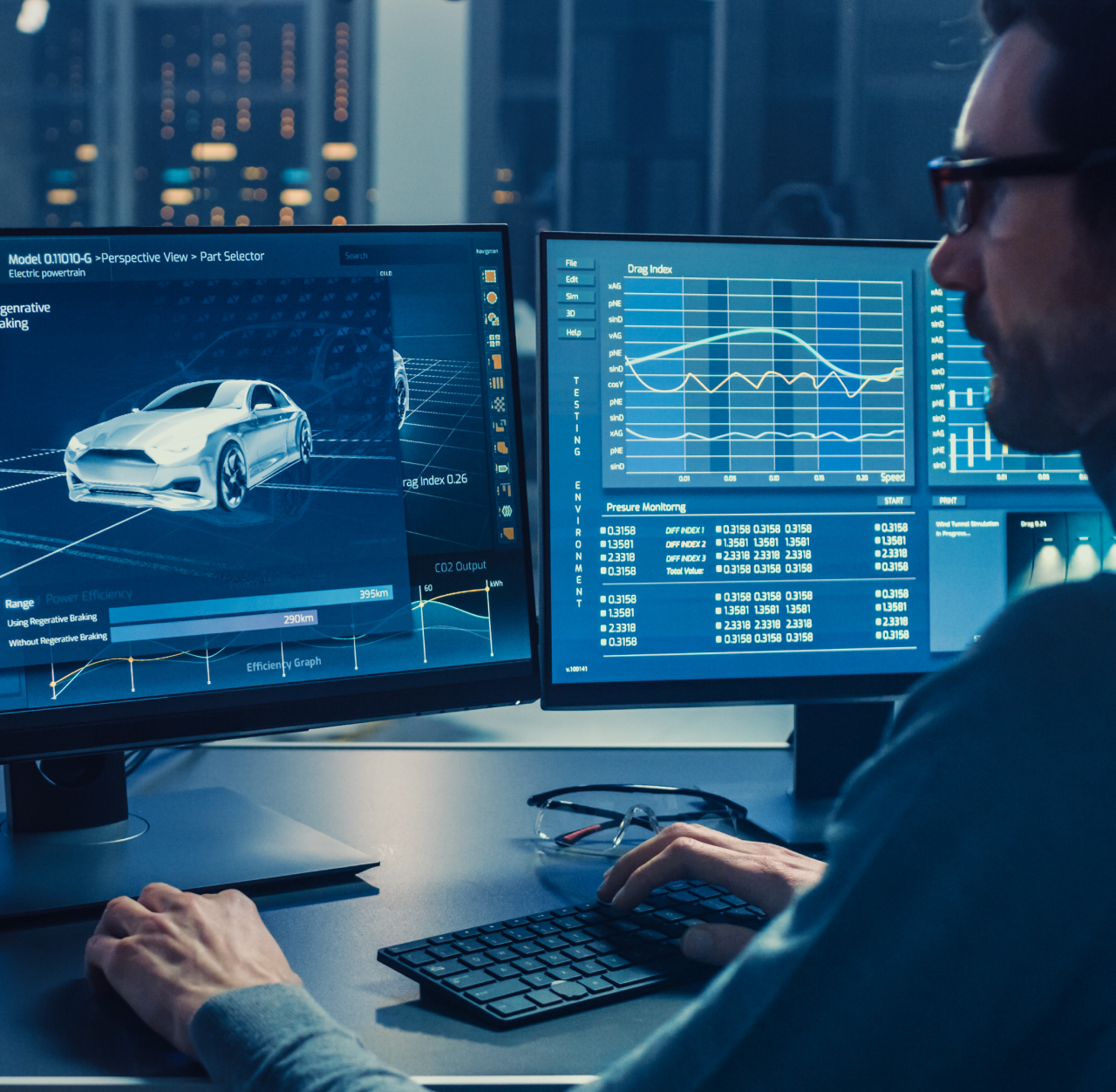 See What's New with BlackBerry QNX
BlackBerry QNX's foundational software is accelerating hardware & software consolidation onto mixed criticality, high performance compute platforms that are defining tomorrow's Software Defined Vehicle (SDV) architectures capable of heterogeneous workloads.