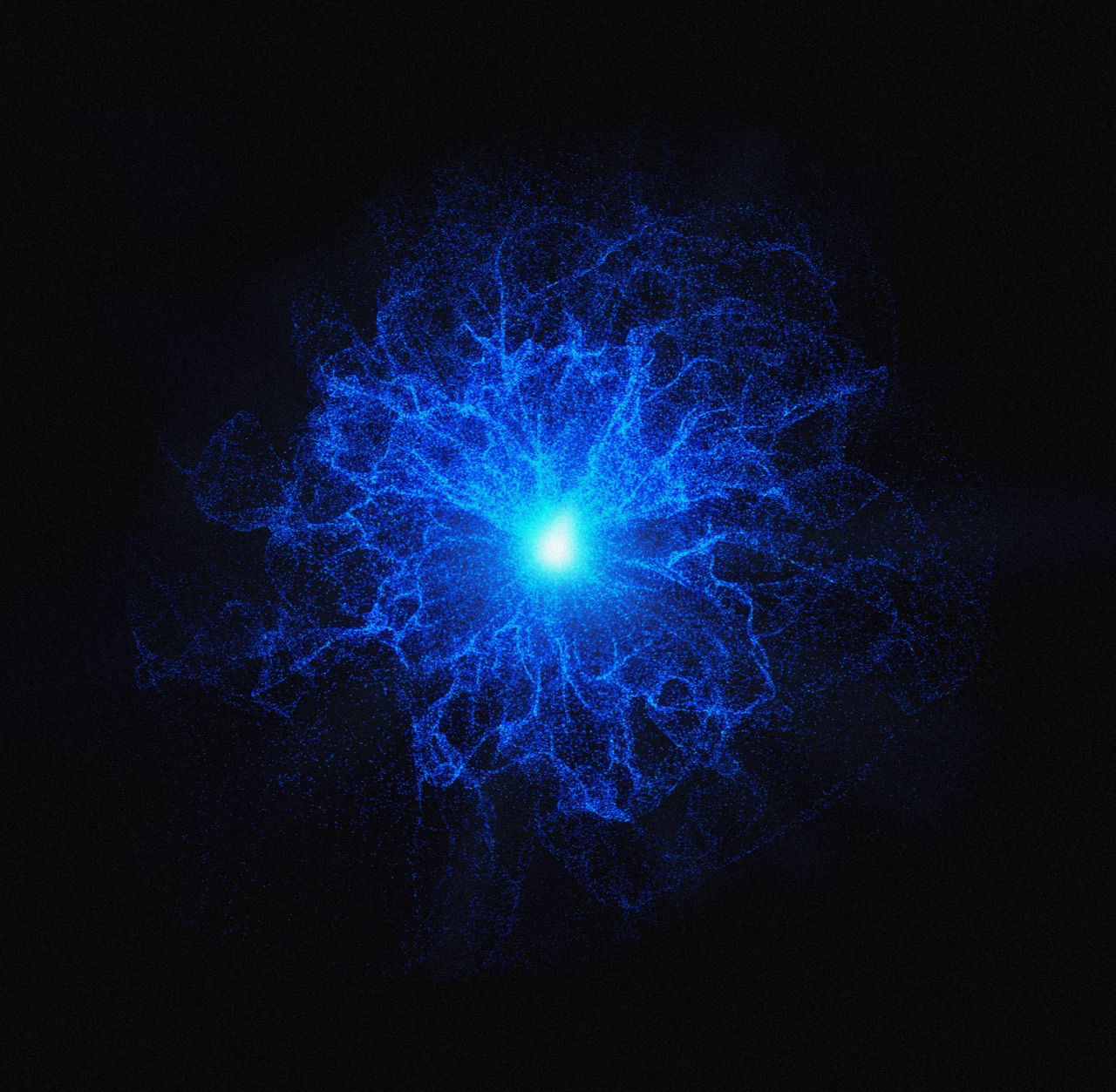 The Inevitable Ascent of Zero Trust Whitepaper
This paper explores "Why Zero Trust and AI's role in Zero Trust" 
Zero Trust is the rational approach when interacting with modern technology and systems, especially given an attack surface increases with each additional application, device, and network connection. Trust cannot be confined to traditional network perimeters, it must encompass access to business data from any device, anywhere. Organizations cannot vet every outside app, device, and network encountered by their employees. The Zero Trust model greatly benefits from AI's ability to provide real-time analysis of contextual data on users, devices, and locations to ensure that activities are trustworthy without interrupting user workflow. Furthermore AI acts to significantly augment security teams by performing brute-force analysis and remediation at speeds and volumes beyond human ability.