Education: K-12
Connected Classrooms, Wider Attack Surface
Tablets. Laptops. Robots. Educational institutions continue to adopt mobile, cloud and digital resources to improve and support both online and face-to-face learning, challenging IT staff to find a model that accommodates bring-your-own consumer devices with both infrastructure openness and security.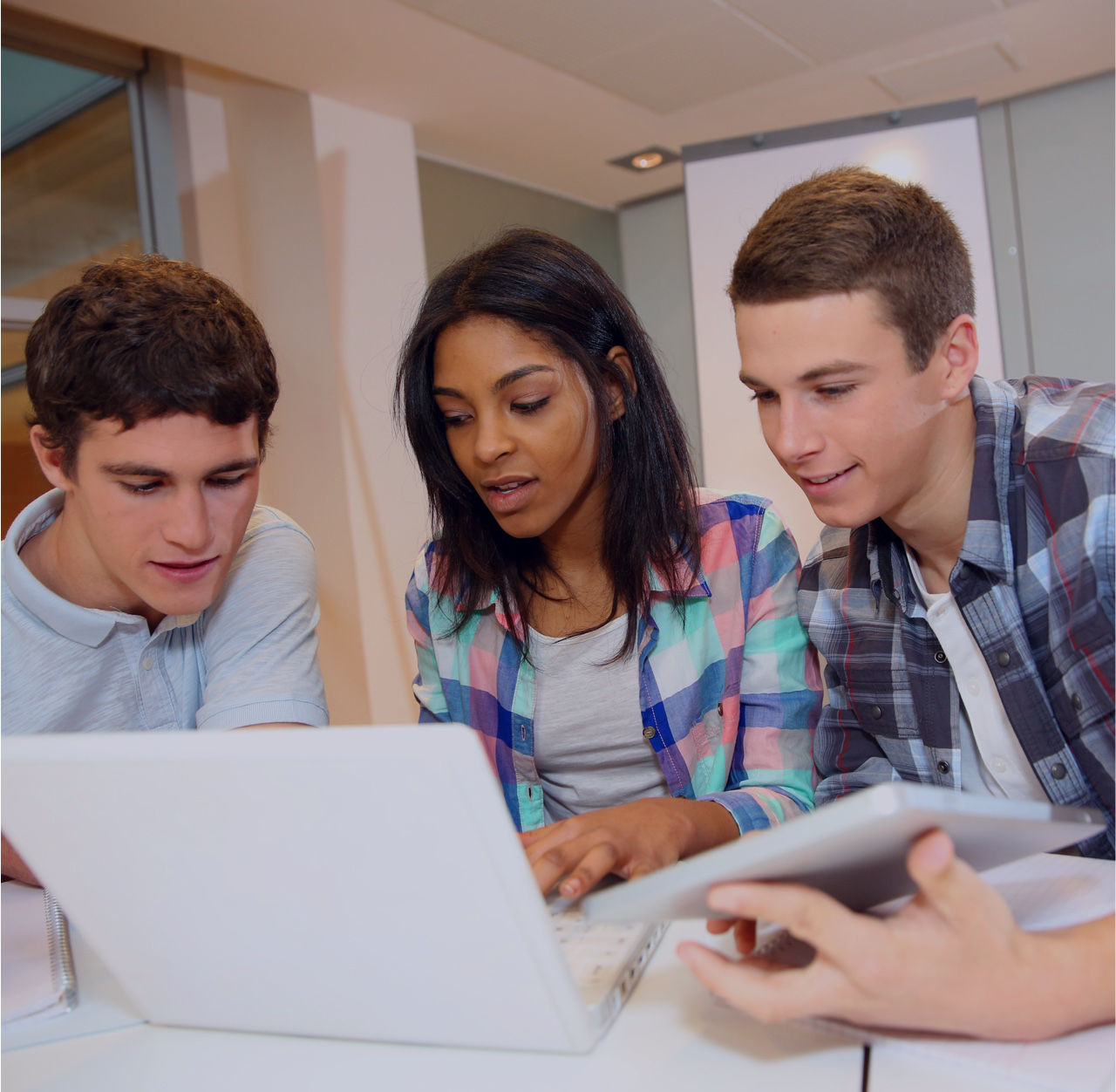 Education's Digital Evolution
Our schools are seeing a wide variety of tablets, laptops, smartphones and other mobile devices being used by students of all ages, teachers and administration inside and outside the classroom. These devices enable e-learning with anytime, anywhere, any device access to critical applications for curriculum and collaboration. At the same time, schools are continually challenged to meet shifting compliance requirements and distance-learning considerations, while maintaining security across multiple platforms and device ownership models.
BlackBerry Workspaces provided everything we needed: Great security, excellent usability, and the ability to edit protected documents while they're on the server. It also lets us know exactly where a document is being accessed at any given time – that logging and reporting functionality is something no one else does.
Darrin Langen, President, Spirit of Math Schools, Inc.
Secure and Manage Your Diverse Set of Endpoints
Today's modern learning environment is dynamic, leaning heavily on digital access for remote learning, educational apps, and administrative file keeping. But the lines between desktops, laptops, tablets, smartphones, wearables and even IoT are blurring.
To bring order to this chaos, a comprehensive approach to endpoint security and management is essential to protect against and remediate cyber threats, while providing visibility across all endpoints. BlackBerry Spark® enables a Zero Trust security environment focused on earning trust across any endpoint, including desktop, mobile, server and IoT.
Risks from IoT Devices
Sam Robshaw, senior cyber security consultant at BlackBerry, explained how even something as innocuous as an IoT smart kettle could be leveraged to hack into an academic network.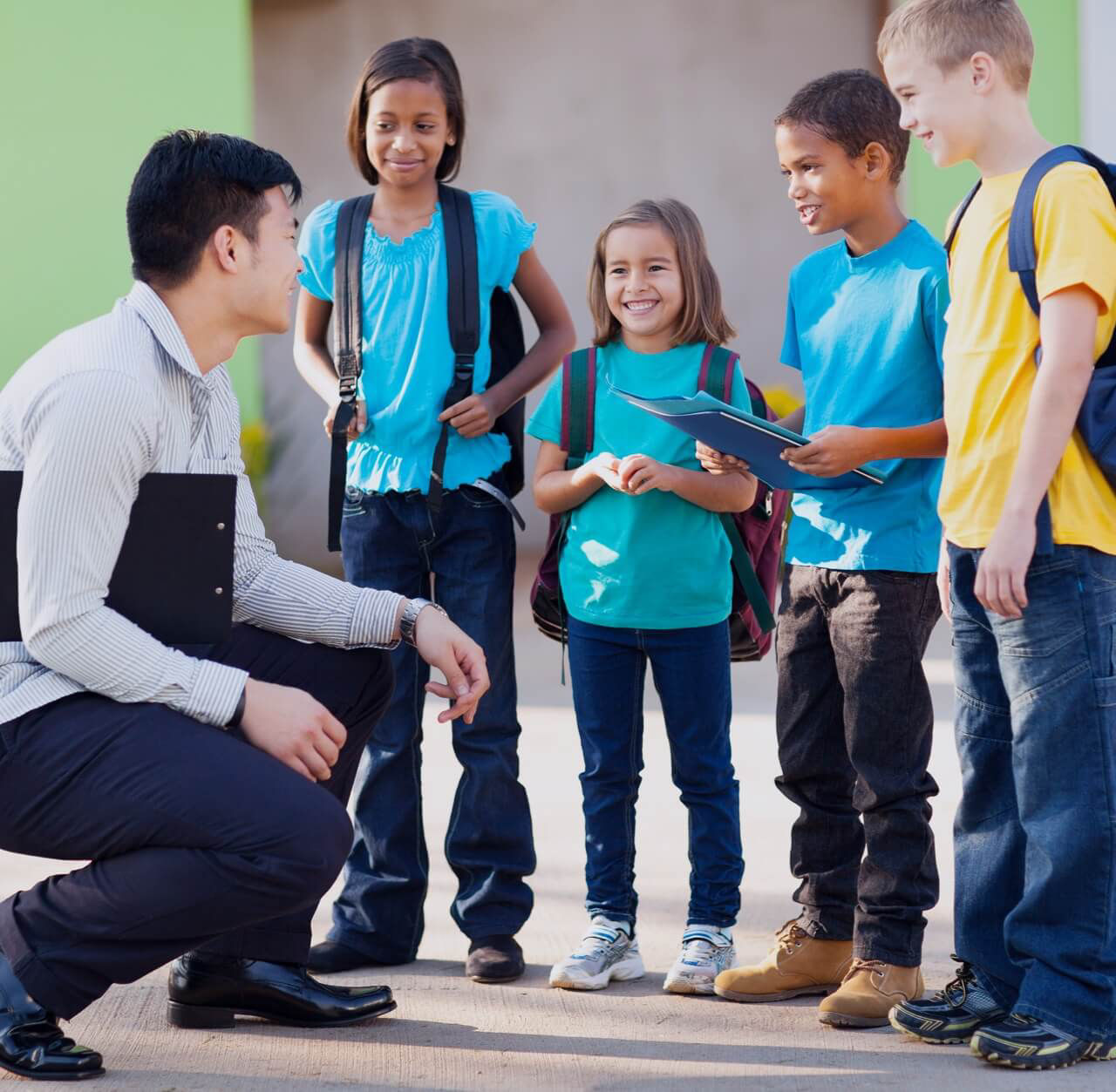 Protect Your People in an Emergency or Outage
The safety of staff, students, community and property is paramount. It is crucial to have a solution in place so your school can effectively respond to incidents, send alerts and account for your people.
BlackBerry® AtHoc networked crisis communication unifies critical communications within and beyond the organization.
Alert staff, students and families of emergency school closures due to weather, fire or other on-site issues.
Enable two-way mass notifications during a crisis, and account for all your people's whereabouts.
Protect Against Ransomware
Advanced persistent threats and malware still plague some, but it's ransomware that is gaining traction in today's cybersecurity landscape. You can prevent it. 
BlackBerry offers solutions to identify and mitigate cybersecurity threats with consulting services and tools tailored to your needs. Services include Incident Response, penetration testing, forensic services and IT security training.