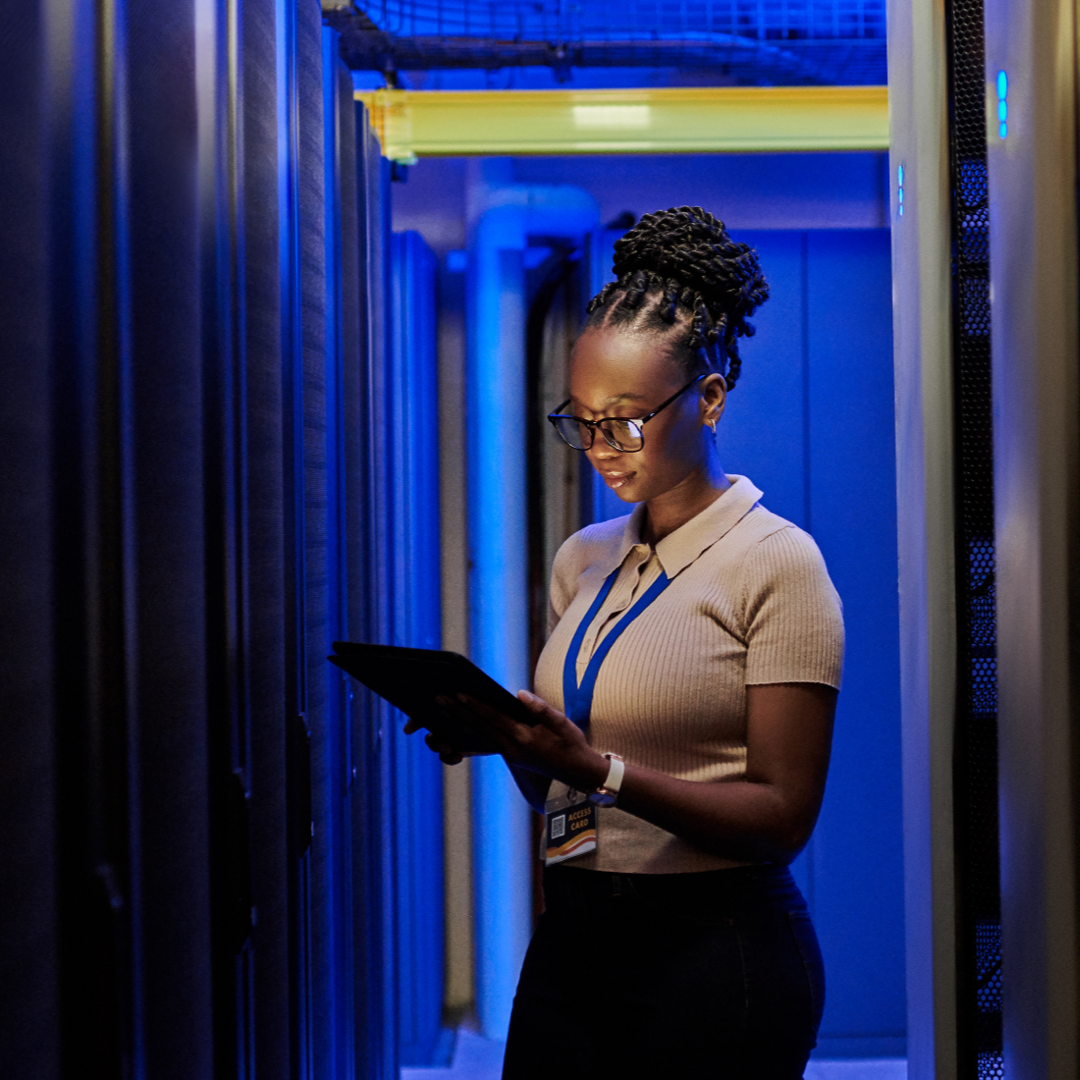 Built to Support Modern Workforces
Chrome Enterprise is a cloud-first solution built to support modern workforces. Cloud profiles, regular background updates, and access to popular productivity and video conferencing apps help employees work effectively from anywhere. Lower total cost of ownership, multiple layers of security, and ease of management free it to have more impact.
BlackBerry UEM and Chrome Enterprise
BlackBerry UEM works with the new Chrome Enterprise Connectors Framework to manage and secure Chrome-based devices. IT teams can leverage our robust UEM platform to activate an extensive list of policies for Chrome-based devices including:
Remote wipe
Password enforcement
User group and Allowlist configurations
Auto updates
Connection settings
Fast Deployment
Policy Management
Application Sandboxing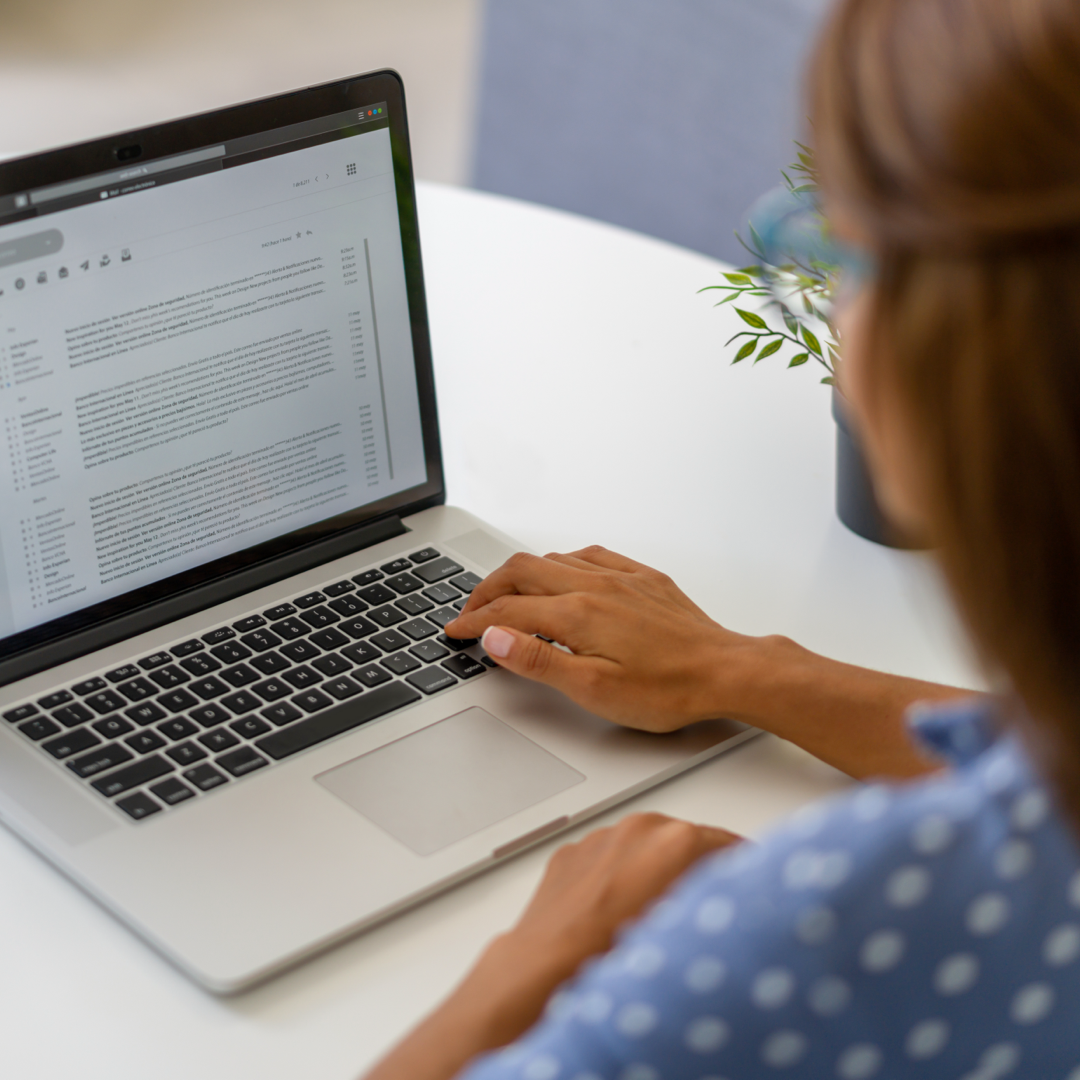 Chrome Support for Blackberry-Dynamics Apps
In addition to Chrome device management, BlackBerry also offers Chrome support for BlackBerry Dynamics based productivity applications including BlackBerry Work and BlackBerry Access, for seamless and secure access to email, documents, applications, and intranet without the need for VPN.
This level of control over device and policy management enables users to work on the technology of their choice—without compromising enterprise security.
Command and Control for All Endpoints
With its single management console and trusted end-to-end security model, BlackBerry UEM is designed to help you increase your mobile workforce's productivity while ensuring the full protection of your business data. It also gives you the granular control and visibility you need to keep your employees connected and protected.
Manage Chrome OS Devices
Easily enroll Chrome Enterprise devices
Enforce 100+ policies and settings
Define security and privacy settings
Configure VPN, WiFi and proxy settings
Configure settings for user groups
View device status
Remote wipe lost devices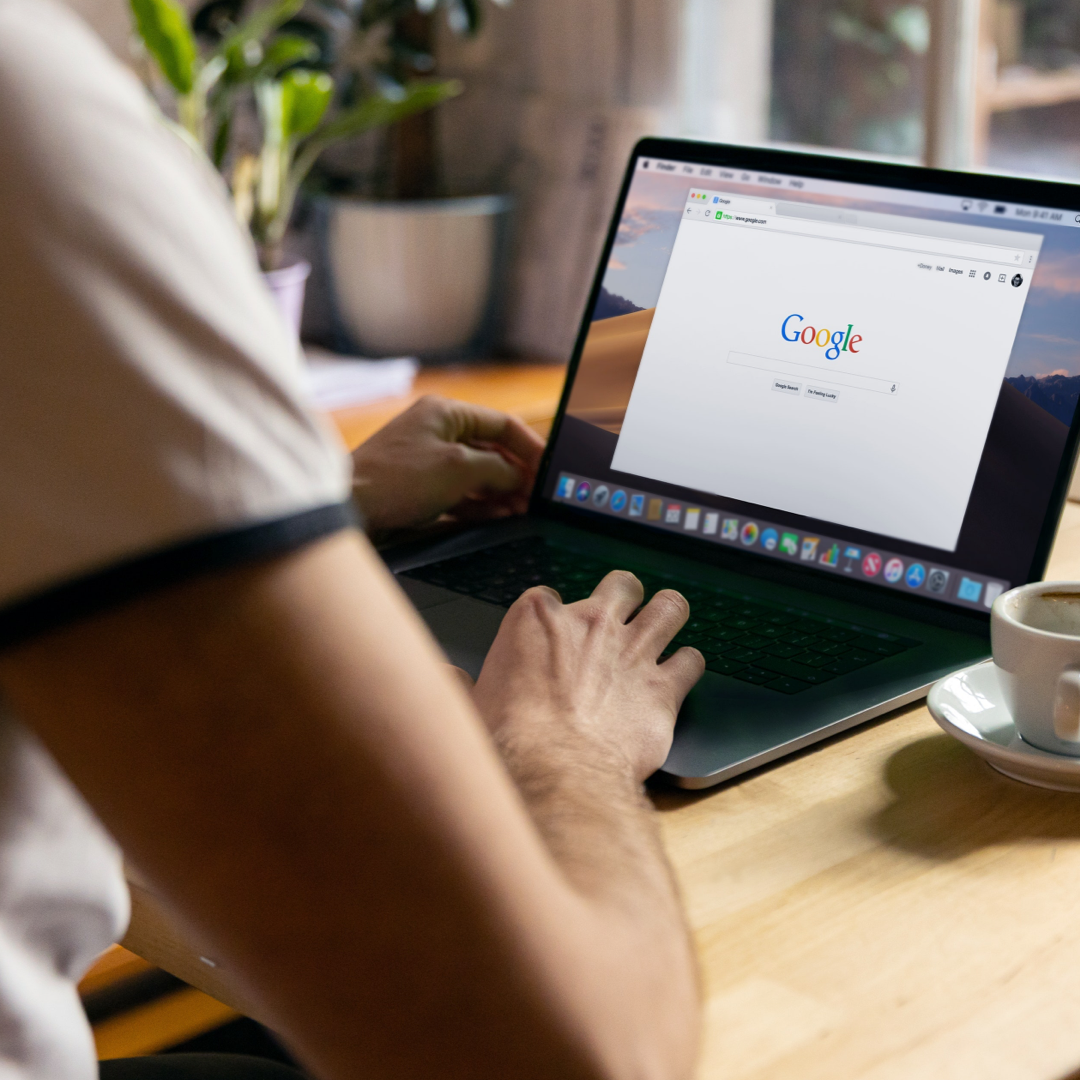 Manage Chrome Browser
Use BlackBerry UEM Admin console to enforce 100+ browser policies
Set allowlist and blocklist URLs
Enforce privacy and security policies
Auto-update software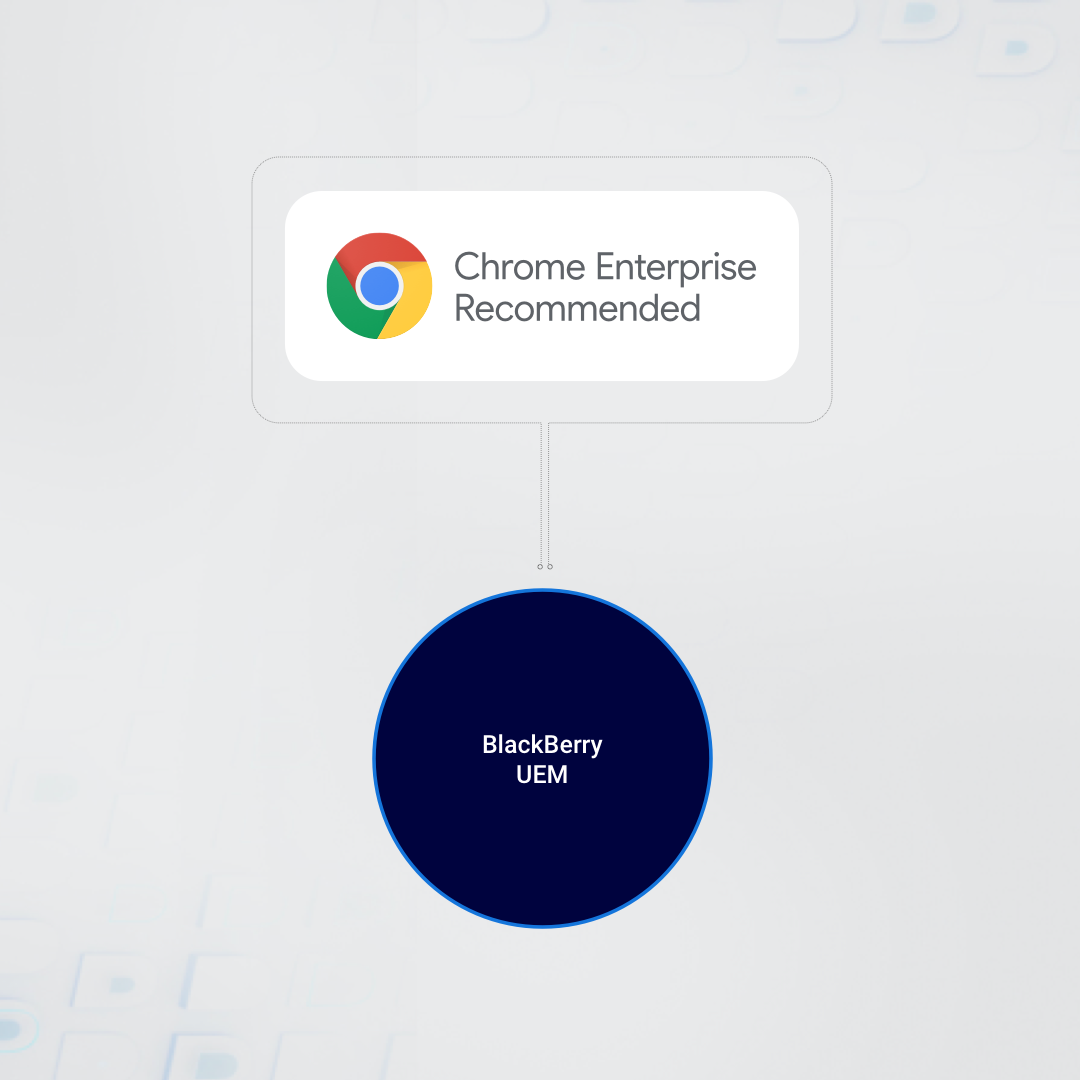 Chrome Enterprise Recommended
BlackBerry UEM is recognized by Google as
Chrome Enterprise-Recommended
, a program that helps enterprises select validated partner solutions and integrations that support their workforce, regardless of where they work and the device they use.
FAQ
What is Chrome enterprise management?
Chrome Enterprise is a set Cloud-based tools for the management of Chrome browsers and Chrome OS™ devices from Google. It integrates with BlackBerry Unified Endpoint Management (UEM). 
What is the difference between Google Chrome and Chrome enterprise?
Chrome is used to refer to Chrome browser and/or Chrome for consumer users. Chrome Enterprise is an umbrella of business offerings that include Chrome browser for business, Chrome OS for business, and Chrome OS devices for business.