BlackBerry vs. The Competition
BlackBerry Is Prevention-First Protection
BlackBerry cybersecurity leverages predictive artificial intelligence (AI) to prevent the execution of previously unknown, known and custom malware and payloads—with no need for signatures. Behavioral rules and AI-based machine learning (ML) models combine for advanced endpoint security. 
BlackBerry vs. Other Cybersecurity Services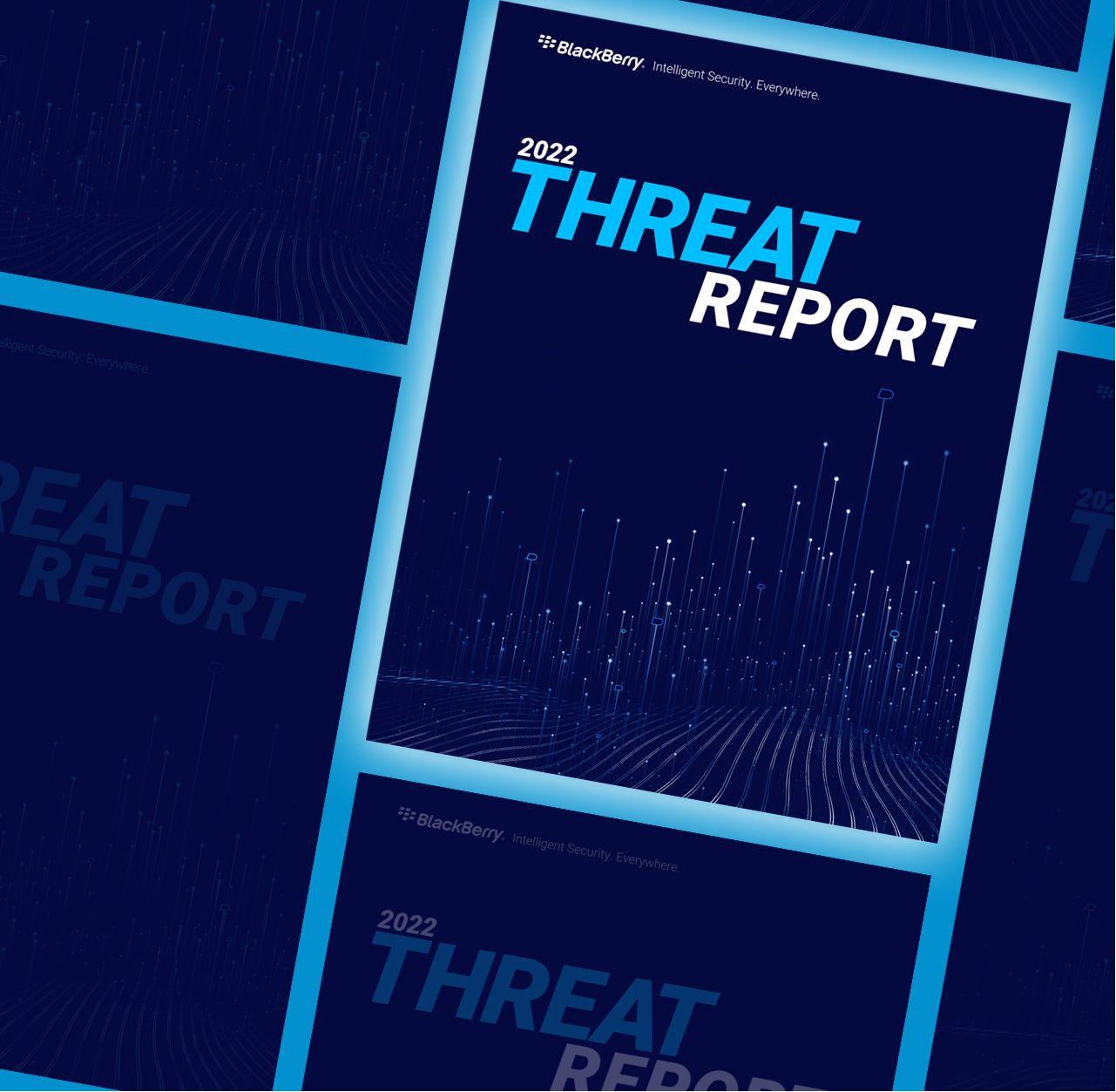 2022 Threat Report
Read the BlackBerry® 2022 Threat Report to bring you up to speed on the latest techniques, tactics, and procedures (TTPs) used by cybercriminals, including advanced persistent threat (APT) groups. Use this information to help your organization allocate security resources wisely and protect against cyberattacks.