Ramp Up Your Cybersecurity—Before It's Too Late
Effective cybersecurity is more than a nice-to-have—it is mission-critical. Yet organizations struggle to adequately protect themselves. Below are the top three benefits when adopting an MDR. Download the buyer's guide to learn more.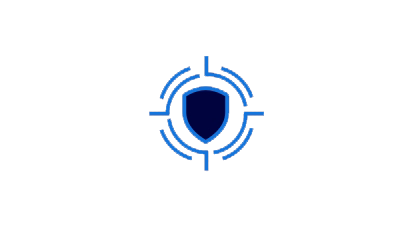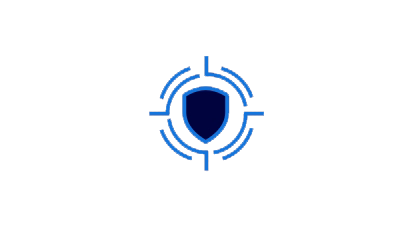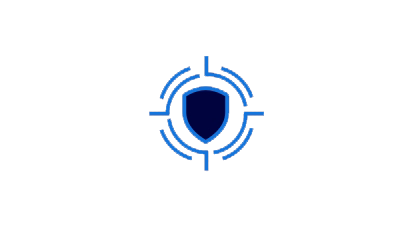 Resources and Skills Where and When You Need Them
Organizations are facing critical resource and skills gaps. CylanceGUARD® experts augment your team, filling in your defenses. Coordinate response with clear communications powered by BlackBerry® AtHoc®.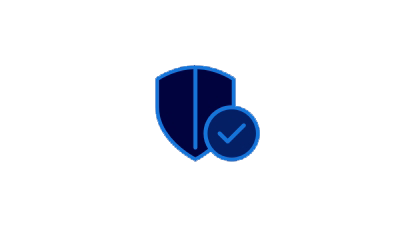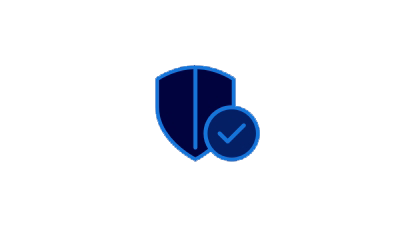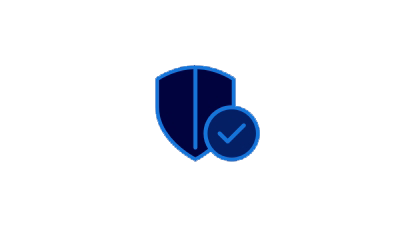 Security Now, Not Later
Ramping up a SOC can take months—even years—and may cost 6 times more—leaving you vulnerable in the meantime. With CylanceGUARD, your security is assured for the short and long-term.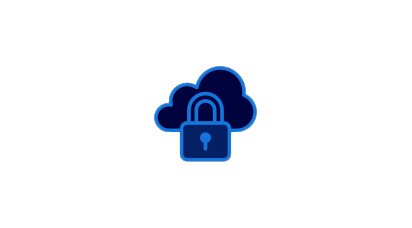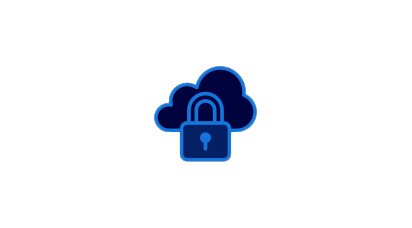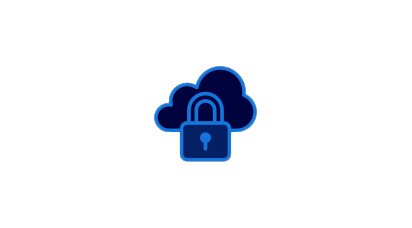 Know You're Secure
Having a clear understanding of where your organization stands when it comes to securing people and systems is imperative. CylanceGUARD can help you assess your cybersecurity posture and address areas that need bolstering—so you can focus on your business.
Cost Efficiency
Find out how customers achieved a 293% ROI with BlackBerry CylanceGUARD, and there's more:
A 90 percent reduction in internal security operations efforts
90 percent faster protection of new assets while using fewer people resources
Re-allocation of people resources with the sunsetting of existing solutions
24x7x365 Assistance from World-Renowned Experts
Extend your internal team with BlackBerry's MDR service that is staffed by seasoned analysts.
BlackBerry analysts each have about 15 years of threat hunting experience
99.5 percent alert management efficiency
We are the current SOC X Champion against 49 other SOC teams dealing with real-world adversary emulations scenarios
Focused Cyber Threat Intelligence and Hunting
Our analysts utilize proprietary cyber threat intelligence and AI to:
Deliver fewer, more accurate, actionable alerts
Underpin performance of Cylance® endpoint technology, threat hunting, and prevention techniques
Increase operational resilience
Advanced Technology Powered by Cylance AI
Our solution puts advanced cybersecurity technology into the hands of our experts—and yours—leading to better outcomes.
Mean-Time-To-Detect < 1 minute
Mean-Time-To-Investigate < 8 minutes
Cross-platform threat hunting and data correlation
Fully Transparent Partnership
CylanceGUARD advisors make sure you are fully involved in the protection of your organization.
See key security metrics in real-time via a single-pane-of-glass console
Improve cybersecurity awareness with best practices and visibility
Assured communication between you and our team of experts for knowledge and assistance during critical events
And with the BlackBerry Security Operations Center team watching our backs, we're confident our employees can work from home both safely and securely. Our partnership with BlackBerry gives us an enduring sense of security and peace of mind.
Steven Elliott, Chief Information Security Officer, Prospect Capital Management
Bluebird is a trusted name. To maintain that trust, we needed to make sure our security was bulletproof. BlackBerry software, coupled with managed security and response, was the perfect solution for us to do so.
Muhammad Suhada, Former Vice President of Information Technology, Bluebird
We've been very happy with CylanceGUARD. I sleep better at night and enjoy my weekends more knowing that Cylance is watching my back and I don't need to worry about getting that call that the system is down on a Saturday or overnight.
Craig Rhinehart, Chief Information Officer, Robinson, Grimes & Company
We're here to help. Reach out to speak with a BlackBerry expert to talk about your specific cybersecurity needs.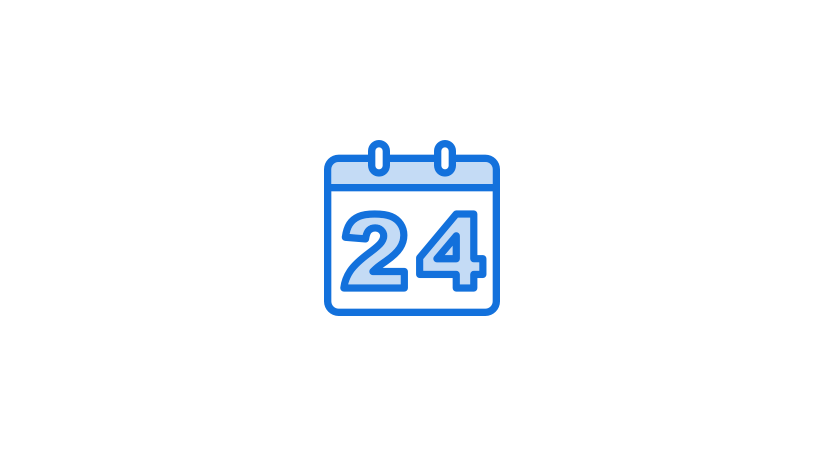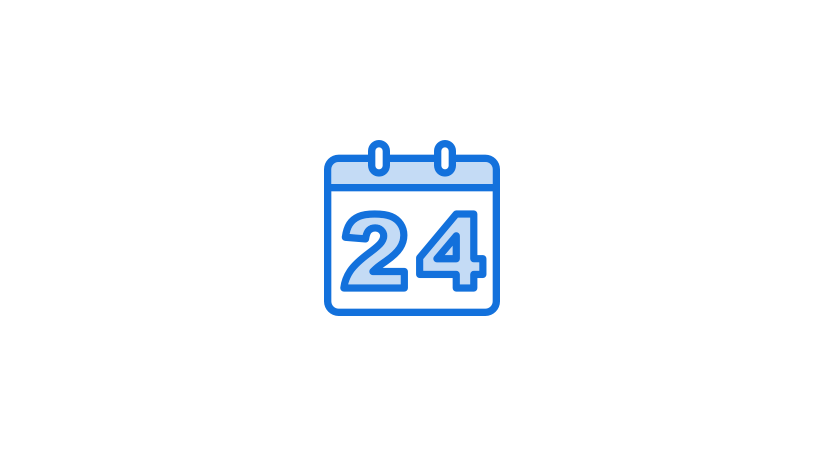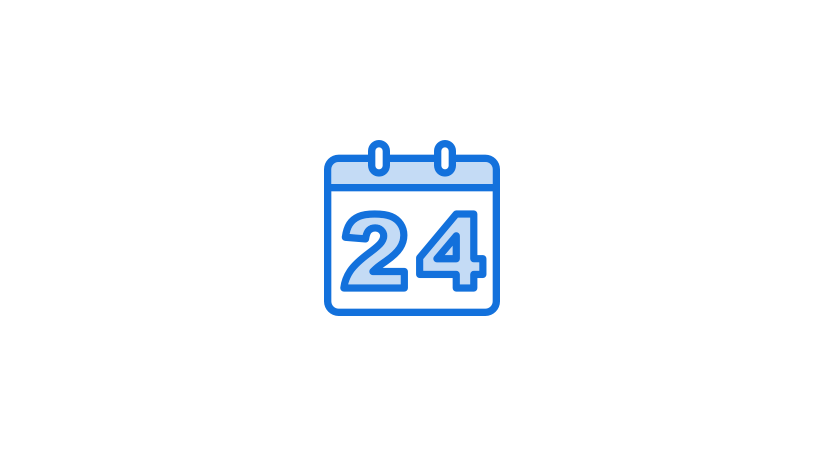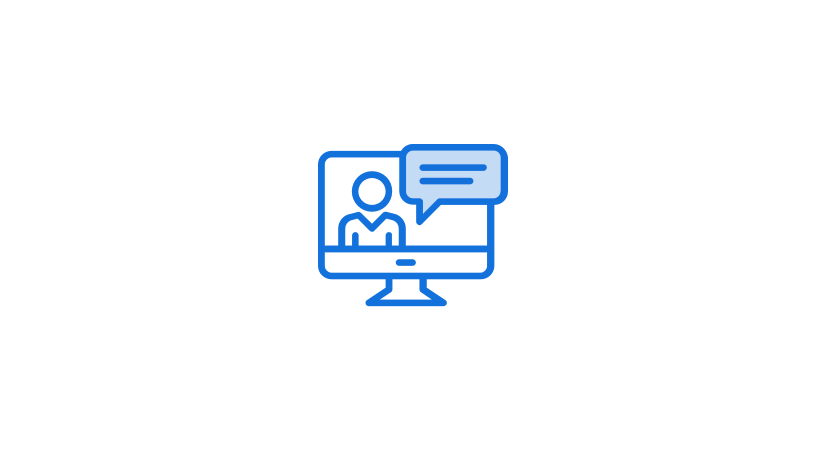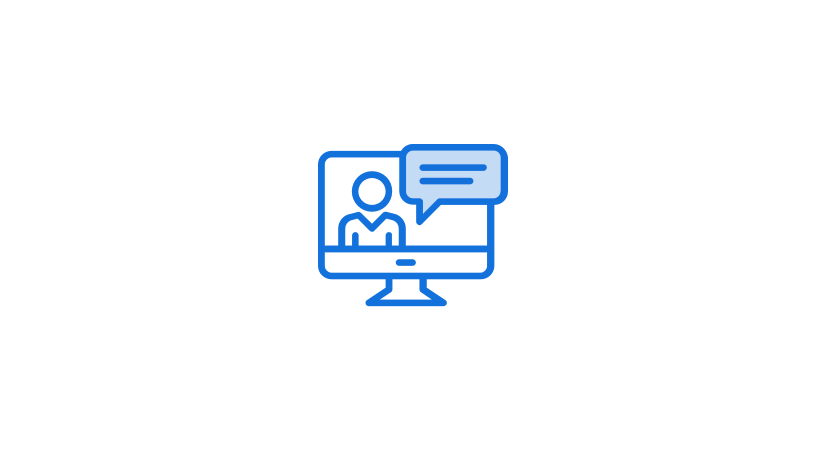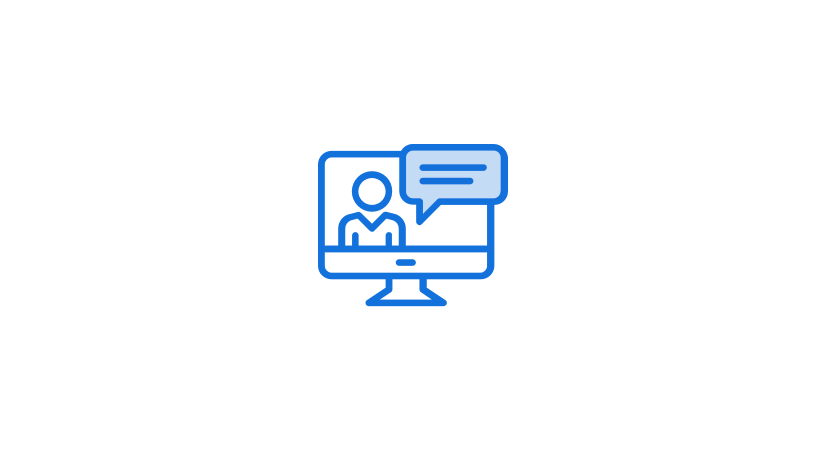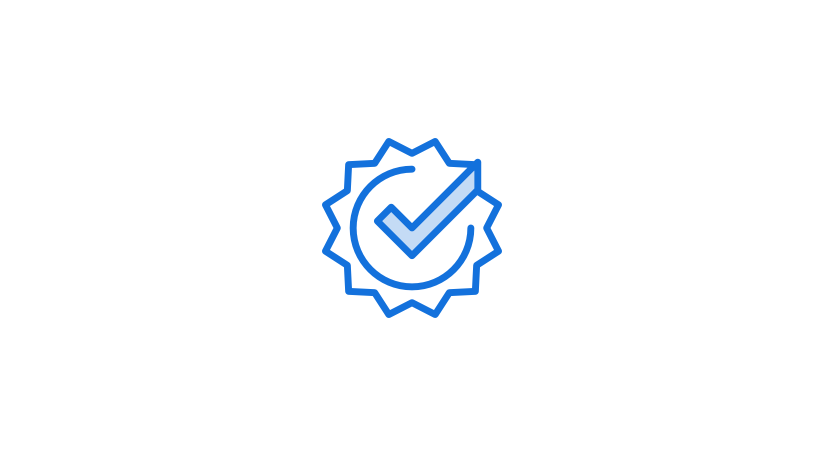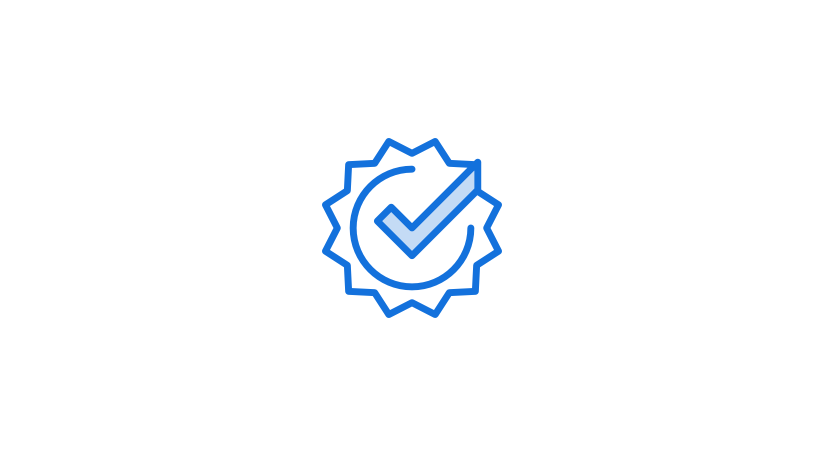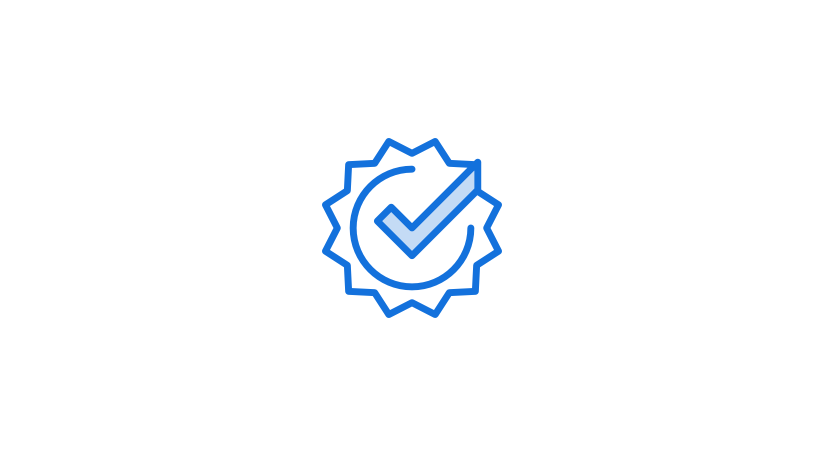 See How Other Companies Benefit from BlackBerry Cybersecurity