The Insights to Stay One Step Ahead of Attackers
Cybersecurity practitioners struggle to keep up with fast-moving, sophisticated cyberthreats. Successful organizations anticipate and withstand attacks, quickly recover from cyber incidents, and adapt to the evolving threat landscape.
Expertly crafted and customized cyber threat intelligence can provide insights on specific areas of interest most relevant to your organization. Learn how it can help you achieve cyber resilience.
Strategic Insights
Gain a high-level, comprehensive view of the current threat landscape specific to your organization through strategic threat intelligence.
Better assess your current security posture and level of preparedness
Assess risk in response to global events, geopolitical factors, foreign policy, and local or international movements that pose a threat
Make more timely decisions based on evidence
Operational Insights
Benefit from actionable insights into specific, known, and identifiable attacks through operational threat intelligence.
Dramatically improve incident response programs
Understand how and when attacks might occur
Speed up investigations to prevent breaches
Tactical Insights
Deepen your awareness of adversary tactical objectives to understand goals, attack vectors, and patterns of behavior through tactical threat intelligence.
Prevent, detect, and respond to active or future cyberthreats
Increase your ability to spot indicators of compromise
Access MITRE ATT&CK® and MITRE D3FEND™ mapping
Expert Guidance
Improve your cybersecurity programs with access to an international team of experts.
Leverage extensive experience in hunting, collecting, analysis, and reporting
Utilize data and telemetry obtained from Cylance® AI-driven products and BlackBerry Threat and Intelligence analysis, enhanced by other public and private intelligence sources
Industry Recognition
We are proud to be recognized for our award-winning cybersecurity solutions and services.
How to Get Started with CylanceINTELLIGENCE
We're here to help. Reach out to speak with a BlackBerry expert to talk about your specific cybersecurity needs.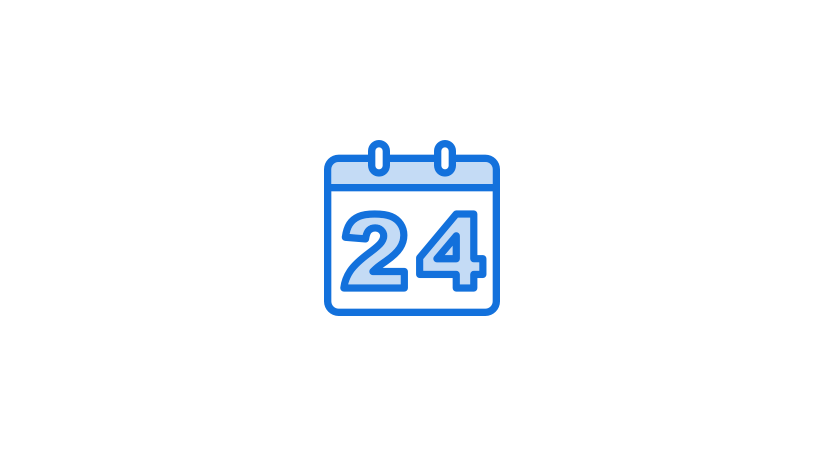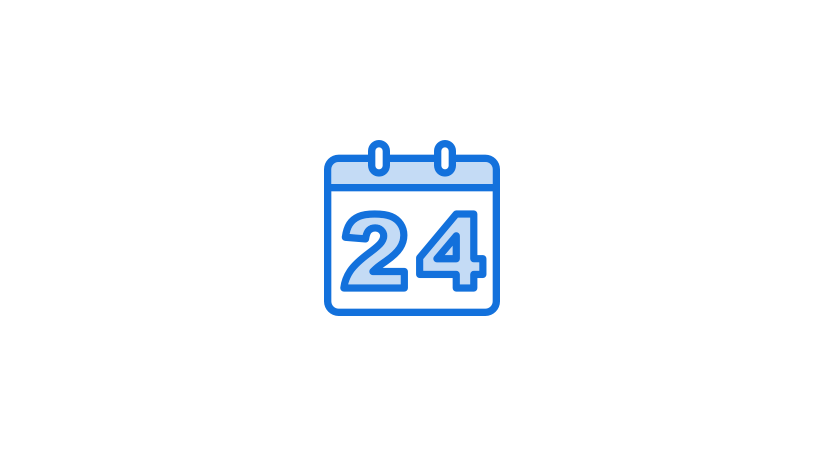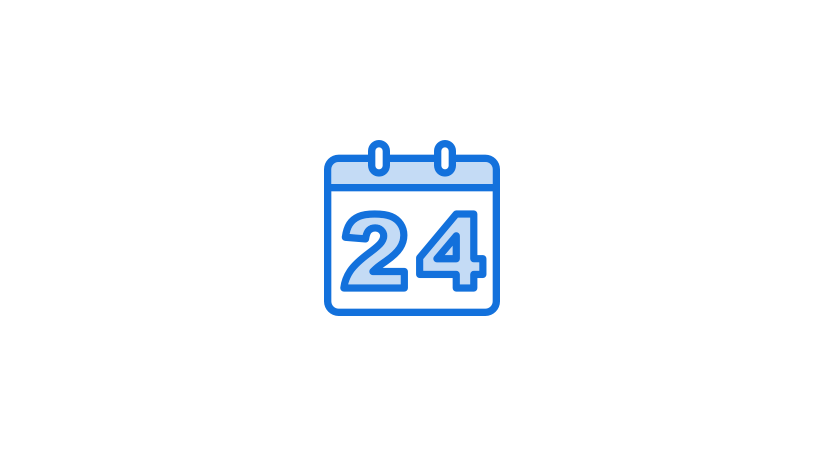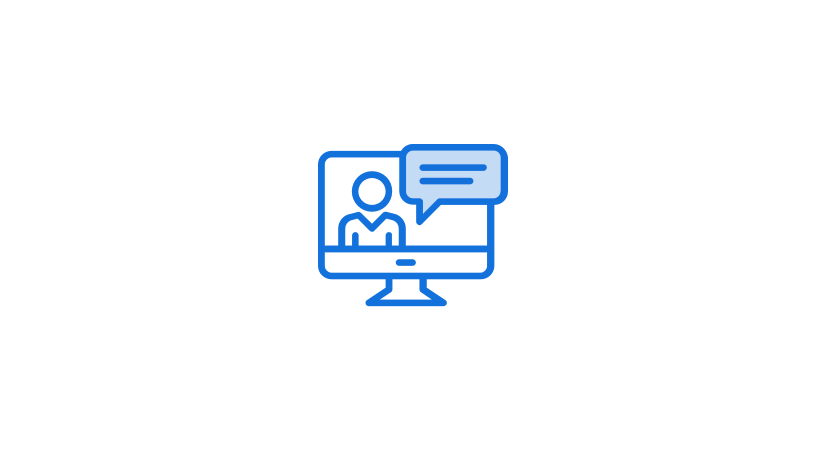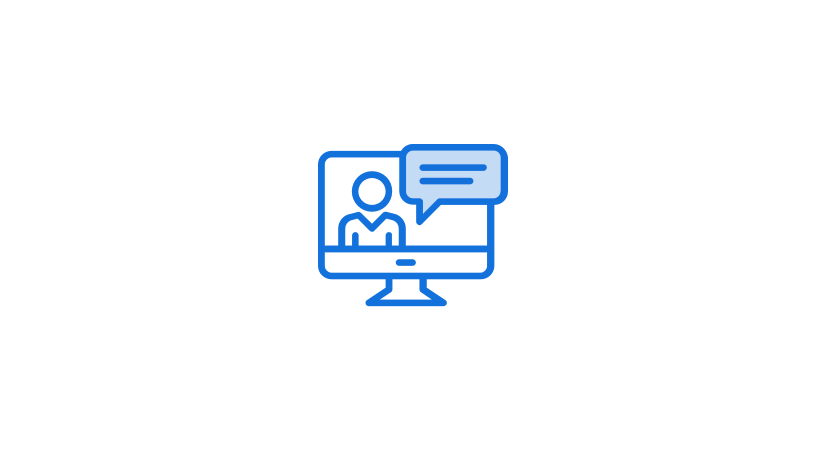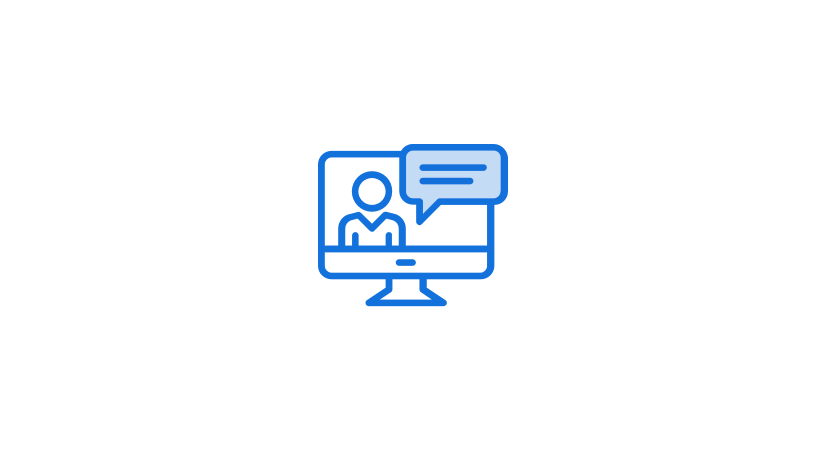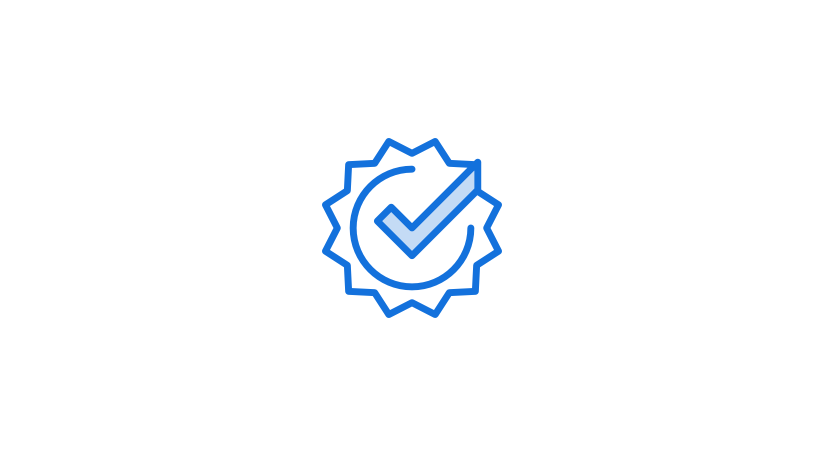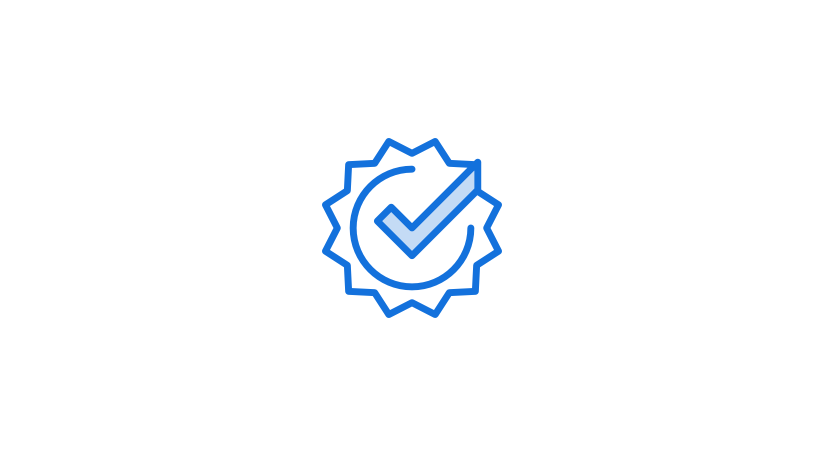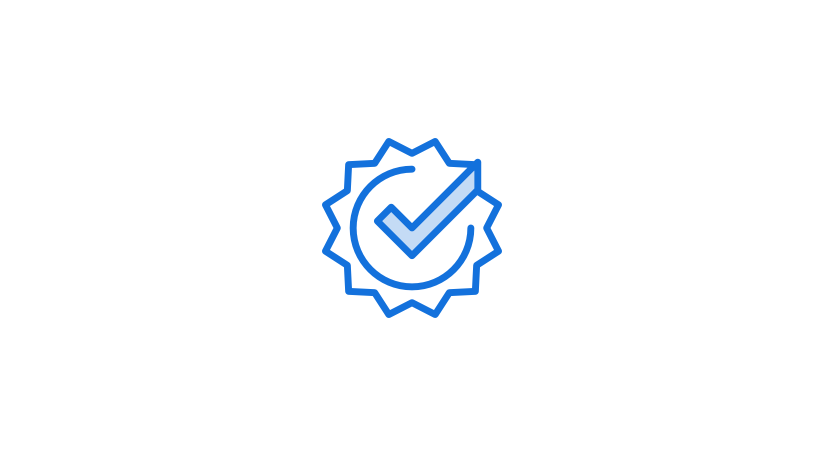 See How Other Companies Benefit from BlackBerry Cybersecurity