BlackBerry Competition TEISS LONDON - September 2023
TRANSFORM Your Cybersecurity with better technology
How to Enter
This year, at TEISS London, we're giving away a fantastic Robosen Elite Optimus Prime Limited Edition Transformers interactive robot as a reminder that you can also transform your cybersecurity technology. 
Speak to one of the BlackBerry Cybersecurity experts at our stand to find out how to enter.
Enter your information by 29th September 2023 for a chance to win the prize (RRP £800).
To participate in this giveaway, you must agree to the terms and conditions by checking the box below.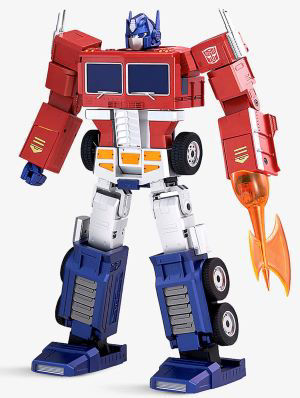 Complete the Form Below