Securing Operational Technology
Industry 4.0 brings the convergence of IT and OT and exposes new security risks to prevent and defend against
Securing industrial systems can be done without disrupting your operations. Learn how BlackBerry can help deliver an effective OT security strategy that protects processes, people and profit while reducing security vulnerabilities and incidents.
IT - OT Convergence
Moving towards digitization and automation
For many years, industrial systems were standalone, monitored by people, and with little or no connection to a network, and as such, posed an insignificant target for attackers. OT and IT integrated rarely. 
Today, industrial systems are moving towards digitization and automation to deliver new capabilities and efficiencies through technological integrations and innovative technologies. IT and OT convergence is growing rapidly to improve operational performance, resulting in creating a complex landscape with the need to manage cyberthreats, vulnerabilities and risk.
As we continue through the age of Industry 4.0, the prevalence and sophistication of cyberattacks will grow exponentially. The current outlook:
2020 saw a 2,000% rise in incidents targeting operational technology and industrial control systems
1 in 4 cyberattacks in the manufacturing sector are from ransomware
47% of attacks in manufacturing got in through vulnerability exploitation  
 Vulnerabilities exist "in the wild" for an average of 1,897 days (5.2 years) and 8,152 days in the worst case. 
Enhancing and Securing Operational Resilience
Recognizing the growing threat, manufacturing organizations are reviewing their operational technology security needs and incorporating security strategy into their enterprise risk management programs by adopting an end-to-end security solution to prevent, detect, and respond to threats as well as strengthen defenses against supply chain attacks.
Is your Supply chain or ICS environment vulnerable?
CylancePROTECT does more than stop breaches—it prevents them from happening.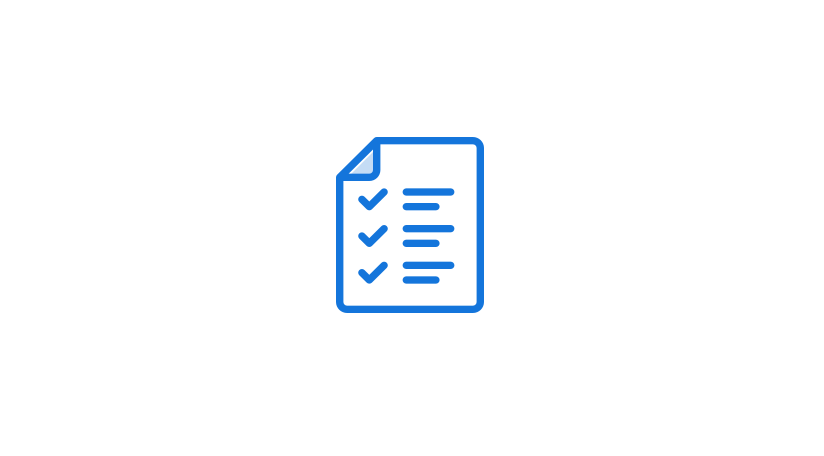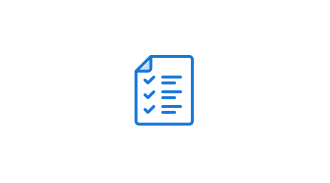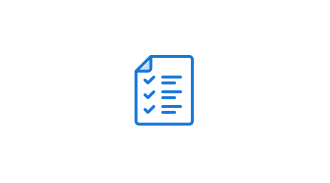 Prepare
A compromised assessment can help organizations identify security gaps and report effective remediation steps.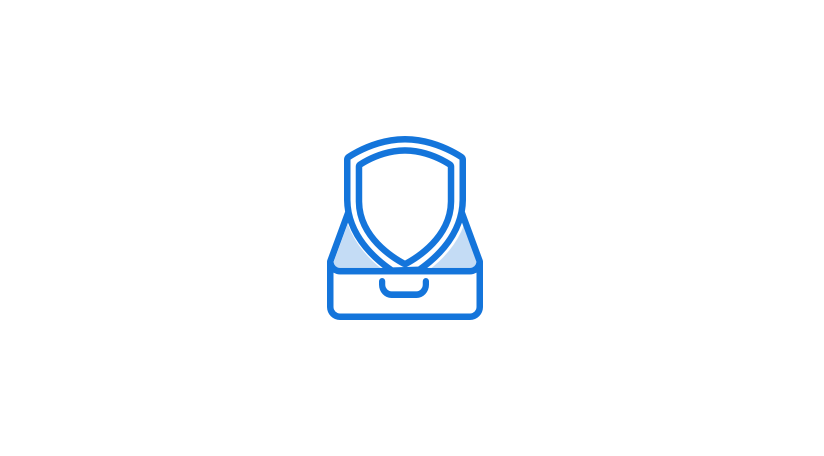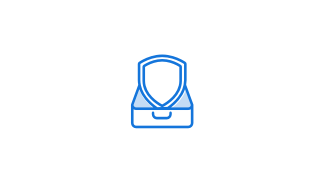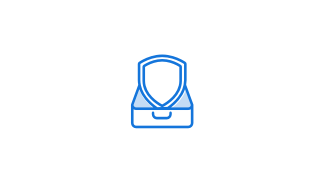 Prevent
Continually monitor systems, networks, devices, personnel and the environment for possible threats both online and offline.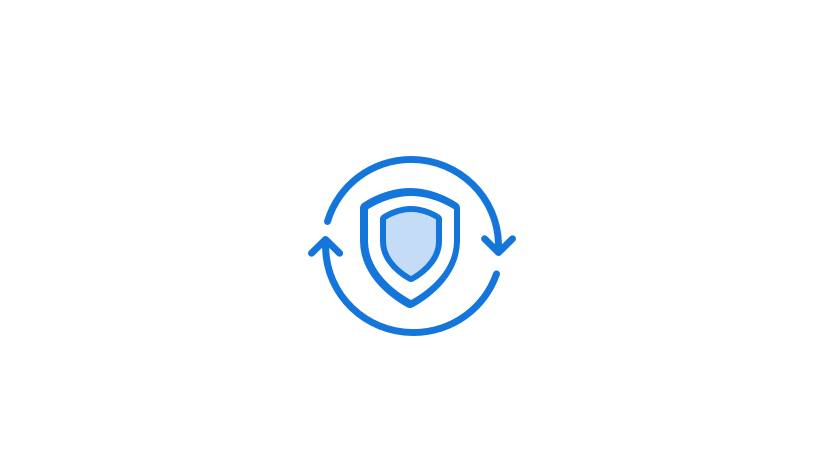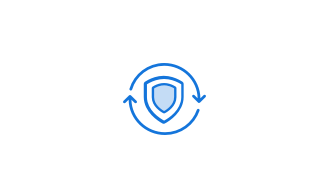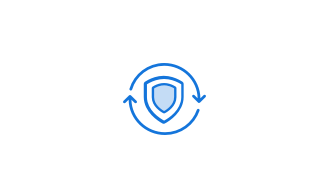 Respond
Create a detailed incident response plan to minimize the impact of an incident should a breach occur.
All industries are distinct in their operational focus, many with extensive physical infrastructures, that requires the development of a bespoke systematic approach to assessing and maintaining the security posture of their ICS systems, including legacy architectures, legacy systems, and legacy devices, without replacement.
Hans-Peter Bauer, Senior Vice President - EMEA Sales, Cybersecurity
More material and Insights
Download the Make UK & BlackBerry latest report and key statistics about risks in the manufacturing sector, preventative cyber security options, and the benefits of adopting these strategies.
READ THE REPORT
Learn more about the CylancePROTECT including the capabilities, features, and use cases.
DOWNLOAD