Achieve Better Cybersecurity Protection with Managed XDR
Get this IDC Managed XDR Infobrief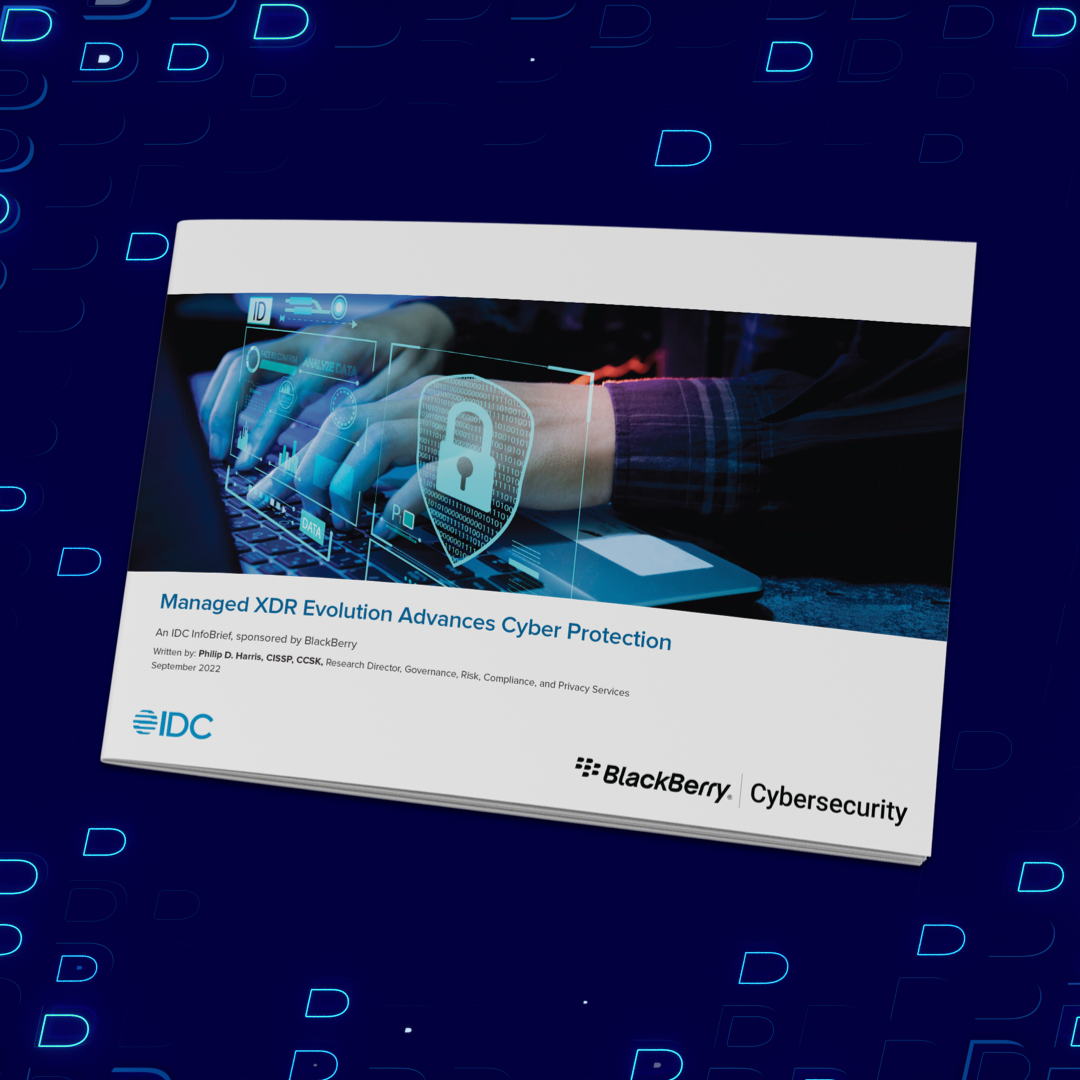 Take a deep dive into managed XDR, including why organizations need managed XDR for cybersecurity protection and the key outcomes you can expect when you work with an MXDR service provider. 
Get this IDC cybersecurity brief to learn about managed XDR, such as:

Top cybersecurity protection challenges that drive change
EDR vs. MDR vs. XDR: What's the difference?
Key benefits of a managed XDR (MXDR) service
Financial and cybersecurity reasons why companies adopt an MXDR solution
Small businesses and mid-market companies shift to managed XDR solutions to enable rapid discovery, precise responses, and cyber protection strategies backed by teams of cybersecurity professionals. Get your copy of this IDC brief.