October 5: Partner Summit
October 6-7: Security Summit
Registration is now open.
Discover the latest thinking during the BlackBerry® Security Summit 2020. Our conference is all-virtual this year, and we're set to deliver a dynamic experience with industry leaders—designed to empower your business in ever-changing times.
Partner Summit
Our exclusive partner portion is specially designed to ensure partners have the key resources to thrive within BlackBerry's long-term vision.
Exclusively for Alliance, OEM, MSSP, ISV, Resellers, Distributors and AtHoc Partners globally.
Partner Summit Agenda
11:00 AM – 11:30 AM ET: Keynote: Corporate Strategy, Business Update, Channel Strategy
11:30 AM – 12:00 PM ET: Product Strategy and Roadmap
12:00 PM – 12:30 PM ET: Partner Panel Discussion
12:30 PM – 1:45 PM ET: NALA Breakout
12:30 PM – 1:45 PM ET: EMEA Breakout
12:30 PM – 1:45 PM ET: ISV Breakout
Register Now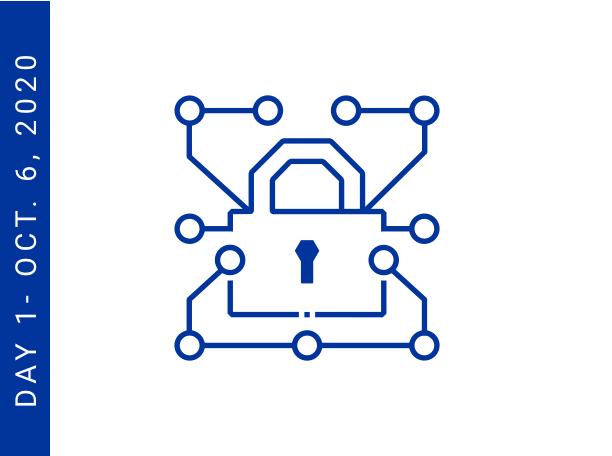 Endpoint Security & Management Use Cases and Best Practices
See how BlackBerry's comprehensive Zero Trust and Zero Touch security solutions ensure unmatched security and maximum productivity for your entire workforce.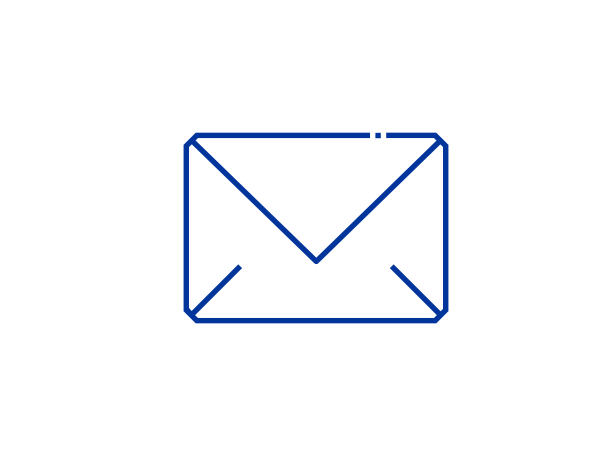 Secure Communications Use Cases and Best Practices
Address how enhanced communication can protect your people and help you manage critical events, all without disturbing your business operations.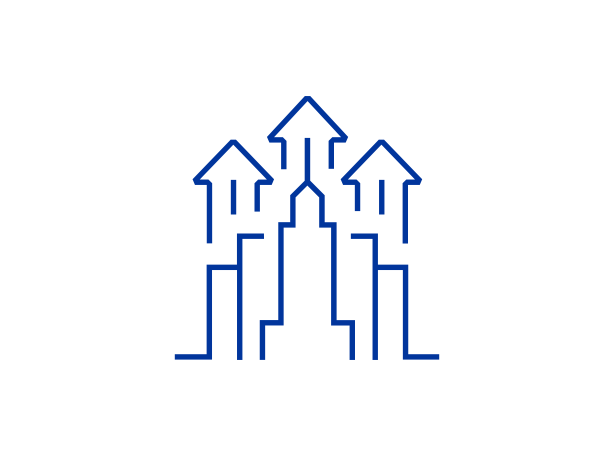 Security Trends and Strategies
This dedicated track for CISOs covers building, securing, connecting, and integrating a future-ready infrastructure via an open and OS agnostic ecosystem.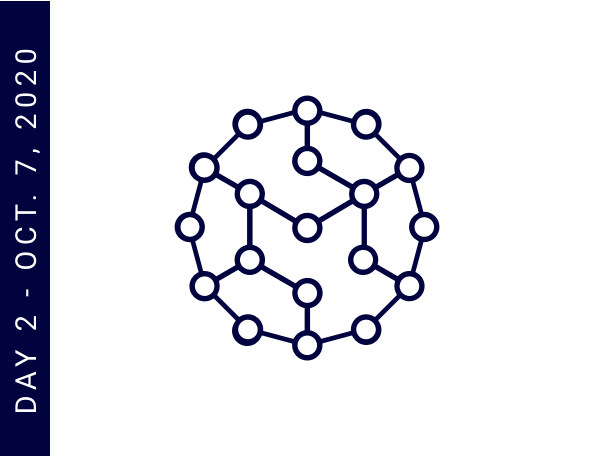 Unified Endpoint Security & Management Demos and How-to
Discover how BlackBerry's Unified Endpoint Security and Unified Endpoint Management offer a total Zero Trust solution, with full coverage across devices, network, apps and people.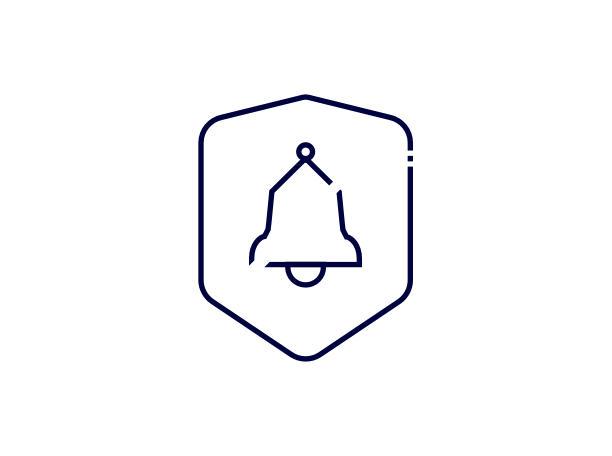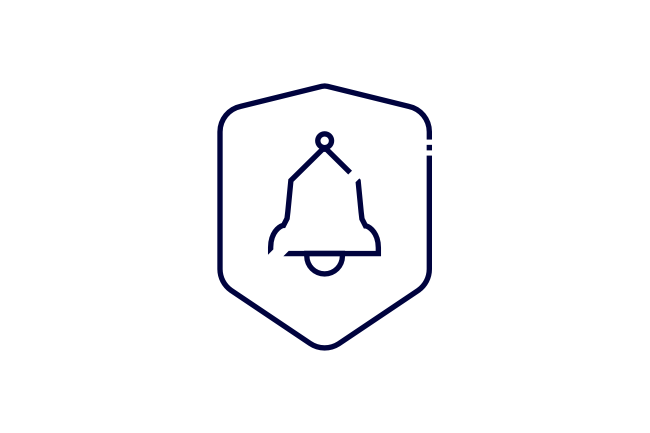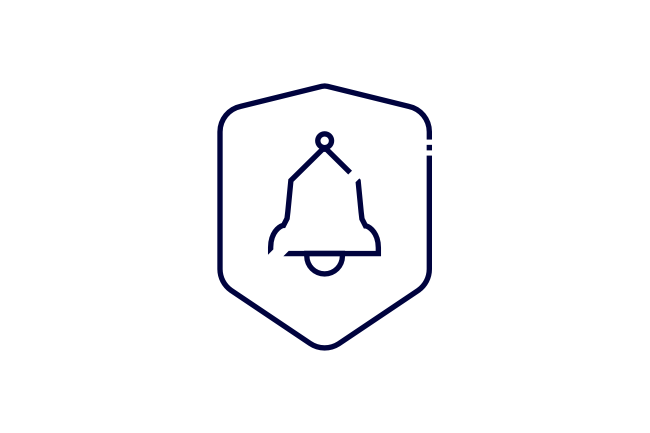 Secure Communications Demos and How-to
Learn the tools you need to quickly and securely build, run, and manage your crisis communications infrastructure.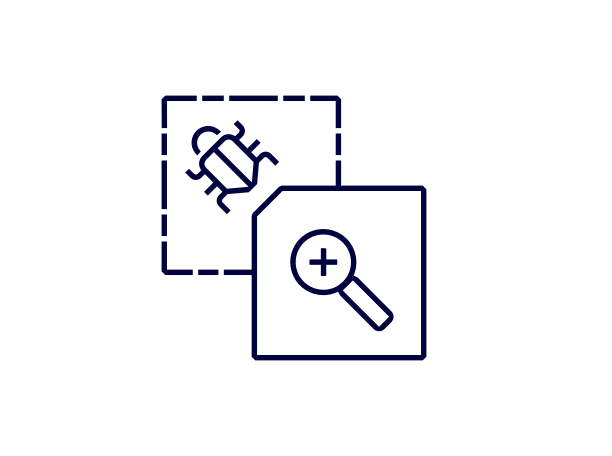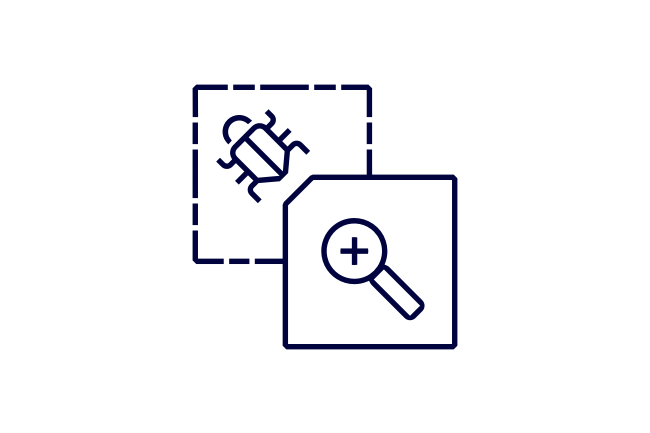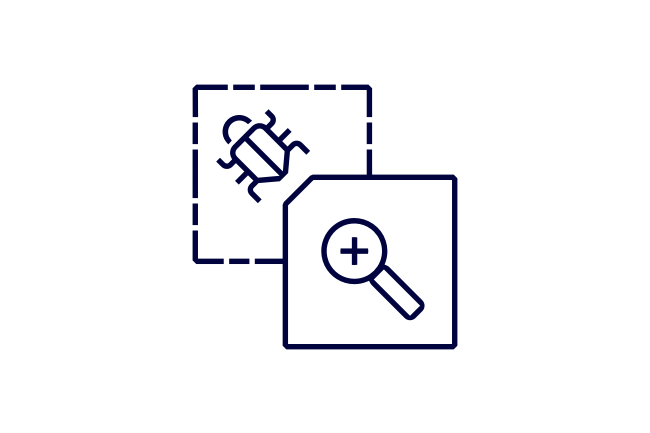 Advanced Threat Research
Explore mitigation strategies to protect against emerging threats and reduce the impact of cyber-attacks.
Security Summit Keynote Speakers
Hear first-hand from BlackBerry leadership and Gartner how innovation and trends are moving the security industry forward. October 6-7, 2020. Starting at 9:00am EDT daily.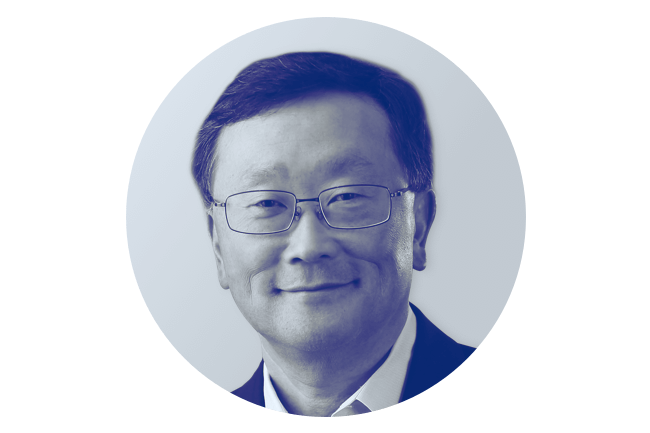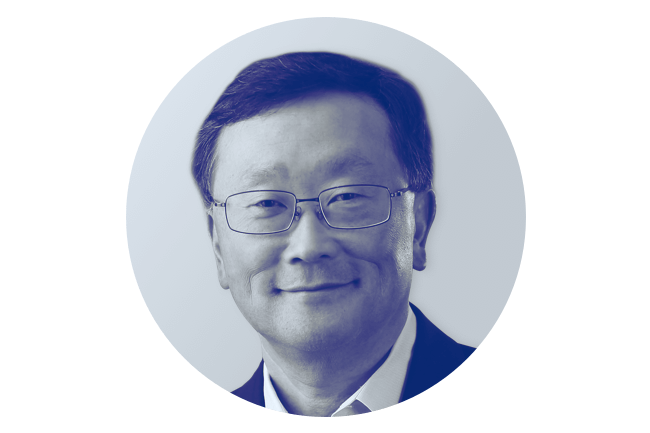 Day 1 - John Chen
Executive Chairman and Chief Executive Officer, BlackBerry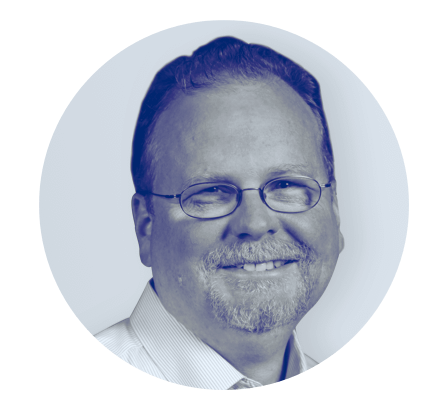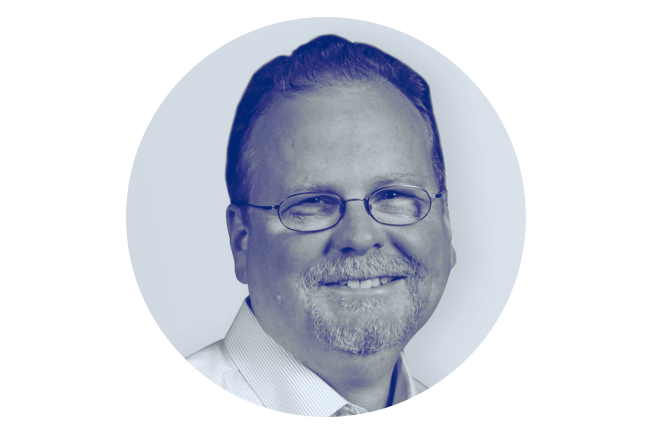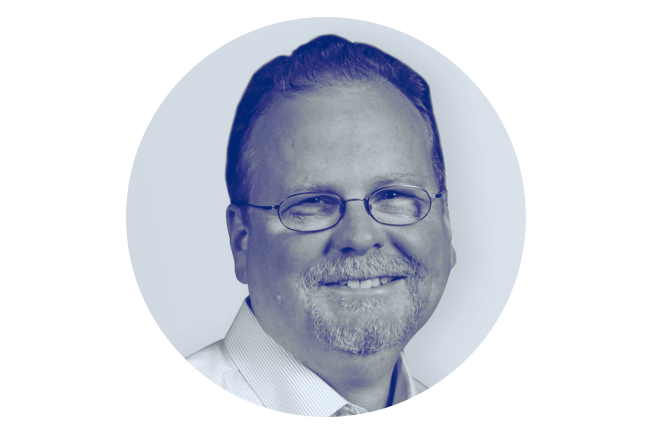 Day 1 - Rob Smith
Research Director, Gartner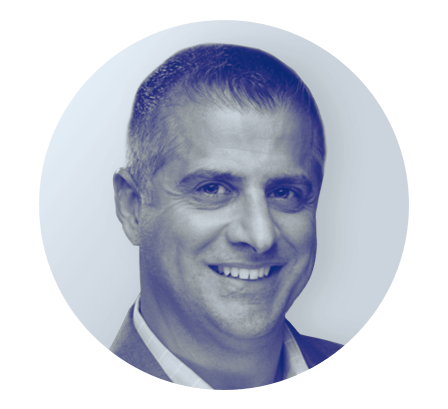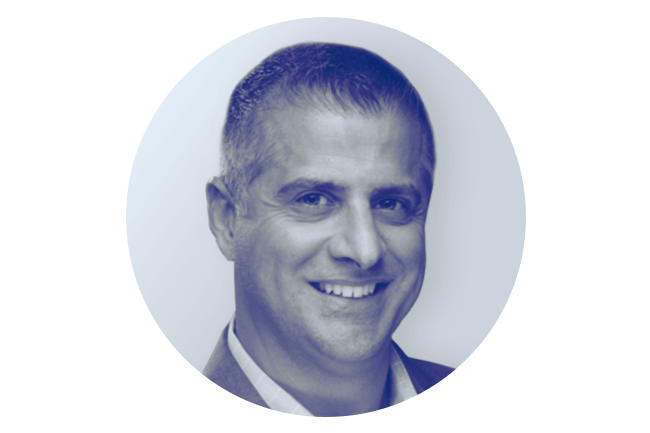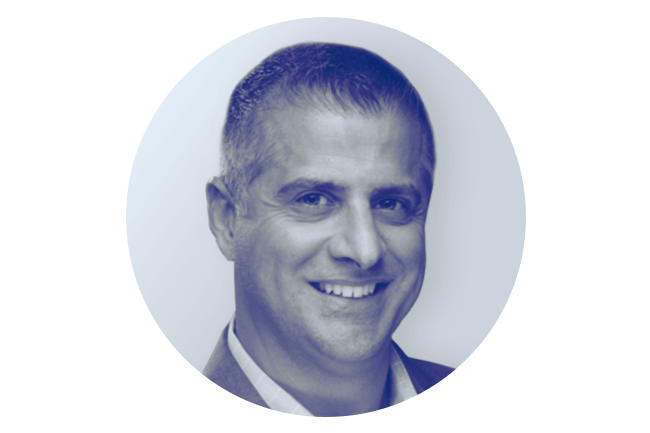 Day 2 - Tom Eacobacci
President, BlackBerry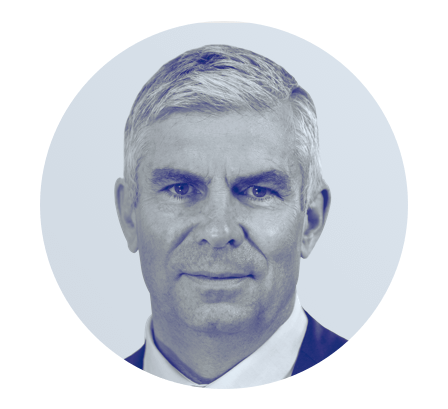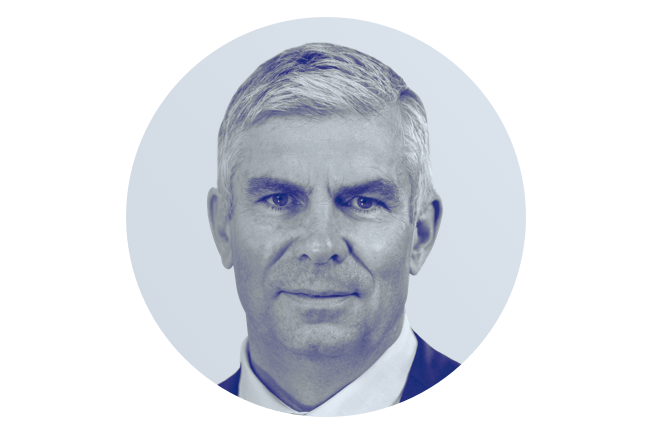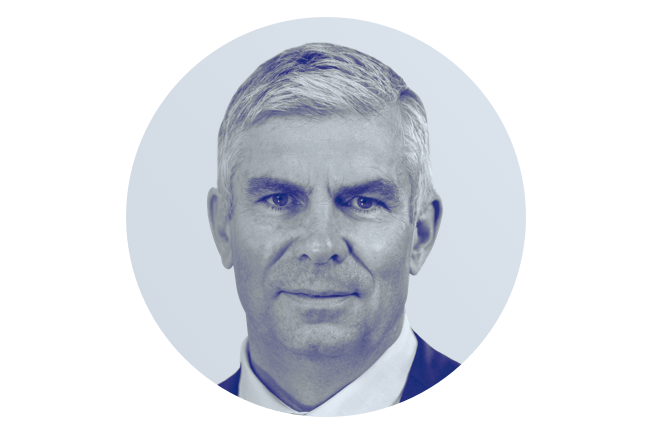 Day 2 - Charles Eagan
Chief Technology Officer, BlackBerry
Hear exclusive insights from industry experts in over 50 learning sessions streaming from around the globe.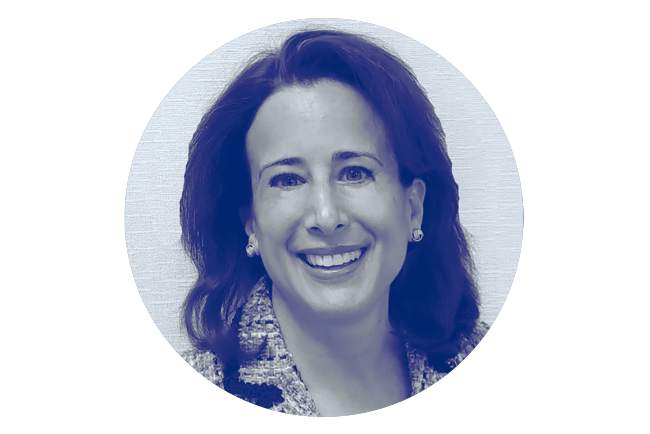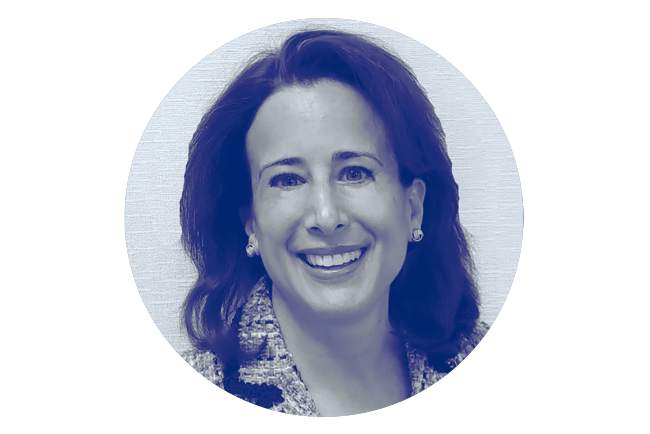 Marjorie Dickman
Chief Government Affairs and Public Policy Officer, BlackBerry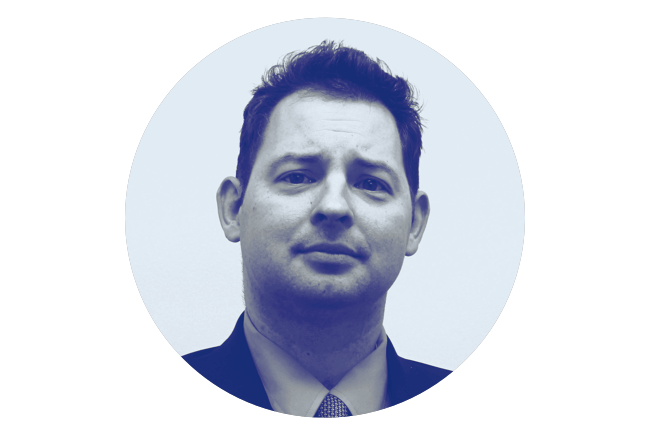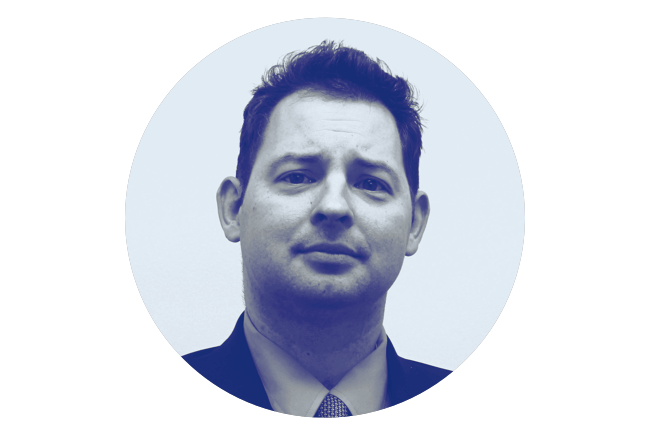 Stephen Komorek
U.S. Operations Director, Senior Special Investigator, Conflict International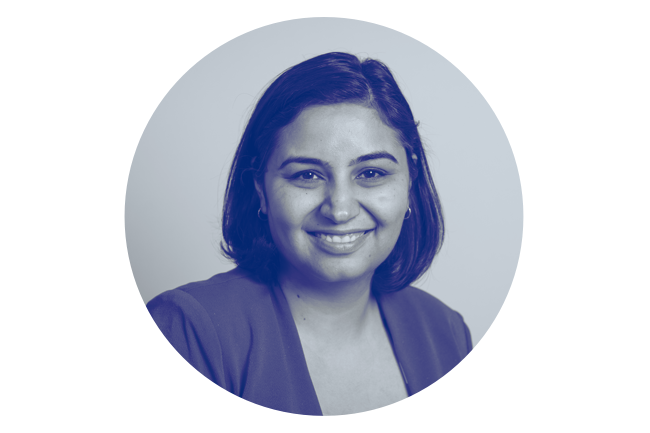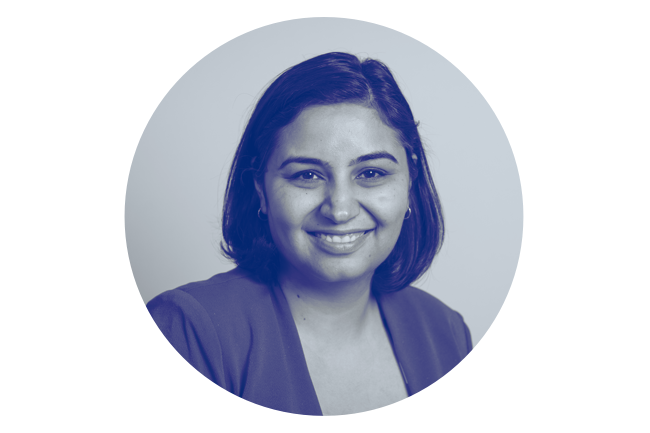 Pooja Kohli
Vice President, Product Management, BlackBerry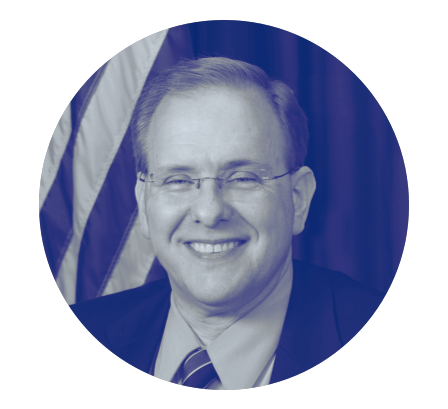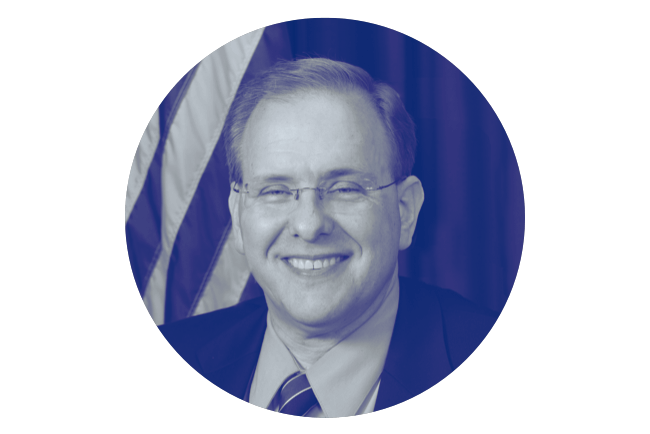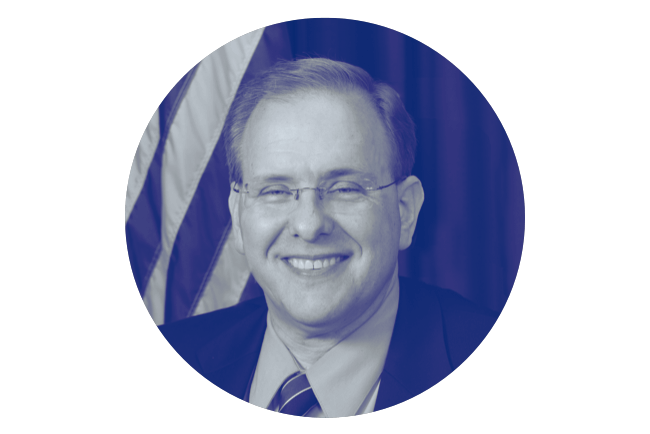 The Honorable James R. Langevin
U.S. Representative, Rhode Island 2nd District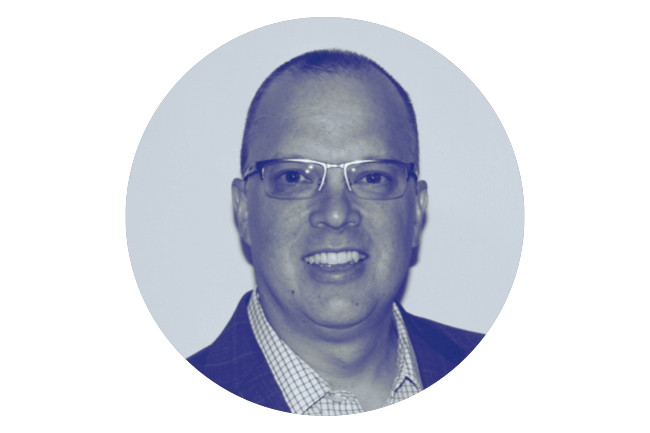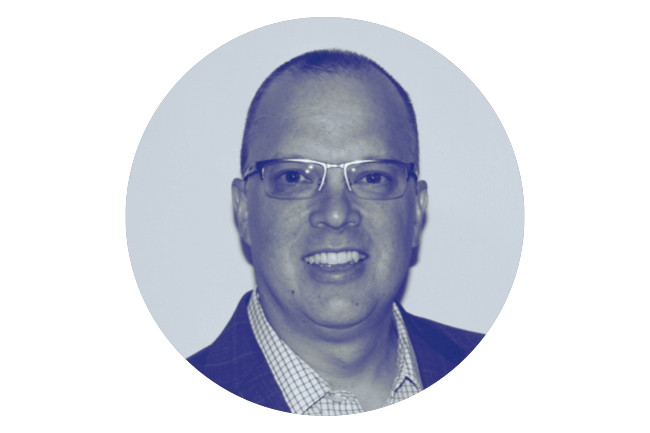 Kerry Leo
Vice President, CACI Capabilities and Technology Integration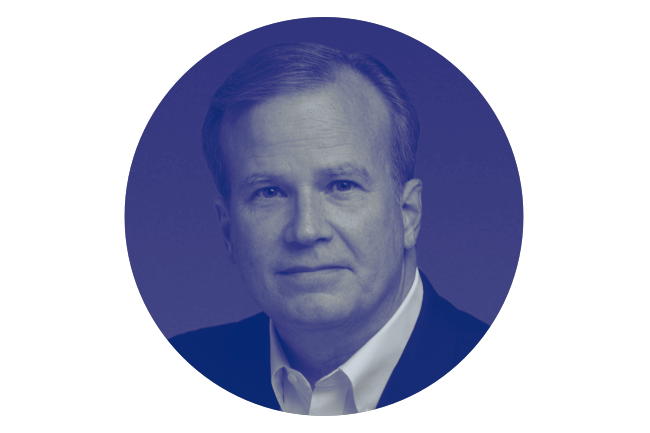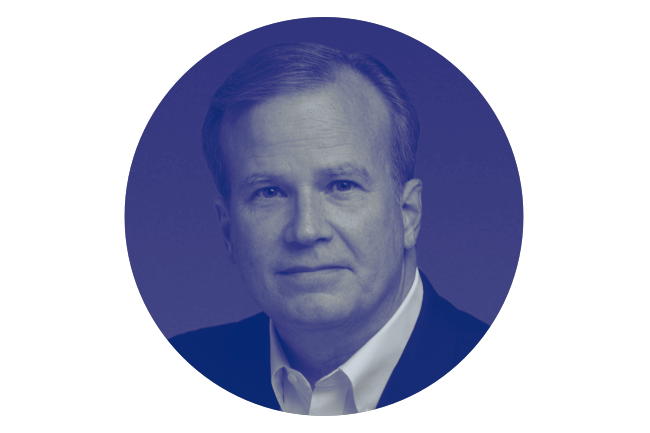 John McClurg
Senior Vice President and Chief Information Security Officer, BlackBerry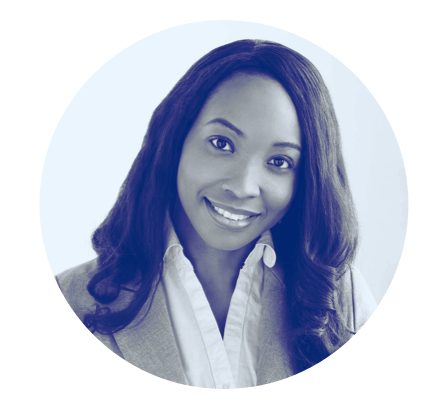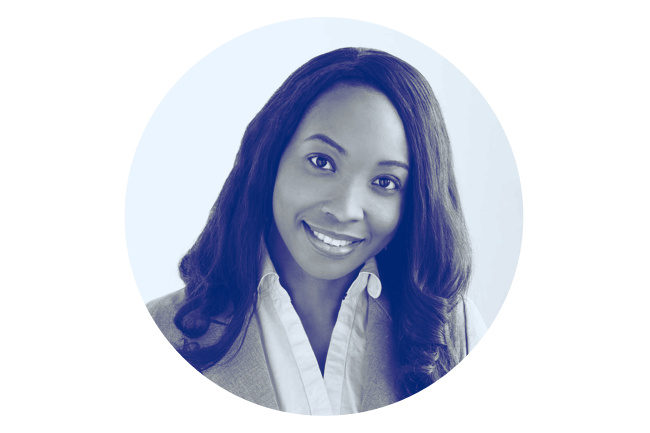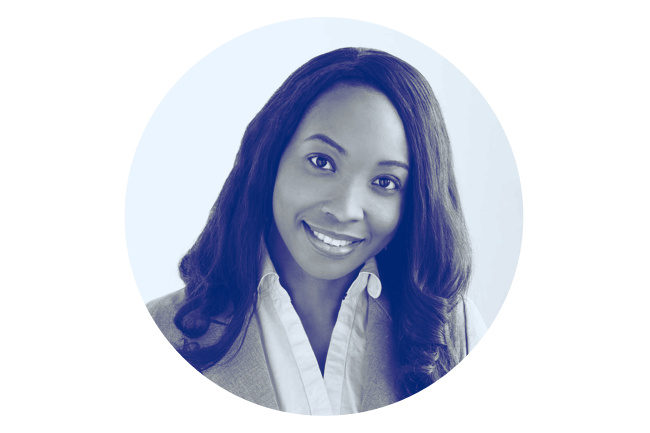 Ebudo Osime
Threat Intelligence Analyst, BlackBerry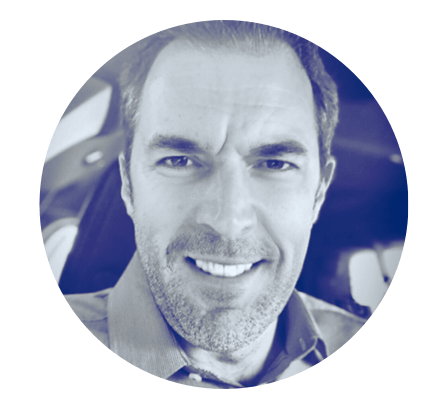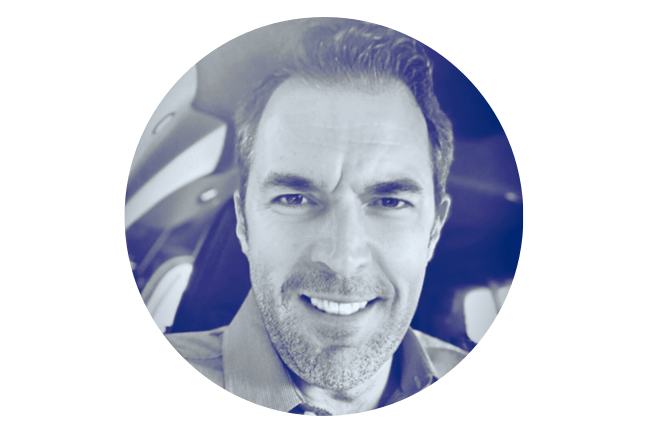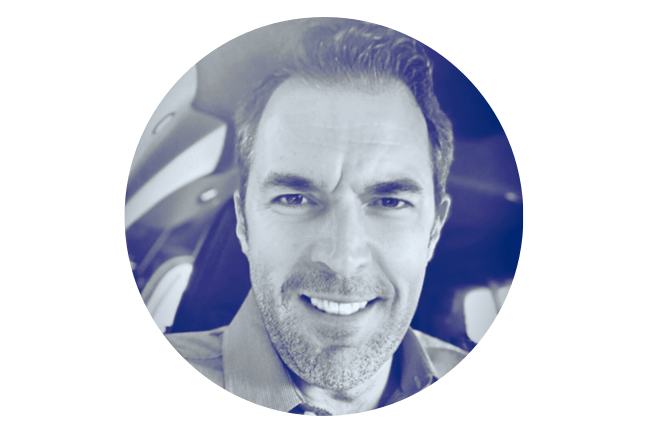 Alexander Schlager
Executive Director, Security Services, Verizon
The virtual BlackBerry Security Summit 2020 is your chance to come together with the cybersecurity industry's leading experts, learn best practices, and see the latest innovations straight from the source.
There's no cost to unlock all the content packed in this digital experience, so register today.
GARTNER is a registered trademark and service mark of Gartner, Inc. and/or its affiliates in the U.S. and internationally and is used herein with permission. All rights reserved.