Business Continuity Resources
Business Continuity Resources for COVID-19
Due to the global pandemic, business workflows and processes have been disrupted. We've compiled several resources to help your organization navigate the changed workplace.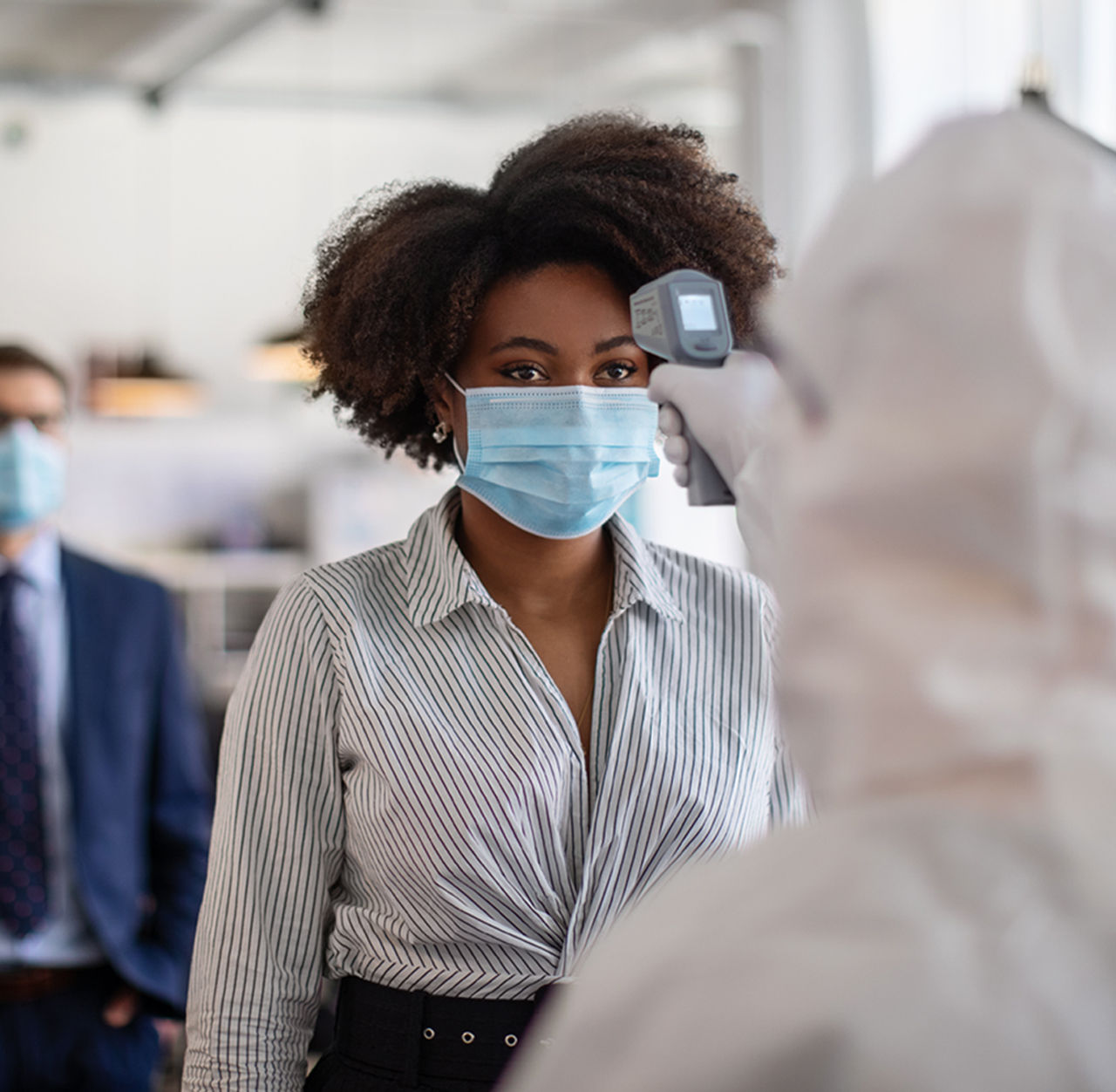 Simplify Vaccination Tracking and Improve Decision-Making
BlackBerry® critical event management solutions can help you manage changing work procedures, COVID-19 vaccination status tracking, testing, and contact tracing—to maintain business continuity.
Securely Enable Your Remote Workforce
With users working remotely and using their own devices, the risk of a breach dramatically increases. Protect your organization.
451 Research Report
BlackBerry Launches Digital Workplace 
BlackBerry® Digital Workplace offers simple and secure access to PIM, desktops, apps and files from any device. Equip your workforce with the resources it needs to be productive on managed or unmanaged devices, with a robust self-contained platform that's continuously protected from evolving cyberthreats.
Crisis Communications and Response
Protect your workforce by ensuring everyone receives critical messages and stays apprised of status.
Get the Right Message Out at the Right Time with Customizable BlackBerry AtHoc Crisis Communication Templates
Podcast
The Positive Role Technology Can Play in a Health Crisis
Listen to cybersecurity expert Dr. Saif Abed, MDm founder of The Abed Graham Group and Clinical Cyber Defense Systems, discuss the positive role technology can play during a global healthcare crisis.